November 22, 2022
World Scholar's Cup Tournament of Champions at Yale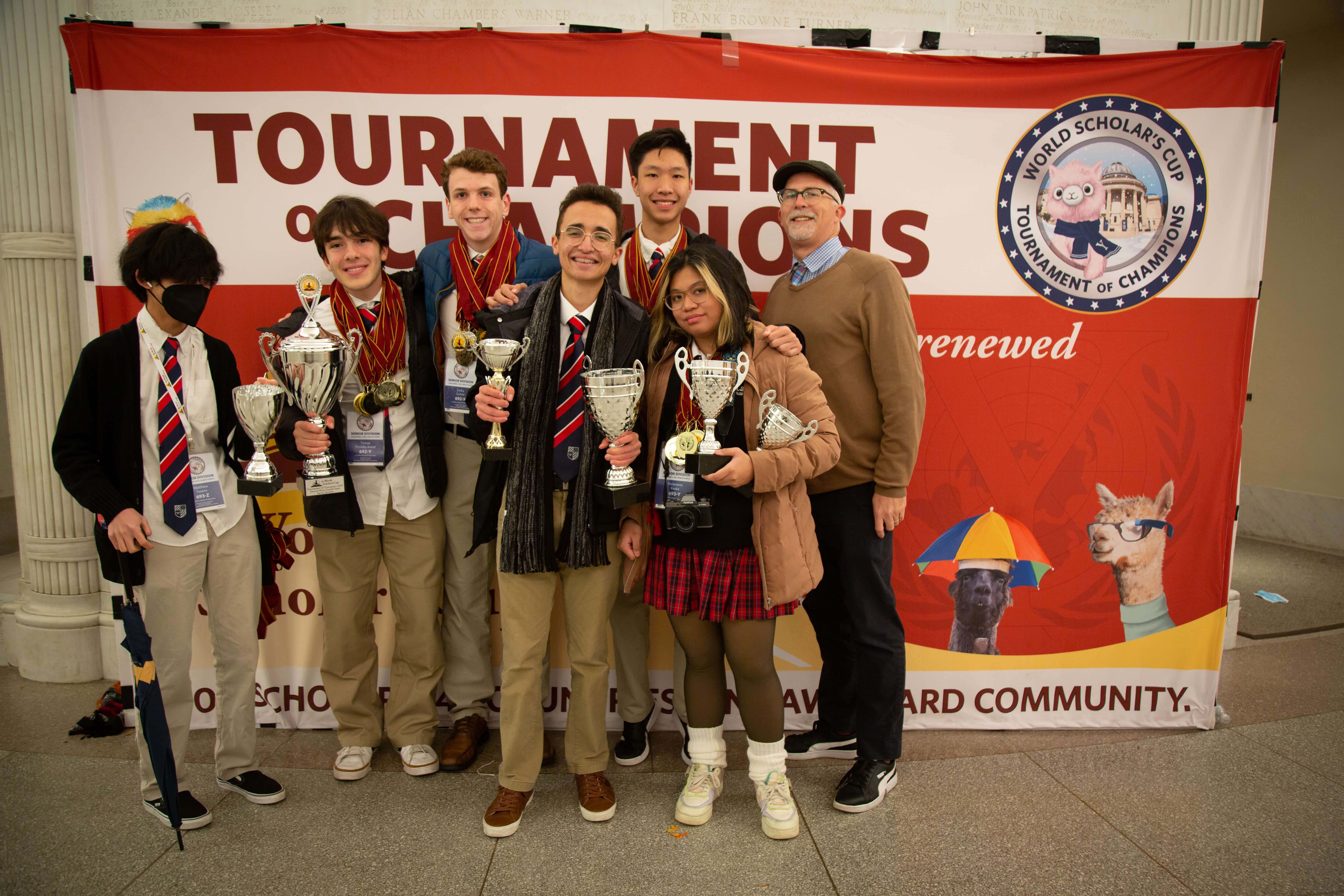 Following their success at the World Scholar's Cup Global Round in Prague, our Lancer Scholars did it again at the Tournament of Champions at Yale! Six of our Lancers competed against 1,400 students from at least 40 countries and won an overall 91 medals!
We had many notable wins to mention: Arthur Camara '24 did the impossible and won the individual title, making him the first-ever American scholar to win the overall title in the 15 years of the World Scholar's Cup. Tomas Posada-Award '23 finished 9th in debate, and Kat Roska '24 finished 5th in writing. Our senior trio of Zacky Culver, Tomas Posad-Awad, and Andrew Lai finished in an incredible second place, while our other trio team of juniors, Arthur Camara, Kat Roska, and Matthew Tesoro, finished in overall seventh place in the competition.
After watching these scholars' progress throughout this tournament, we couldn't be more proud of their hard work and the amazing moments they had. Congratulations to all of our Lancer Scholars!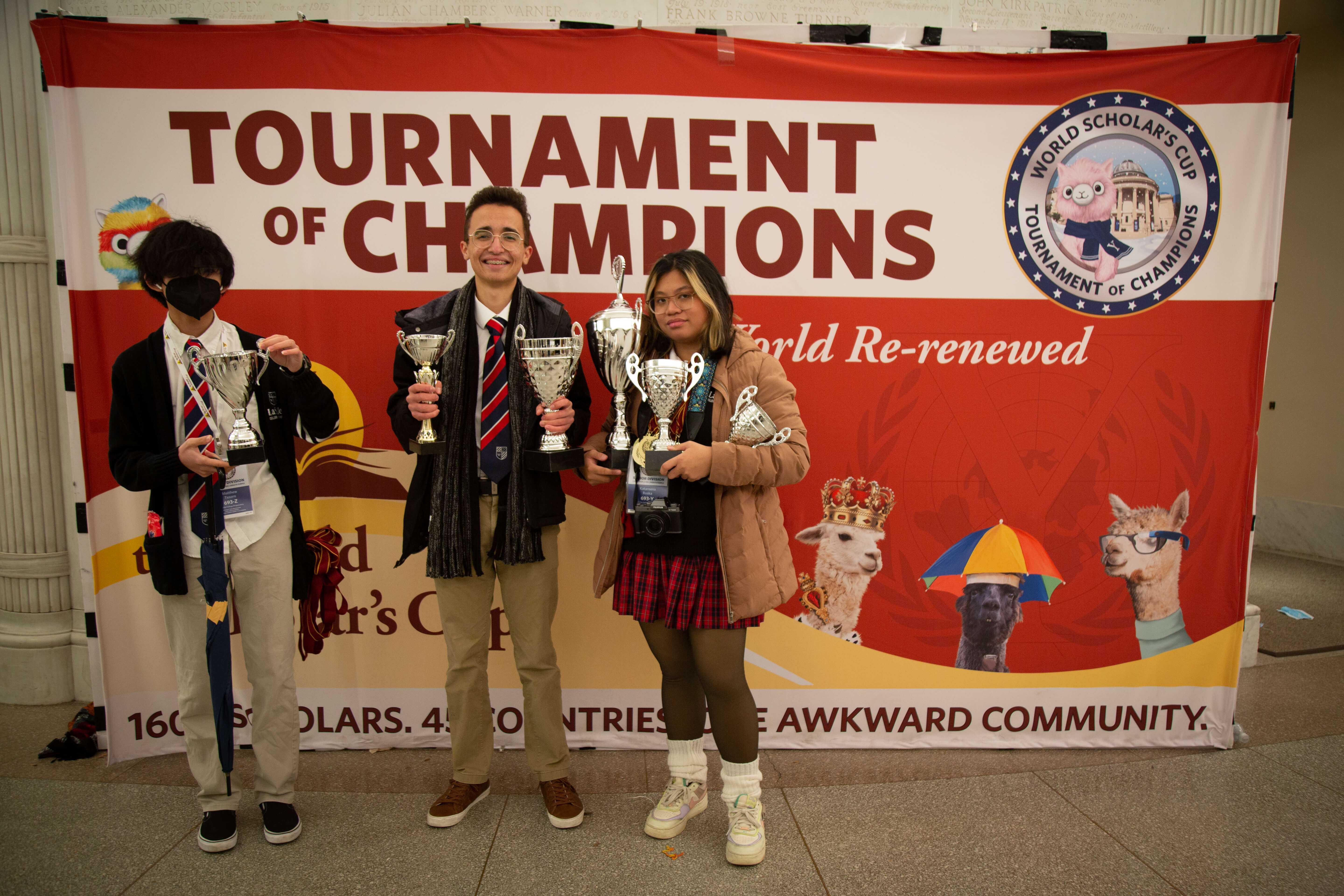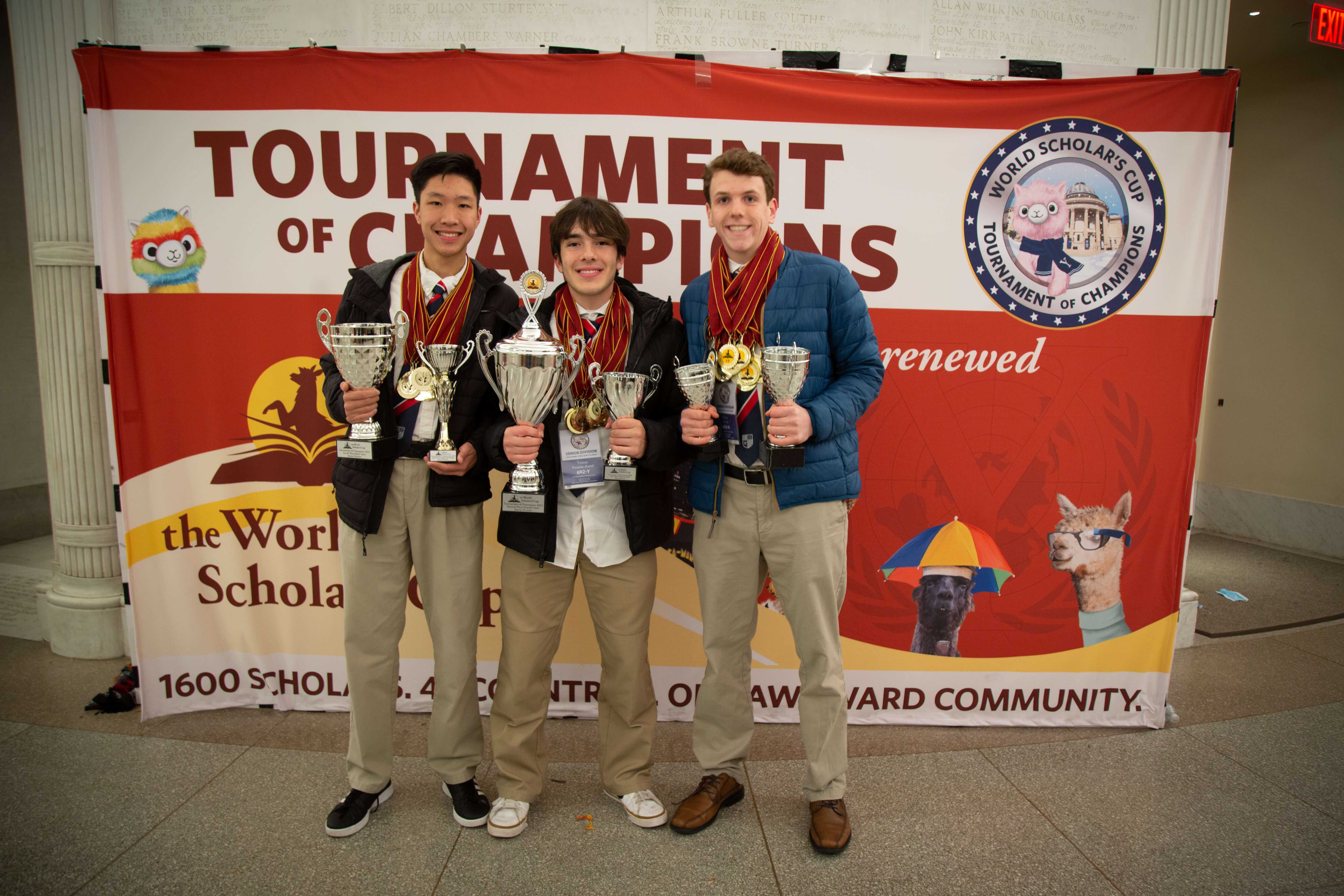 DISCOVER LA SALLE
La Salle College Preparatory was founded in 1956. Today, we are the only truly diverse and co-educational Catholic high school in Pasadena.