Christmas Tree Fundraiser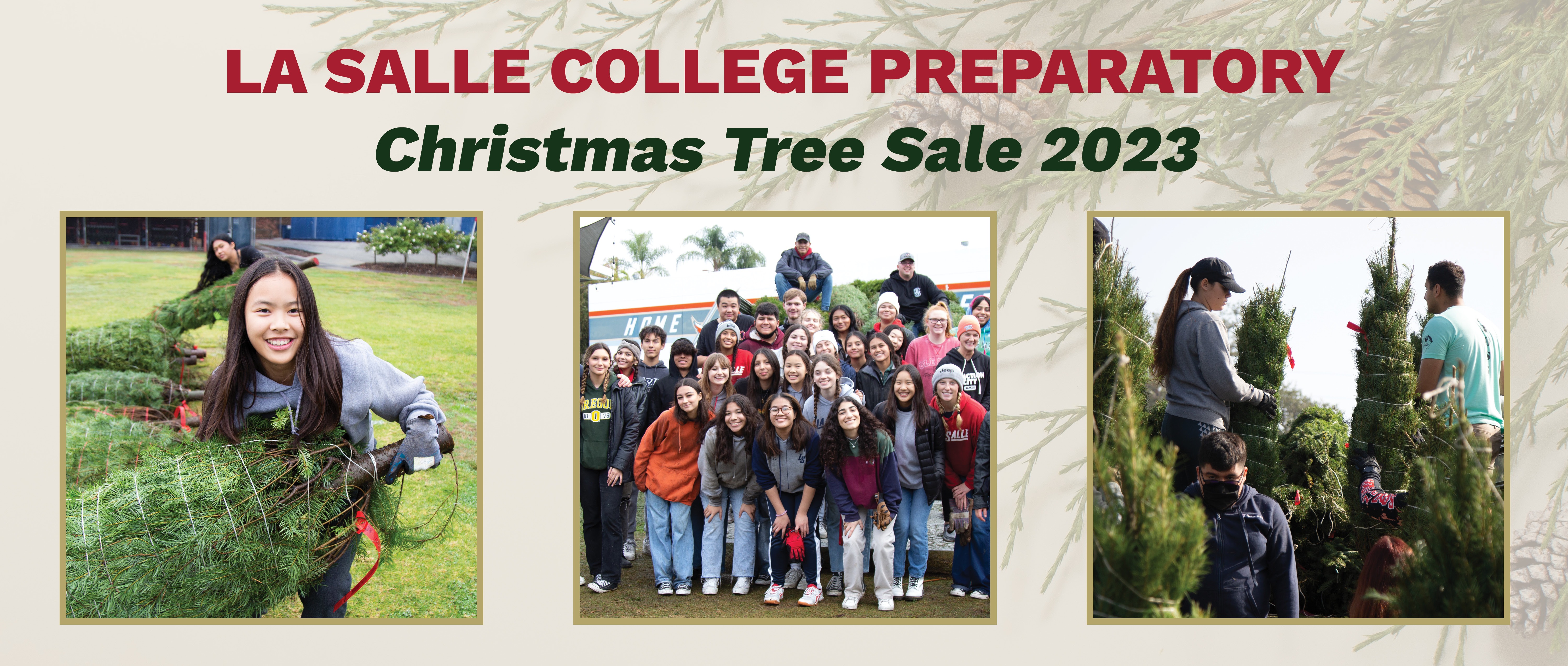 If you would like to download and print the form to send with payment c/o Coach Steven Tolbert, please click here. Otherwise, please fill out the form below (best on a desktop computer). Thank you for supporting La Salle and its Student Life Team! Happy Holidays!
DISCOVER LA SALLE
La Salle College Preparatory was founded in 1956. Today, we are the only truly diverse and co-educational Catholic high school in Pasadena.