Annual Giving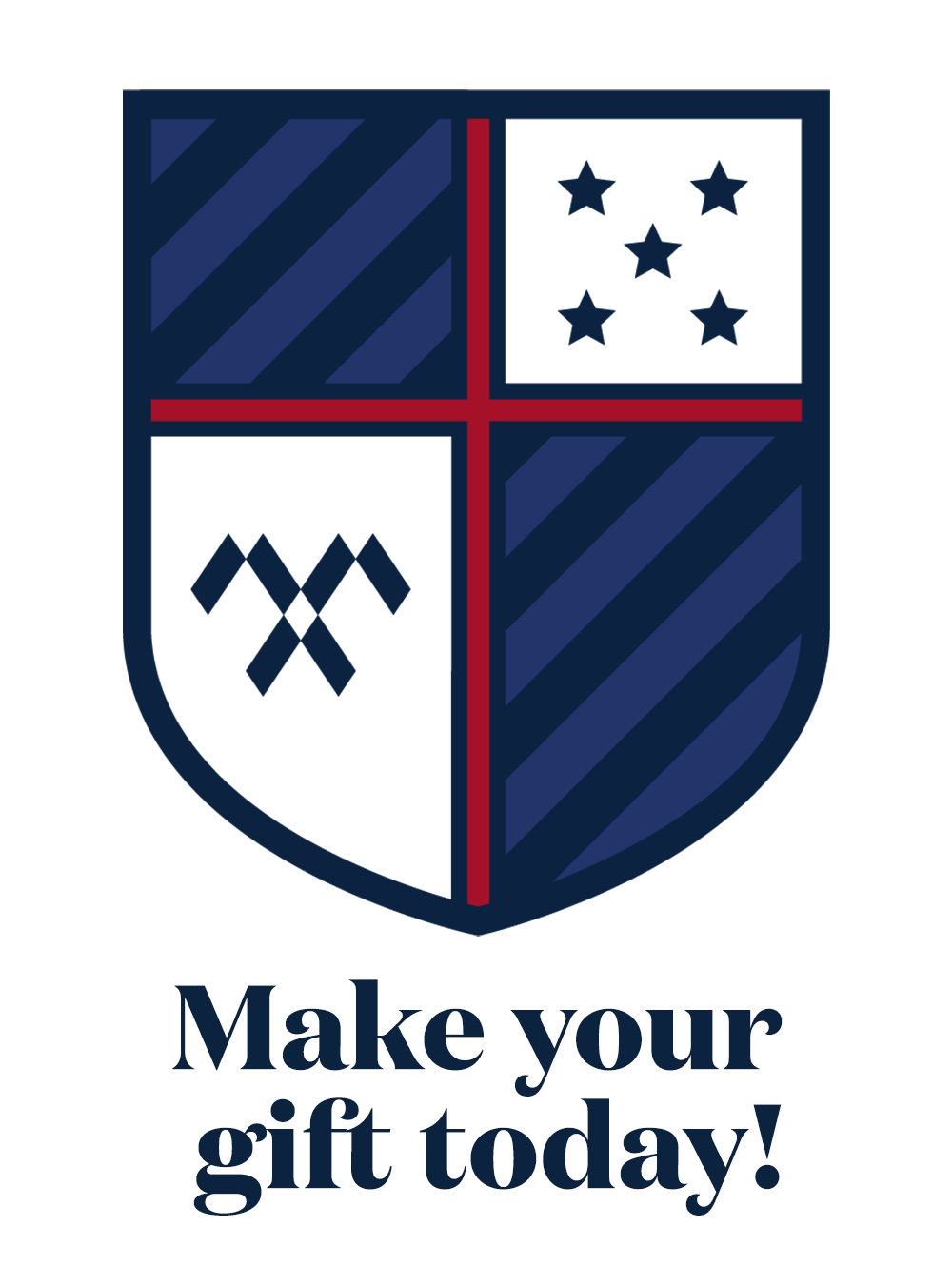 ANNUAL SUPPORT

Like most Catholic schools, the tuition at La Salle College Preparatory is below what it actually costs to educate a student. For the 2021-2022 school year, the tuition gap was $8,356 per student. La Salle adheres to this tuition pricing as a way to make the school as accessible as possible to all those families who share our religious and educational values. The Annual Fund allows parents, alumni, foundations, grandparents, and friends to offer their philanthropic support in a way that is meaningful to everyone.
La Salle College Preparatory Annual Fund
(giving levels designated below):

• President's Cabinet ($10,000-above)
• President's Council ($5,000-$9,999)
• President's Circle ($2,500-$4,999)
• Crystal Circle ($1,000-$2,499)
• Lancer Society ($500-$999)
• Donor ($1-$499)


MATCHING GIFTS MAKE A BIG DIFFERENCE!

Many companies match personal gifts to educational institutions made by employees, retirees, and their family members. Your company's Human Resources office will be happy to provide you with information about its matching gift program.


RECOGNITION AND THANKS
La Salle is very grateful to all members of our community who provide philanthropic support to our school. Through their personal leadership, the school is able to carry out the vision of our founder, Saint John Baptist de La Salle.
Annually, new incoming families who pledge $1,000+ and donors who make a cash donation of $1,000+ (Crystal Circle, President's Circle, President's Council, and President's Cabinet) are recognized on La Salle's Annual Report.

You can make a gift today by completing the online form below! For more information on the various giving levels, please call the Office of Institutional Advancement at 626.696.4312 or email advancement@lasallehs.org.
La Salle High School is a 501c(3) non-profit organization (Federal ID# 95-4480979).
DISCOVER LA SALLE
La Salle College Preparatory was founded in 1956. Today, we are the only truly diverse and co-educational Catholic high school in Pasadena.