Music
The music curriculum at La Salle College Preparatory offers all students the opportunity to study music beginning with music fundamentals to advanced harmony. Student musicians perform in large and small ensembles (instrumental and vocal) and study beginning music technology. Each ensemble performs in public concerts at least two times a year, including fall concerts in December and Spring Concerts which feature all ensembles. Please see the Performance Calendar for more information.
In Vocal Music, all students participate in Concert Choir or Advanced Choir.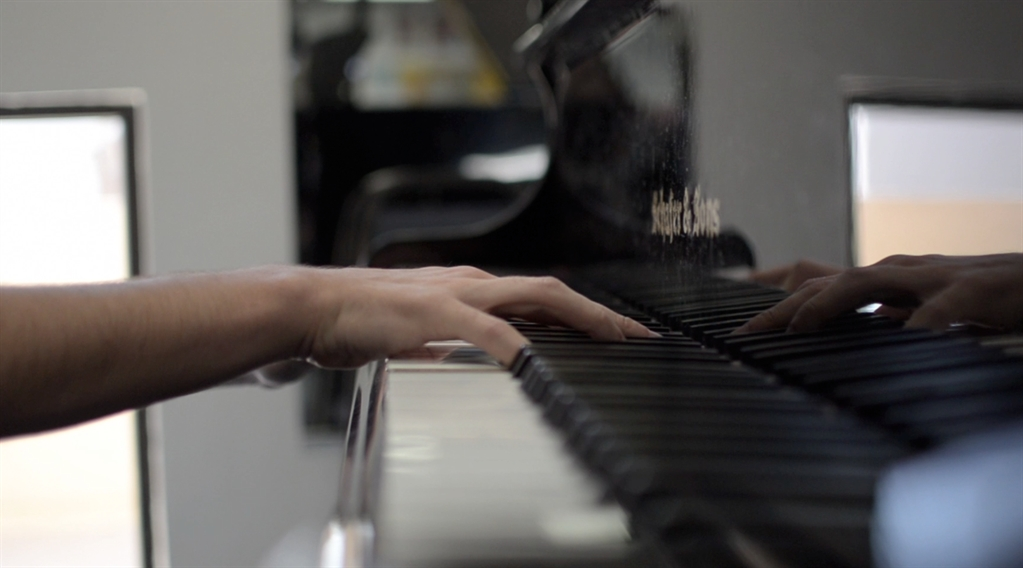 In Instrumental Music, students participate in String Ensemble, Jazz Ensemble, Advanced Band, Introduction to Instrumental Music, and Drumline. In addition to these performance ensembles, each serious music student may enroll in music theory and History of Western Music.
La Salle College Preparatory has sent many of its graduates to the finest colleges, universities and conservatories in the United States, often with scholarships.
DISCOVER LA SALLE
La Salle College Preparatory was founded in 1956. Today, we are the only truly diverse and co-educational Catholic high school in Pasadena.