Overview
We Redefine Learning.

Together with a worldwide network of millions of Lasallian students and educators, we are proud to bring Saint John Baptist de La Salle's spirit of love, care, service, and whose reputation for excellence in education extends back to 1680, to the 21st century.
With our cutting-edge curriculum, we encourage our students to explore and innovate not only in the classroom, but beyond it, so that our next generation of lifelong learners leave a lasting, positive impact on their communities and the world around them.
We give students powerful mentorship and instruction that transforms wonder into excellence.

For more information, check out our 2022-2023 School Profile and our current Course Catalog.


Expanding the Classroom
La Salle College Preparatory's curriculum achieves a balance between college preparatory classes, religious education, enrichment opportunities and service learning.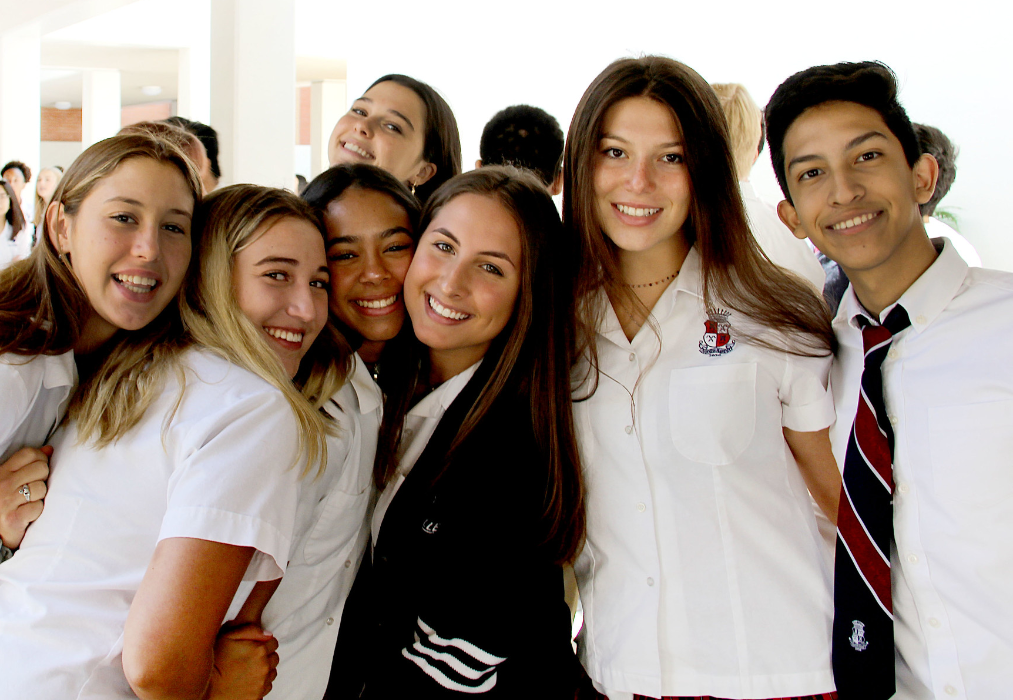 DISCOVER LA SALLE
La Salle College Preparatory was founded in 1956. Today, we are the only truly diverse and co-educational Catholic high school in Pasadena.