Dance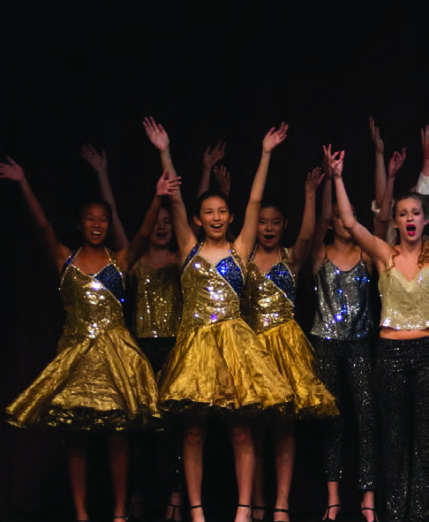 "The truest expression of a people is in its dance and in its music. Bodies never lie." -Agnes De Mille

Whether a novice or an accomplished dancer in training, the La Salle College Preparatory Four Year course of study in DANCE is designed to teach the fundamentals of Dance. Students gain an introduction to modern, cultural, and contemporary dance forms. Students further develop their technique through increased complexity in class combinations, musical phrasing and choreography (based on level). Classwork and discussions center on dance vocabulary, kinesiology dance history, the cultural aspects and importance of dance, current events and choreography. All students perform in the annual fall and spring dance concert and choreography project. Classes also emphasize creative problem solving, divergent thinking skills and cooperation.
DISCOVER LA SALLE
La Salle College Preparatory was founded in 1956. Today, we are the only truly diverse and co-educational Catholic high school in Pasadena.