International Students
Welcome to La Salle College Preparatory's Global Program

Global Program Overview
Welcome to La Salle College Preparatory's Global Program Overview!
At La Salle, we offer a unique high school experience focused on nurturing personal growth through rigorous academic studies. Our inclusive teaching approach blends every student's talents and interests, ensuring we meet their specific needs. Through various on and off-campus programs, we strive to prepare our students to be globally competent citizens.

The Office of Global Programs is dedicated to fostering international collaboration and embracing multiculturalism and diversity on campus. We provide opportunities for all members to share, learn, and support one another. Our aim is to offer a 21st-century education that encourages students to look beyond their own culture, ethnicity, and values.

For our international students, we provide individualized support and mentorship through our Director of Global Programs, a supportive team, and teachers. Our goal is to offer a memorable experience and make La Salle College Preparatory their second home away from their own.

The concierge service that we offer to our international students at La Salle includes but is not limited to the following:

International Student Application Support: Once students submit their online applications and are approved, we offer personalized assistance to help them navigate the admissions and enrollment process smoothly.
Academic Guidance Counseling: Our dedicated counselors offer one-on-one support to international students, aiding them in scheduling courses, understanding assignments, improving grades, and managing their homework effectively.
Co-curricular Involvement: We encourage active participation in school clubs, sports, and various co-curricular programs, providing assistance to integrate seamlessly into campus life.
College Preparation Advisor: For students aspiring to pursue higher education, our College Preparation Advisor provides focused attention, guiding them through the entire college application process. From crafting compelling college admission essays to interview preparation and testing strategies, we leave no stone unturned to ensure college acceptance. We also offer valuable feedback on college applications before submission and provide guidance on securing strong letters of recommendation.
Real-Life Experiences: We believe in enriching the educational journey with real-life experiences. Hence, we offer opportunities for job shadowing, career exploration, and community service, allowing our international students to gain practical insights beyond the classroom.
Enhanced Breaks and Summers: We offer a wide array of enriching opportunities for international students during school breaks and summer vacations, including on-campus summer schools, camps, and study abroad programs. This empowers students to pursue their passions and interests with flexible choices.
At our institution, we take pride in fostering a supportive and nurturing environment for our international students, empowering them to thrive academically, personally, and professionally. With our comprehensive range of services, we aim to make their time with us fulfilling and memorable.
Thank you for being a part of our global community at La Salle College Preparatory.

Click here to Begin your International Student Application Today!
Contact Information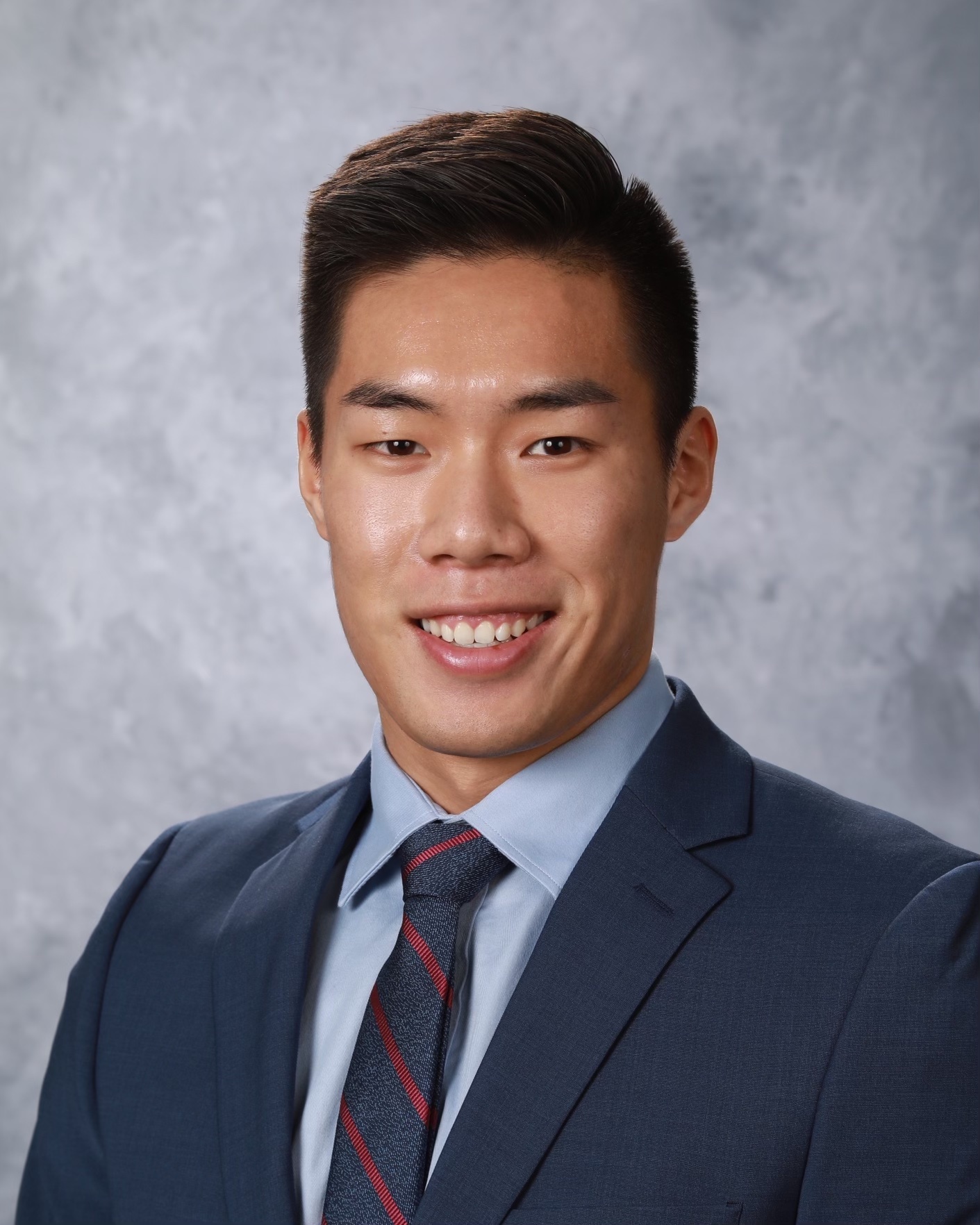 Mr. MJ Mao

Director of Global Programs
Email: mjmao@lasallehs.org
Office: 626-696-4363
Cell: 626-710-7233

---
Additional Information & Links:
DISCOVER LA SALLE
La Salle College Preparatory was founded in 1956. Today, we are the only truly diverse and co-educational Catholic high school in Pasadena.