International Students
Welcome to La Salle College Preparatory's Global Program

Global Program Overview
La Salle College Preparatory offers a unique high school experience for our students. We develop and guide our students through rigorous academic studies to nurture personal growth in knowledge and skills; we support our students and their specific needs by blending every student's talents and interests into our inclusive teaching; and we prepare our students through various programs, both on and off-campus, to be globally competent citizens.
The Office of Global Programs is committed to establishing excellent international collaboration and global programs that not only embrace multiculturalism and diversity on campus, but also provide opportunities where all of our members can share, learn, and support one another. In addition, we strive to provide a true 21st-Century education that blends the concept of globalization in our daily teaching and to guide our students to look beyond their own culture, ethnicity, and values.
Our office will also provide specific concierge services to all of our international students via individualized support and mentorship by the Director of Global Programs, a team of supporting staff, and our teachers. Our goal is to offer a memorable experience to all of our international students and their families and make La Salle College Preparatory their second home away from their own.
For more information, please visit our dedicated Global Programs page. (Available in four languages - English, Mandarin, Korean and Vietnamese)

Click here to Begin your International Student Application Today!
Contact Information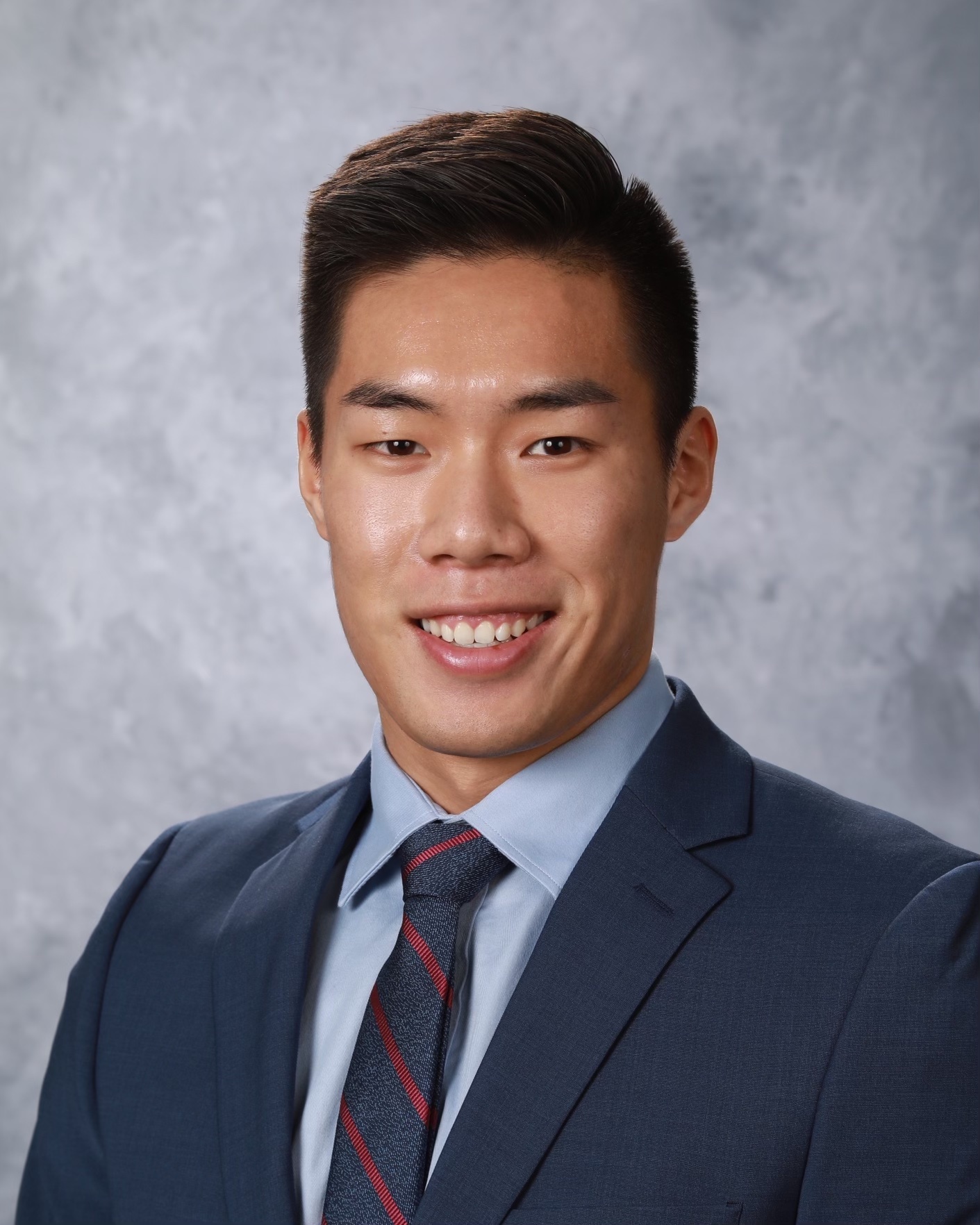 Mr. MJ Mao
Director of Global Programs
Email: mjmao@lasallehs.org
Cell: 626-710-7233

DISCOVER LA SALLE
La Salle College Preparatory was founded in 1956. Today, we are the only truly diverse and co-educational Catholic high school in Pasadena.