Overview
La Salle College Preparatory is known throughout the San Gabriel Valley for having one of the most comprehensive Visual and Performing Arts programs available to students.
We have the unique offering of a Dedicated Arts Study.
This study is for those wanting to learn a discipline in more depth; it allows students to study their area of interest, as well as participate in other areas of the Arts, and other school activities.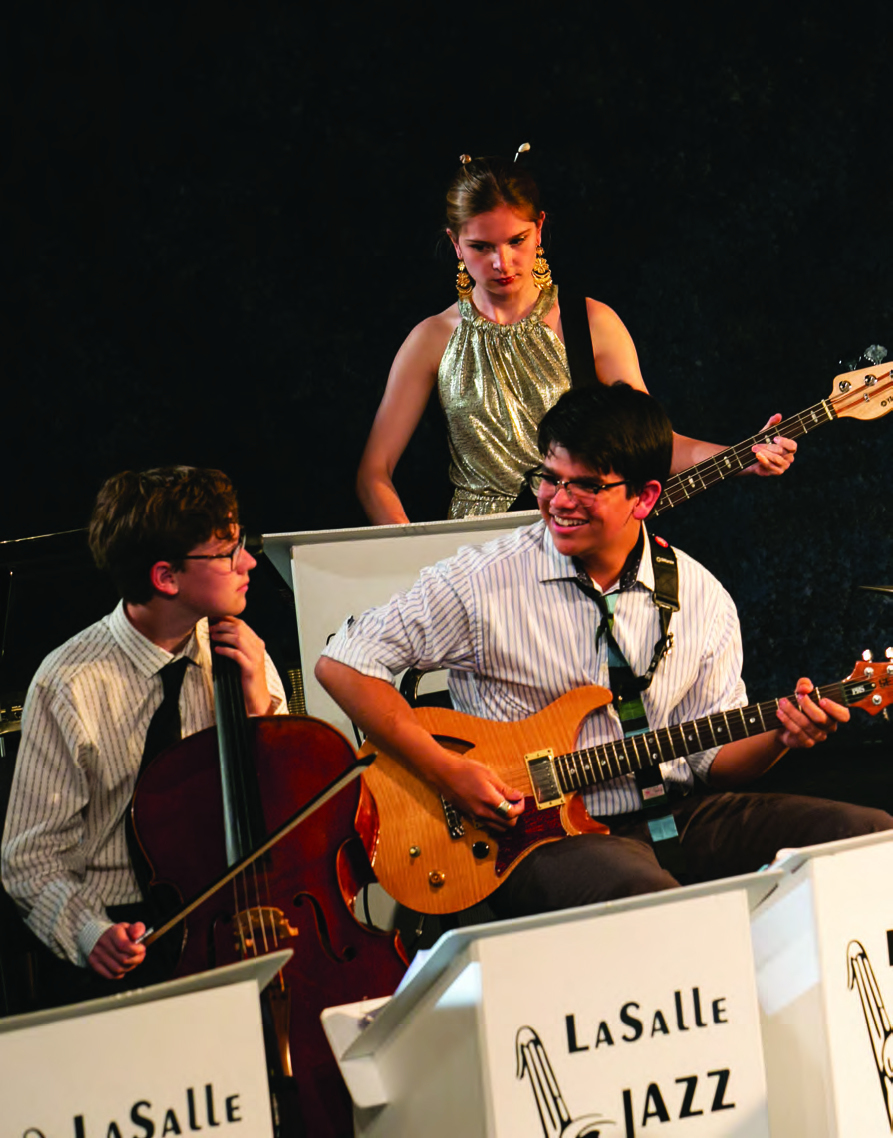 Beyond the in depth study, at La Salle College Preparatory, all students participate in the Arts. Each student takes 15 units of Visual and Performing Arts for graduation.
Most students find the Arts are not just a requirement, but a discovery of talents often previously unrecognized, and a challenge to develop a new aspect of themselves.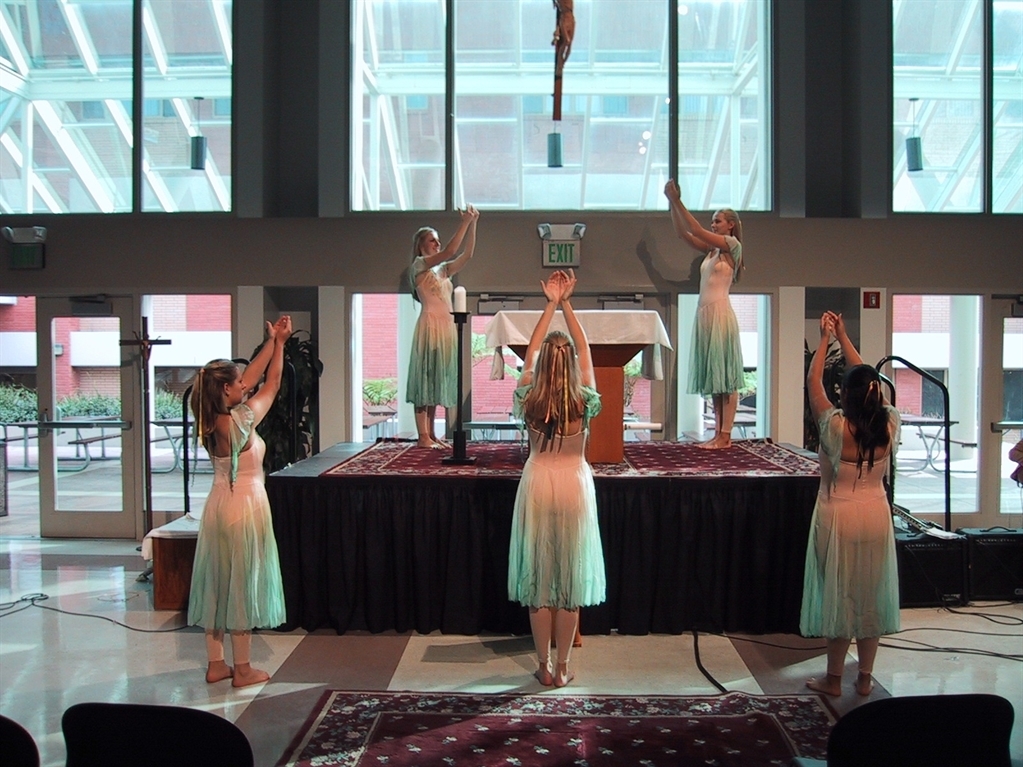 Our Arts programs provide students with authentic learning experiences that engage their minds, hearts, and bodies, and nurtures the development of cognitive, social, and personal competencies that benefit them now and into adulthood.
Apply Now
DISCOVER LA SALLE
La Salle College Preparatory was founded in 1956. Today, we are the only truly diverse and co-educational Catholic high school in Pasadena.