Contact Us
Meet our Admissions and Enrollment Management Team
Our team is ready to help you navigate through the admissions process here at La Salle! If you have any questions or need assistance, please email us at admissions@lasallehs.org or call (626) 696-4310. We can't wait to welcome you to our Lasallian family!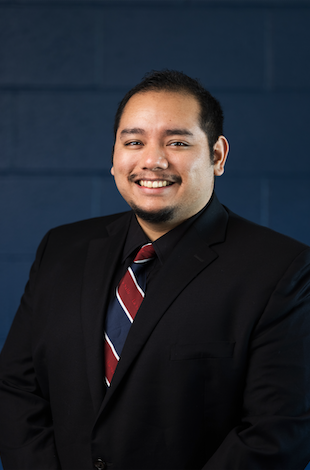 Mr. Keenan Kurihara
Vice President of Enrollment Management
Chief Communications Officer
Email: kkurihara@lasallehs.org
Phone: (626) 696-4360
As Vice President of Enrollment Management and Chief Communications Officer, Mr. Kurihara oversees La Salle's enrollment management, admissions, financial aid, scholarship, marketing, communications, public relations, branding, and advertising operations. He also serves as the primary contact for media-related inquires and serves as the facilitator of La Salle's Financial Aid & Scholarship Committee.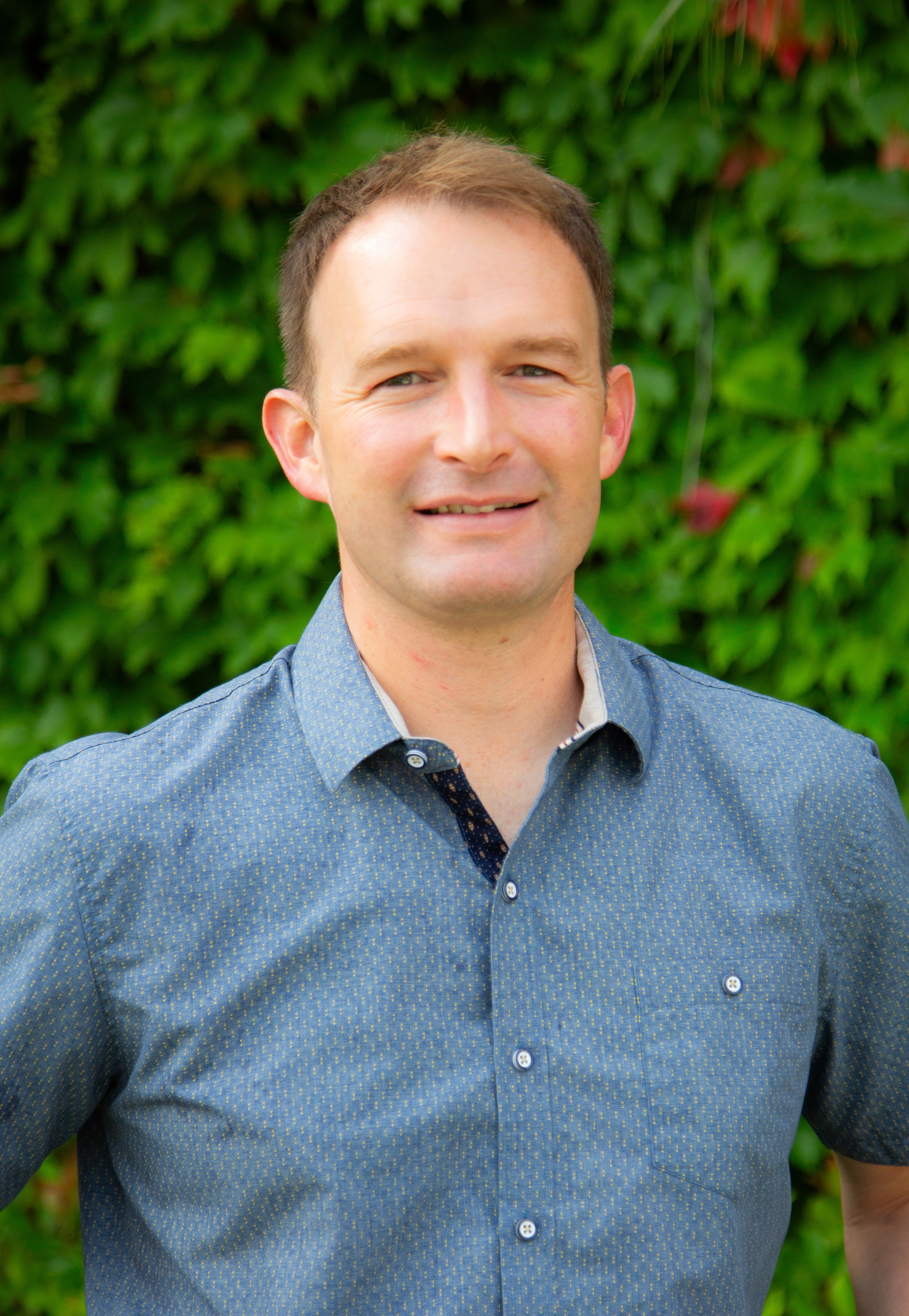 Mr. Nathan Housman '03
Director of Admissions
Email: nhousman@lasallehs.org
Phone: (626) 696-4318
As Director of Admissions, Mr. Housman oversees La Salle's freshman and transfer admissions operations, including partner school engagement, our La Salle ambassador programs, and the admissions application review process. He also co-facilitates our Financial Aid & Scholarship Committee and oversees our school visits, admissions events, and campus tour programs.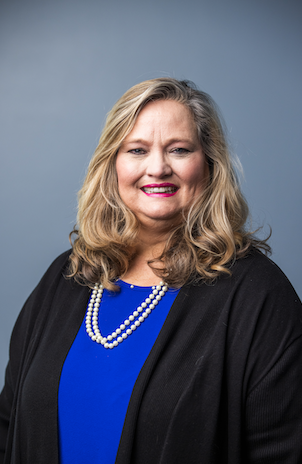 Mrs. Suzy Rettig, P'19, '25
Admissions & Enrollment Officer
Email: srettig@lasallehs.org
Phone: (626) 696-4365
As Admissions & Enrollment Officer, Mrs. Rettig serves as the primary point of contact for all inquiries related to La Salle's admissions and application process, assisting families with navigating this exciting journey. She also supports La Salle's re-enrollment process and assists families with navigating our SchoolAdmin admissions and enrollment portal.
Ms. Nicole Carlos '12
Communications and Marketing Manager
Email: ncarlos@lasallehs.org
Phone: (626) 696-4429

As Communications & Marketing Manager, Ms. Carlos oversees La Salle's communications, social media, advertising, marketing, and digital content operations. She covers different events and programs and highlights different aspects of the school to ensure our prospective families have a full and comprehensive understanding of our school community.
DISCOVER LA SALLE
La Salle College Preparatory was founded in 1956. Today, we are the only truly diverse and co-educational Catholic high school in Pasadena.