Overview
Lancer Athletics: Excellence, Leadership, Teamwork, Respect

Over 60% of our student body participates in our Lancer Athletics program.

La Salle College Preparatory's student-athletes compete on championship-caliber athletic teams, while being held to rigorous academic standards.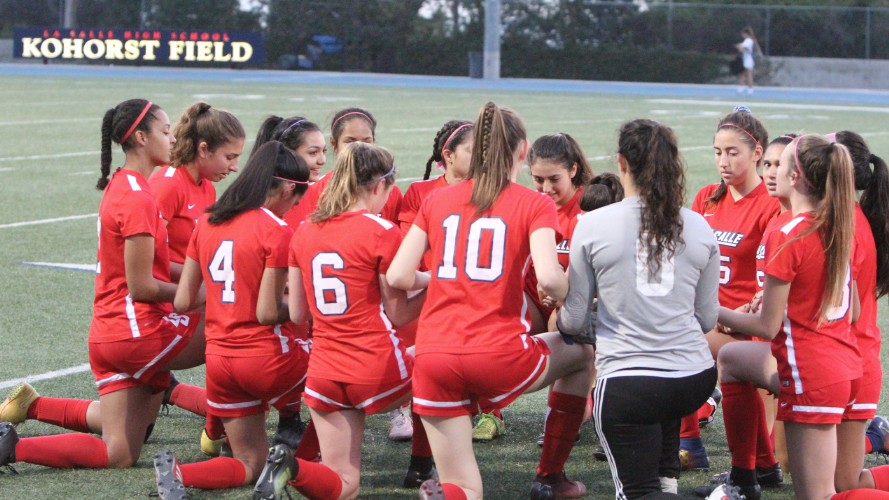 Our student-athletes develop talents and learn off-the-field skills like cooperation, dedication, leadership and performance under pressure. Our year-round calendar of sports offers students of all levels the opportunity to play, grow, and excel.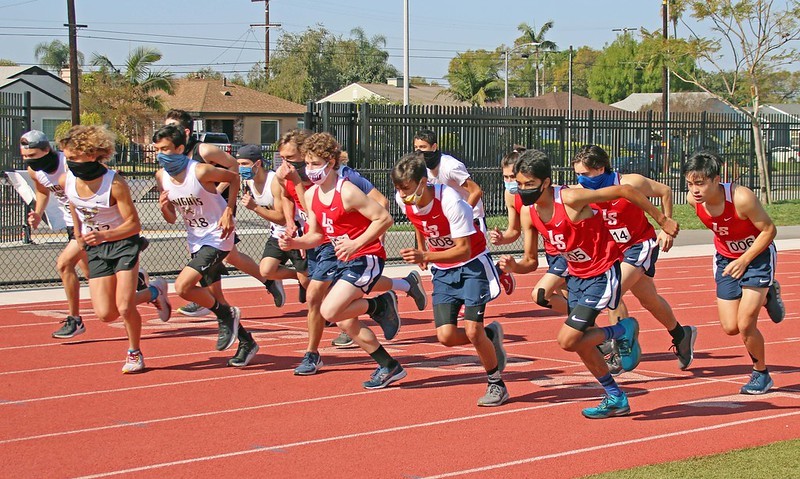 We are proud of the young men and women that participate in athletics at La Salle College Preparatory.
Our Lancers leave La Salle and our athletic program with the skills, talent, and respect to Learn, Serve, and Lead their communities in every aspect of their lives.
Sign Up For More InfoDownload Athletic Handbook
DISCOVER LA SALLE
La Salle College Preparatory was founded in 1956. Today, we are the only truly diverse and co-educational Catholic high school in Pasadena.