November 16, 2022
Kohorst Field Renovation Project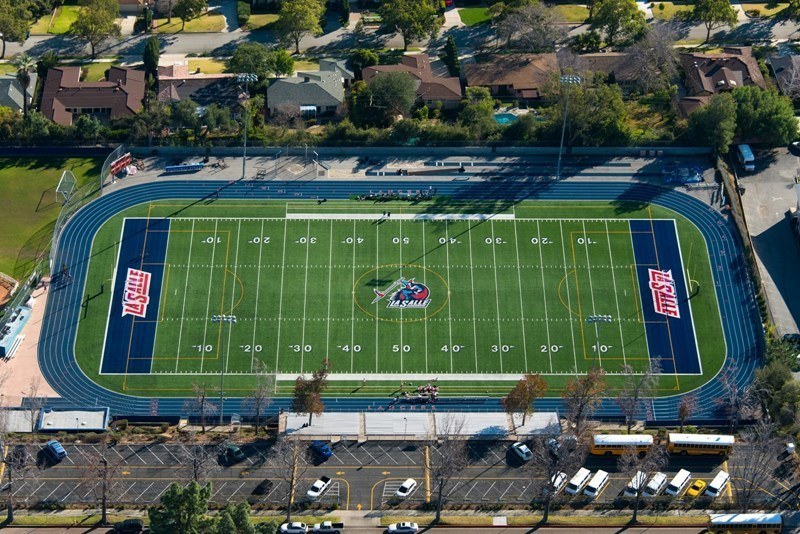 The Board of Regents at La Salle College Preparatory approved at its Wednesday, September 28, 2022 meeting the Kohorst Field Renovation Project, a $500,000 effort to replace the artificial turf on the playing field and to resurface the running track.
We invite you to show your support for our Kohorst Field Renovation Project by making a gift today that will impact our entire student body for years to come!

Learn more and donate at this page:

https://www.lasallehs.org/giving/kohorst-field-renovation-project
DISCOVER LA SALLE
La Salle College Preparatory was founded in 1956. Today, we are the only truly diverse and co-educational Catholic high school in Pasadena.