July 11, 2023
Summer Intercultural Exchange Trip to Taiwan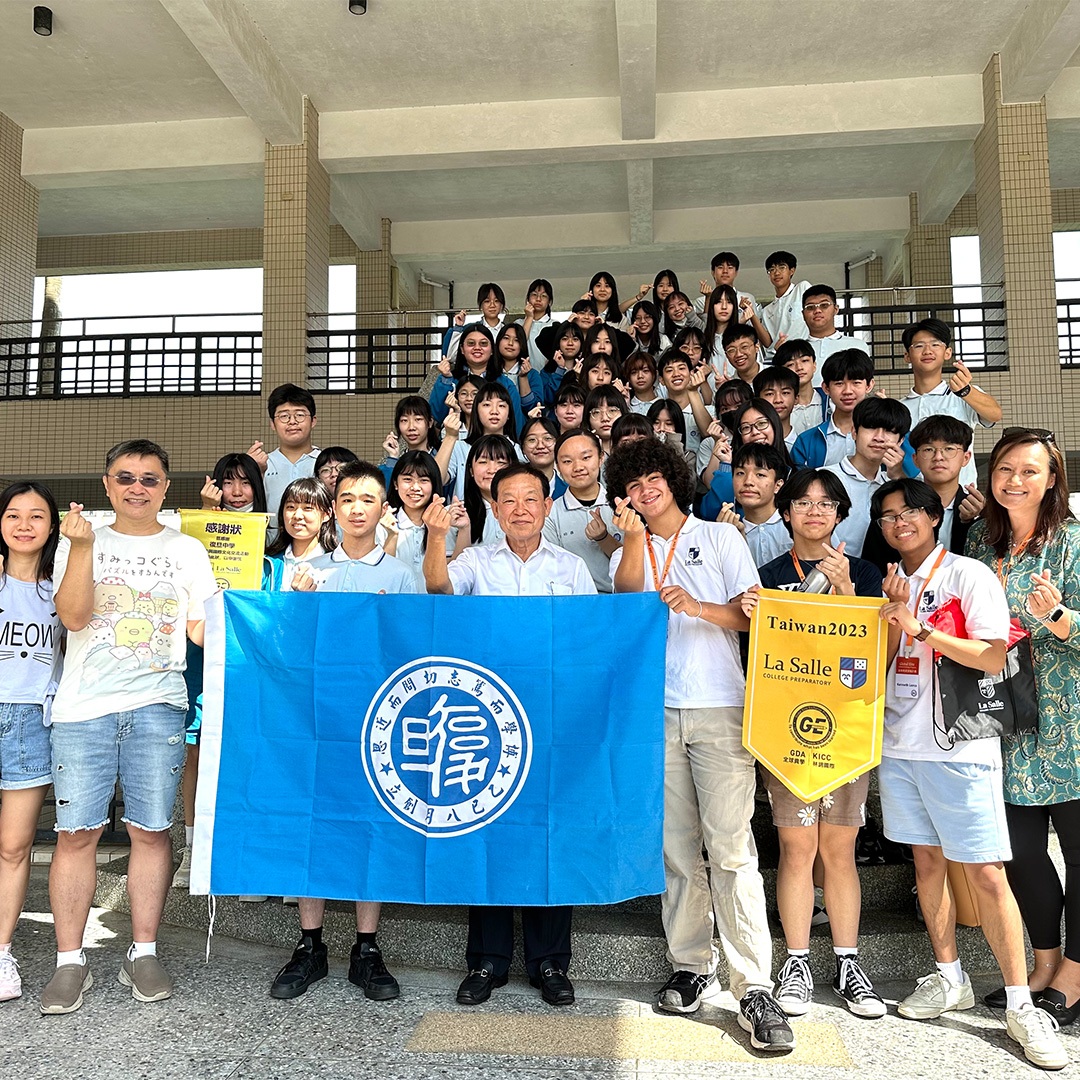 Our intercultural exchange summer trips are a thriving success! Recently, three of our Lancers embarked on an incredible journey to Taiwan, immersing themselves in the vibrant Taiwanese Aboriginal Culture. This trip offered unique opportunities for our students to engage in interactive activities in classrooms with local high school students, explore social customs, and learn about cultural differences.

During the first half of the trip, our students visited the city and then ventured into the mountains where the Taiya indigenous tribe lives to learn about traditional skills (bamboo crafts, cooking with local ingredients, hunting, etc.), and arts (folk dance, etc).

Beyond cultural exploration, our students actively contributed to the local community. They volunteered at local elementary schools, assisting indigenous students in learning English. They also participated in environmental initiatives, cleaning river banks in the surrounding forests. Additionally, they prepared and shared meals with senior citizens at a local senior living center, fostering connections across generations.

These intercultural exchange trips have been invaluable in providing our students with a deeper understanding of diverse customs and traditions. They have also highlighted the importance of preserving indigenous languages and cultures. Our participating students and faculty members have been truly inspired by this experience, igniting their curiosity to explore more of the world.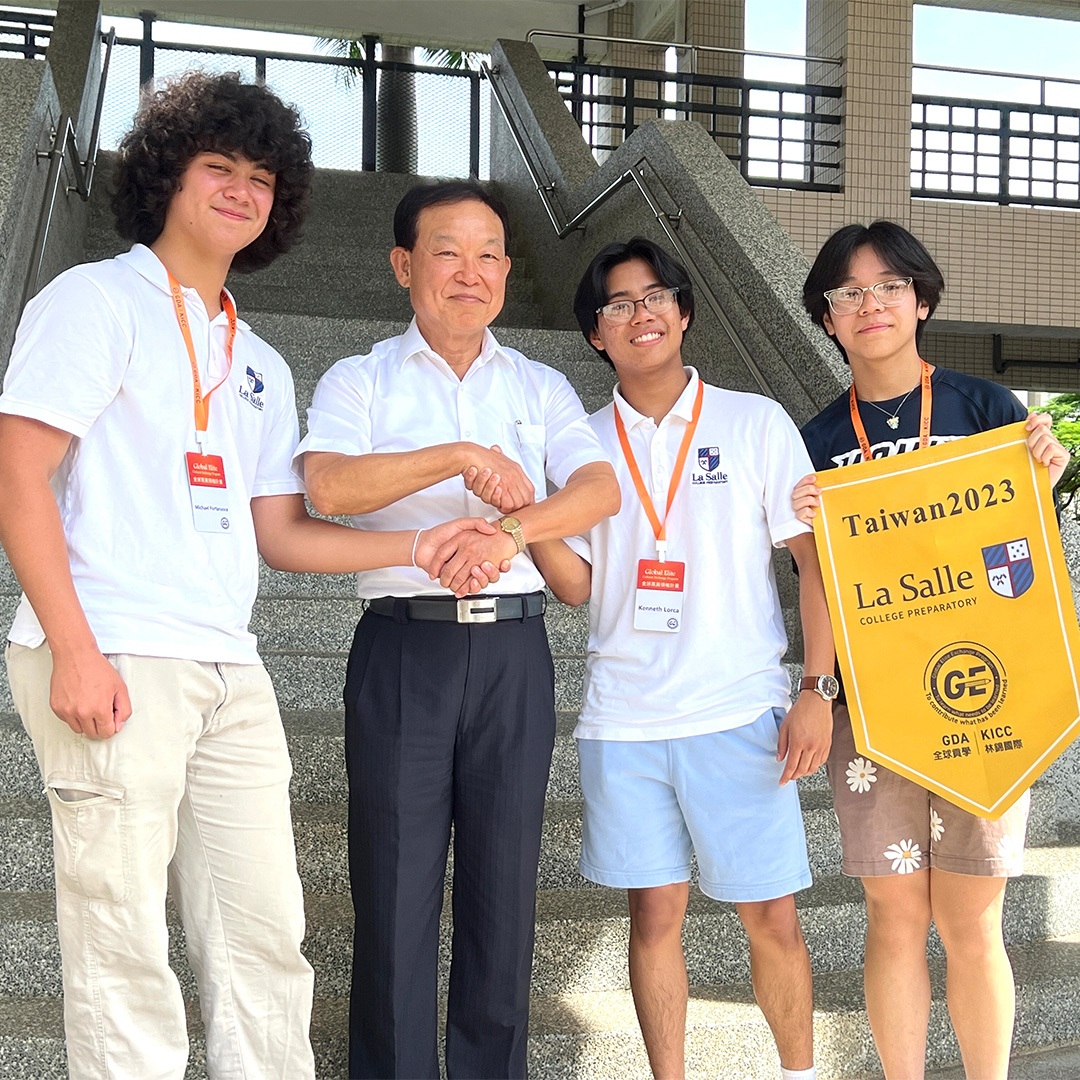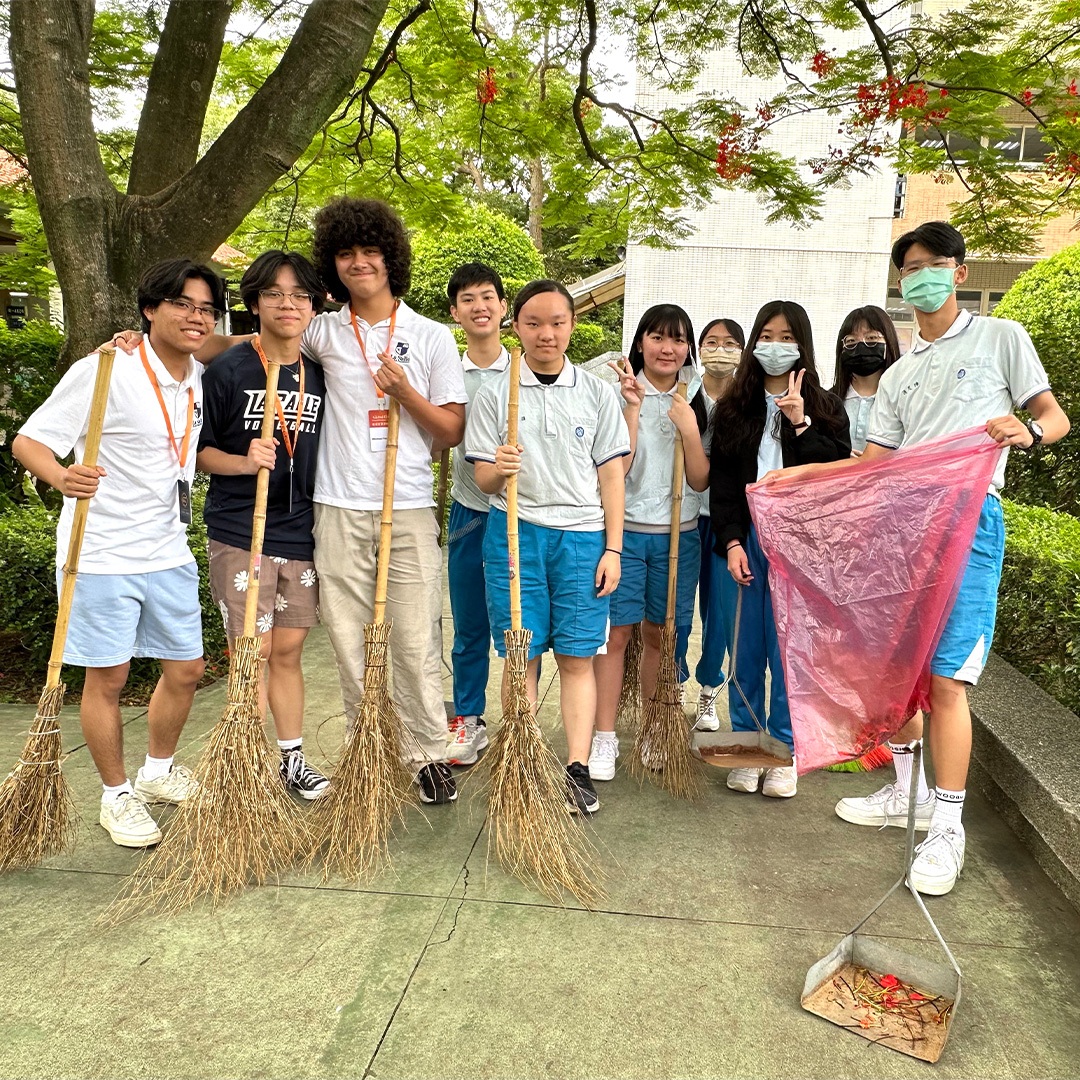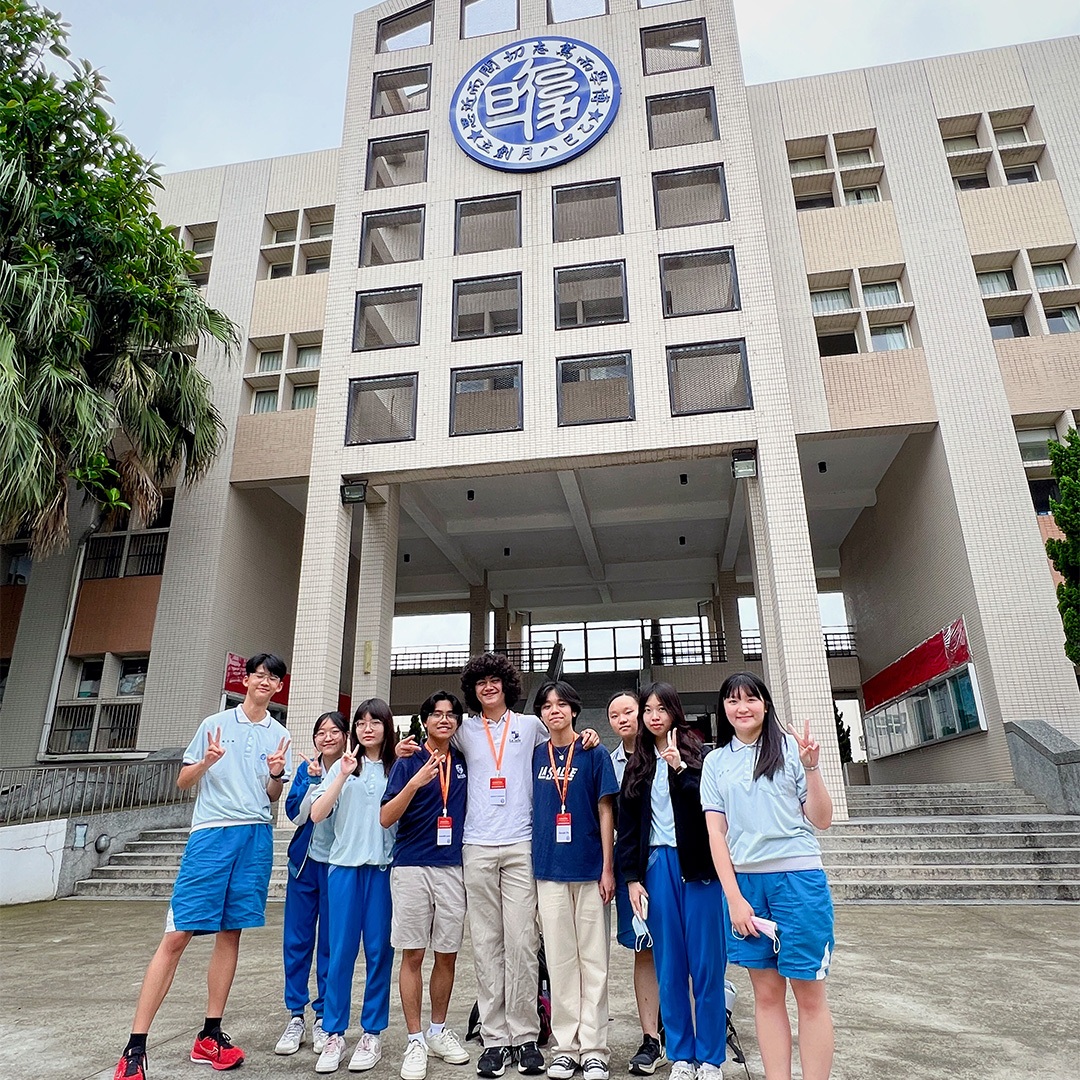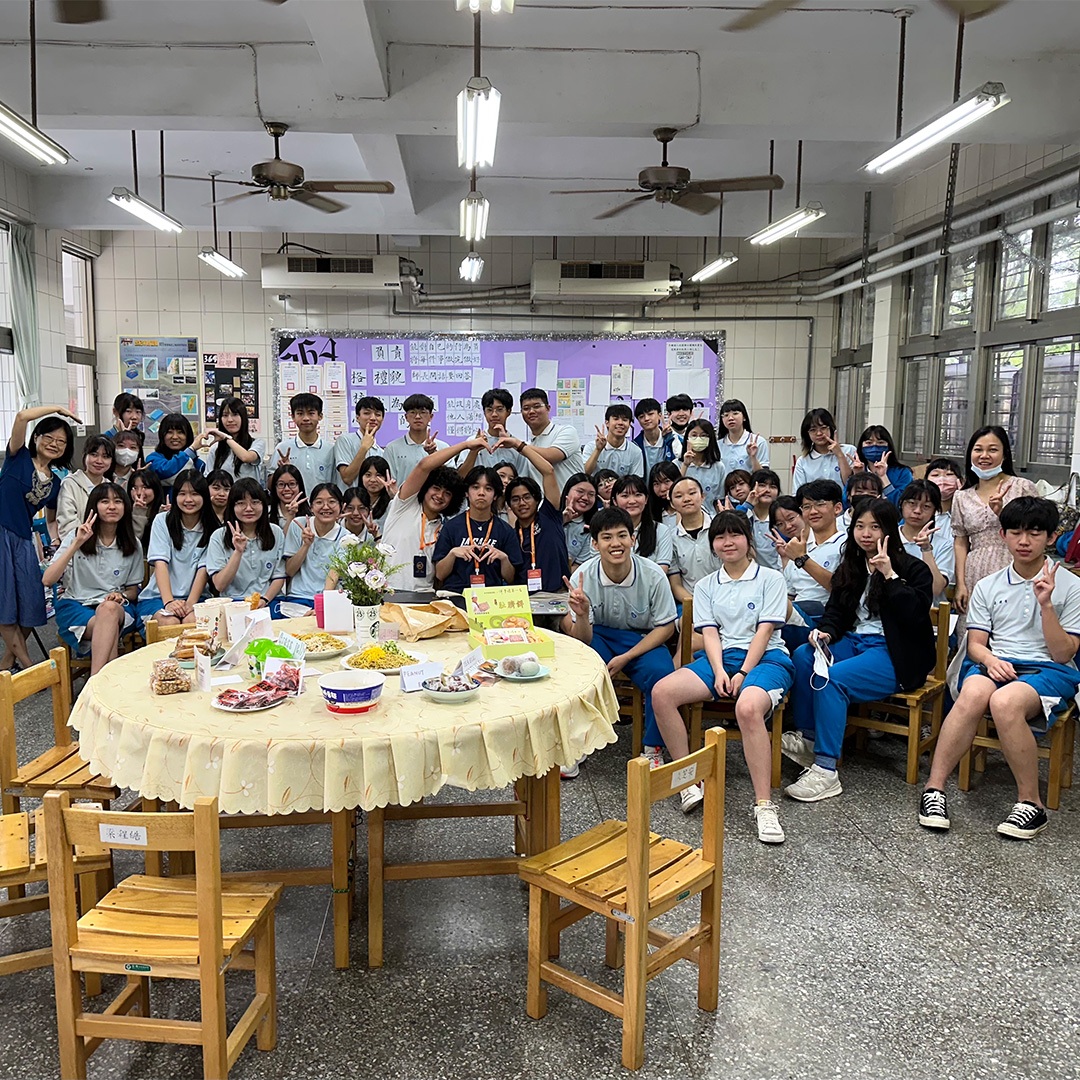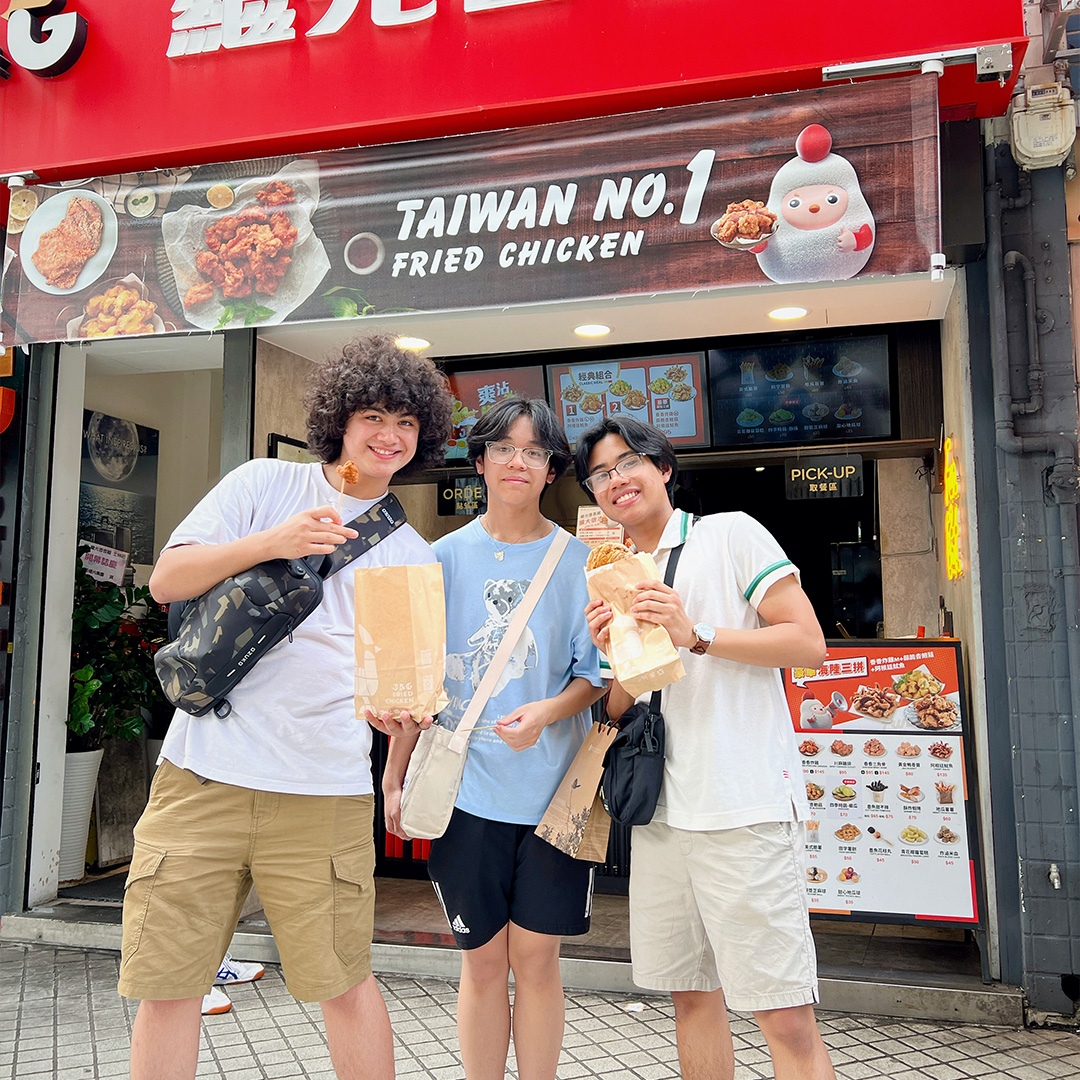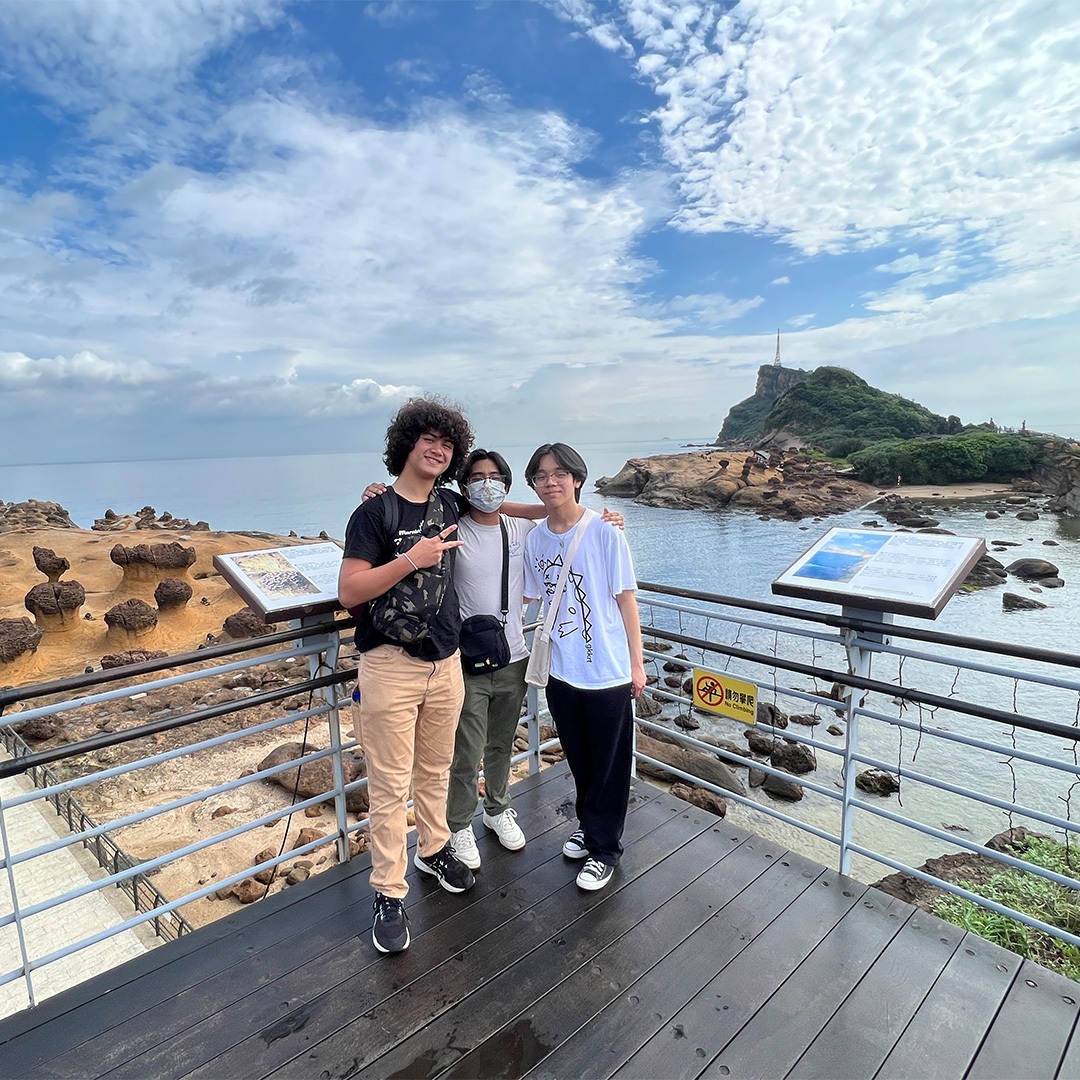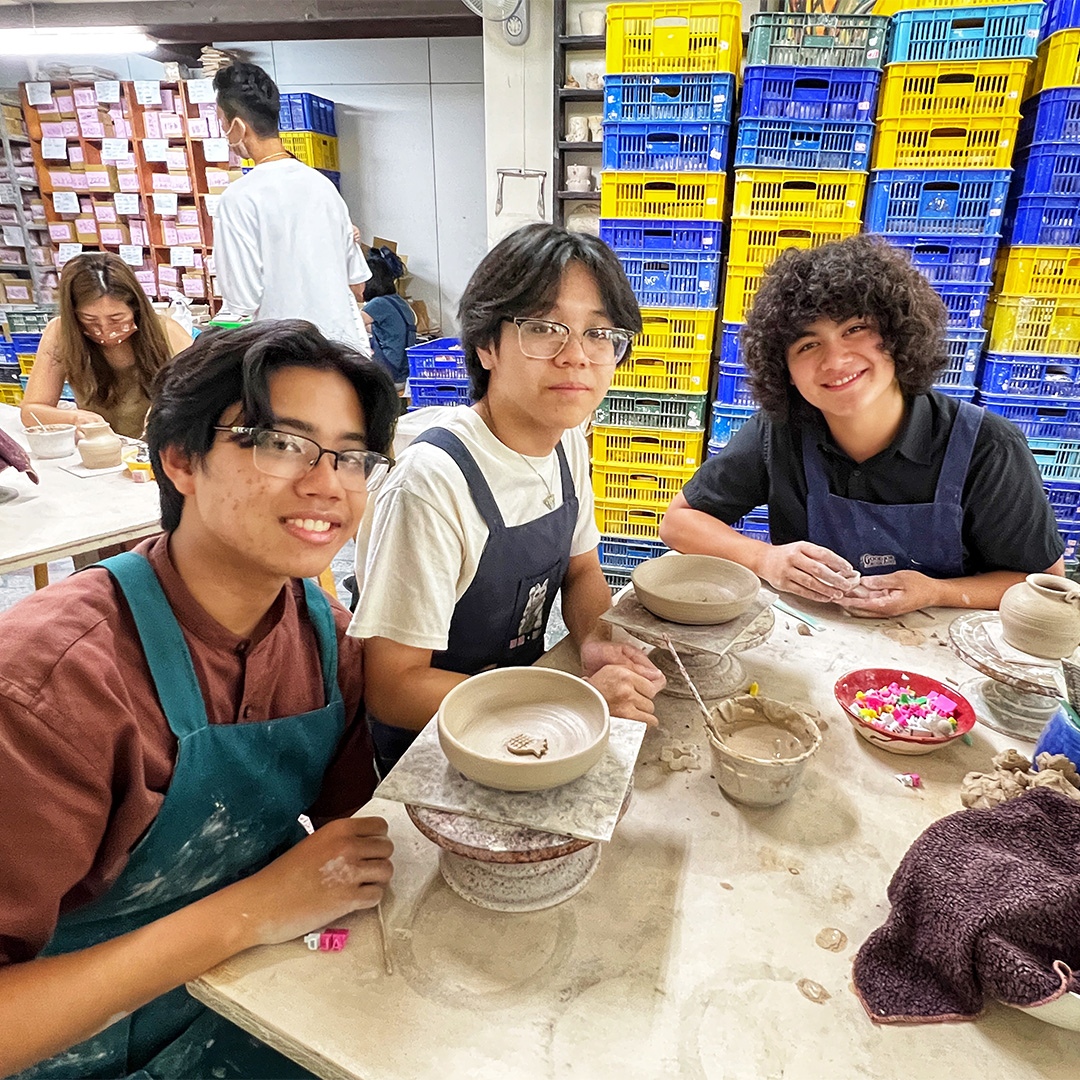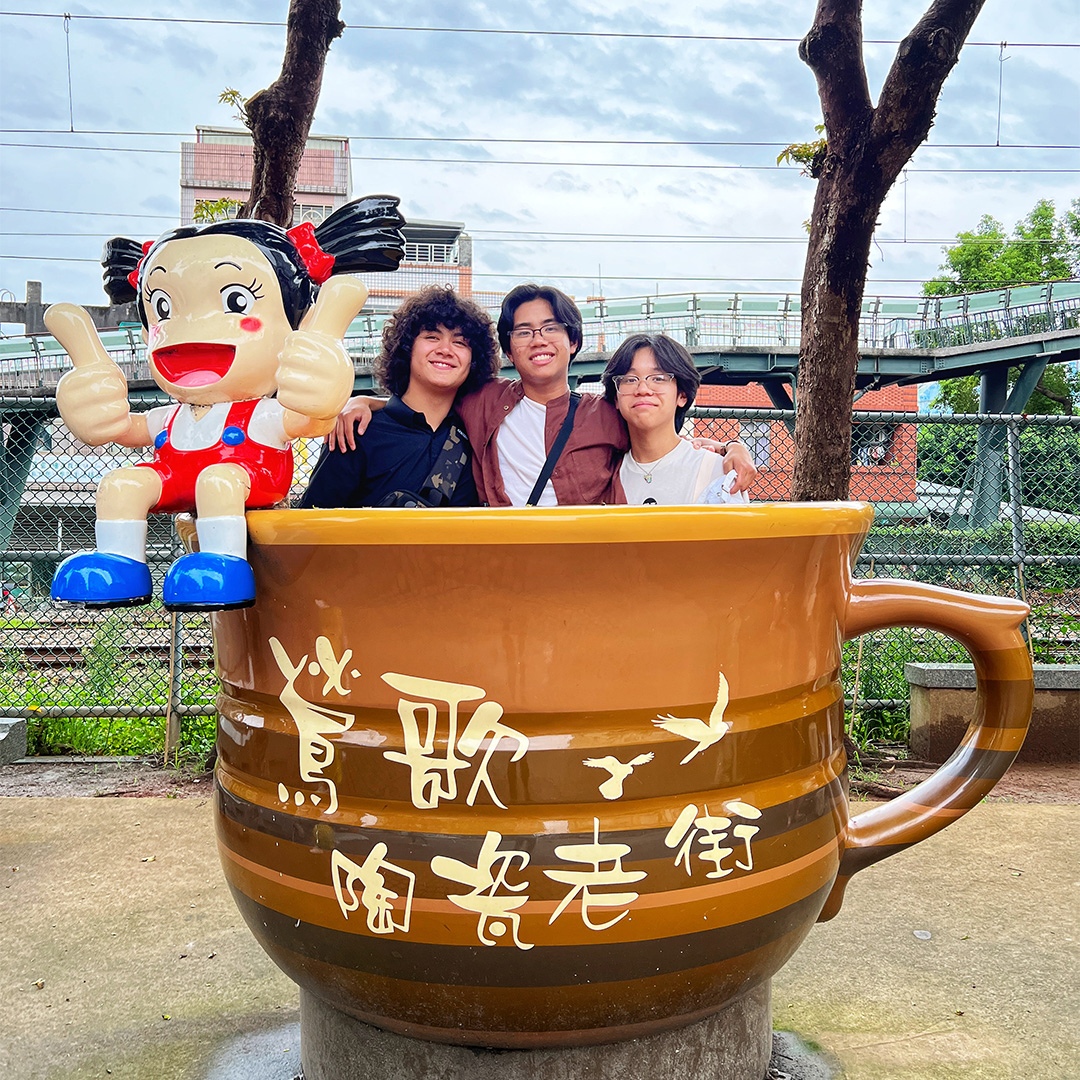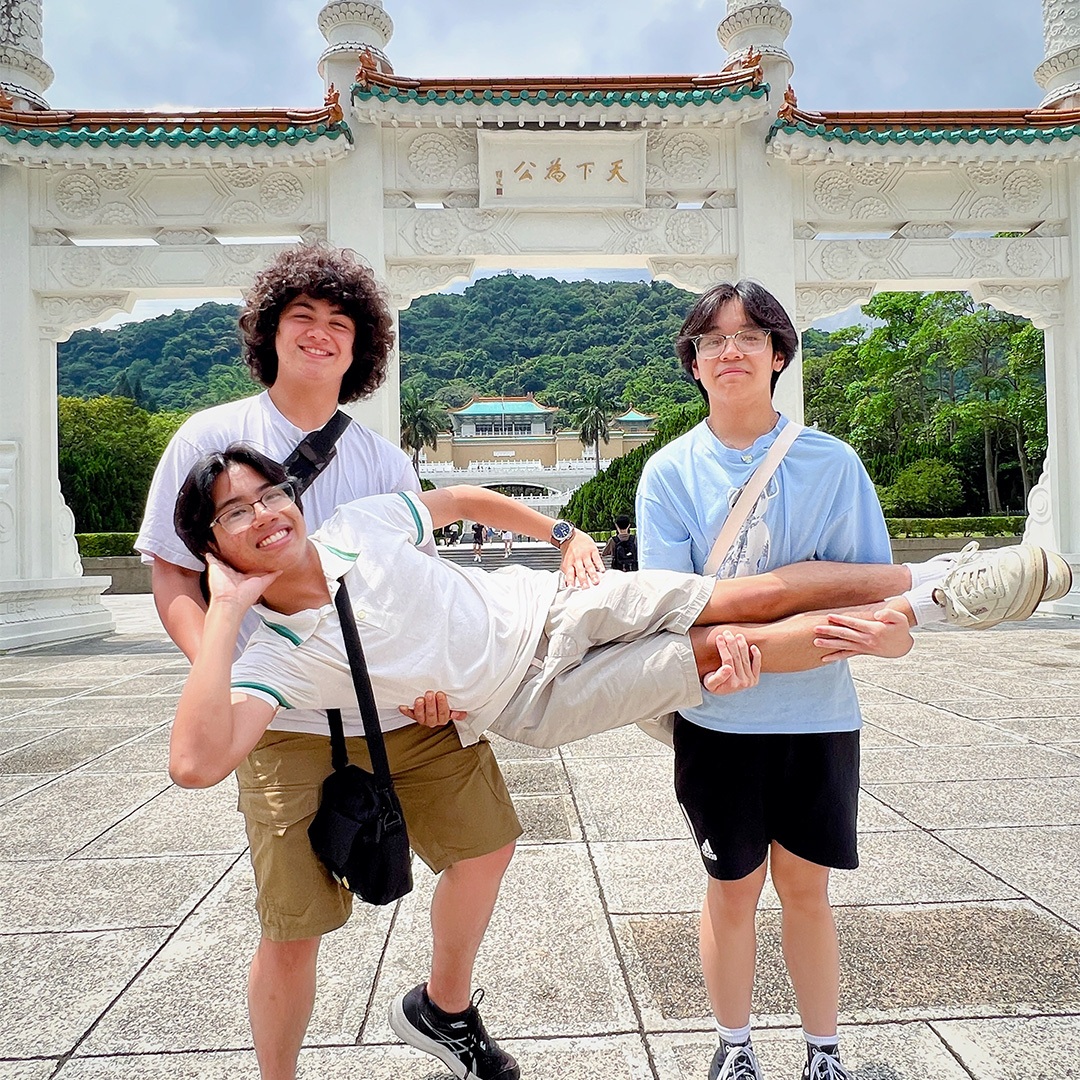 DISCOVER LA SALLE
La Salle College Preparatory was founded in 1956. Today, we are the only truly diverse and co-educational Catholic high school in Pasadena.