July 19, 2023
La Salle's First Intercultural Exchange Trip to France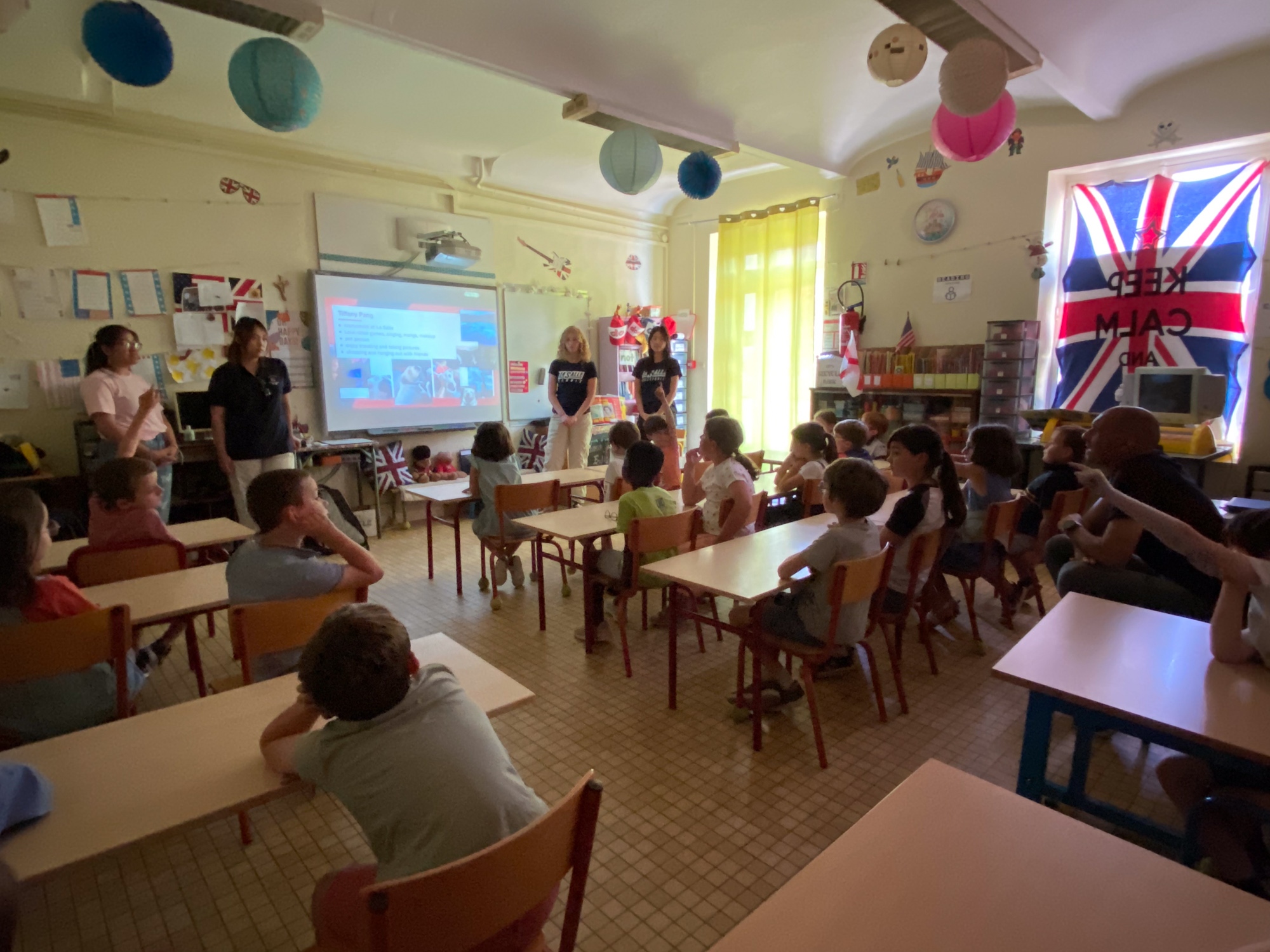 This summer from May 27th to June 6th, we had 13 students and 2 faculty members gain new cultural perspectives as they were our first participants in an intercultural exchange trip to France!

During their visit, they spent a week at our partner schools La Croix Rouge La Salle (a Lasallian member school in Brest, France) and Saint-Denis International School (Loches, France). Our Lancers attended classes, cross-cultural conversations, went on historical site visits, and participated in community outreach with elementary school students who study English. The students were hosted by local families, getting once-in-a-lifetime opportunities of direct and immersive experiences of family and the local community. Through active interaction and learning together, students from both countries discovered the uniqueness and commonalities of their two cultures. Their group also spent three days in Paris to nurture a deep appreciation of the spectacular arts and rich cultural sceneries. They then had a chance to do parallel comparisons and reflections.

What an amazing time. We love that at La Salle, we get to inspire future leaders by utilizing our Strategic Plan to develop innovative programs and career pathways for the continuous development of our students. The Center for Global Initiatives & Cultural Perspectives is one such pathway. This newly established Center helps students develop their capacity to be informed, open-minded, and people responsive to diverse perspectives.

There are always opportunities to gain hands-on experiences, follow your passions, and lead at La Salle!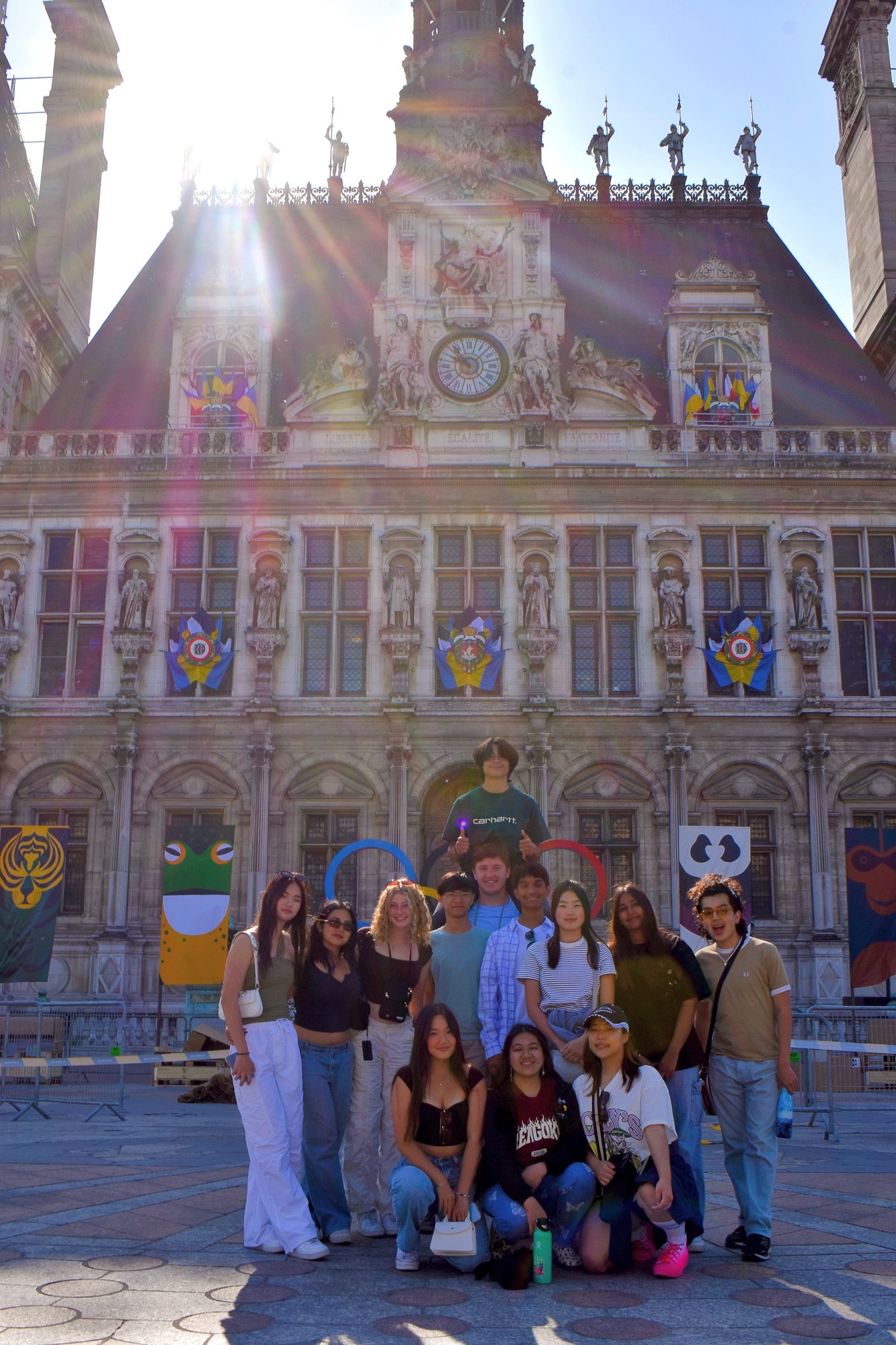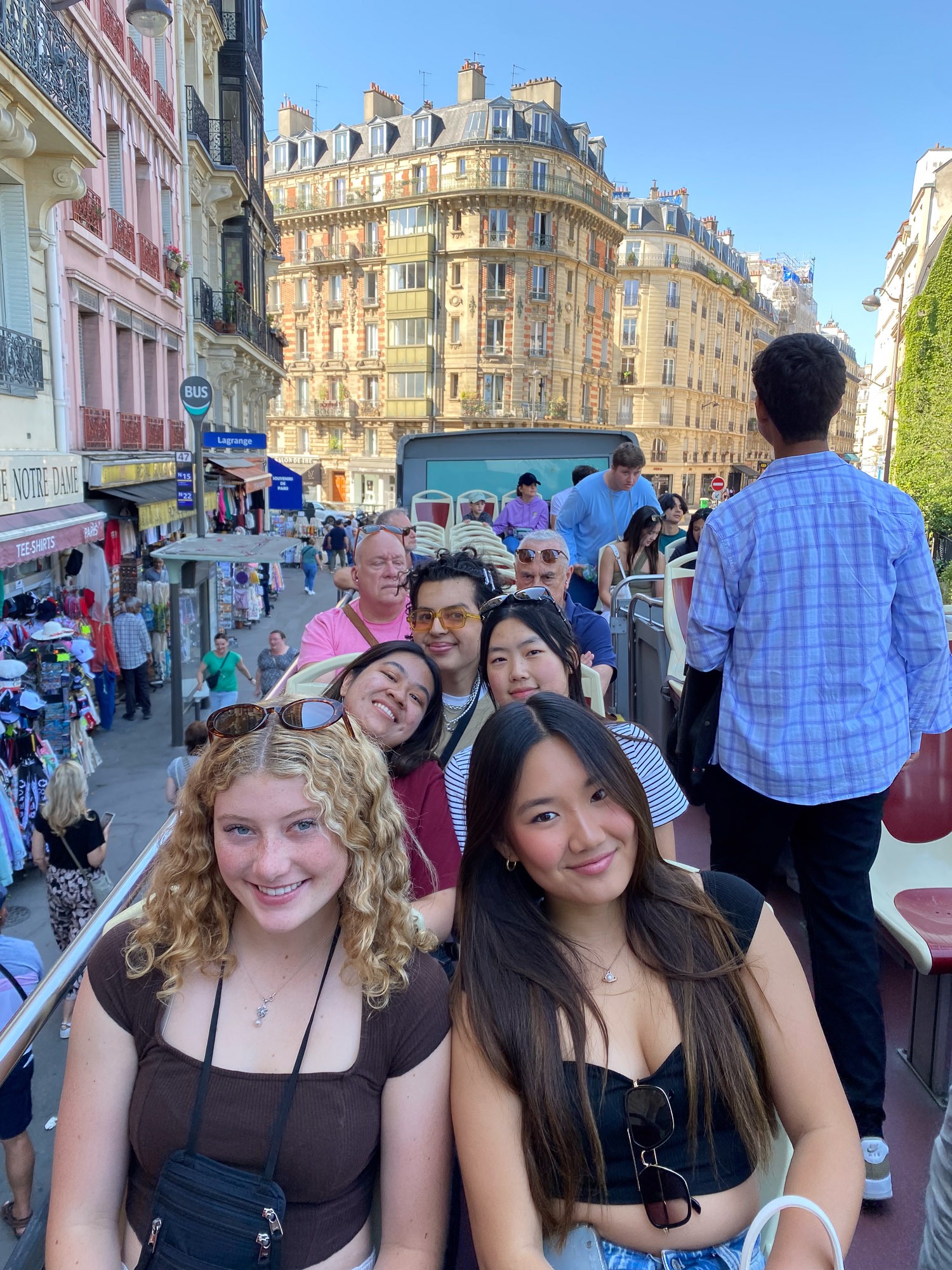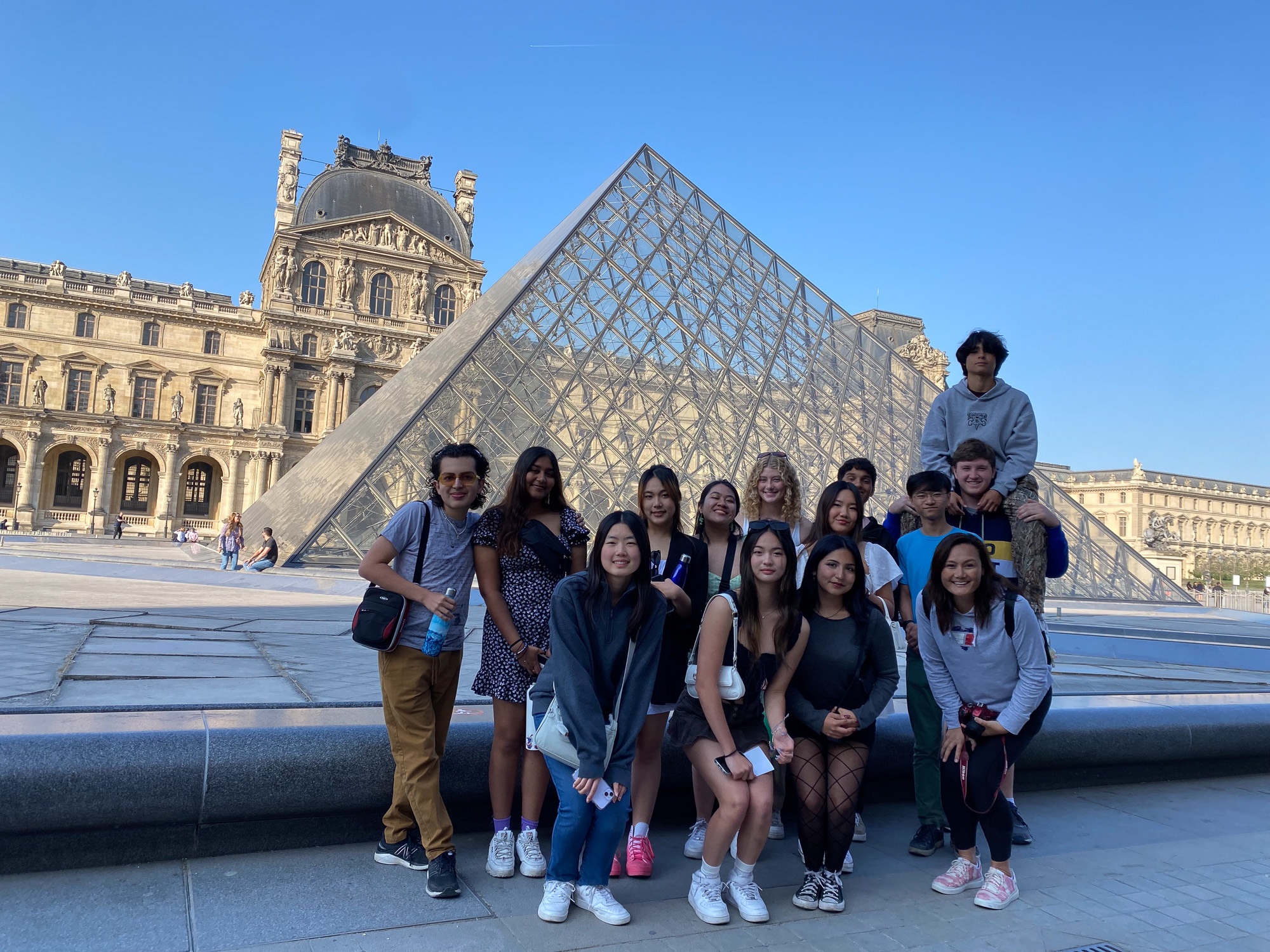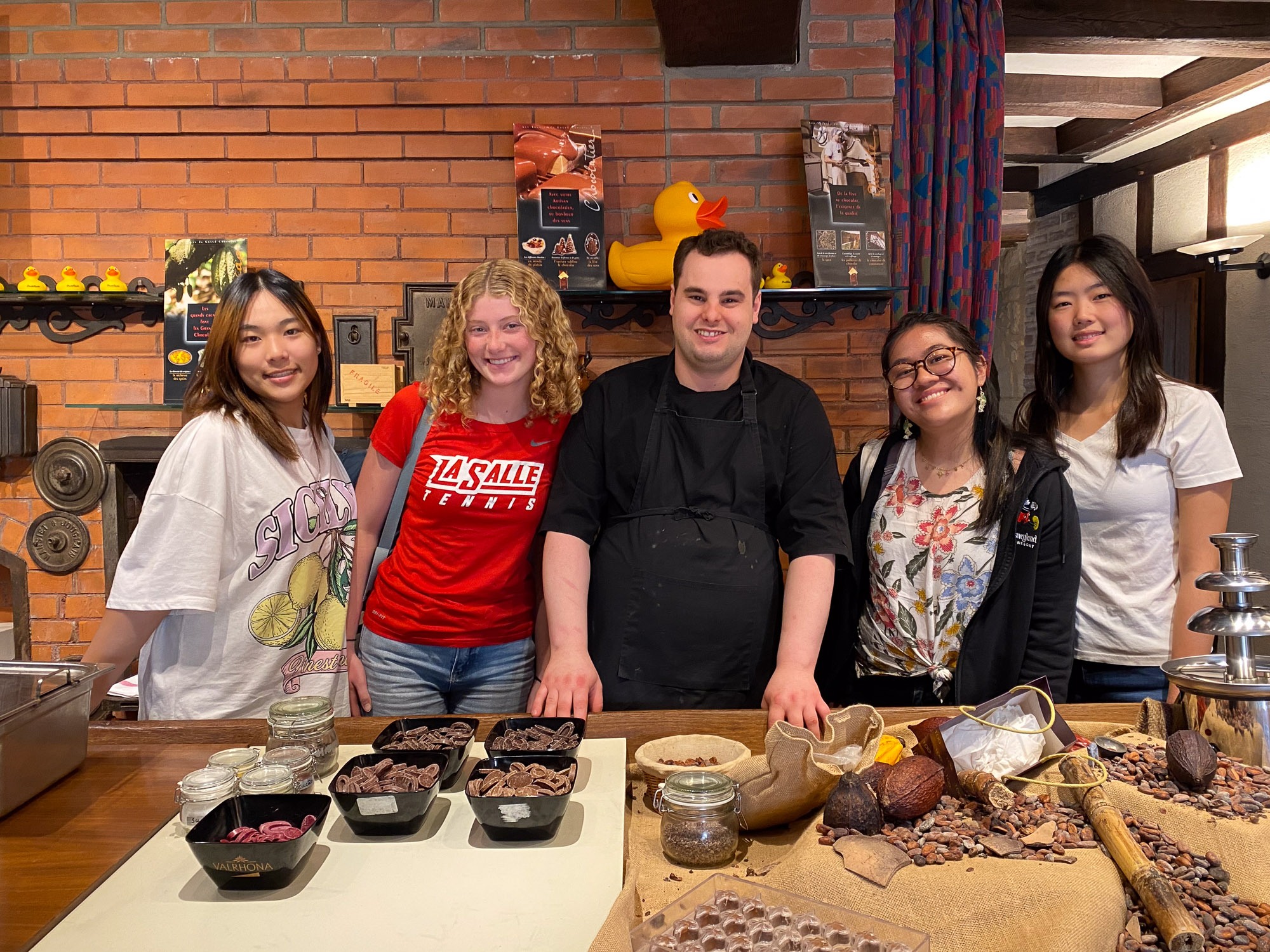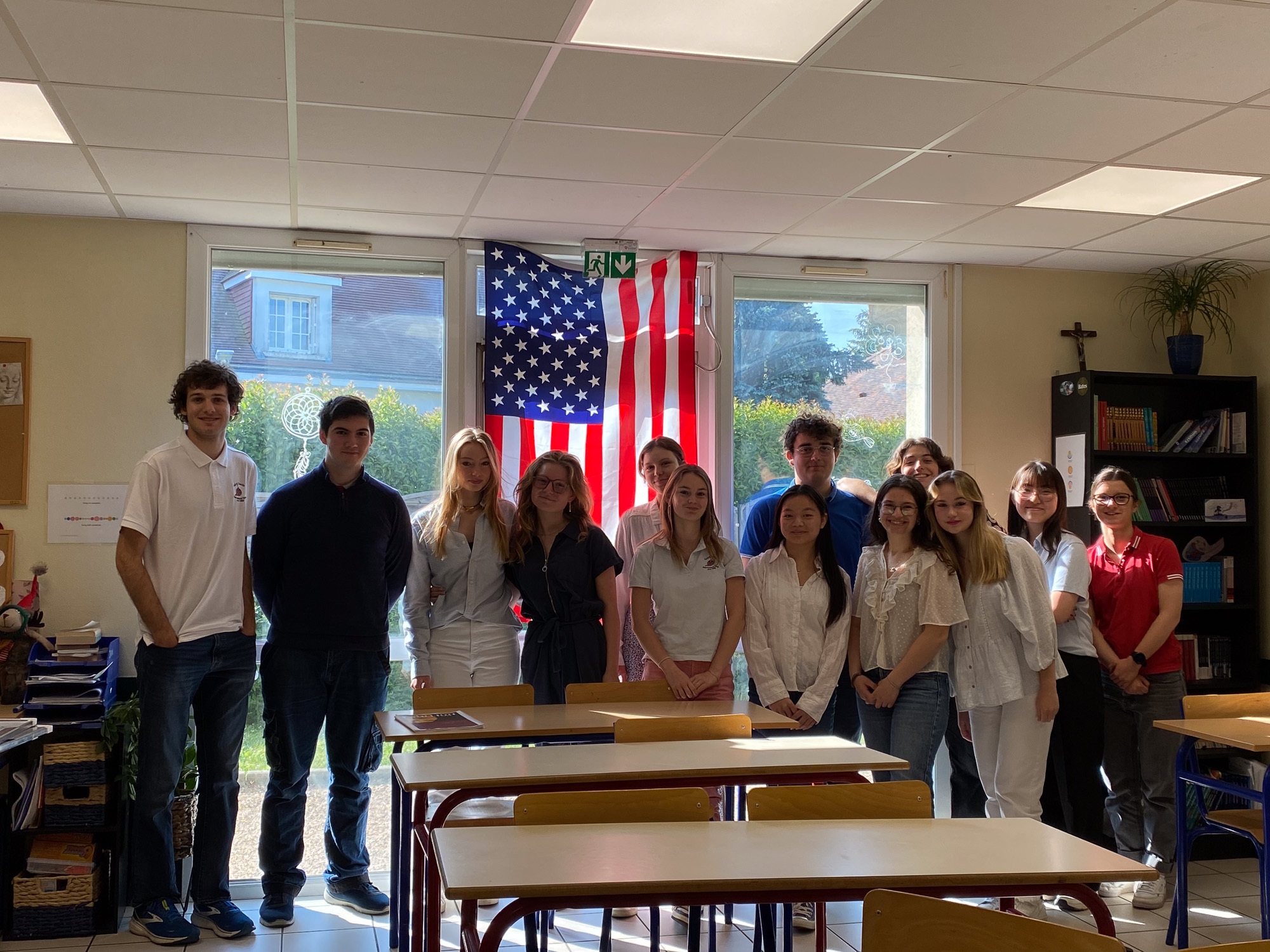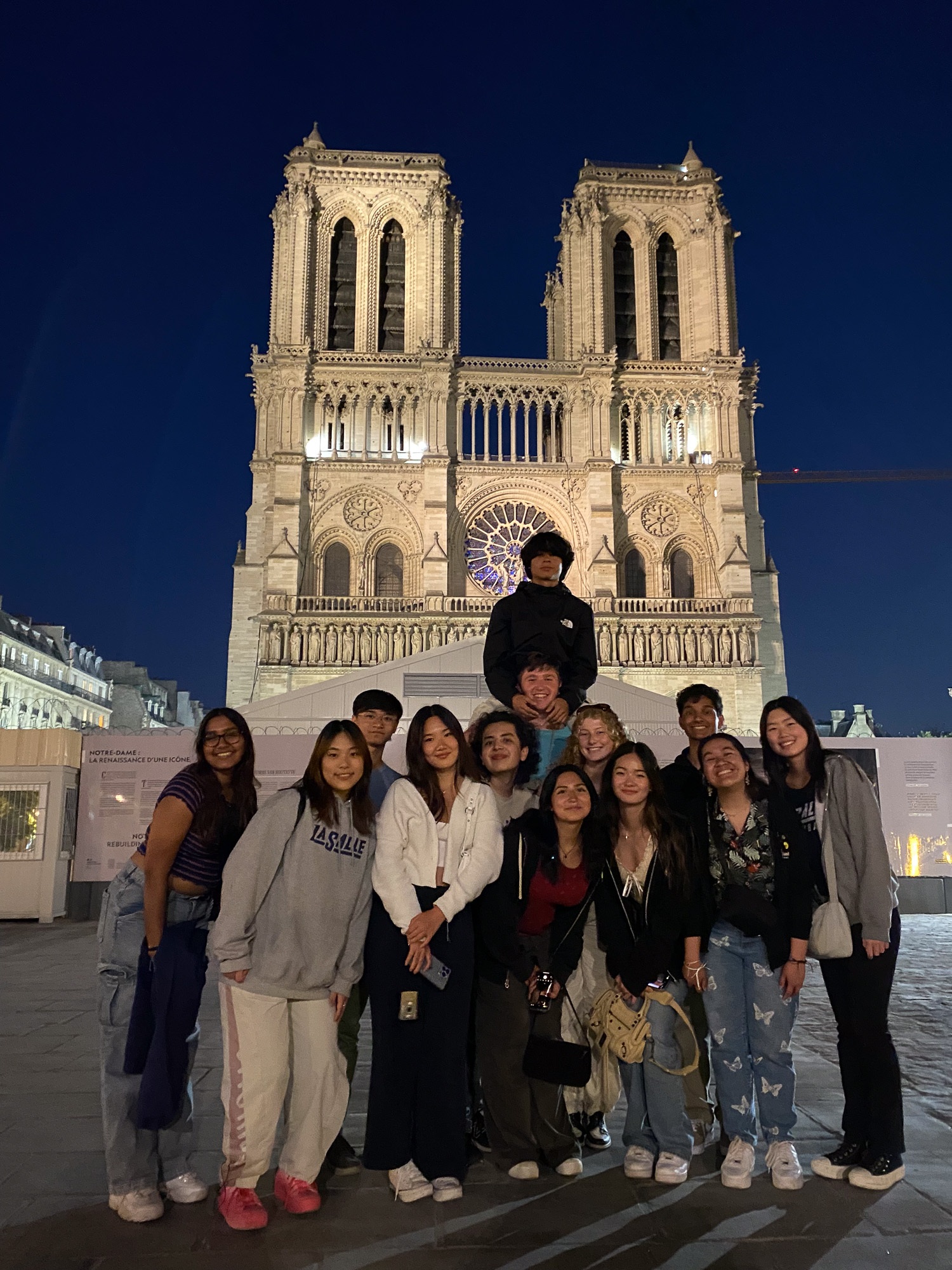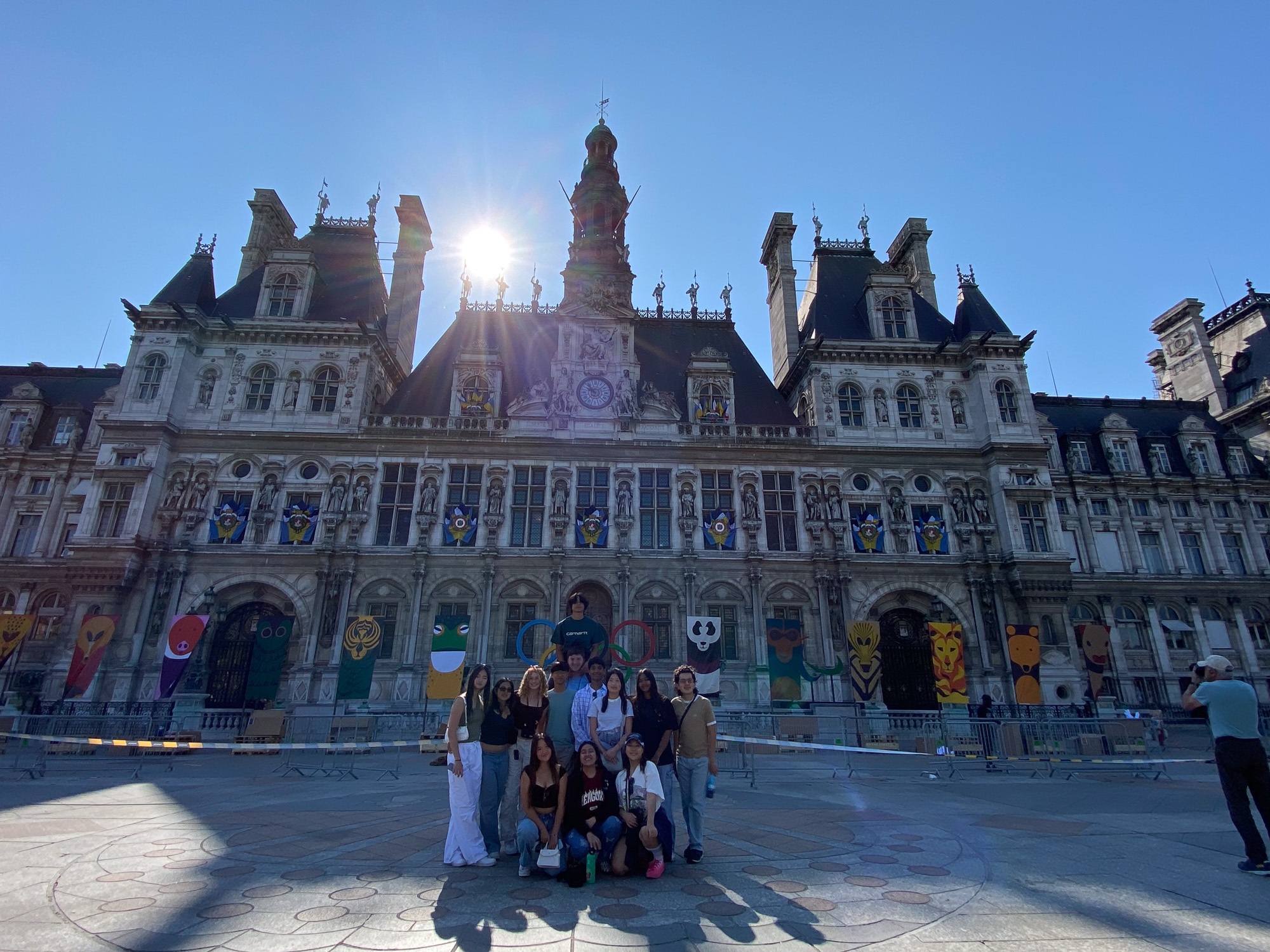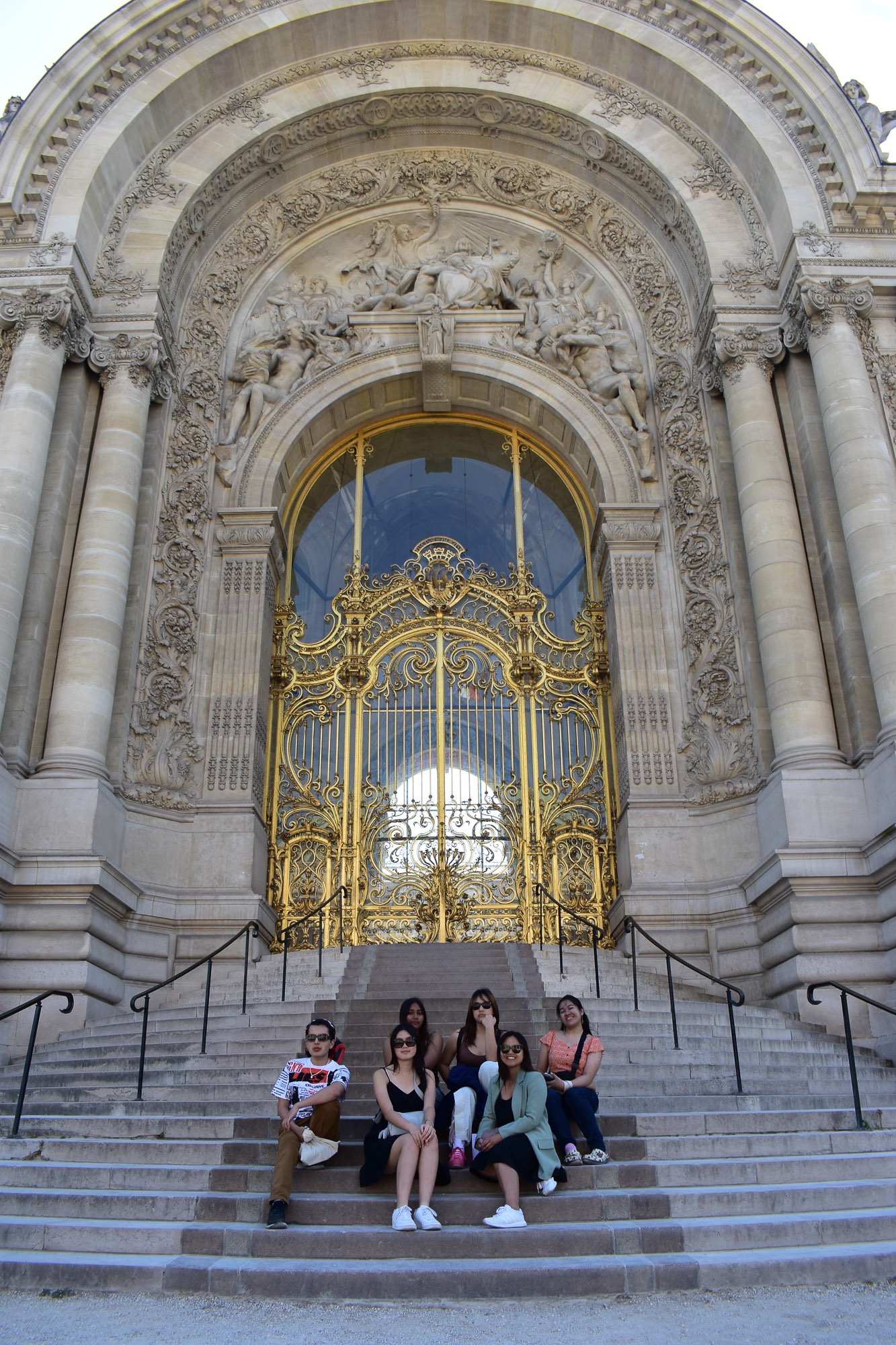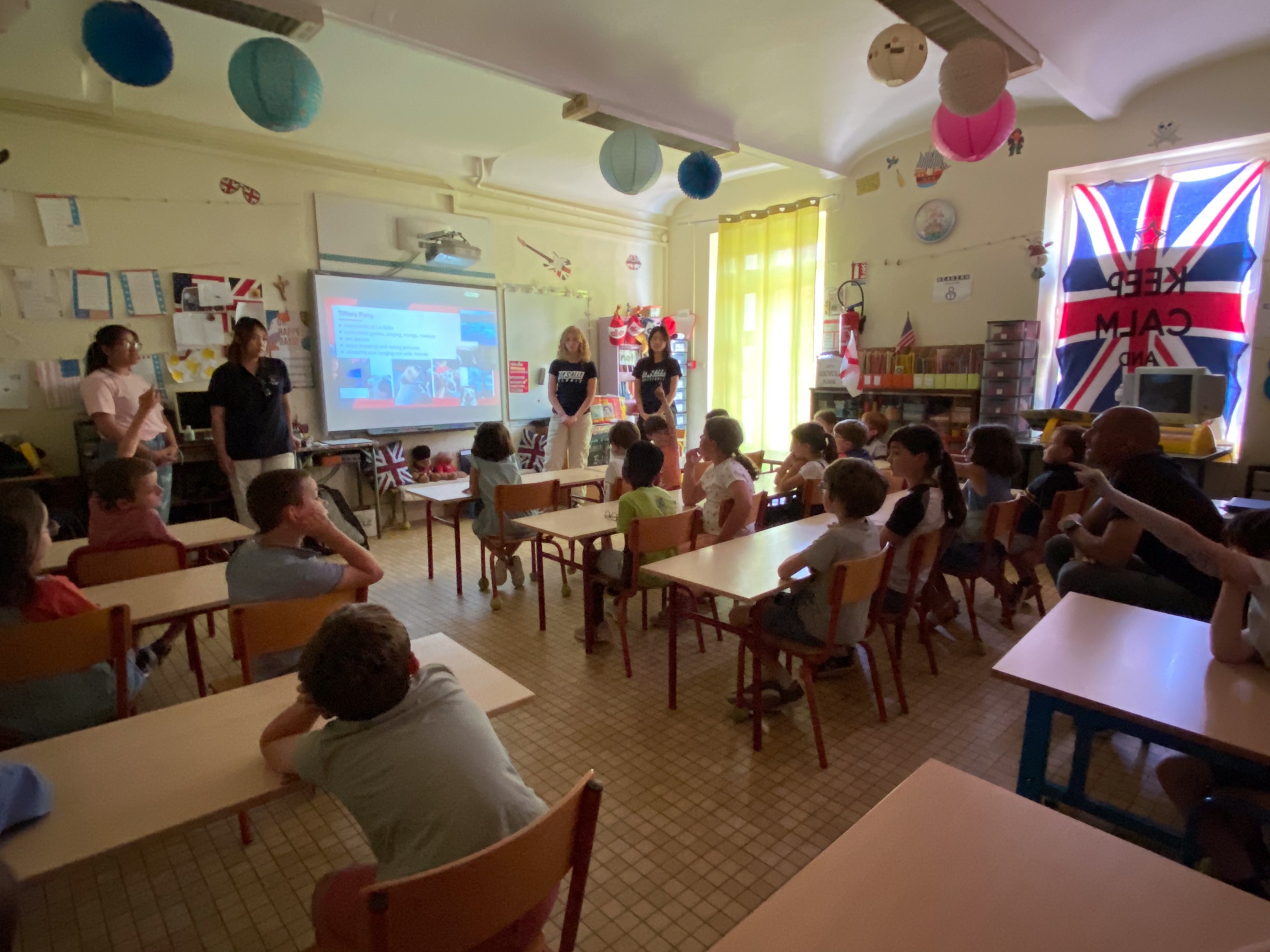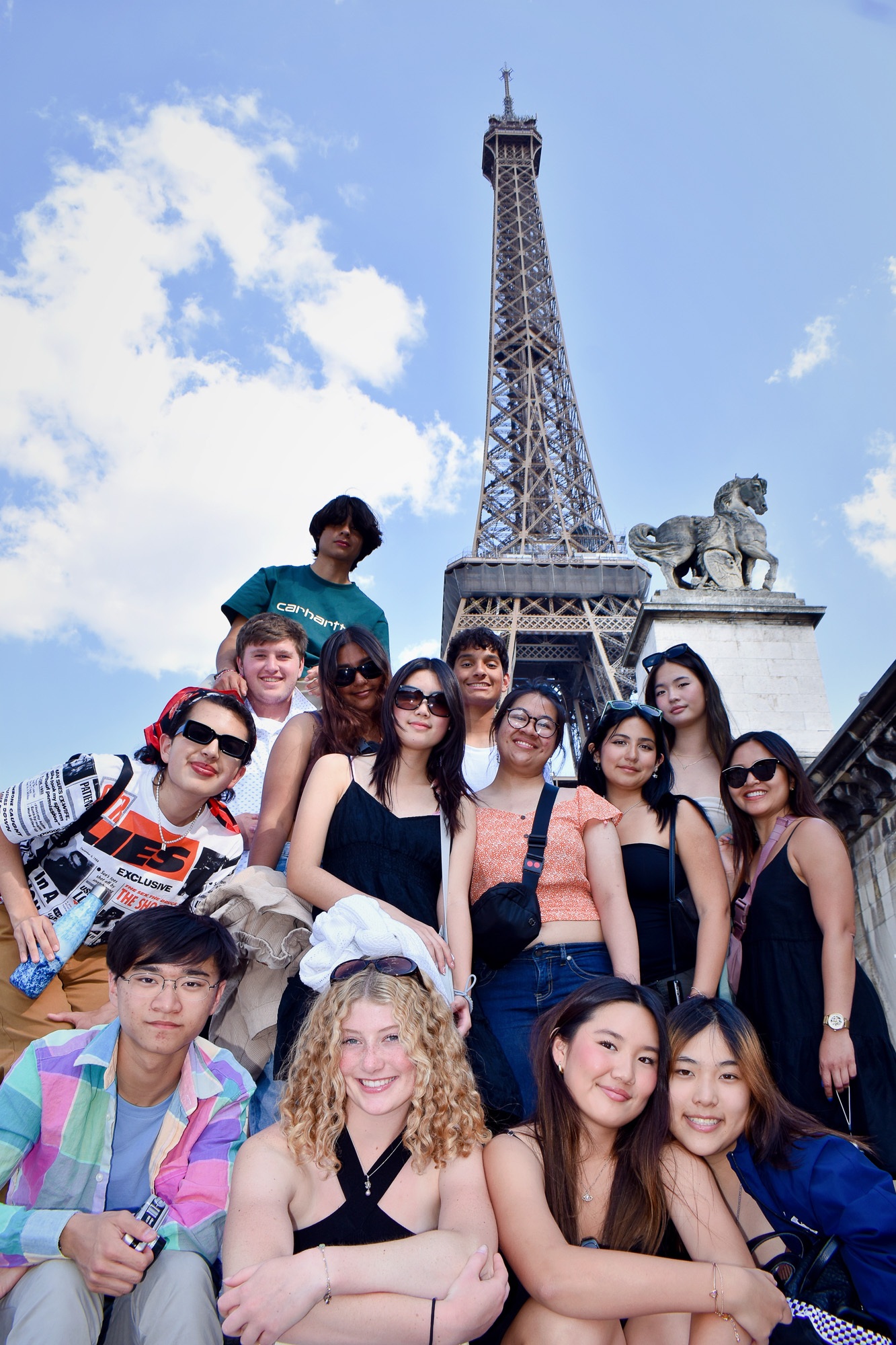 DISCOVER LA SALLE
La Salle College Preparatory was founded in 1956. Today, we are the only truly diverse and co-educational Catholic high school in Pasadena.