July 22, 2023
Summer Intercultural Exchange Trip to South Korea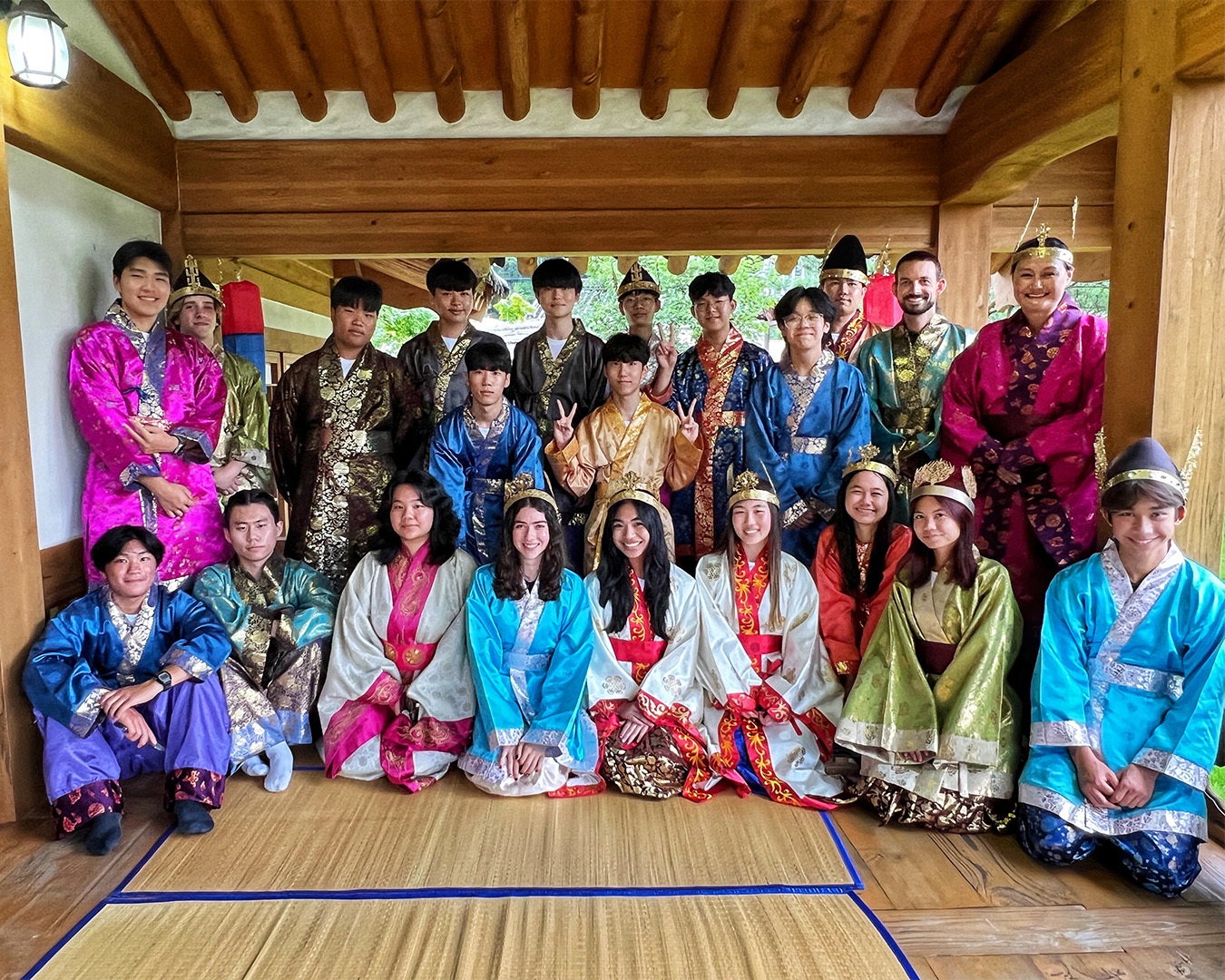 Our Intercultural Exchange program continues this summer with an exciting journey to South Korea! Some of our Lancers are immersing themselves in the rich tapestry of Korean culture, guided by the themes of History, Friendship, and PEACE.

Collaborating with Gongju High School, our Lancers will be engaging in classes and special activities, as well as lively dialogues with each other to learn about cultures and intercultural connections.

They will also visit historical sites in Paju and Seoul to gain insights into historical events, reflect together on the meaning of Peace, and think deeply about what role today's young citizens can play as ambassadors to promote world peace and diplomacy through international exchanges between the two countries.

During this immersive experience, students will stay with host families, enriching their understanding of Korean traditions and lifestyles. We're excited to witness the transformation and growth of our students as they embrace history, cultivate lasting friendships, and contribute to building a more peaceful world.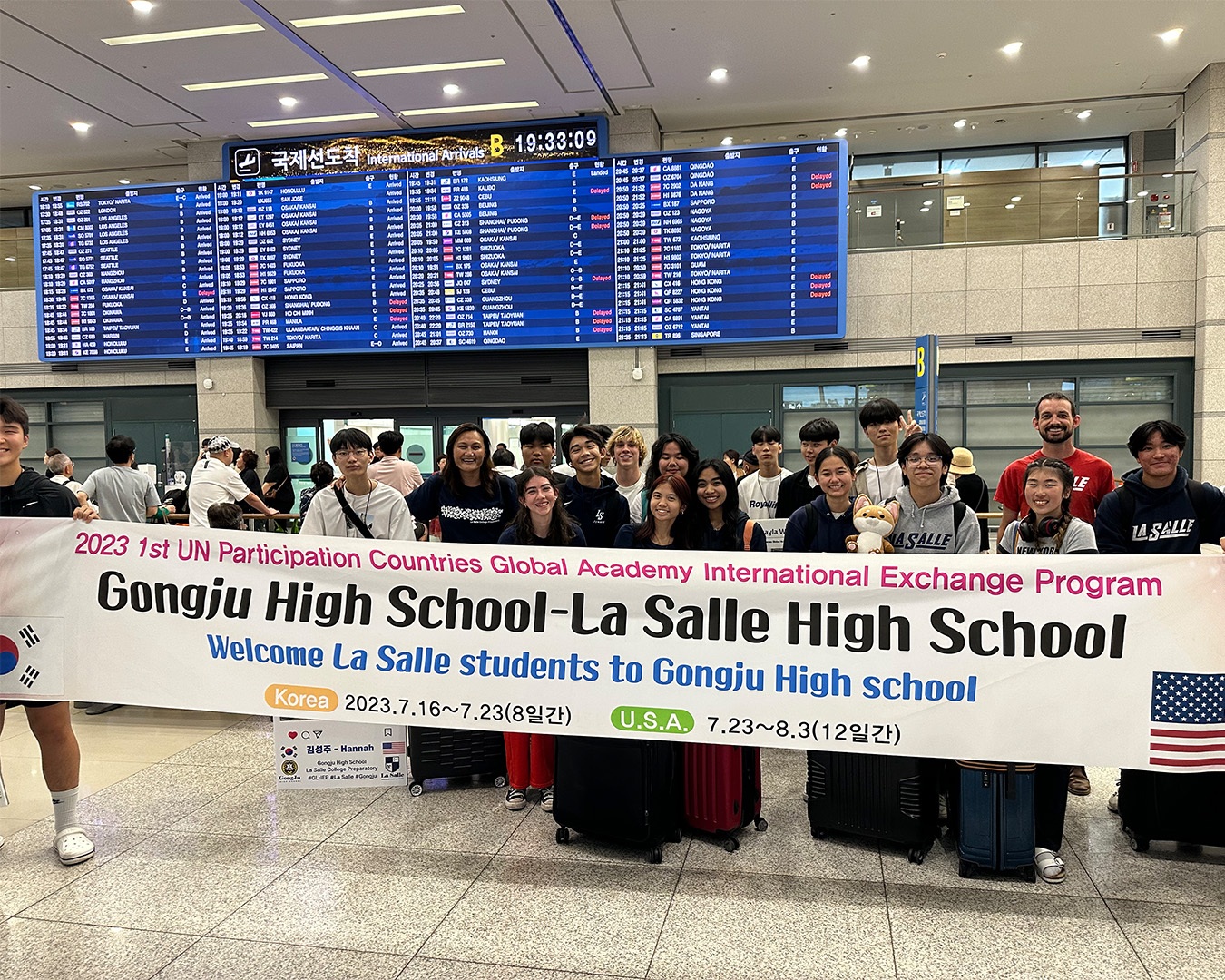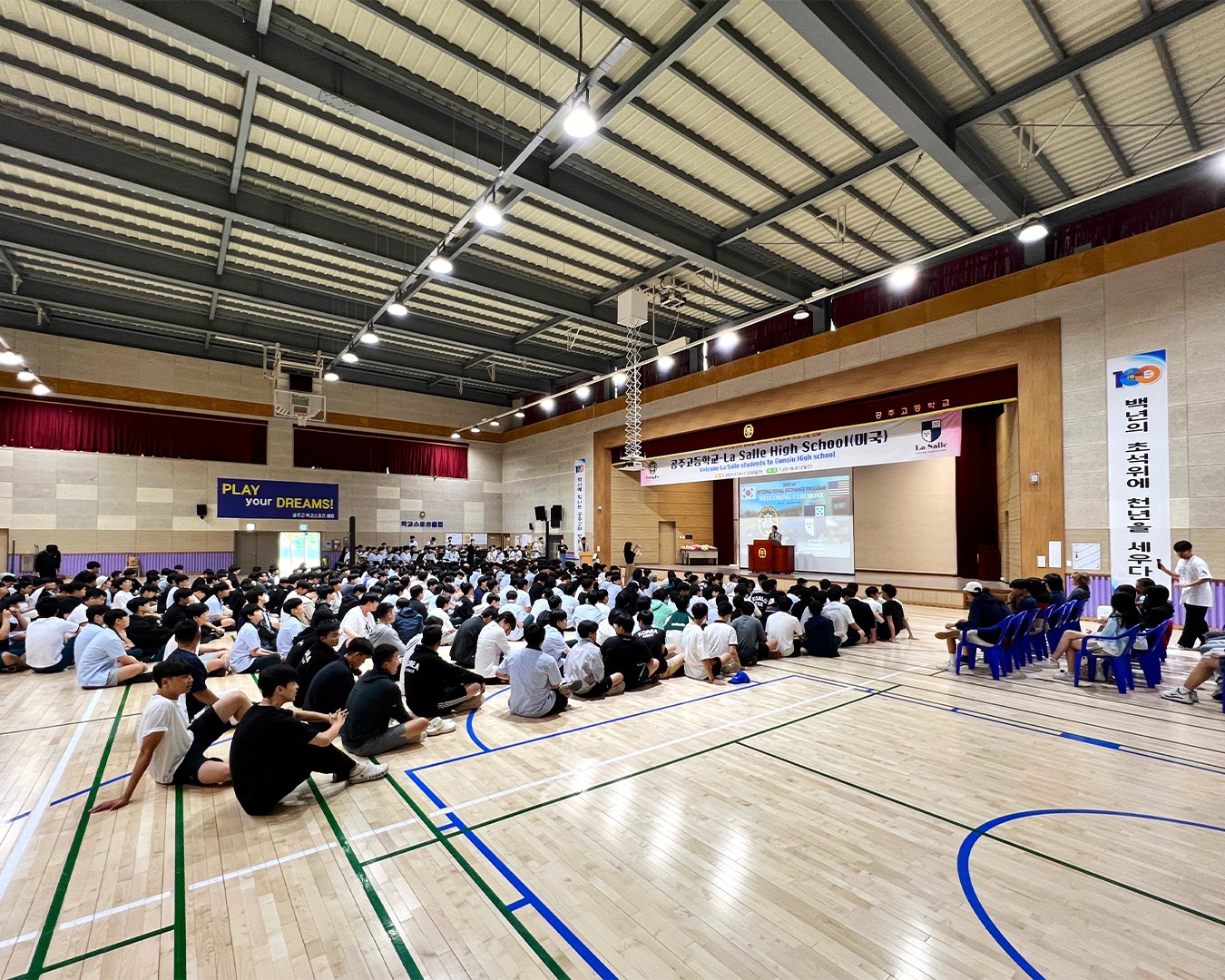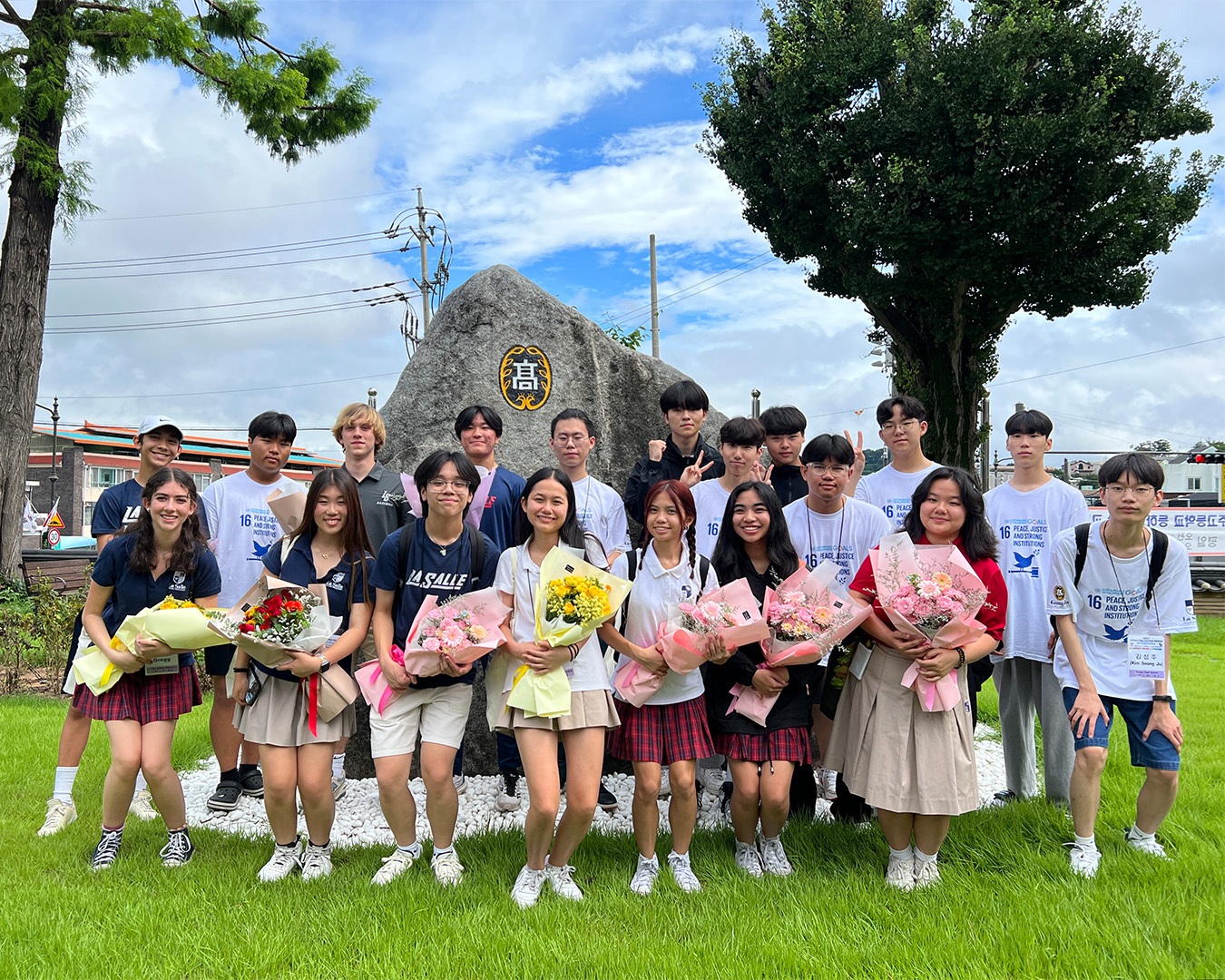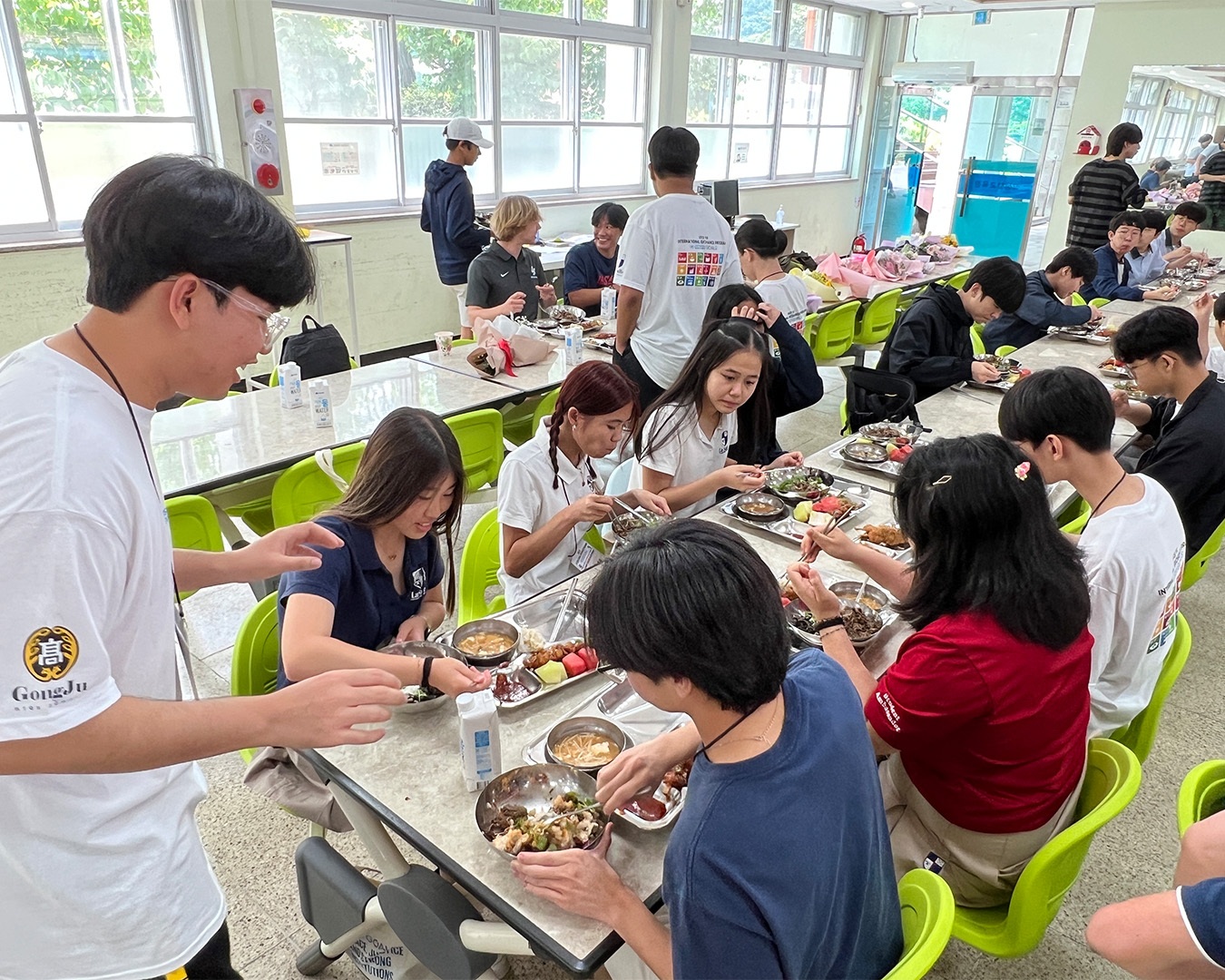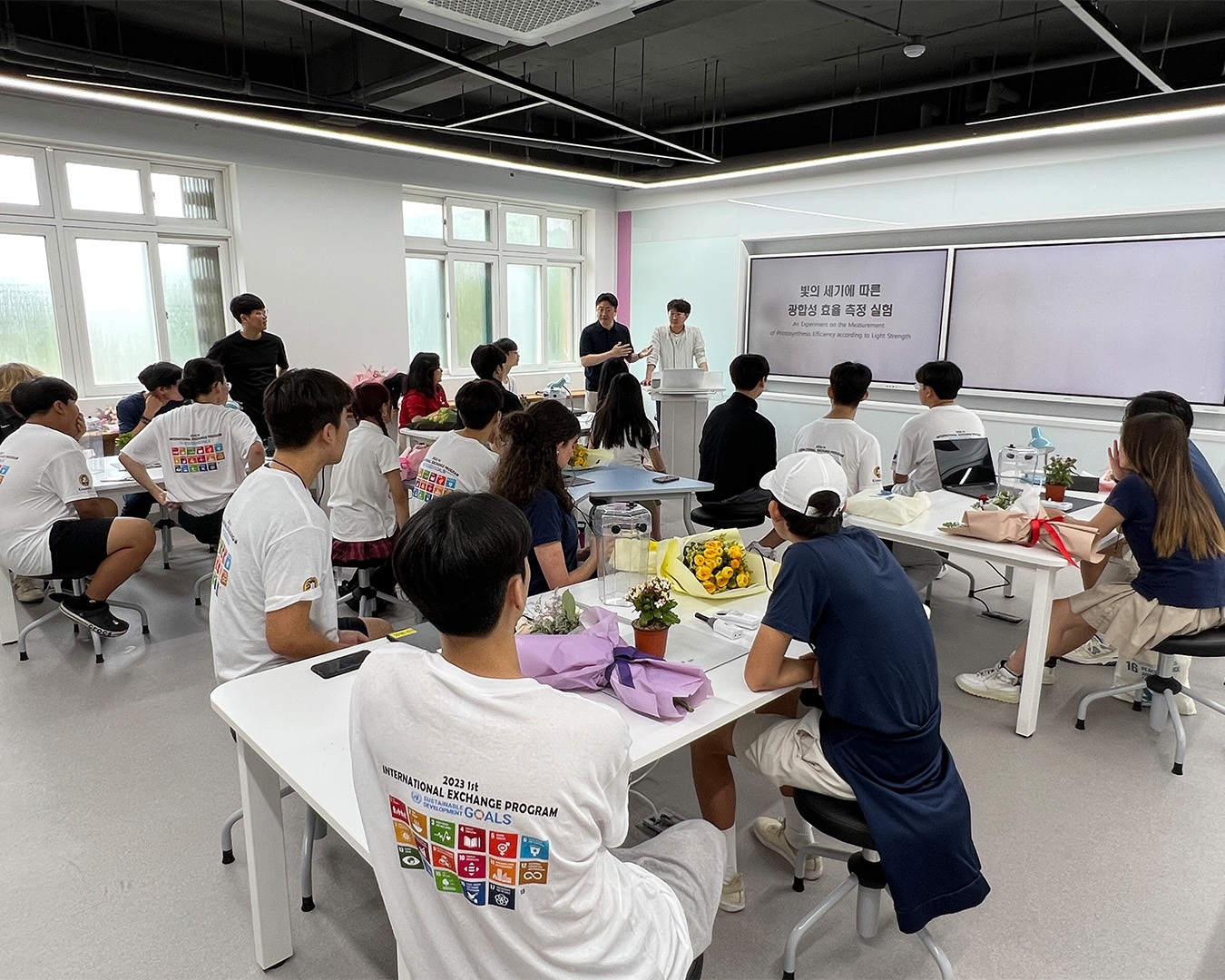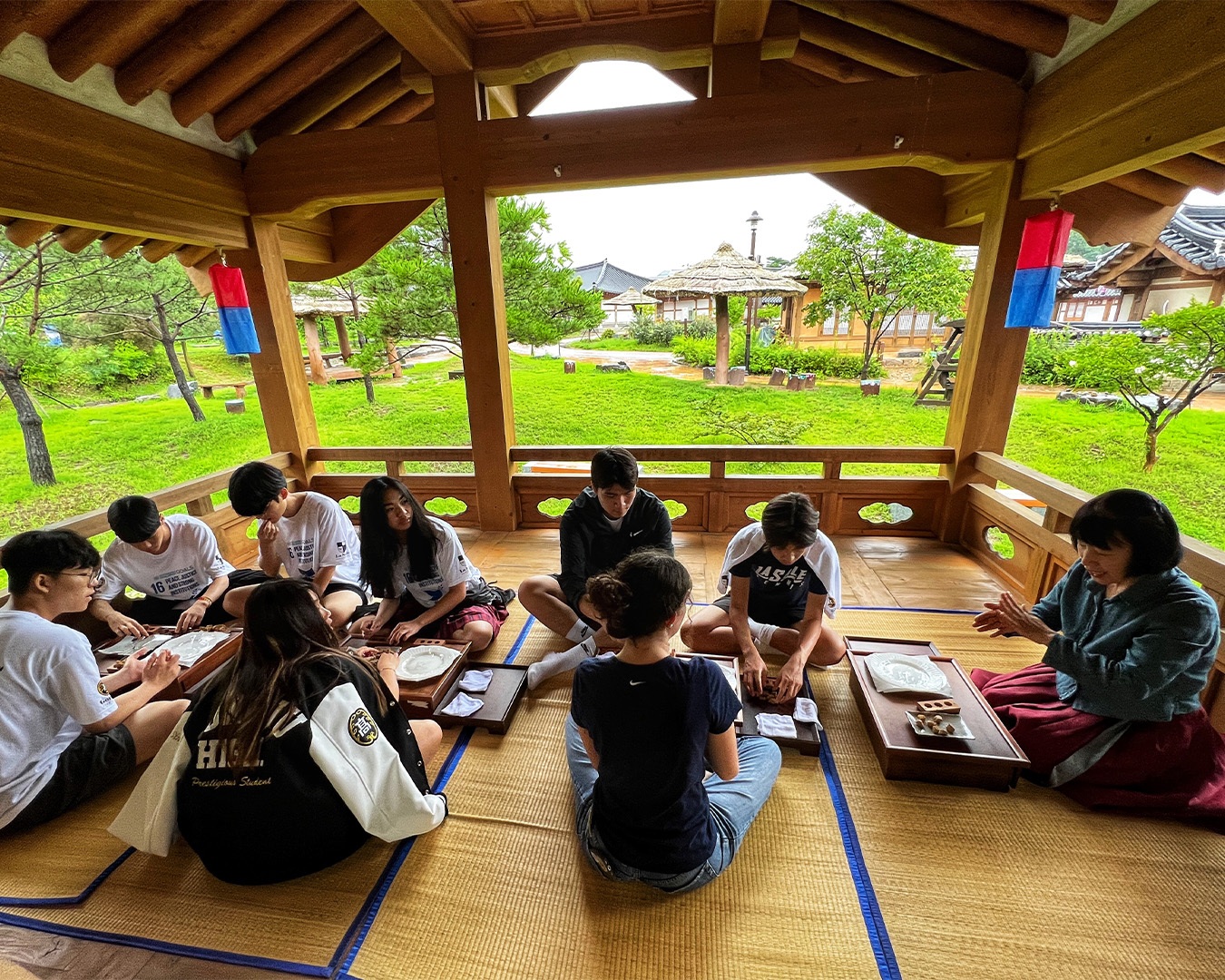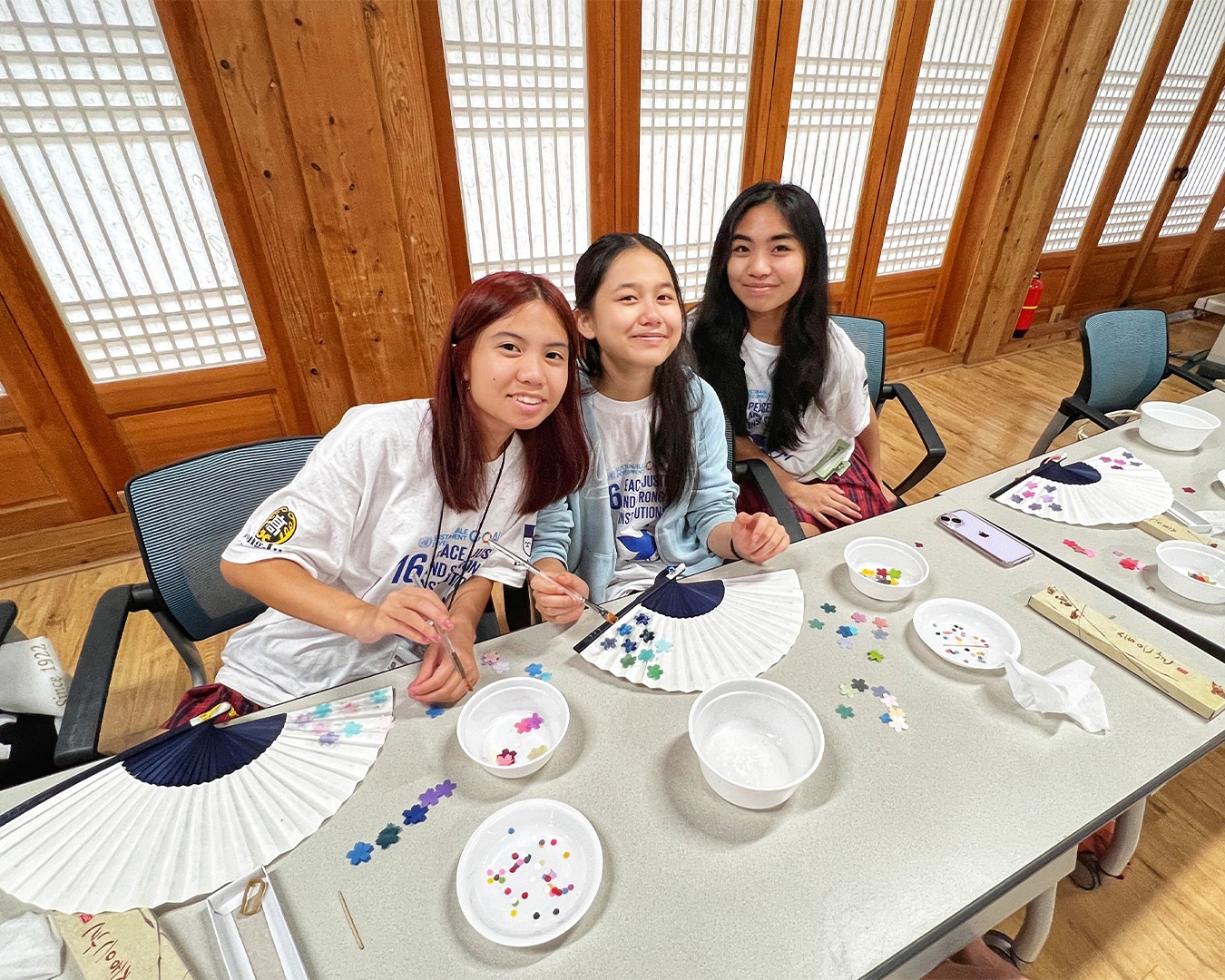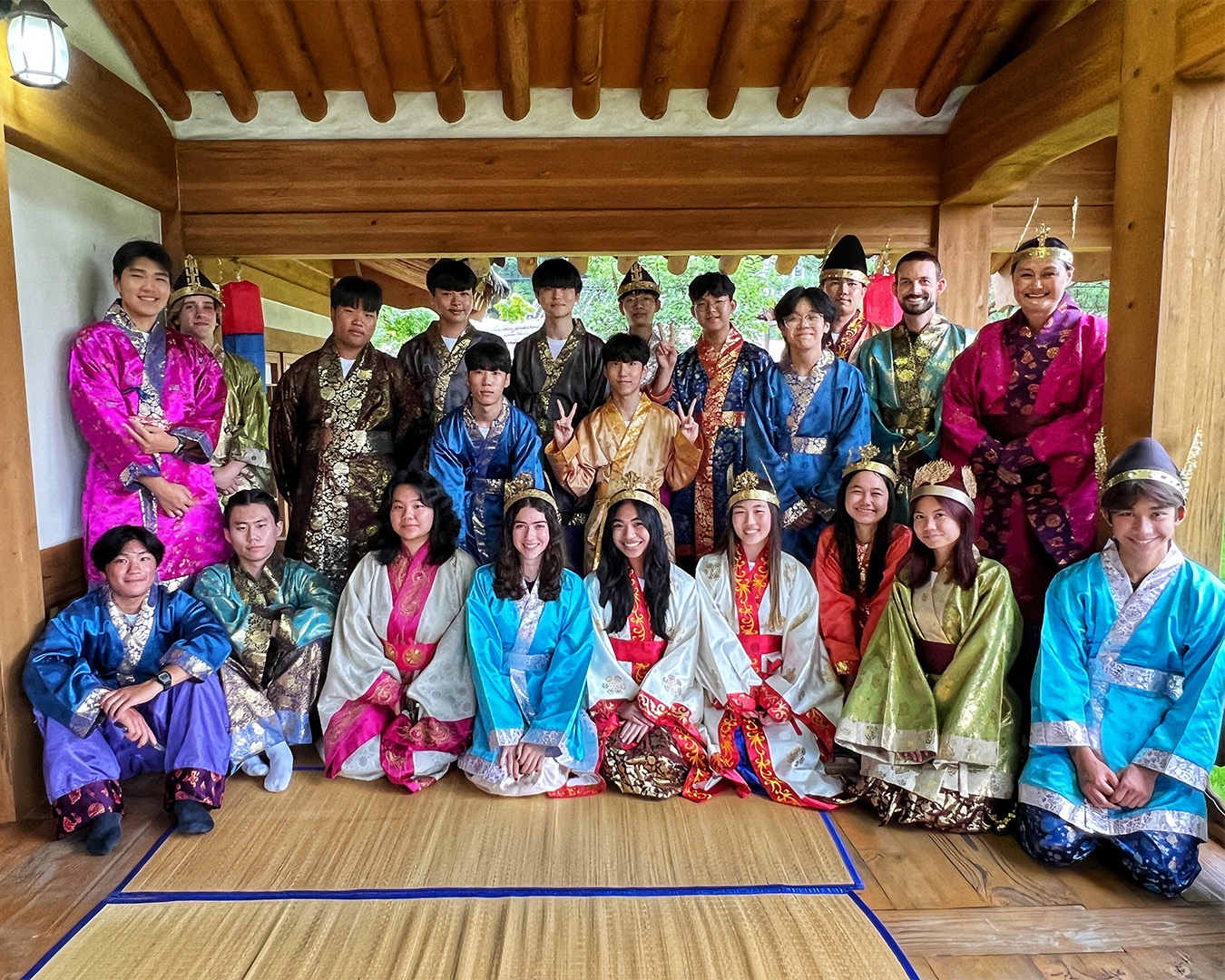 DISCOVER LA SALLE
La Salle College Preparatory was founded in 1956. Today, we are the only truly diverse and co-educational Catholic high school in Pasadena.