August 03, 2022
Mr. Ernest Siy Joins Our La Salle Family as the New Dean of Students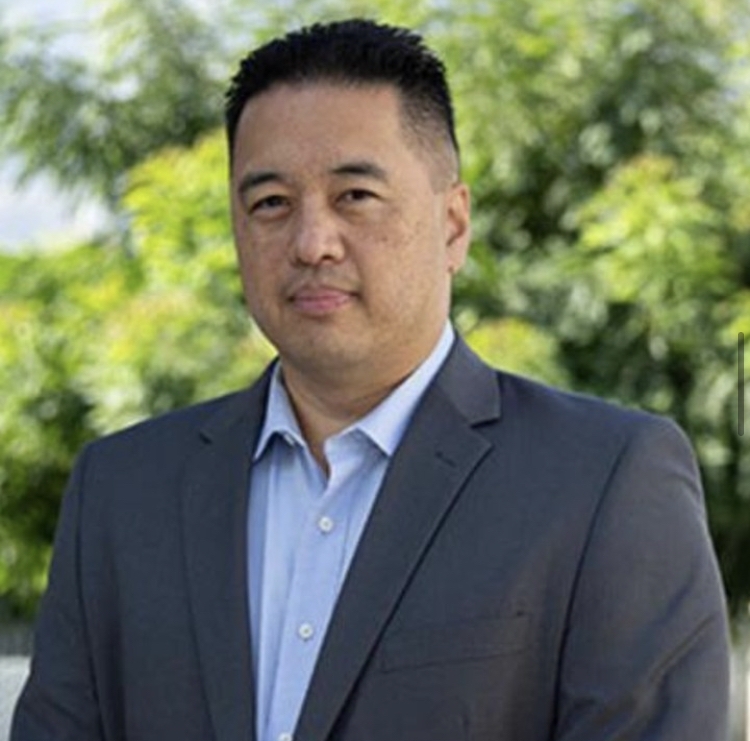 Mr. Ernest Siy earned his Bachelor of Arts degree in Criminal Justice at Chapman University and earned his Master of Education degree from Loyola Marymount University.
Mr. Siy is no stranger to building strong relationships with students as evidenced by his 17 years of experience in Catholic education as a teacher, coach, athletic director, and most recently, Dean of Students at Providence High School. He believes that guiding and facilitating student development is essential to what he does and is foremost an advocate for his students.

When you see him on campus, be sure to give a warm Lancer welcome to Mr. Ernest Siy!

DISCOVER LA SALLE
La Salle College Preparatory was founded in 1956. Today, we are the only truly diverse and co-educational Catholic high school in Pasadena.