August 03, 2022
La Salle Welcomes New Pastoral Life Coordinator Mr. Andre Nicdao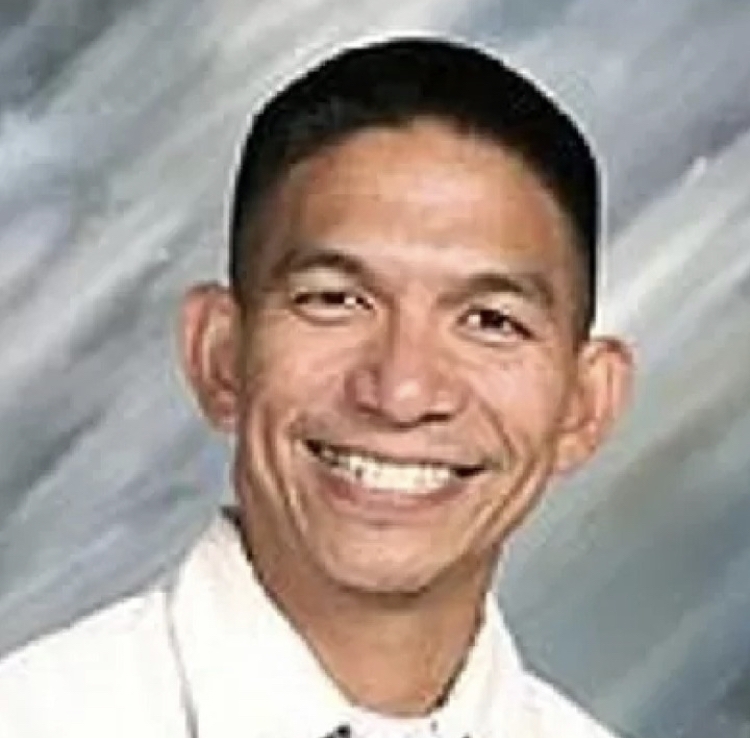 Join us in welcoming our new Pastoral Life Coordinator Mr. Andre Nicdao. Mr. Nicdao is not new to the Lasallian Family, as he was educated by Brothers in the Philippines.

Mr. Nicdao earned his Bachelor of Arts degrees in English and Philosophy from Saint John's Seminary. He also earned a Master of Arts degree in Theology and Divinity from St. John's Seminary, as well as a Master of Arts degree in Secondary Education from Loyola Marymount University.

Mr. Nicdao comes to us with over 20 years of experience as a school campus minister, Parish Pastoral Minister, teacher, and administrator. He brings with him great mission-focused care, vision, leadership, and creativity that will be a blessing and asset to our school.

Let's give Mr. Nicdao a warm Lancer welcome to our community as our new Pastoral Life Coordinator!
DISCOVER LA SALLE
La Salle College Preparatory was founded in 1956. Today, we are the only truly diverse and co-educational Catholic high school in Pasadena.