August 03, 2022
Prep for the New School Year at the Lancer Armory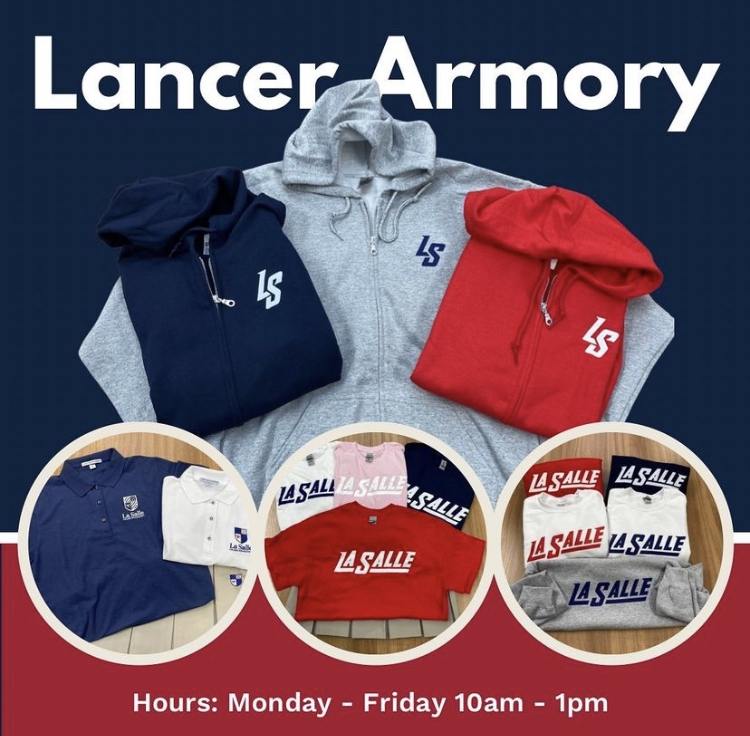 Start prepping for the new school year at the Lancer Armory! We have uniforms, accessories, and more! Put in an order to make sure you are ready for this coming school year. Lancer Armory hours are Monday through Friday from 10 am - 1 pm. You can also click on the link below to fill out an online order form!
https://www.lasallehs.org/students/lancer-armory
See you soon Lancers!

DISCOVER LA SALLE
La Salle College Preparatory was founded in 1956. Today, we are the only truly diverse and co-educational Catholic high school in Pasadena.