July 28, 2022
Mr. Donald DesHarnais Retires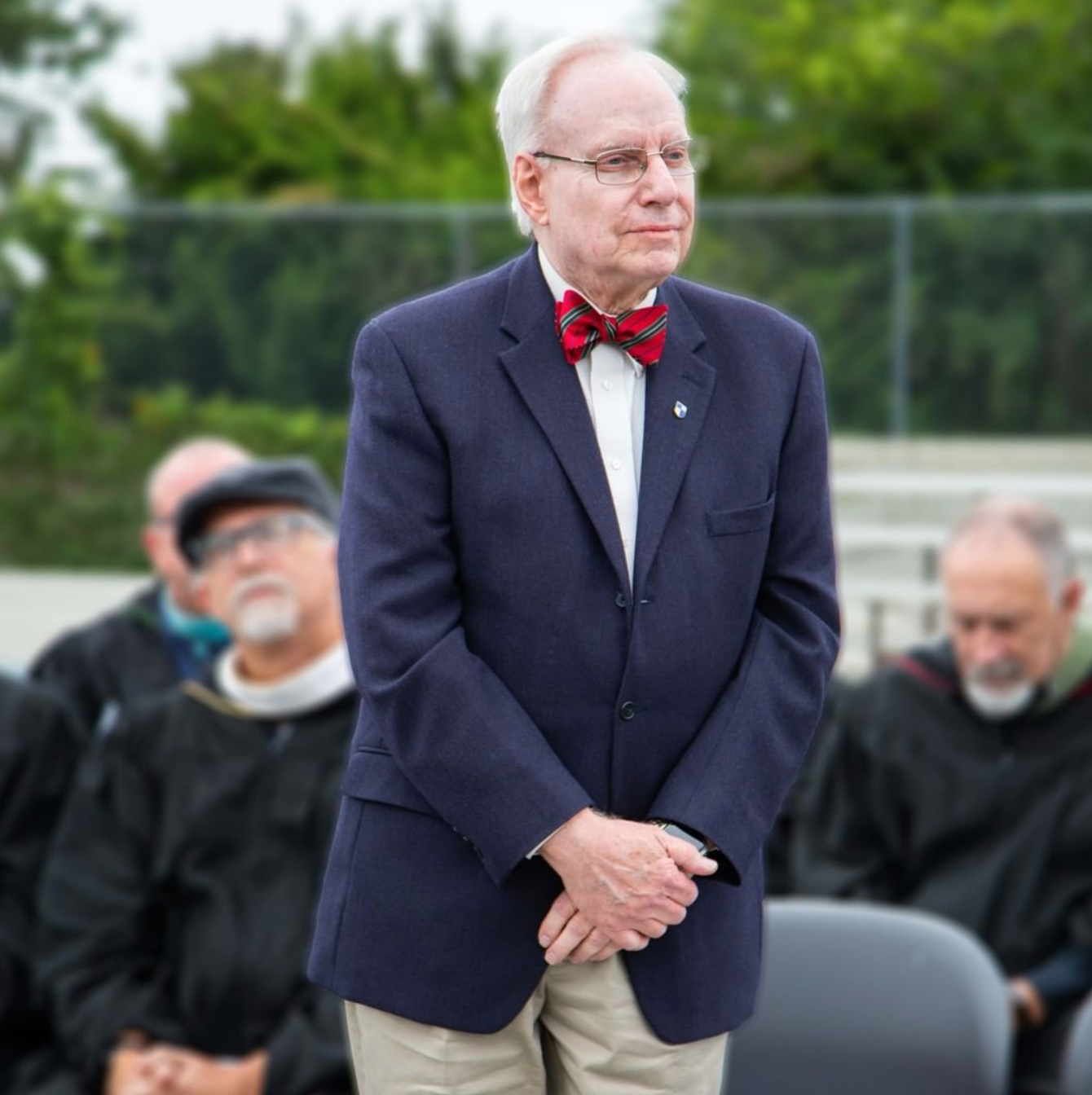 Last month was bittersweet as we celebrated Mr. Donald DesHarnais's retirement last month. He is a former Lasallian brother, teacher, and valued member of our school community for the past 34 years. We thank Mr. DesHarnais for his many years of service as a teacher and mentor to our students and we wish him well in his retirement.
We appreciate the commitment, dedication, and selflessness he brought to his work as an educator.

We wish you all the best in this new chapter Mr. DesHarnais!

DISCOVER LA SALLE
La Salle College Preparatory was founded in 1956. Today, we are the only truly diverse and co-educational Catholic high school in Pasadena.