November 18, 2023
Lancer Scholars Soar: From London to Yale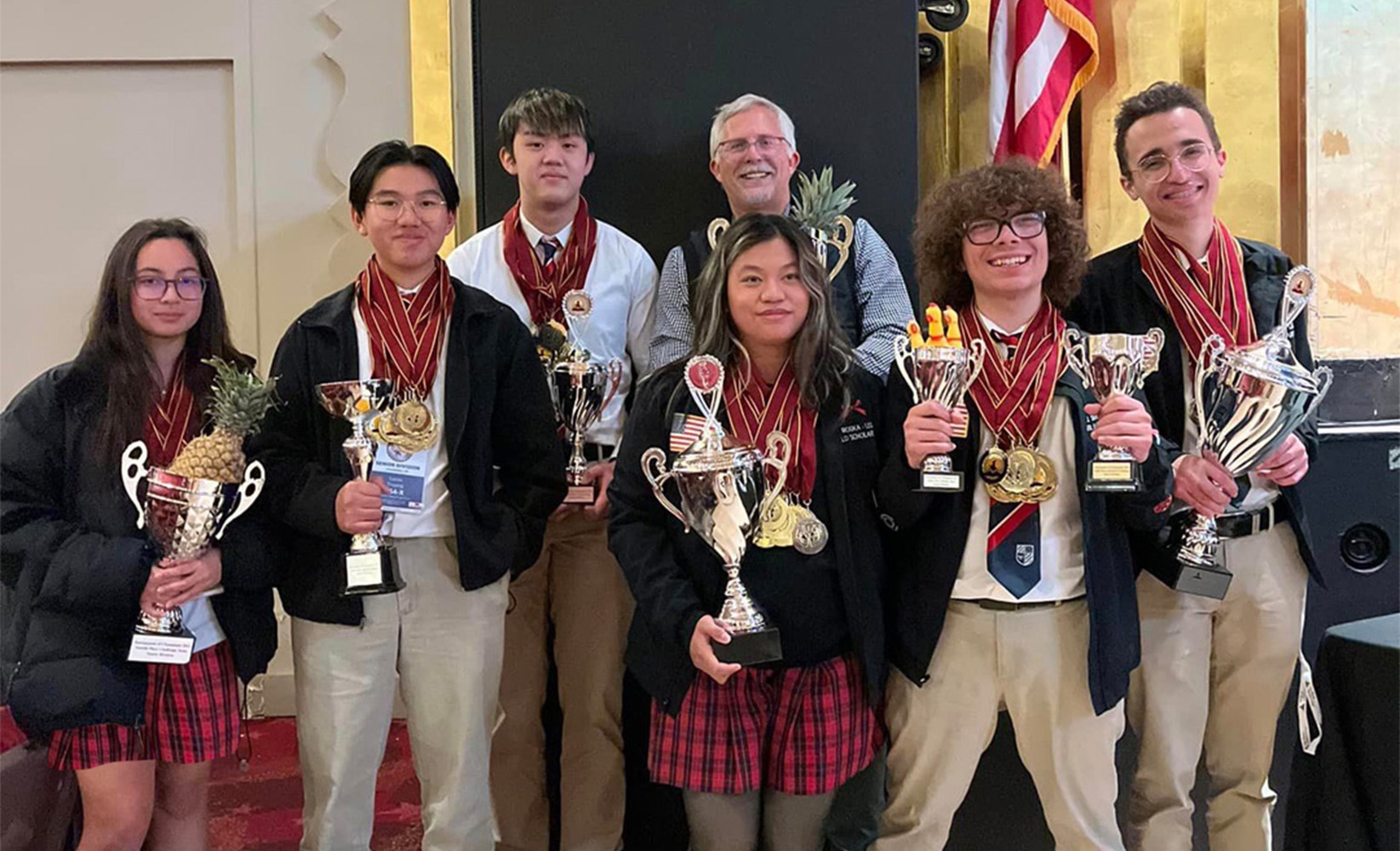 From London to Yale, our Lancer Scholars continue to shine! After the triumph at the World Scholar's Cup Global Round, six of our Lancers took on the challenge at the Tournament of Champions at Yale. Competing in a senior division with 1,500+ students from 60+ countries, they secured SECOND place overall.
Arthur Camara '24, Katareena Roska '24, and Jackson Simone '25 led the charge, finishing second in Team Challenge, 4th in Team Bowl, 8th in Team Debate, and 10th in Team Writing. Lucas Truong '25, Jeremy Sung '25, and Reagan Bean '25 held their own, claiming 12th place overall, with notable achievements in Team Challenge and Team Debate.
Individually, five students, including Arthur and Jackson, clinched gold in all six testing categories! Of the 1,500+ students, Reagan placed 30th, Jackson 12th, Lucas 10th, Kat 9th, and Arthur an outstanding THIRD overall.
As we look forward, we're immensely proud of our scholars and their remarkable achievements. We'll be cheering them on in the upcoming Academic Decathlon competition, confident in their continued success!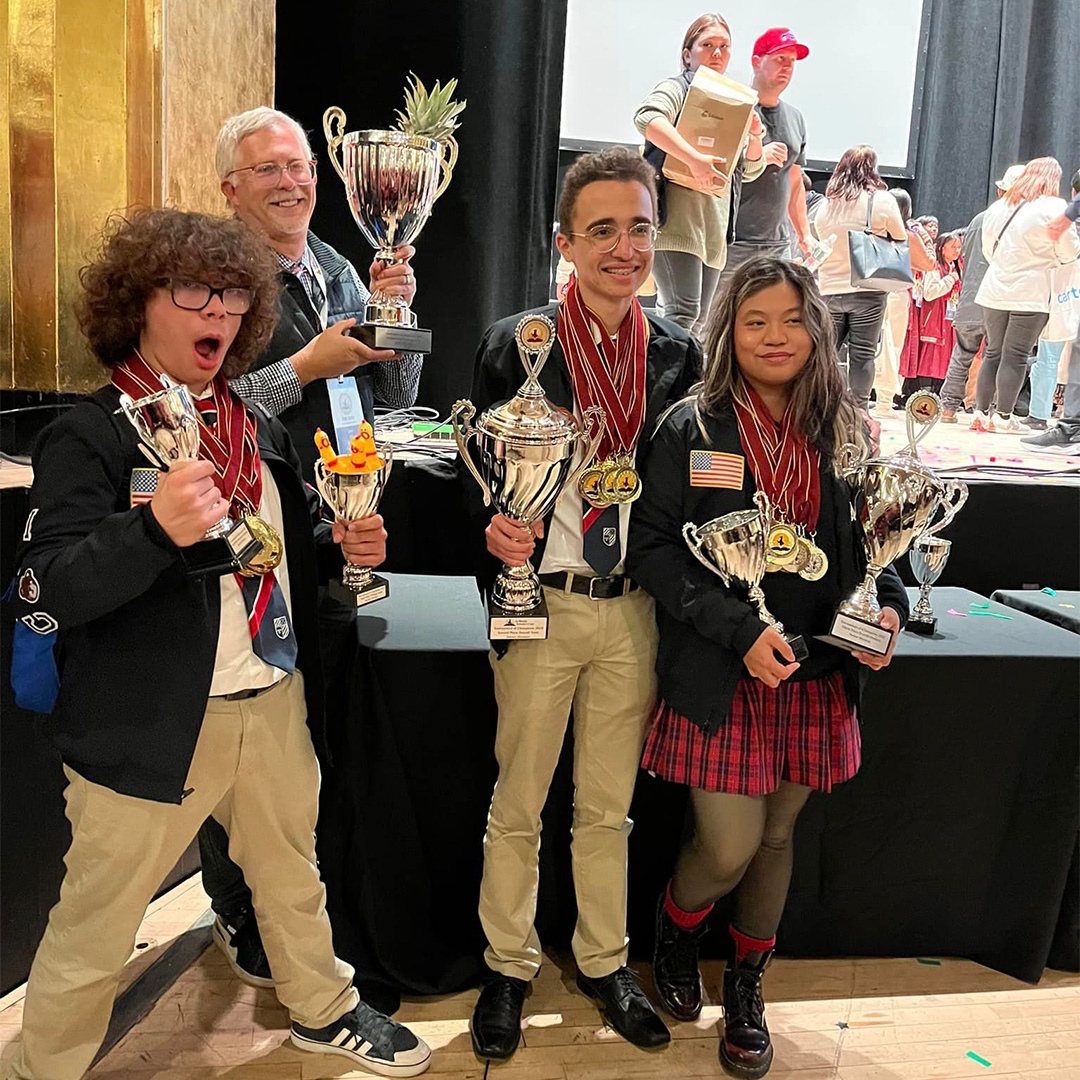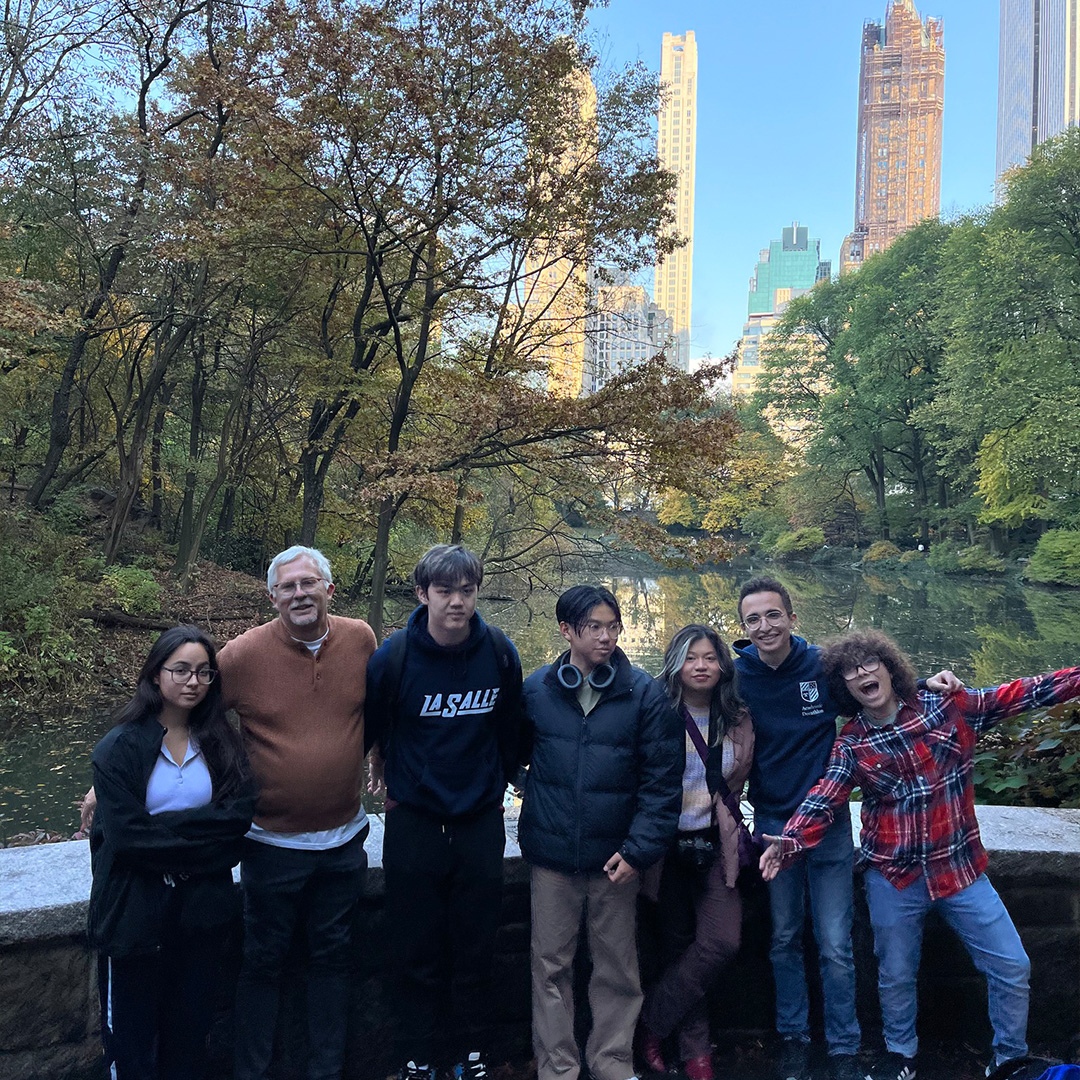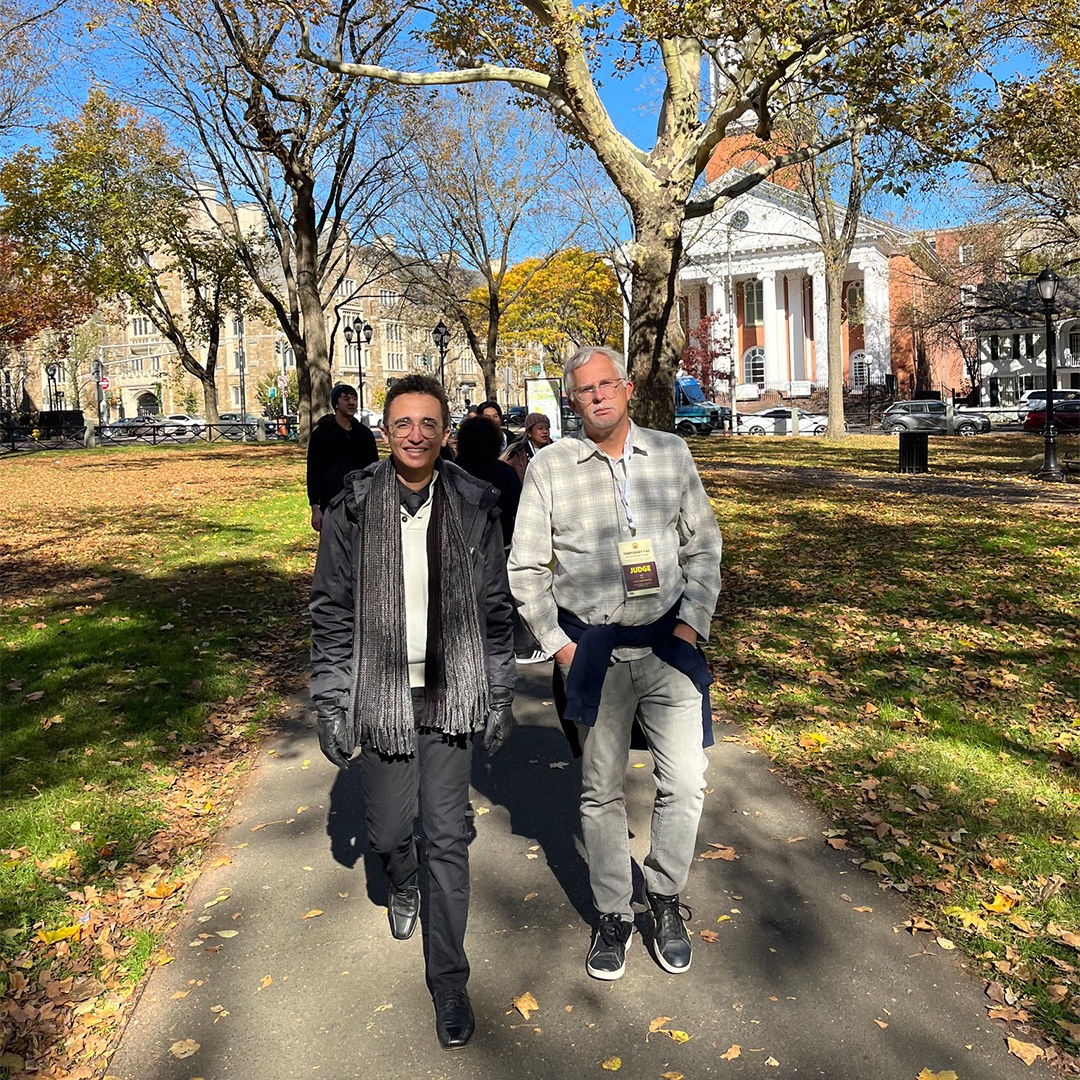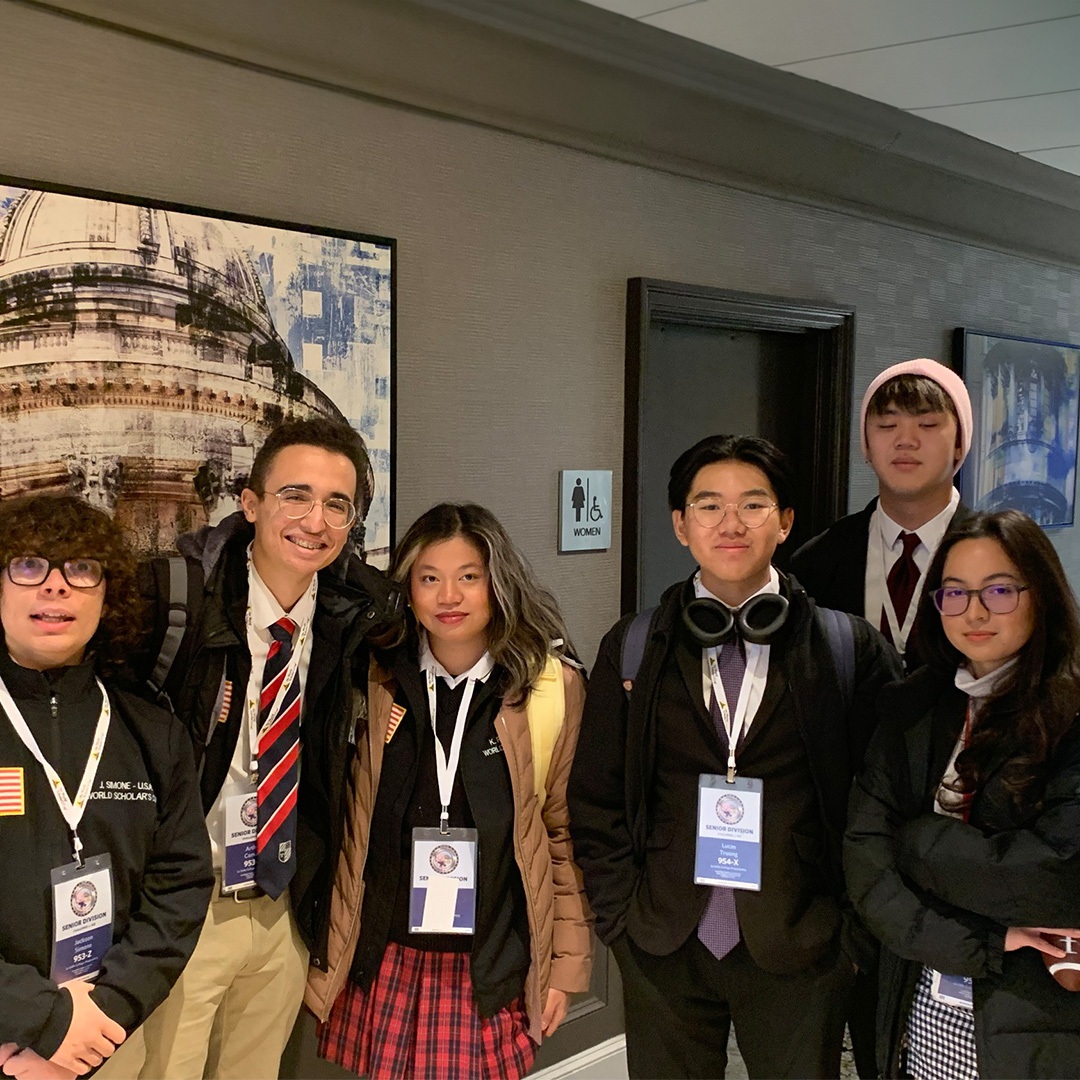 DISCOVER LA SALLE
La Salle College Preparatory was founded in 1956. Today, we are the only truly diverse and co-educational Catholic high school in Pasadena.