May 24, 2023
2023 Crystal Ball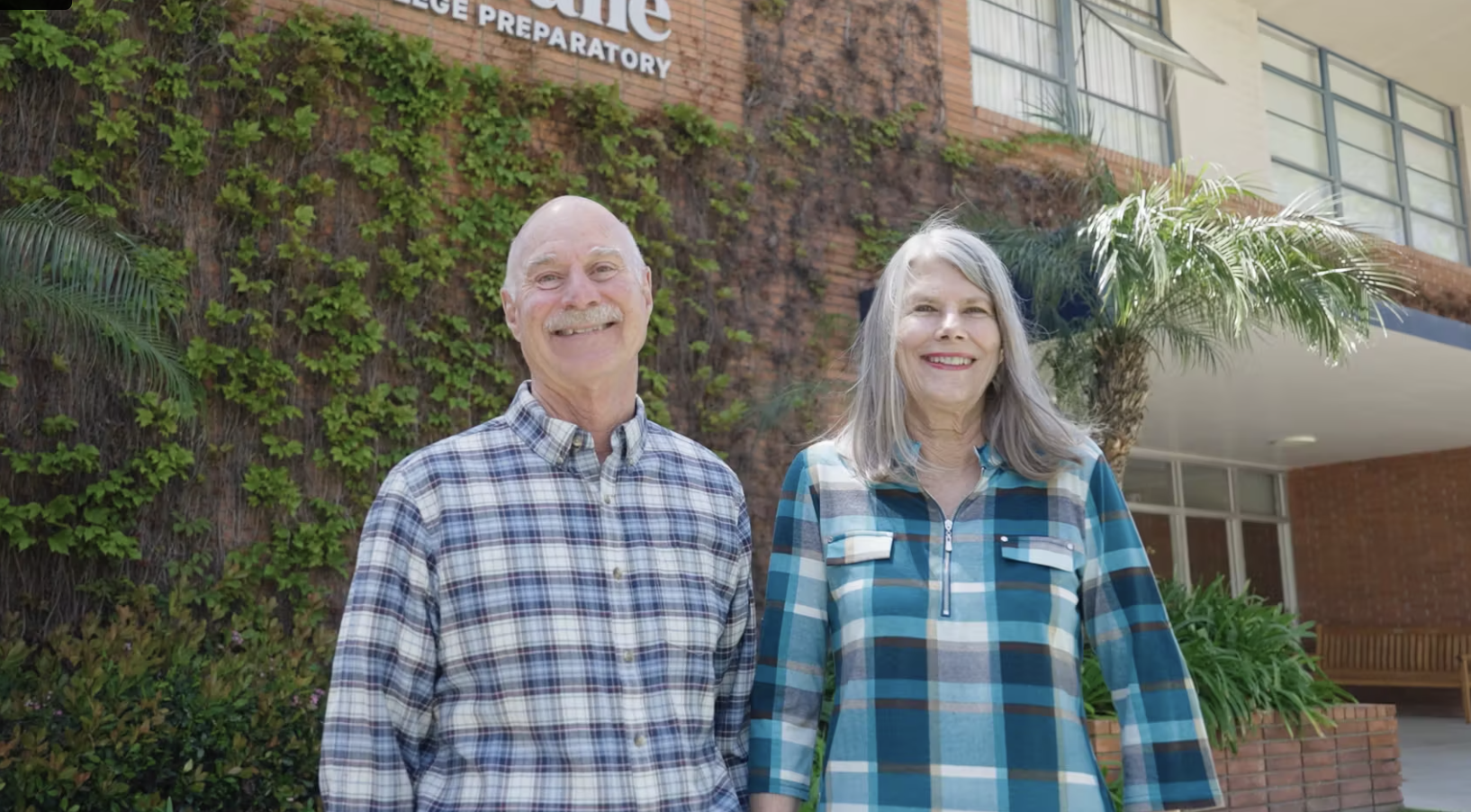 This year's Crystal Ball, themed "Shining Spotlight," took place at the Langham Hotel in Pasadena earlier this month. The event was a big success, thanks to the unwavering support and generosity of all attendees who enthusiastically participated in the auctions and made donations to benefit the school.

The Crystal Ball serves as a significant source of funding for various programs at our school, including academic initiatives, artistic endeavors, athletic activities, and financial aid opportunities. It is a testament to the belief in the transformative power of education and the collective commitment to empowering students to reach their full potential.

One of the most memorable moments of the evening was the well-deserved recognition of Jill and Bob Nuccio '71, P'00, '02, '04. As esteemed members of our community and dedicated alumni of La Salle College Preparatory, they were honored with the prestigious title of Crystal Ball Honorees. Their exceptional service and philanthropic endeavors have consistently inspired our school and left a profound impact on the broader community.

The Crystal Ball not only showcased the spirit of generosity and commitment but also fostered a sense of unity and camaraderie among all attendees. It was a memorable and impactful event that will undoubtedly leave a lasting impression on the lives of our students and the community as a whole.


DISCOVER LA SALLE
La Salle College Preparatory was founded in 1956. Today, we are the only truly diverse and co-educational Catholic high school in Pasadena.