August 28, 2023
2023 Admissions Campus Tours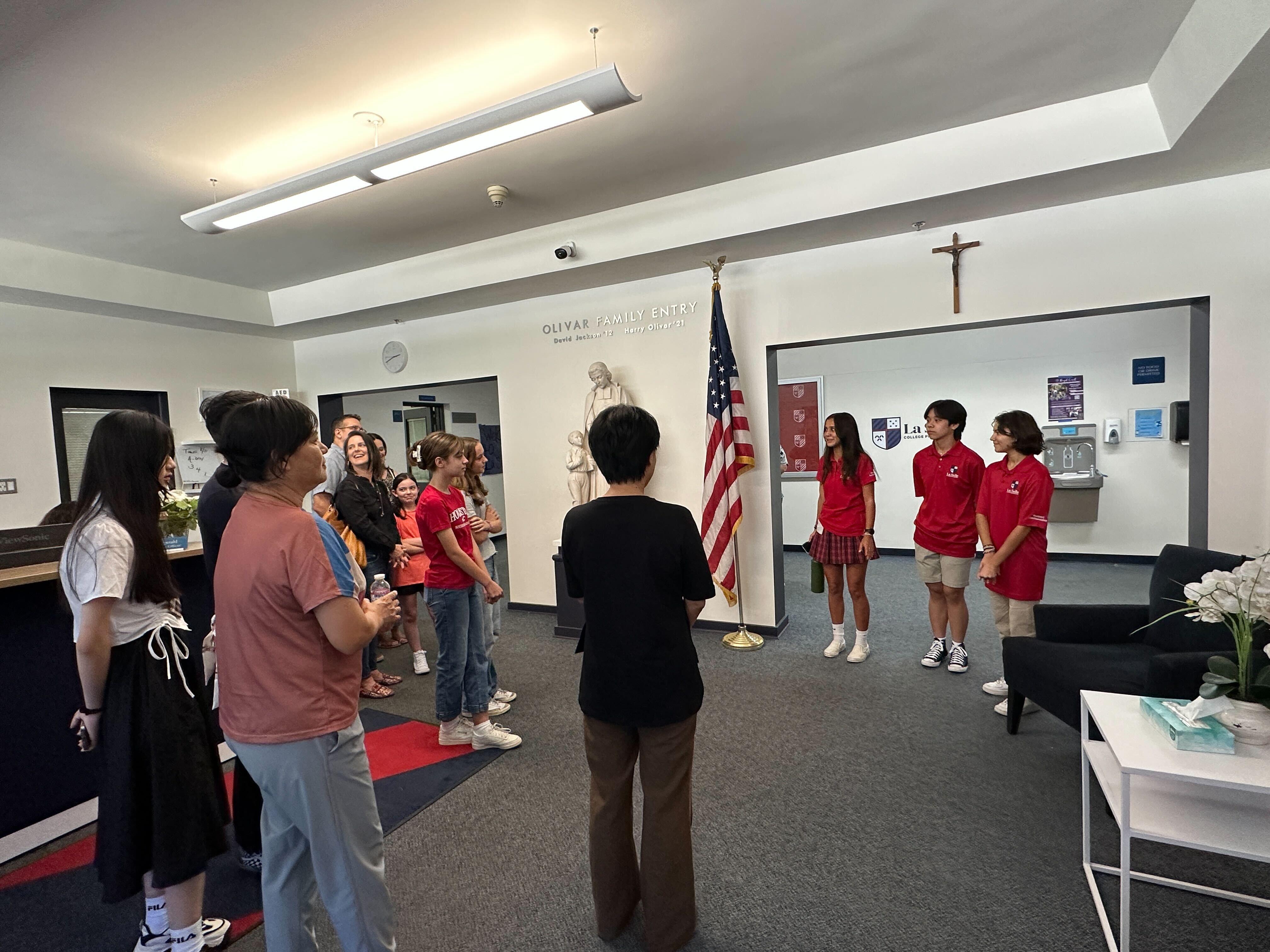 Our campus tours are officially underway, and we invite you to come and check out our campus. Prospective students and their families are guided by our student ambassadors who are enthusiastic about sharing their experiences and insights. They will show you around our campus, share stories about the different buildings and landmarks, and answer any questions you may have. This is the perfect opportunity to explore and learn more about La Salle. We are confident you will love our community as much as we do.

Schedule your tour today at www.discoverlasalle.com and let us welcome you to our campus!
DISCOVER LA SALLE
La Salle College Preparatory was founded in 1956. Today, we are the only truly diverse and co-educational Catholic high school in Pasadena.