August 01, 2023
World Scholars Cup Success in London!
Once again, our excellent Lancer scholars victoriously succeeded at this year's Global Round at the World Scholars Cup! Nine of our Lancer scholars traveled across the pond to London in late July and competed amongst 600+ participants from around the world.
Congratulations to the following students and teams who were awarded and recognized: Arthur Camera '24, was awarded 1st place with an unsurpassable lead of 700 points (from the second-place winner). Our senior team, consisting of Arthur Camara '24, Katareena Roska '24, and junior Jackson Simone '25 won our very first team title against strong competition from rival schools in Israel and Vancouver. In the Scholars Challenge (the brutal multiple choice), six students won a gold medal in each of the six categories (history, science, social studies, art/music, lit/media, and special area). Note: A first in Lancer history to have more than two accomplish this challenge. In Debate, our teams finished 7-2 with Arthur leading the charge and winning the individual debate title as well as helping his team win the team debate title. In the Scholars Bowl, our team of juniors Lucas Truong '25, Jeremy Sung '25, and Sawyer Firestone '25 won the title by only missing five questions of about 60 overall!
Out of 600+ individual competitors, we finished as follows: Charlotte - 47th, Jeremy - 41st, Annie - 37th, Sawyer - 21st, Reagan - 17th, Kat - 6th, Jackson - 5th, Lucas - 4th, and Arthur 1st. In the team competition, the team of Charlotte, Annie, and Reagan finished 9th, and Sawyer, Lucas, and Jeremy finished an incredible 3rd! We are so incredibly proud of our Lancers who traveled to London and competed. They enjoyed their time meeting new people, and perusing the streets of London, and exploring the wonders of it all.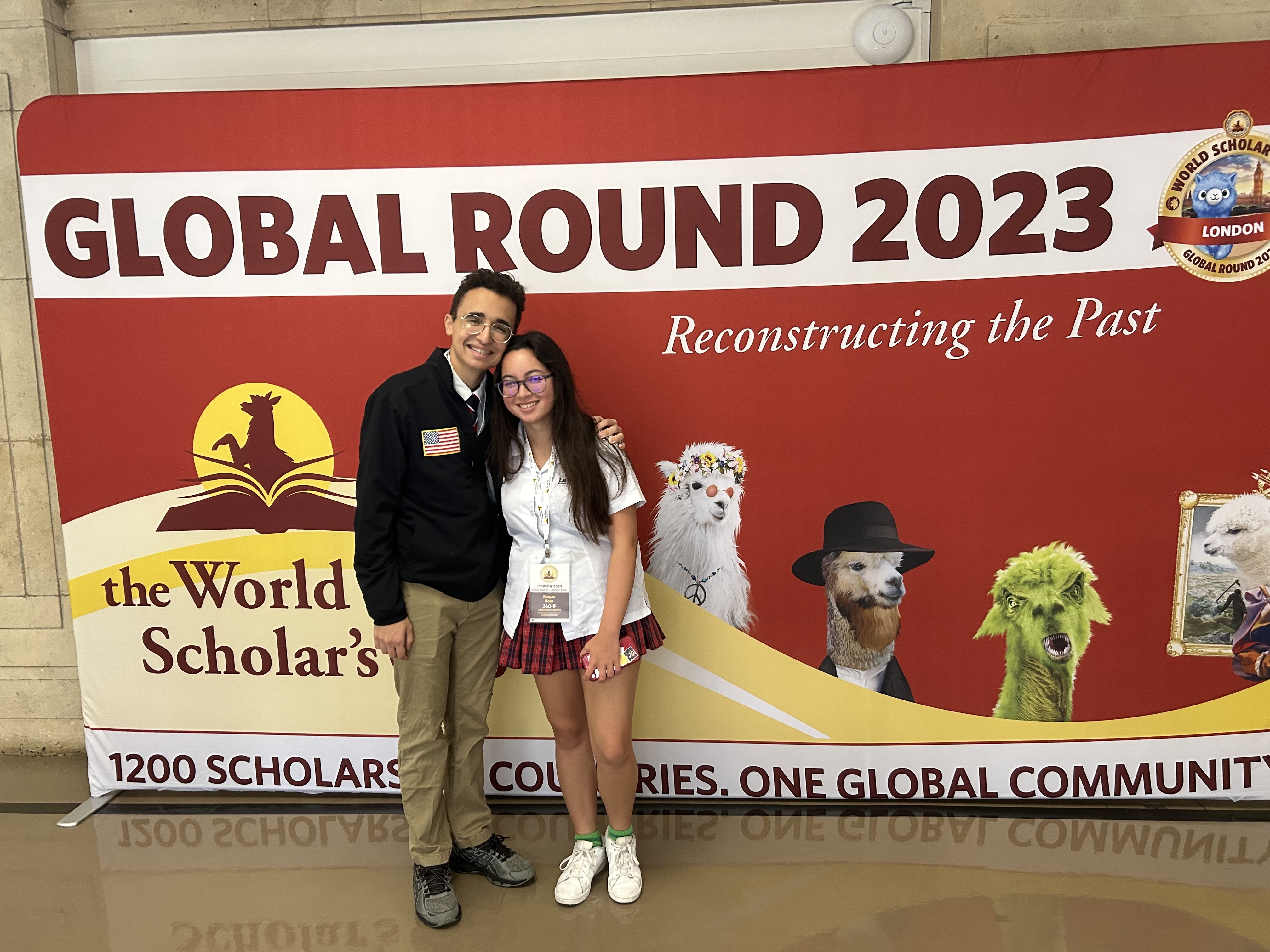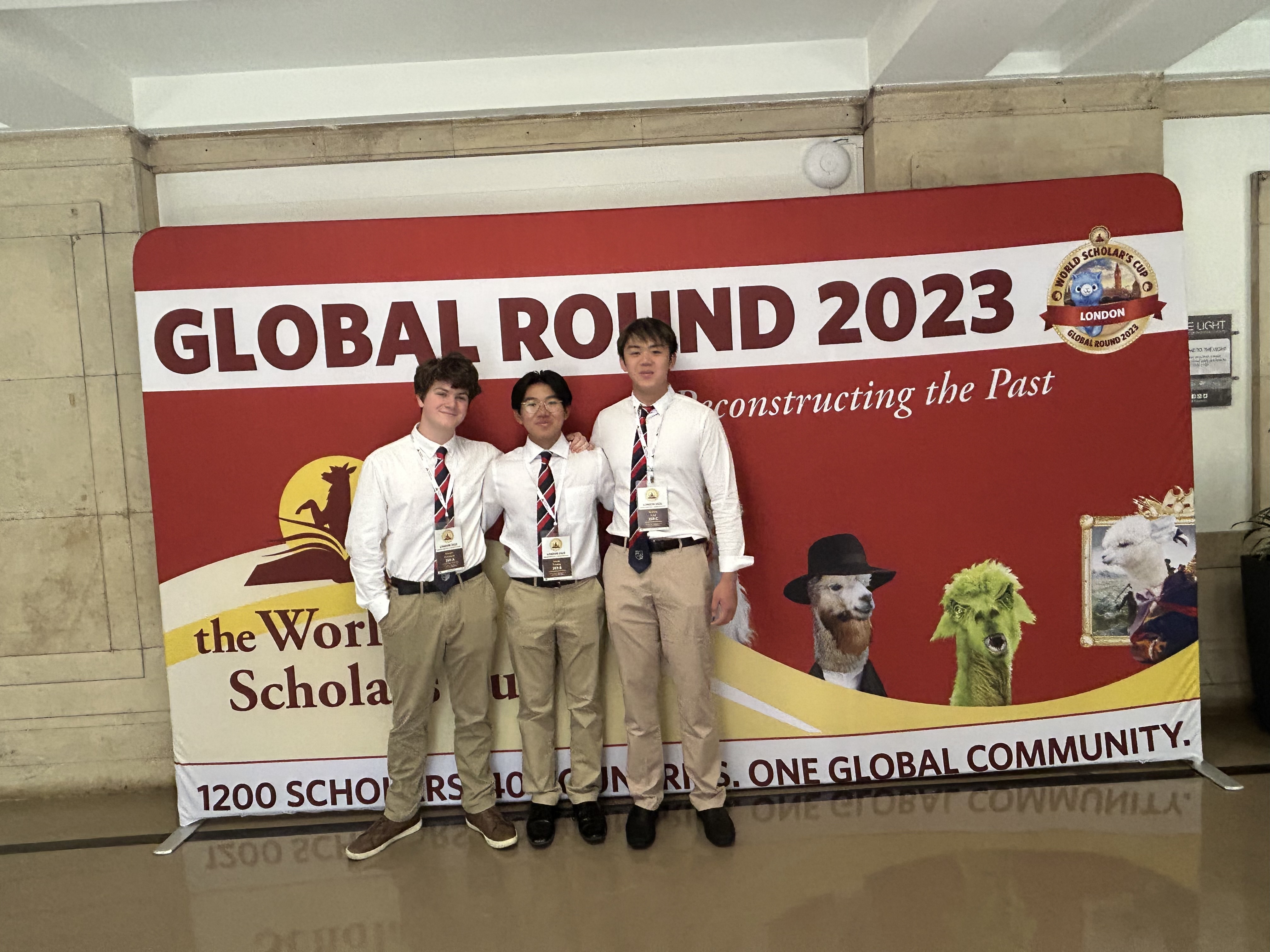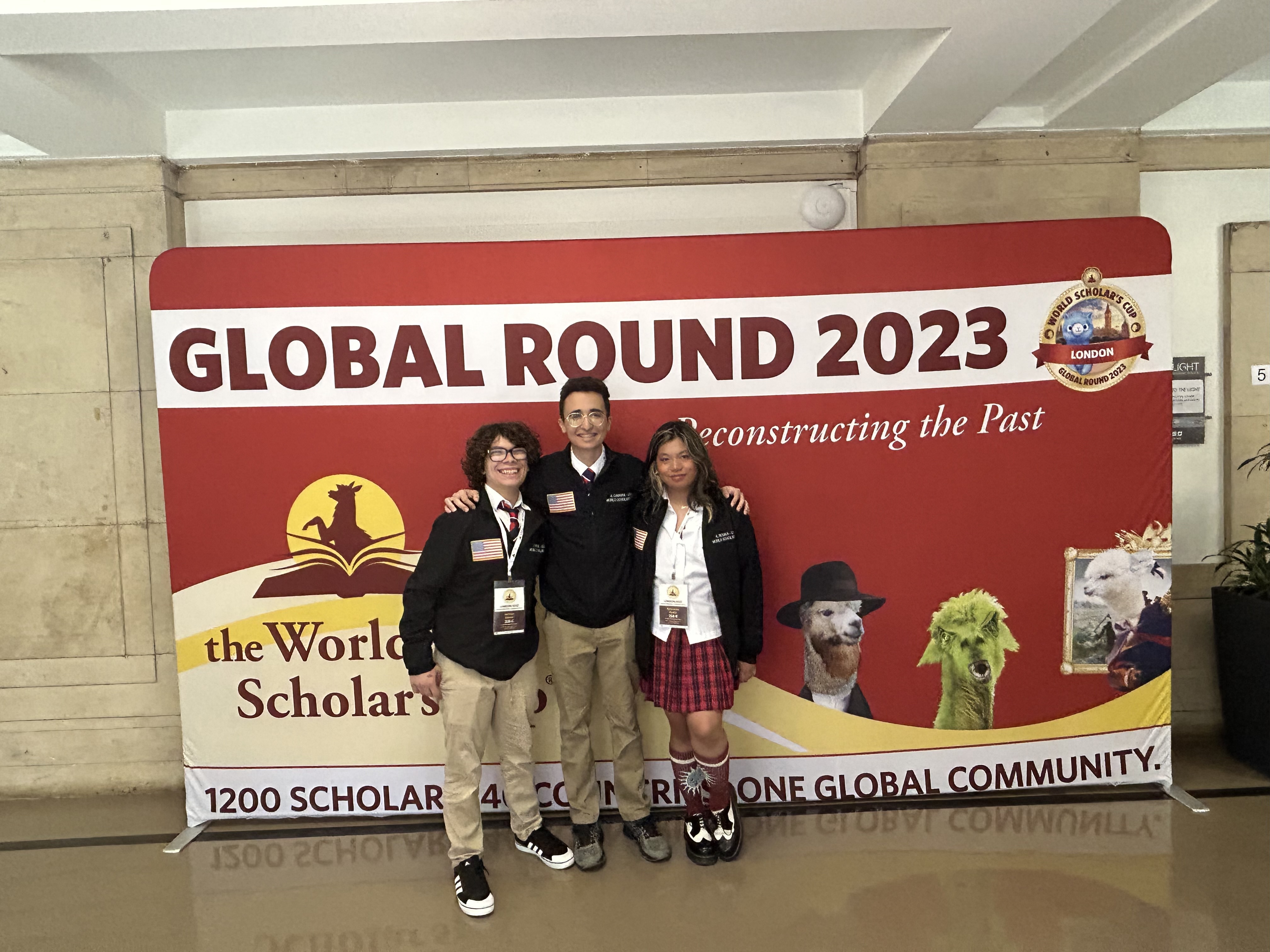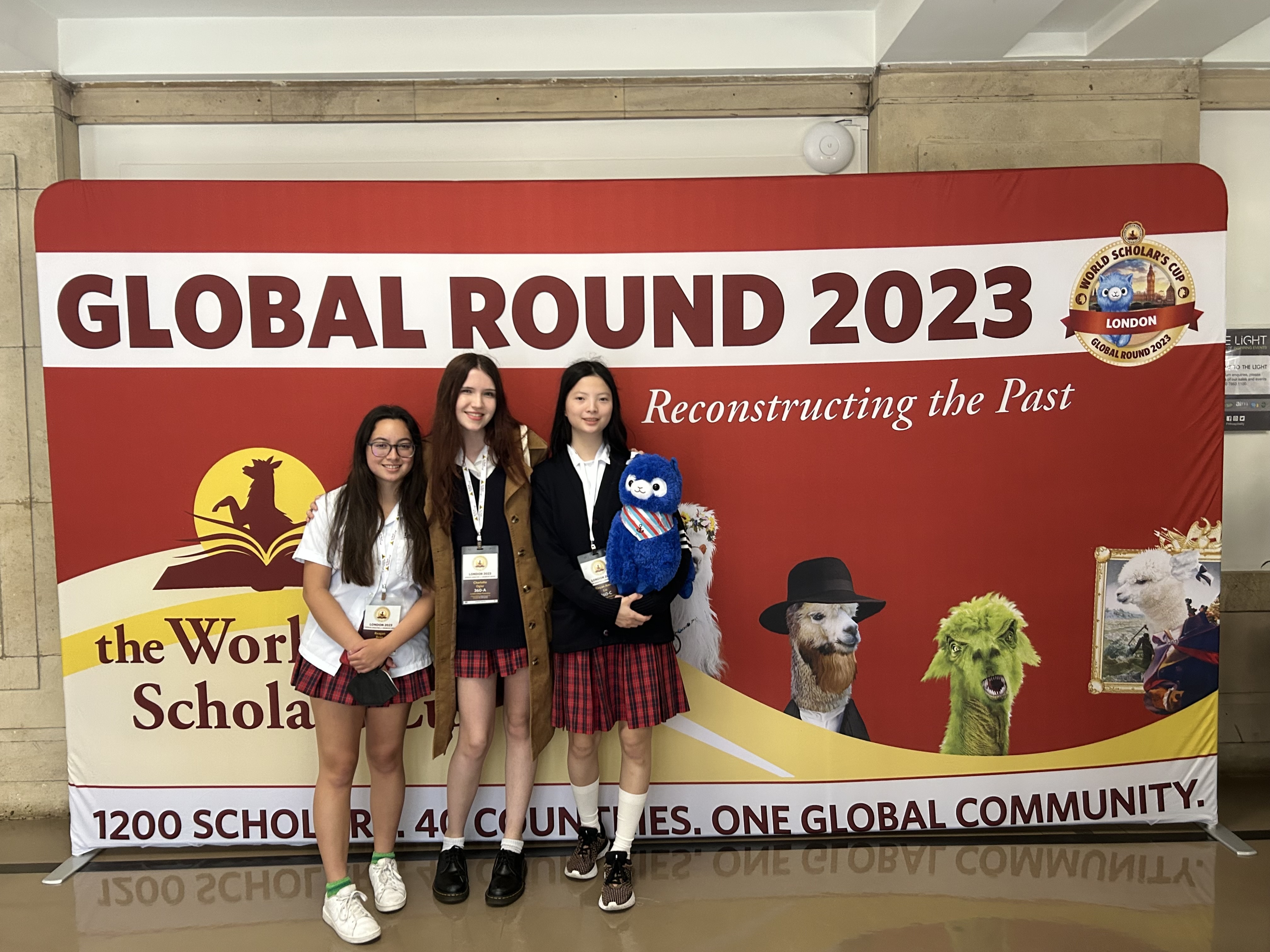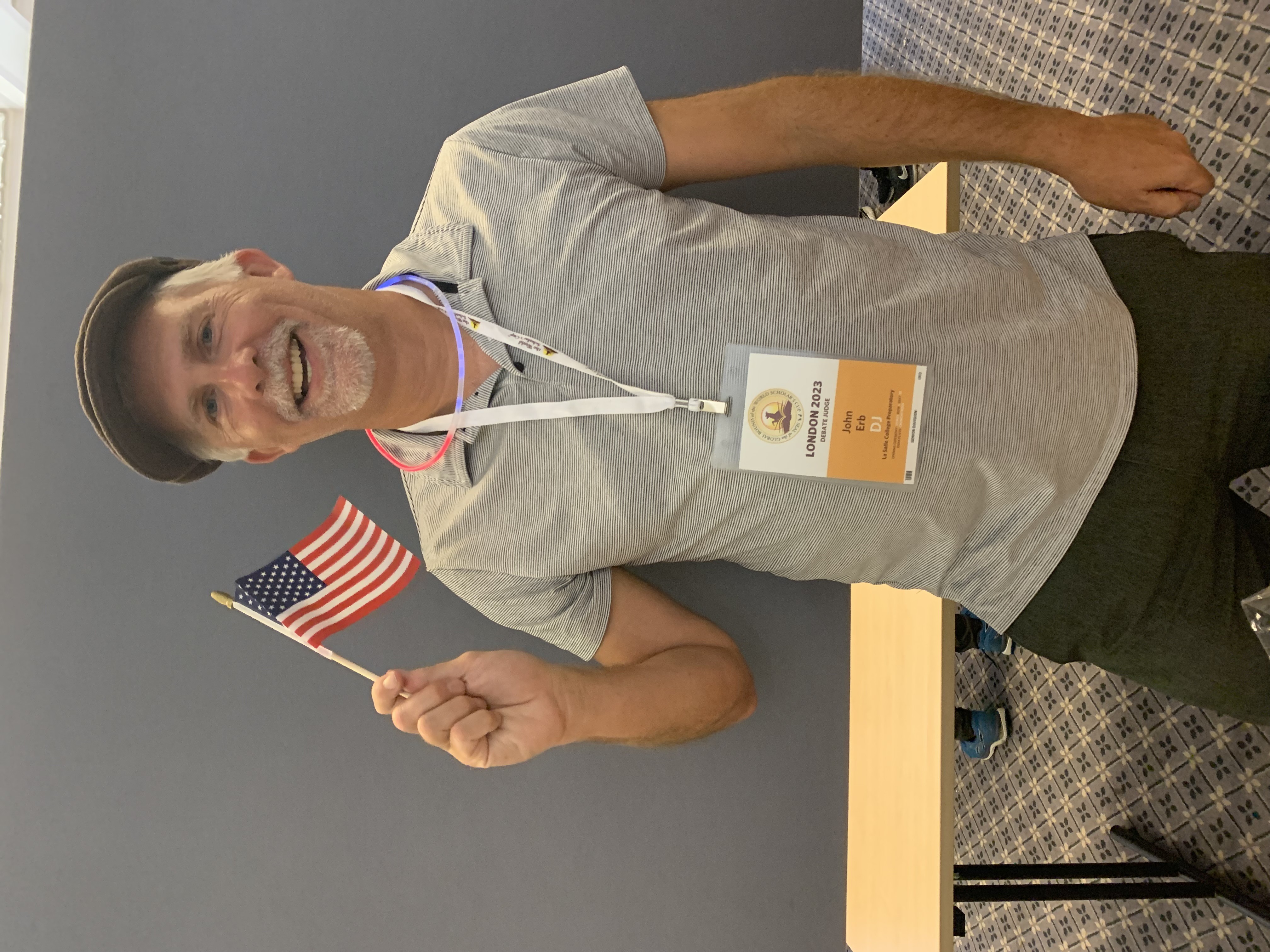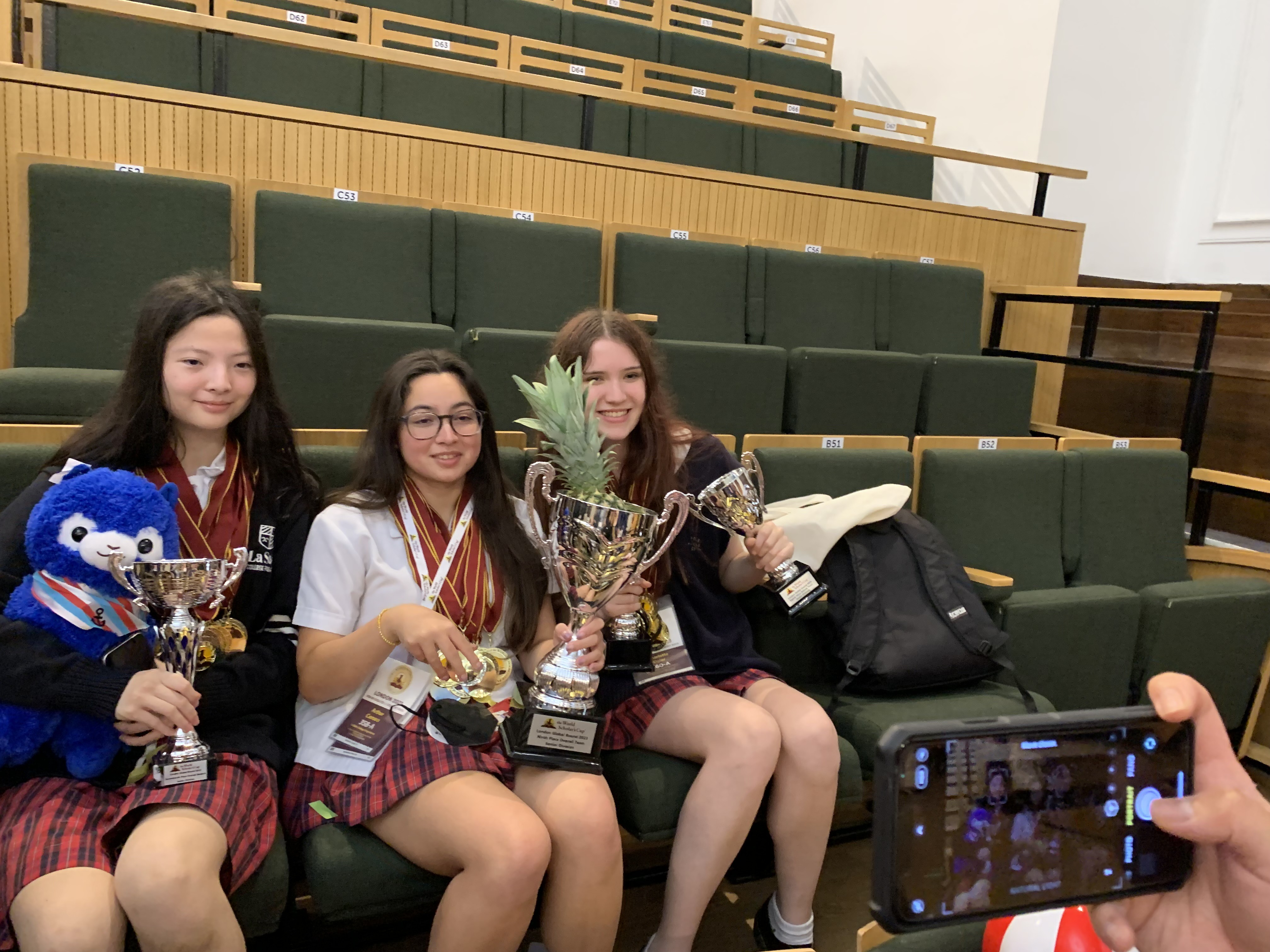 DISCOVER LA SALLE
La Salle College Preparatory was founded in 1956. Today, we are the only truly diverse and co-educational Catholic high school in Pasadena.