June 16, 2022
Lauren Hopkins Selected as La Salle's Next Director of Admissions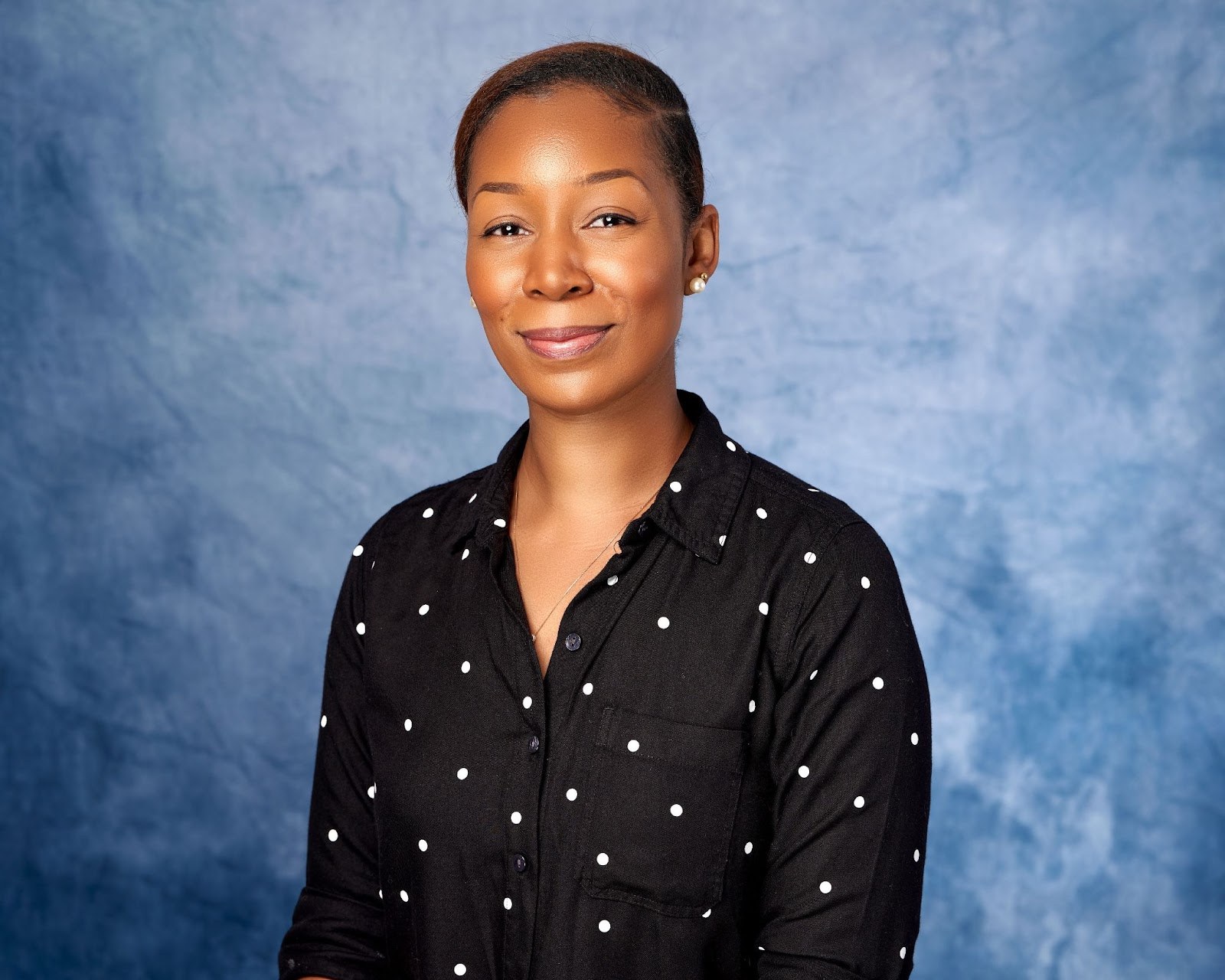 After an extensive, diligent, and thorough search, we are excited to announce that Ms. Lauren Hopkins, JD has been selected to lead La Salle's admissions and student recruitment efforts!
She will begin her role at La Salle on July 1, 2022.

Prior to her selection as La Salle's Director of Admissions, Ms. Hopkins led the admissions and development operations at Frederick K. C. Price III Christian Schools in Los Angeles for the last five years. During her tenure at Price, she oversaw and led the school's efforts in increasing enrollment and community engagement. Her efforts allowed the school's enrollment to grow to its highest levels in years and contributed to Price's long-term financial sustainability.

Prior to joining Price, Ms. Hopkins also served as counsel at the Children's Rights Clinic in Los Angeles and as a special education aide at the Tate Academy. In these roles, she developed strong skills in working and collaborating with students and families, reading and evaluating student records and IEPs, and working with students with learning differences and special needs. She also served as a product analyst at MySpace, where she made key recommendations to engineering and development teams, improving end-user experiences and overall satisfaction.

Ms. Hopkins earned her Bachelor of Arts degree in Political Science from Stanford University with Dean's List Honors. She also earned her Juris Doctor degree from Southwestern Law School with Public Service Distinction, where her legal capstone was centered around educational law and student access.

In her role as Director of Admissions, Ms. Hopkins will oversee La Salle's admissions operations, student recruitment efforts, campus visit opportunities, partner school engagement, and admissions ambassador programs.

We are excited to welcome her to our La Salle College Preparatory family and are confident that she will make positive and lasting contributions to our school community.

Please join us in welcoming Ms. Hopkins to La Salle!

DISCOVER LA SALLE
La Salle College Preparatory was founded in 1956. Today, we are the only truly diverse and co-educational Catholic high school in Pasadena.