January 18, 2023
National Hispanic Institute Throwback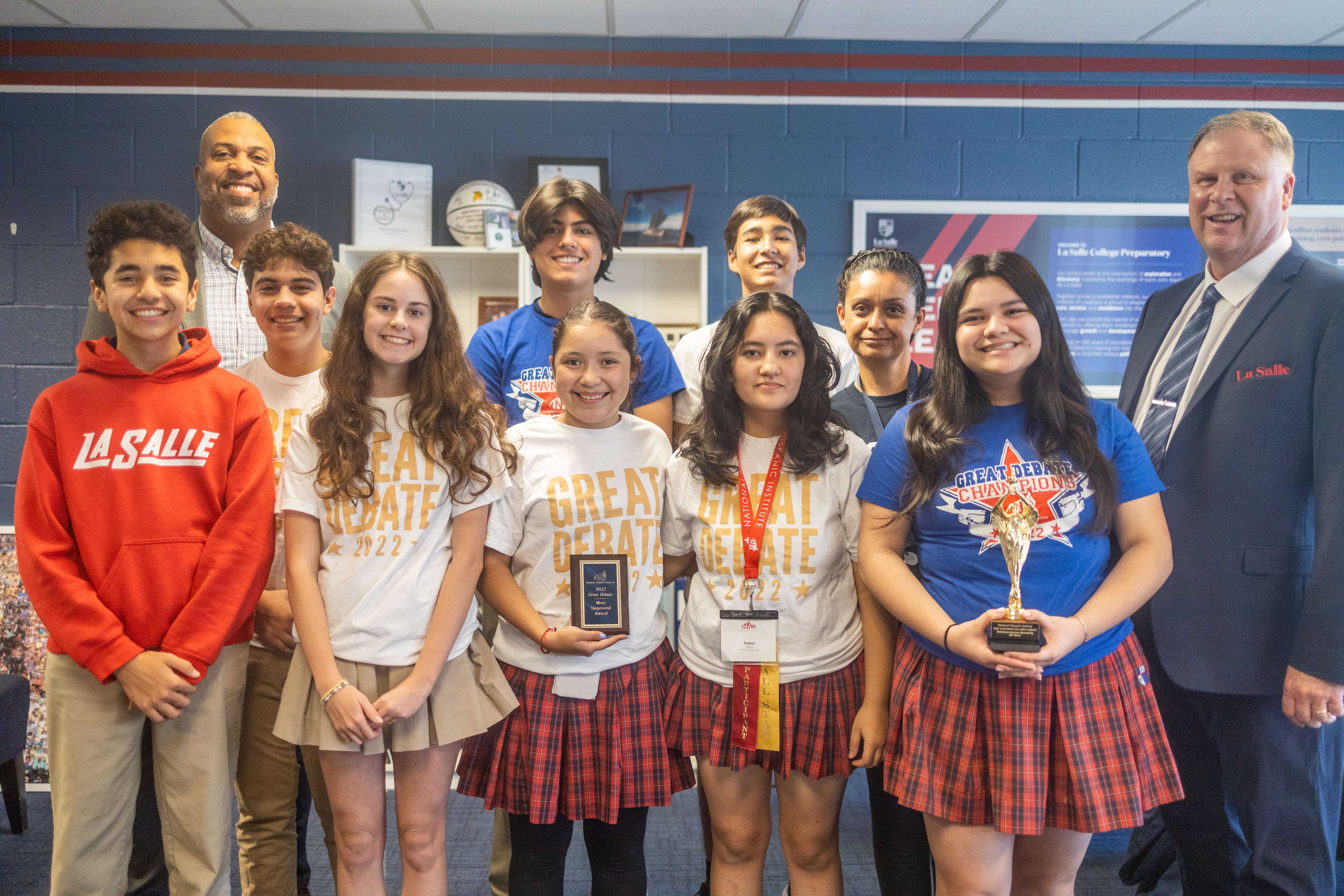 Last Summer, we partnered with the National Hispanic Institute (NHI) to offer students the opportunity to apply for membership with NHI, an internationally recognized youth leadership program. As a result of this partnership, eight of our students met with other students from schools representing Nevada, Arizona, California, and the country of Mexico at the University of San Diego for a 6-day experience to speak their minds about how they can influence their community. Students were assigned to teams and, after many hours of preparation, engaged in debates in Spanish and English. Out of almost 100 students, three of our Lancers received distinguished awards for their stellar performance.
Let's recognize these eight Lancers who are now leading the Hispanic Lasallians as an extension of the partnership with the National Hispanic Institute.


Reece Alvarado

Daniel Alvarez
Courtney Begerow
Mario Cassina
Julian Gomez
Soraya Hernandez
Isabel Moya-Gutierrez
Jennifer Romero
Way to go Lancers!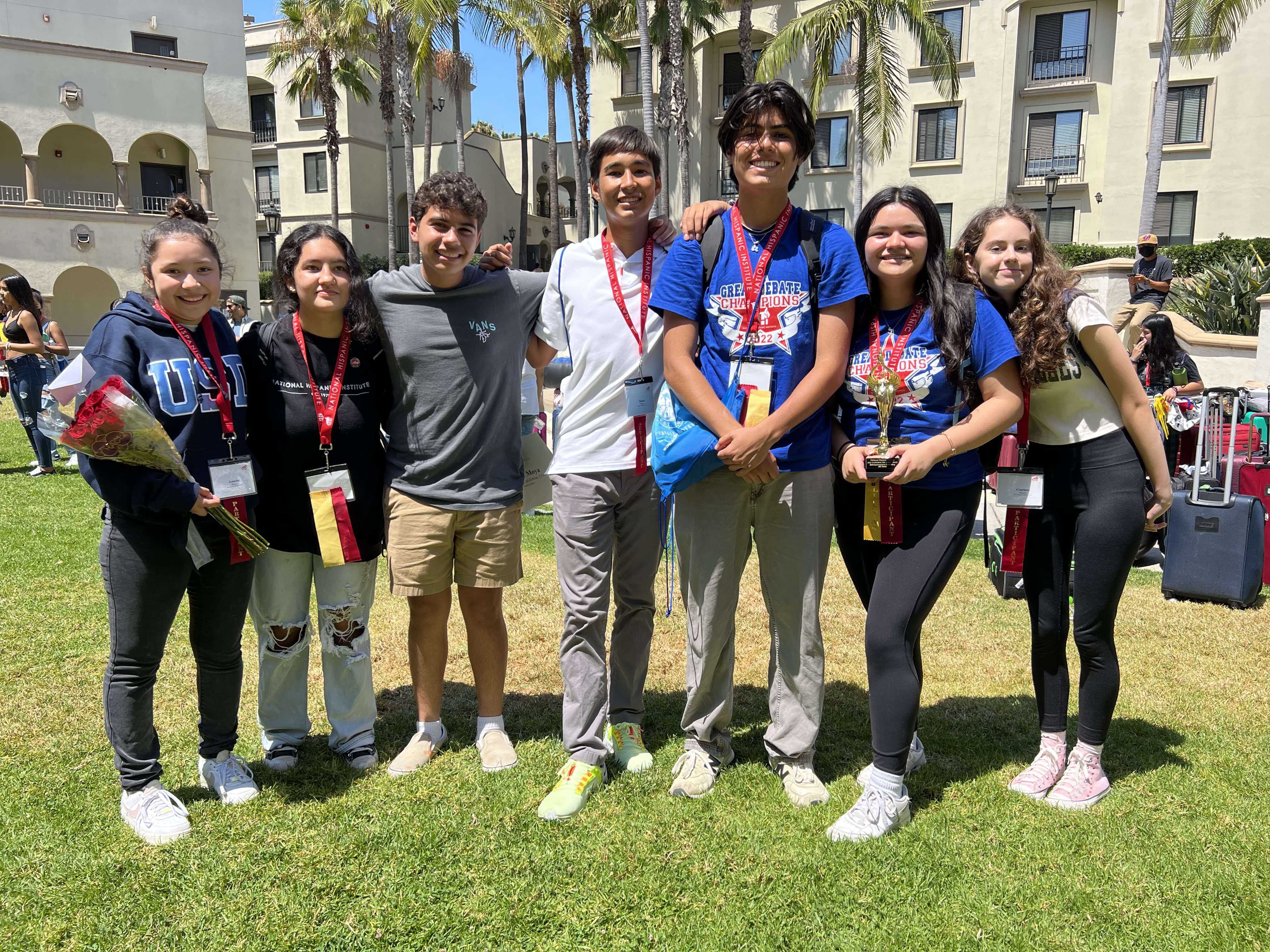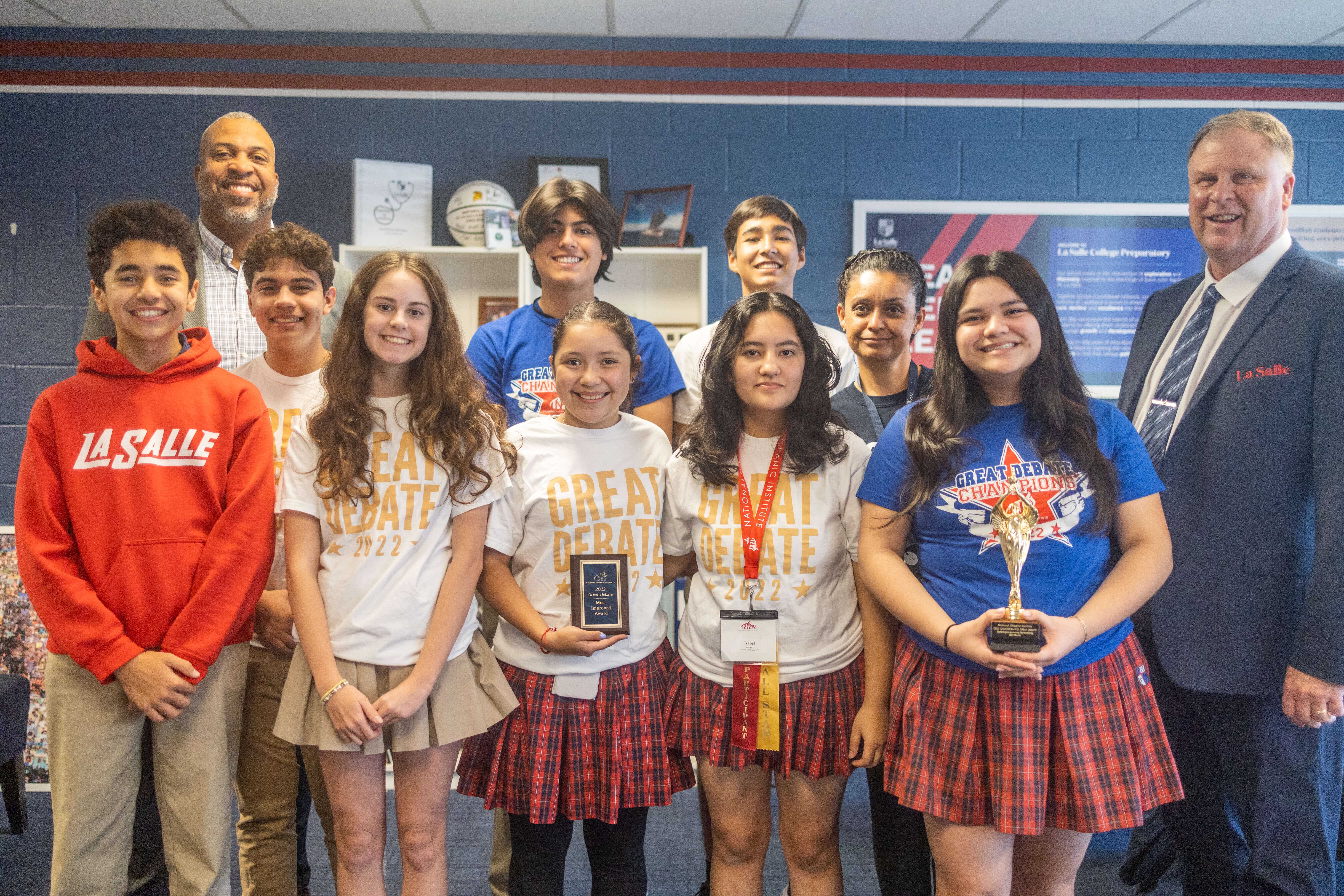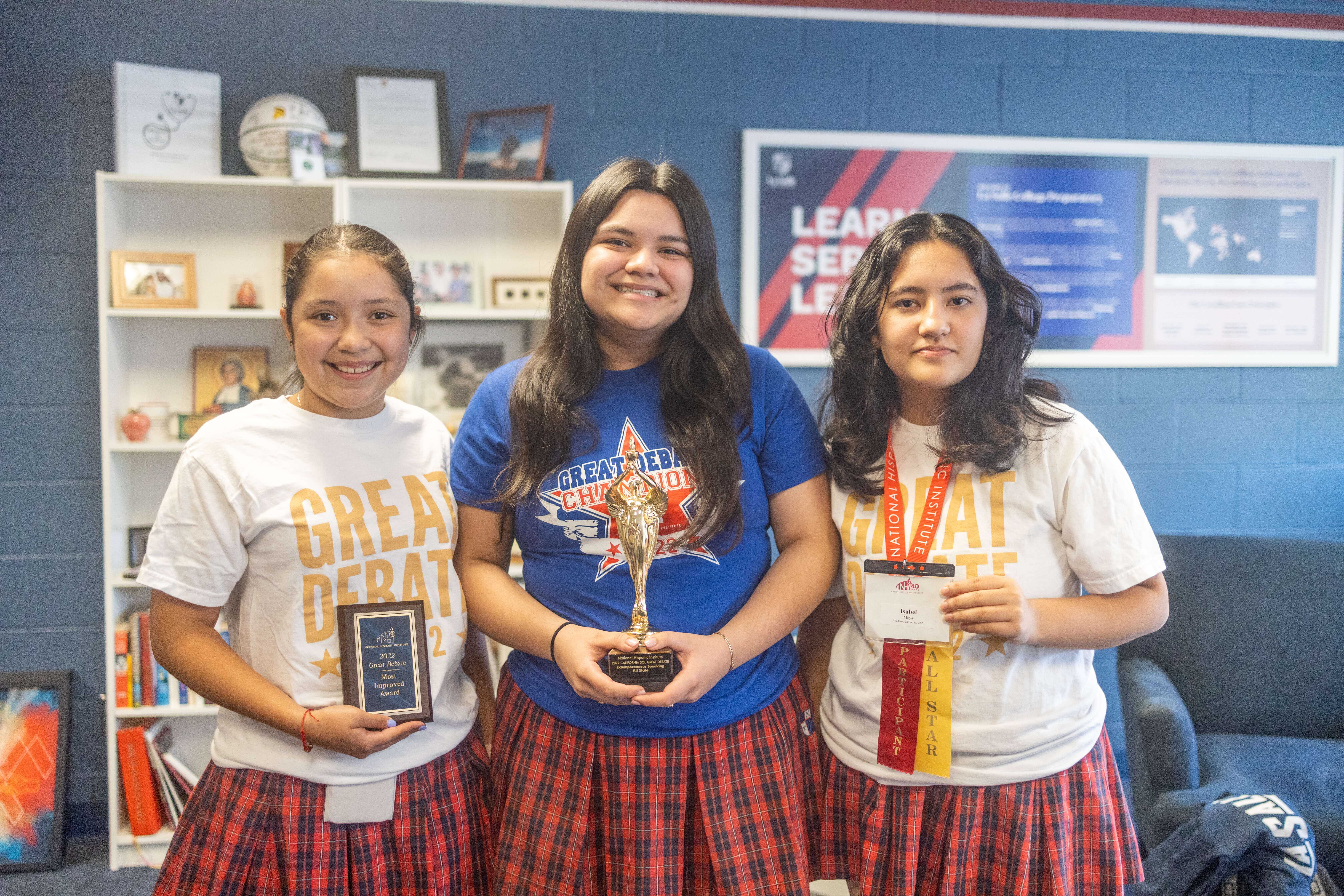 DISCOVER LA SALLE
La Salle College Preparatory was founded in 1956. Today, we are the only truly diverse and co-educational Catholic high school in Pasadena.