May 24, 2022
Girls Varsity Water Polo Prep League Champions!
We are proud of our hardworking Girl's Varsity Water Polo team for their incredible victory at the Prep League Championship. The team played with intensity and discipline, despite challenges posed by late-night practices and many of the players having to practice with the boys' team; however, in the end, everything was worth it. Let's go, LANCERS!!!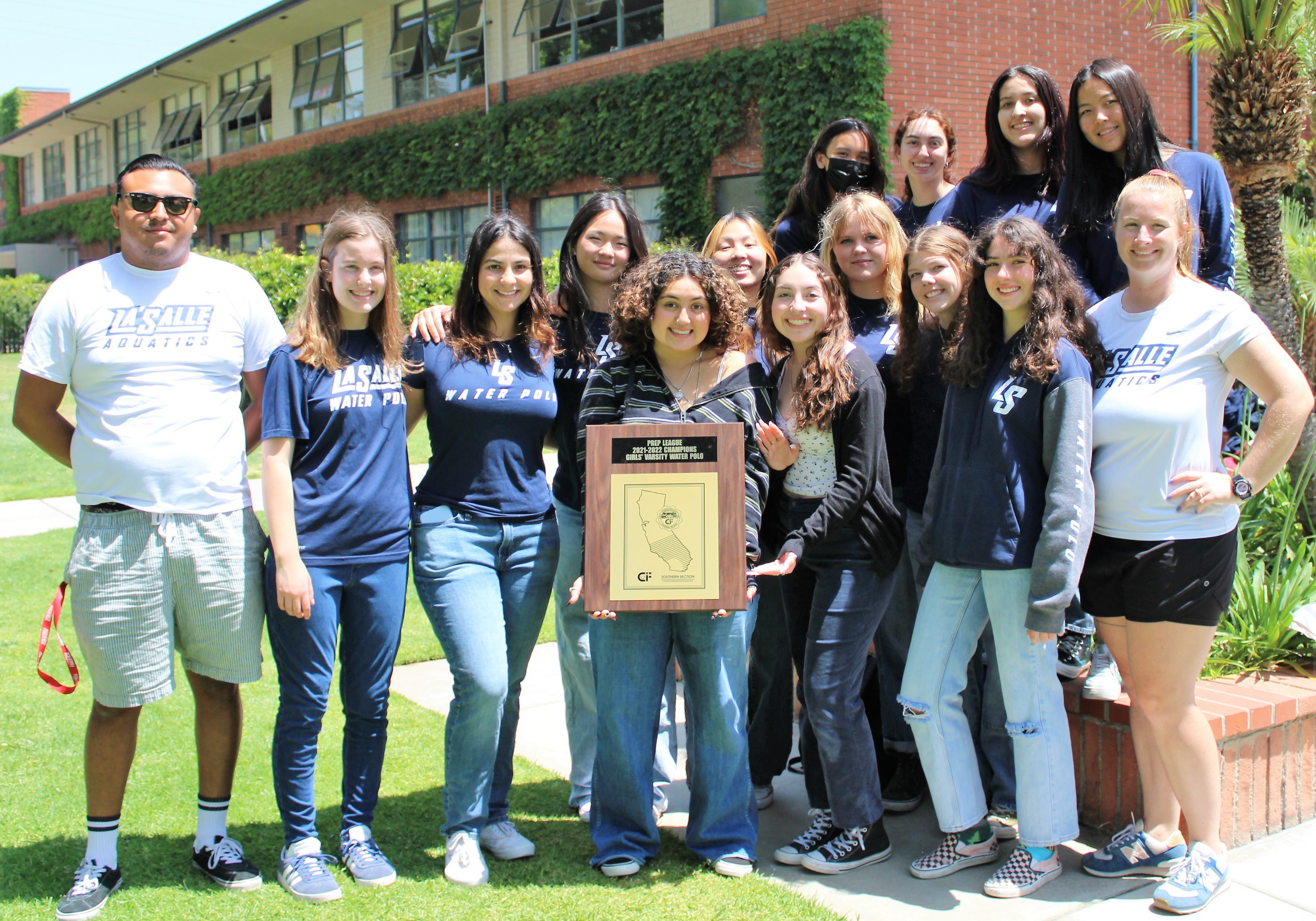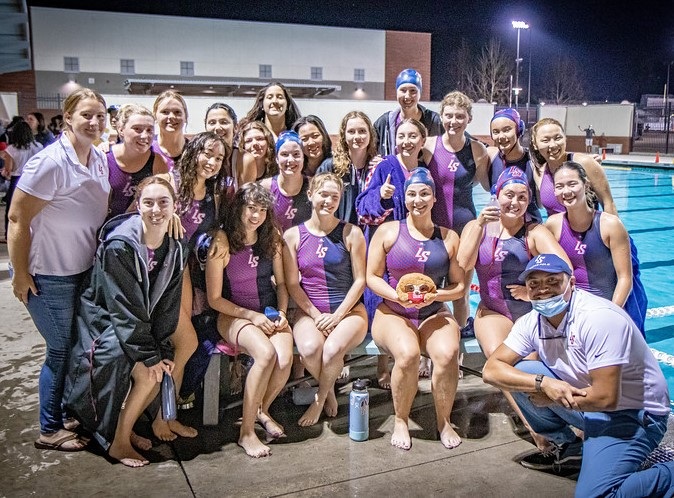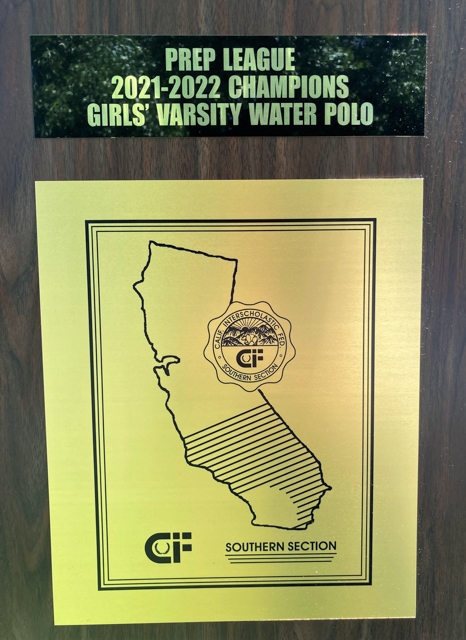 DISCOVER LA SALLE
La Salle College Preparatory was founded in 1956. Today, we are the only truly diverse and co-educational Catholic high school in Pasadena.