April 13, 2022
Edgar McGregor '18 is Not One to Sit Around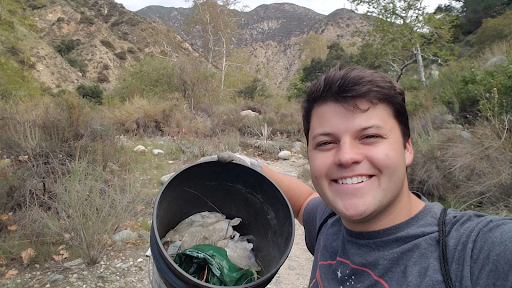 Edgar McGregor '18 is currently a Climate Science undergrad at San Jose State University. McGregor is doing big things in a seemingly small way. He has been featured on the news before for his climate activism, but this past week he was featured once again on ABC 7 News under Disney Planet Possible as he is about to reach a major milestone.
For the past few years, McGregor has been picking up trash every day from his local park, Eaton Canyon, here in Pasadena. He just made 992 days and is set to reach his record setting 1,000 days soon. Rain, shine, flooding, or hail, McGregor had made it his mission to go to the park and clean up. He didn't have a grand epiphany to clean, and it wasn't for any sort of fame, it was because he saw a need that he knew no one was doing anything about.
Rather than letting the observation go, McGregor took initiative and became a solution. As a true La Salle College Preparatory Alumni, Edgar McGregor embodies our motto of Learn, Serve, and Lead. Not only does he pick up trash, but he invites others to join, observes weather patterns and temperatures, and really makes it his mission to learn so that he is able to help educate others.
Just like McGregor, we all have the ability to make an impact on those around us and the world we live in.
Congratulations Edgar McGregor for doing what you love, making a difference for our planet, and believing that the future is worth fighting for! We are so proud of you.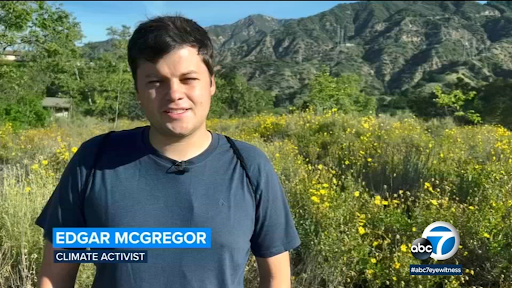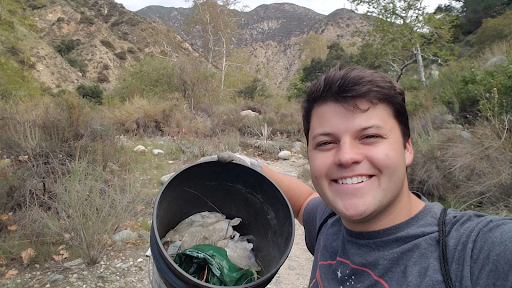 DISCOVER LA SALLE
La Salle College Preparatory was founded in 1956. Today, we are the only truly diverse and co-educational Catholic high school in Pasadena.