November 08, 2021
La Salle Welcomes Hundreds of Future Lancers at In-Person Open House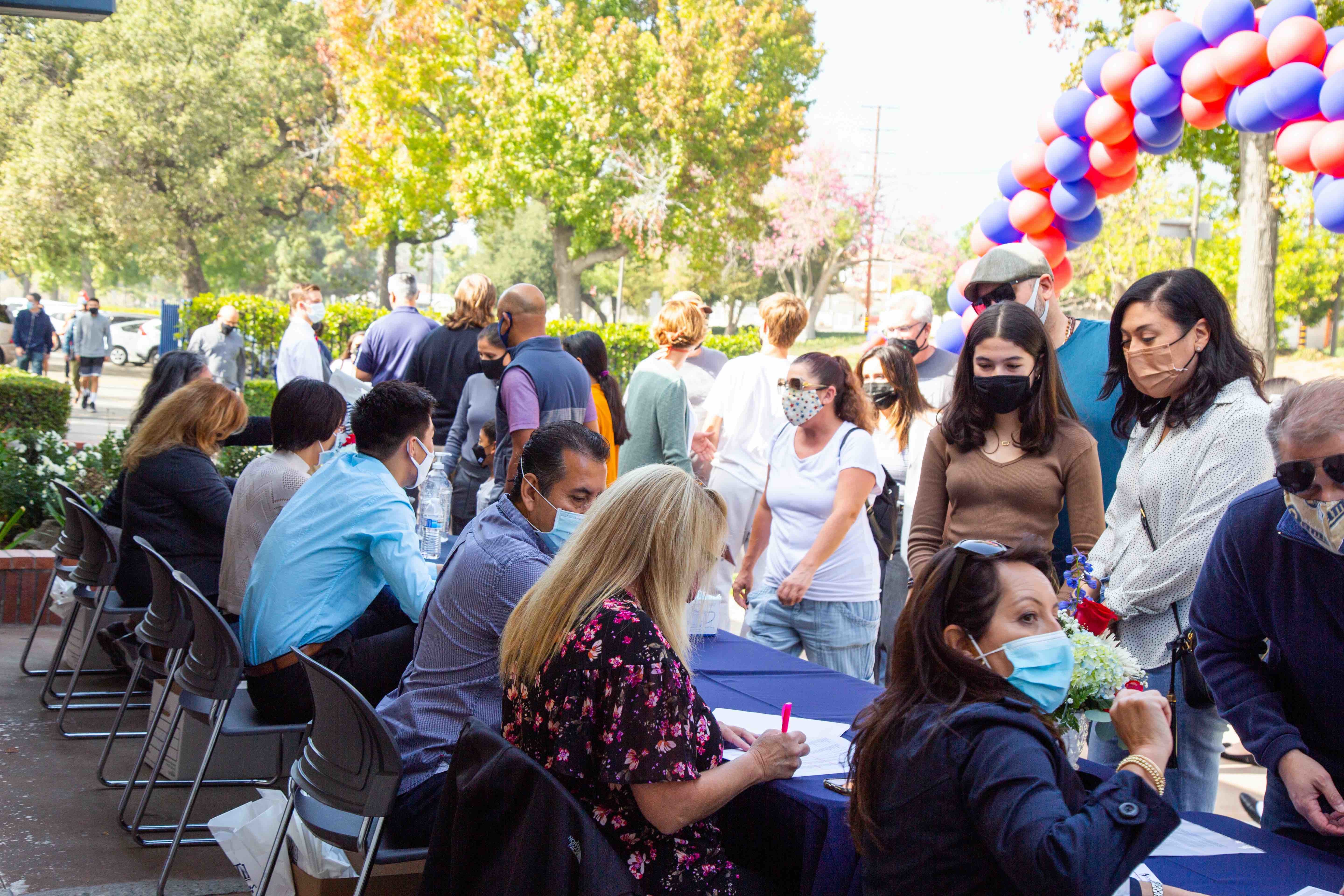 On Sunday, November 7, 2021, La Salle hosted its first In-Person Admissions Open House since November 2019.
We'd like to take this opportunity to thank all families who attended our open house and spent a part of their Sunday afternoon with us. Our current students, parents, faculty, staff, coaches, and alumni had an amazing time meeting and chatting with our guests interested in learning more about our academic, athletic, art, student services, and co-curricular opportunities. It was one of La Salle's largest open house events to date - with nearly 1,000 guests arriving on campus - and we couldn't be more thrilled to have shared this day with our future Lancers!
We'd also like to express our thanks and appreciation to all of our volunteers, current parents, students, and alumni who served as amazing ambassadors for our school at the event!
In case you missed it, be sure to check out our Open House Keynote Presentation, shared with all open house registrants: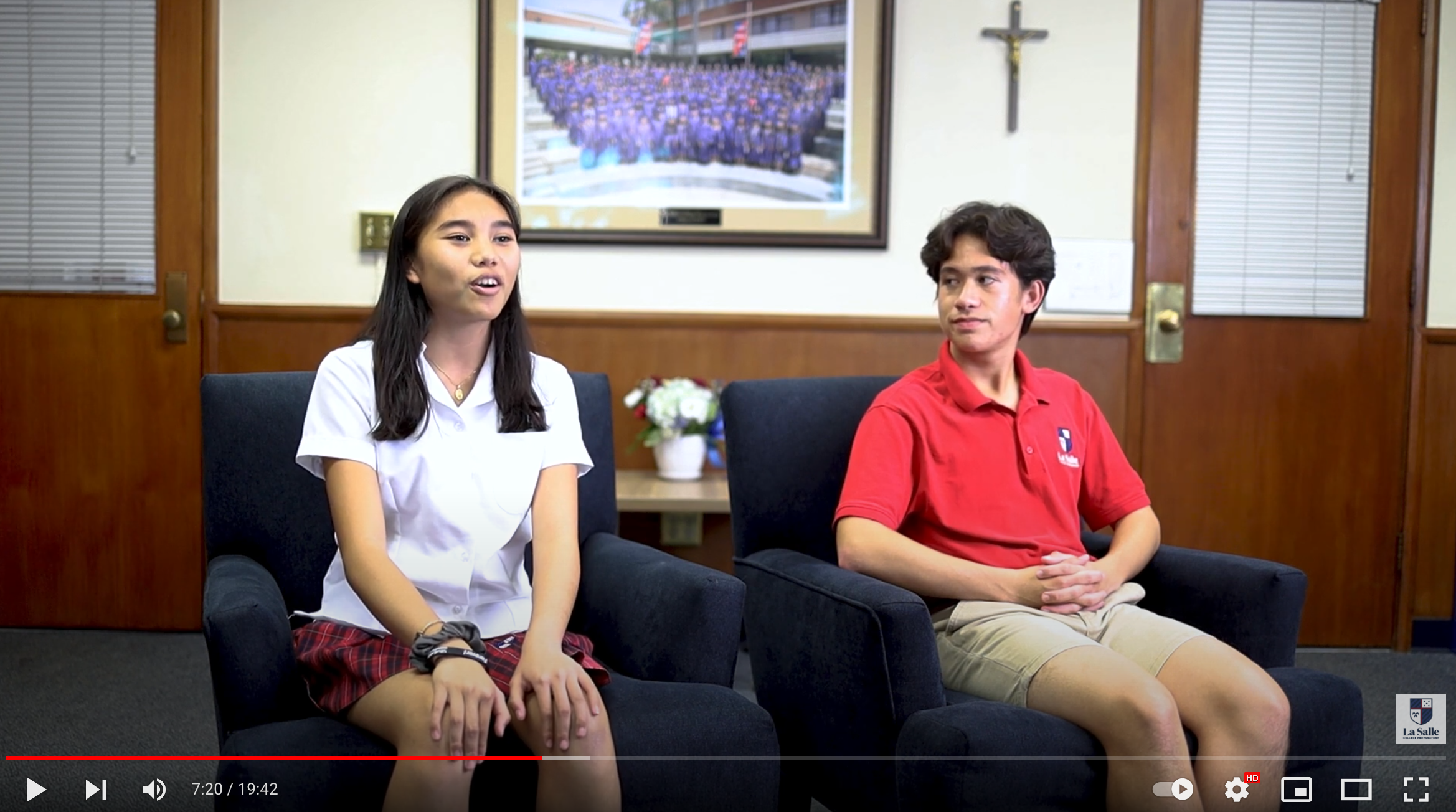 For prospective families who weren't able to attend our In-Person Open House, please be sure to join us for a student-led campus tour, explore our campus virtually, or register for our Virtual Open House on Wednesday, January 5th! Campus tour appointments are currently available through December! Below, you'll find additional information about our Virtual Open House:
Virtual Open House Event: Wednesday, January 5, 2022

Time: 6:30 PM to 8:00 PM
Where: lasallehs.org/openhouse2021
How: Registration will open in December 2021
Check out some of the memories, festivities, and excitement from our In-Person Open House!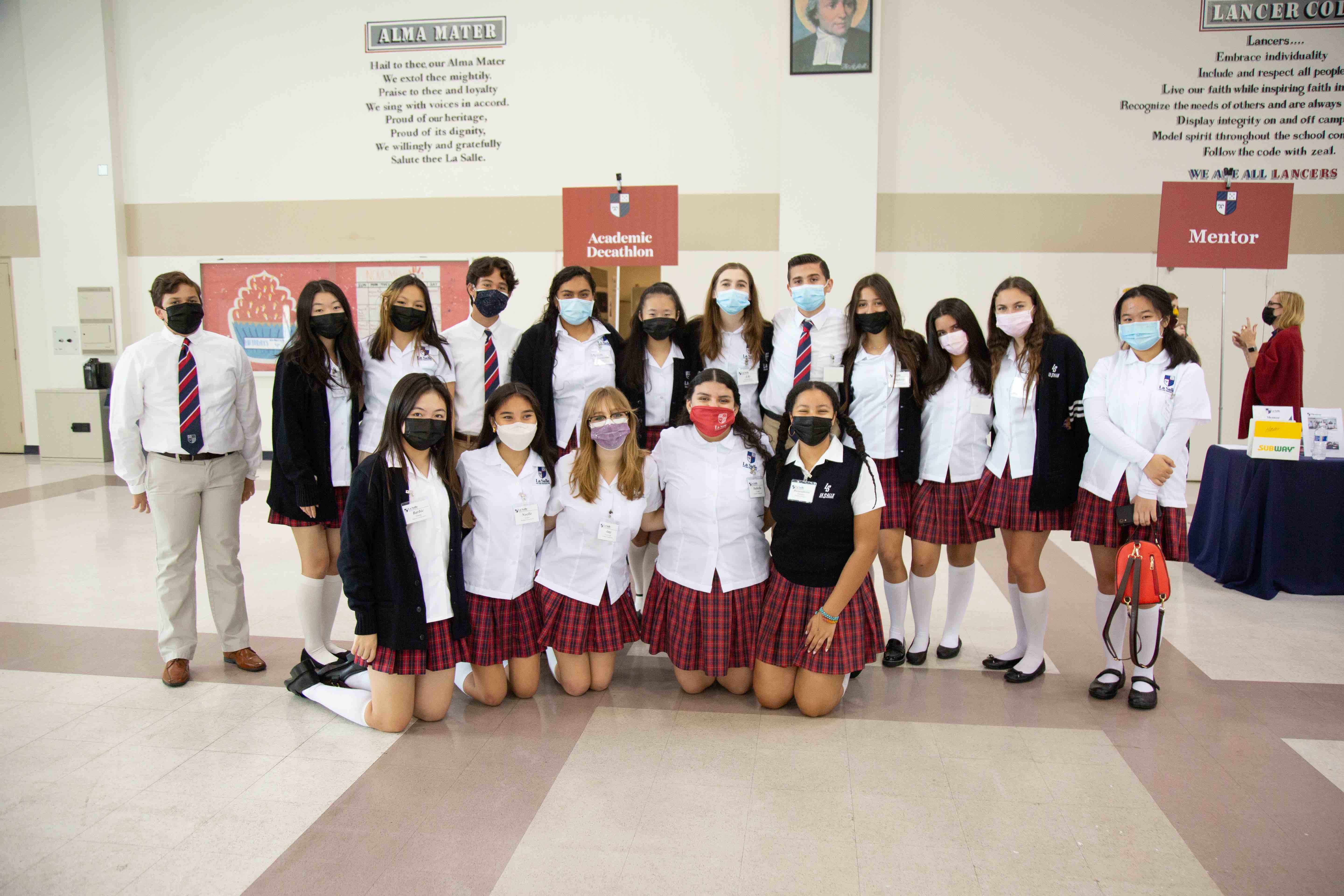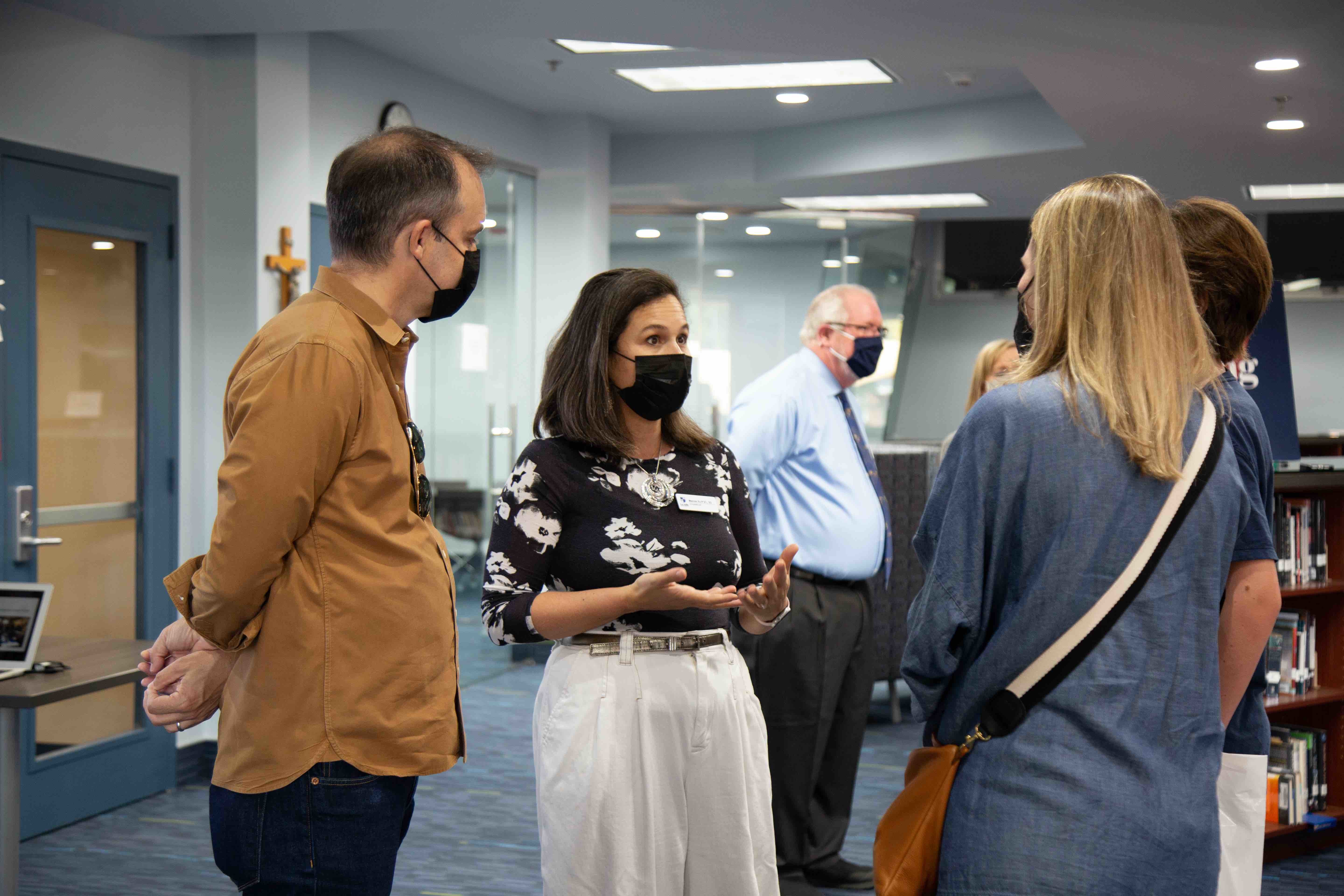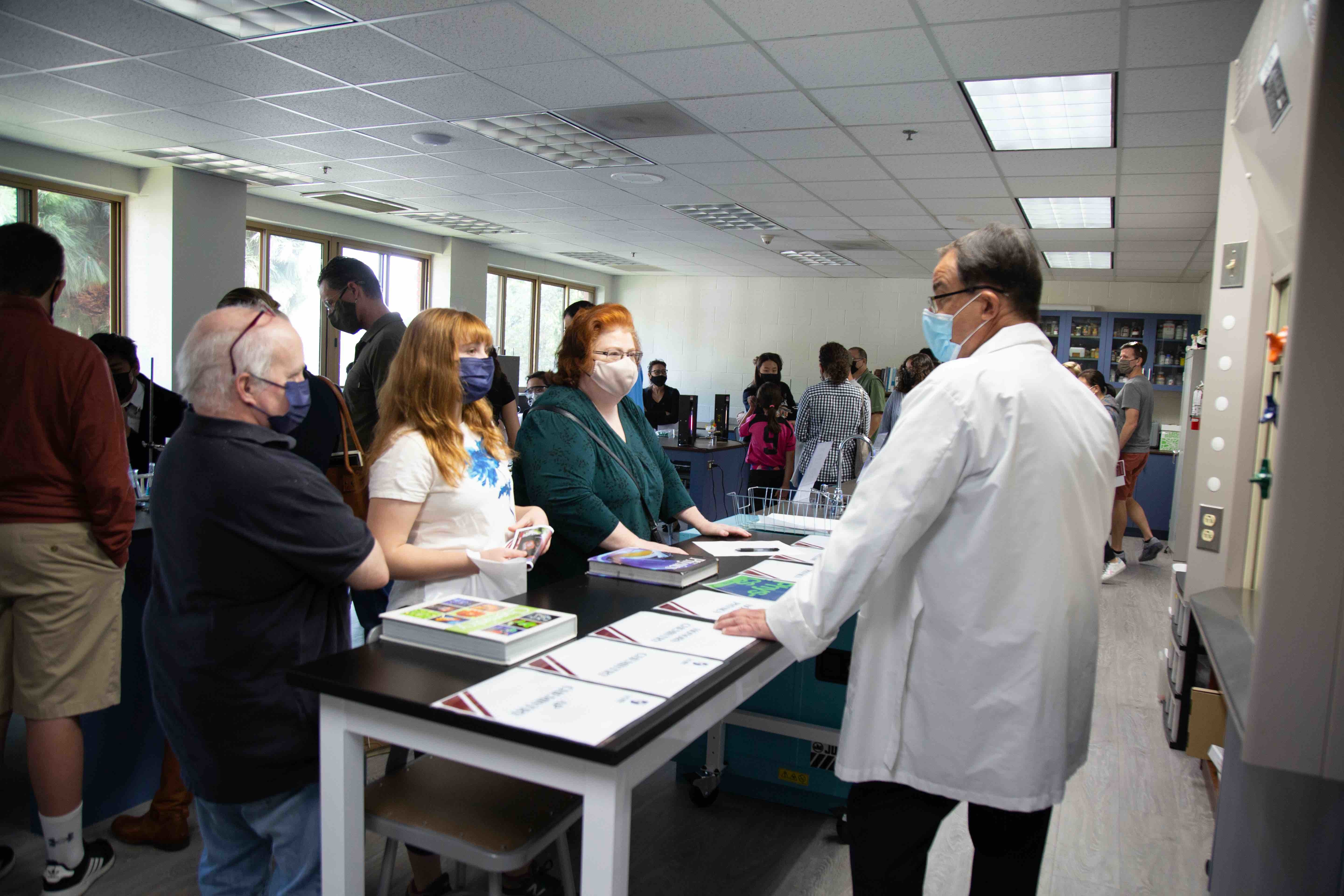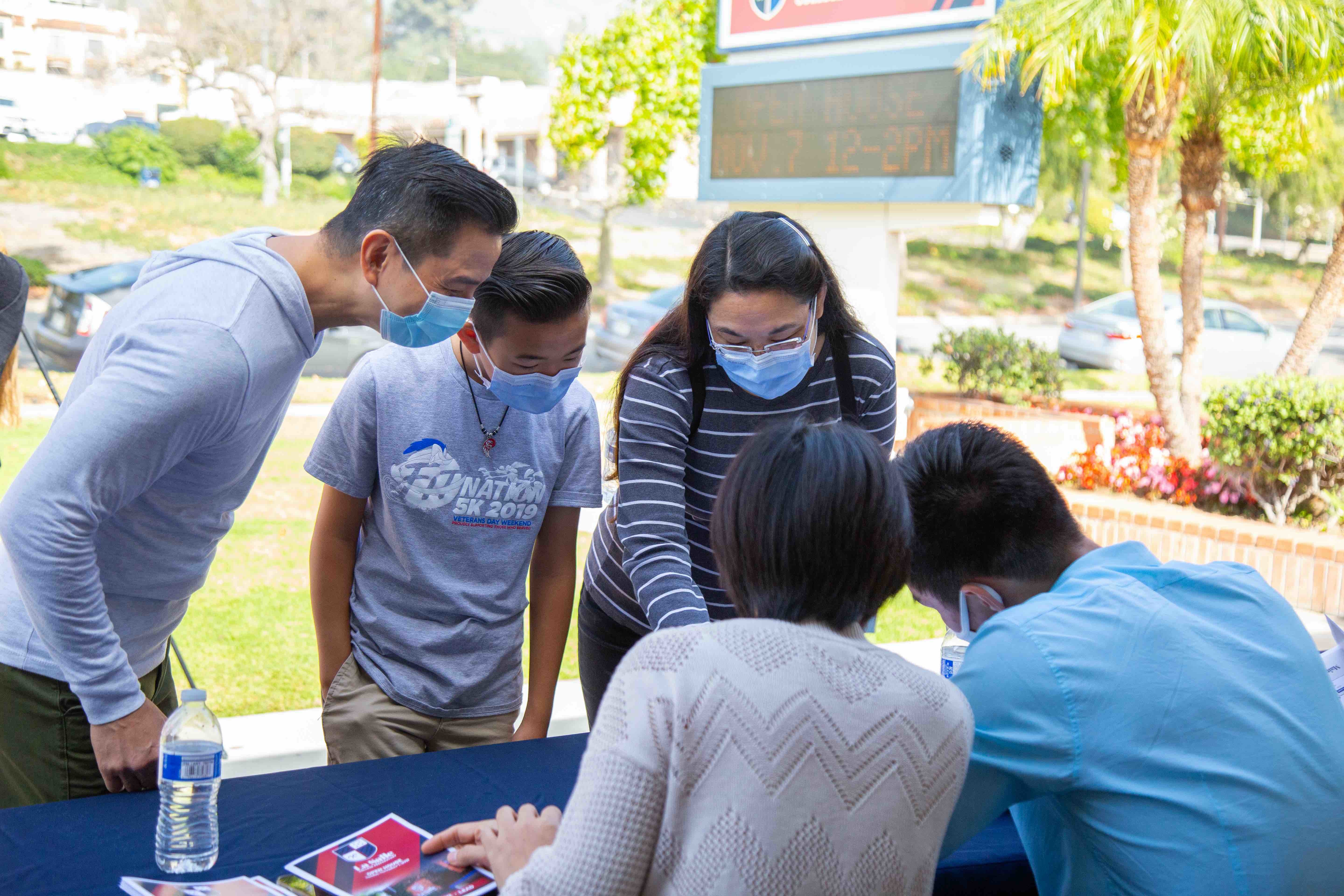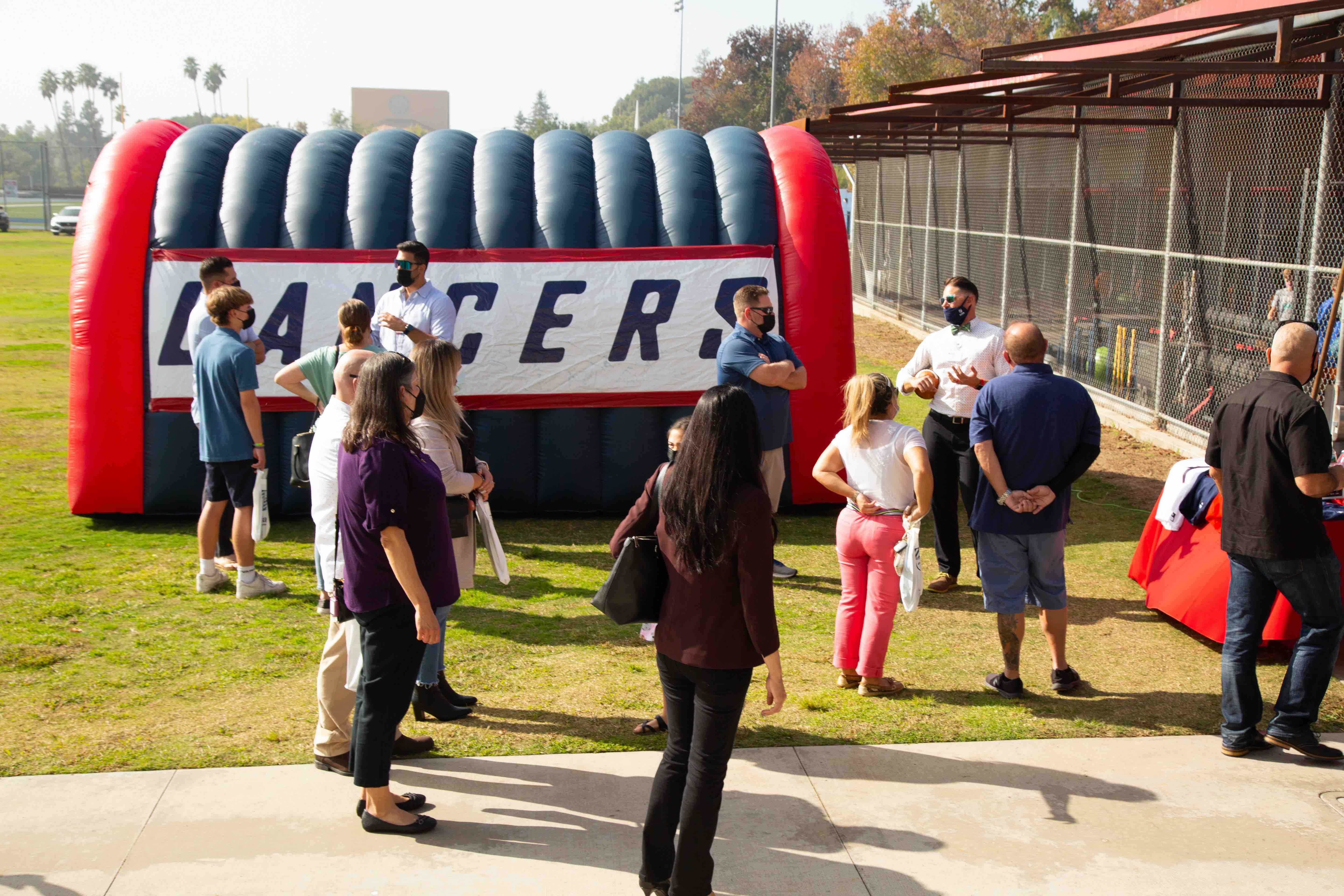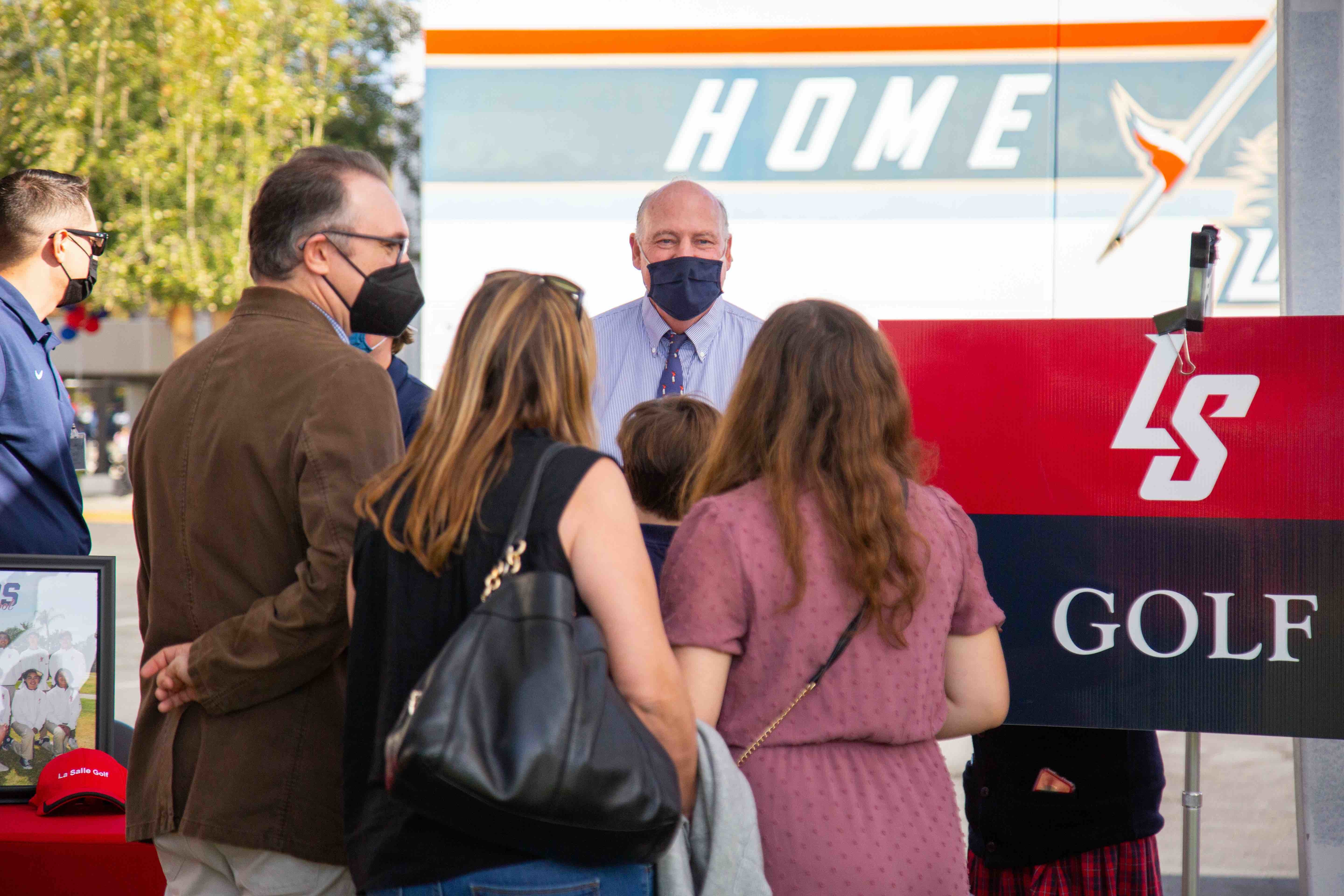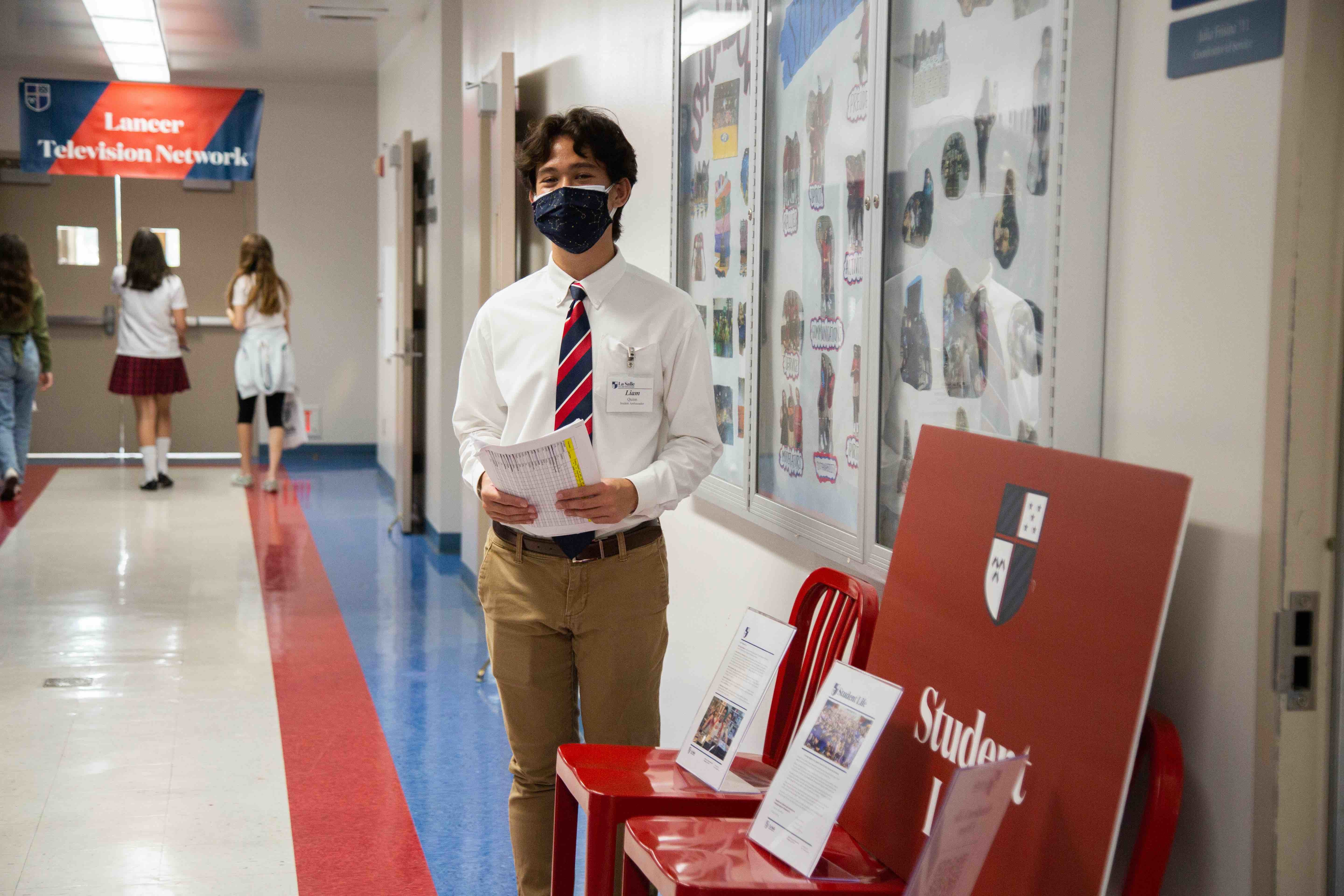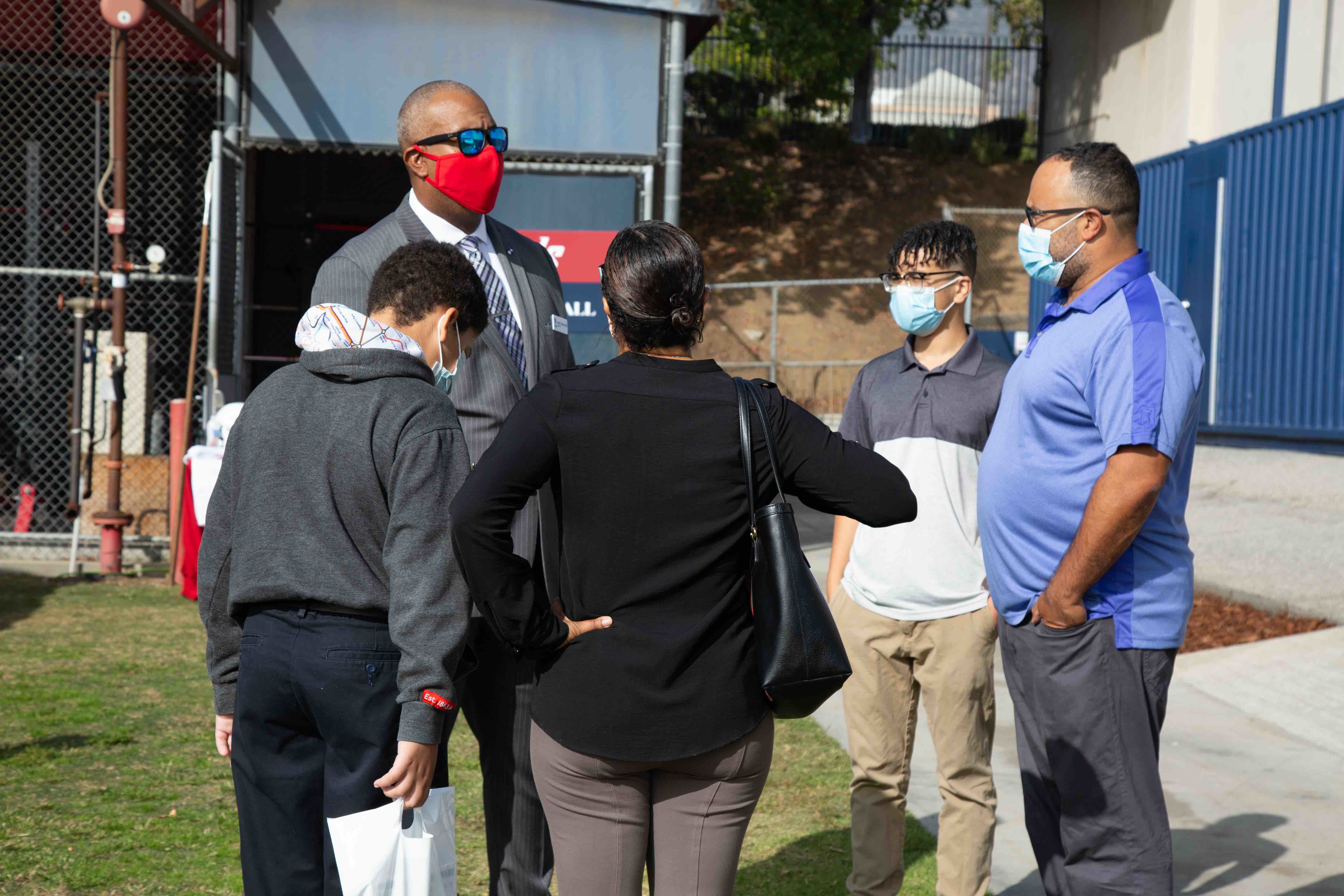 DISCOVER LA SALLE
La Salle College Preparatory was founded in 1956. Today, we are the only truly diverse and co-educational Catholic high school in Pasadena.