President's Emergency Fund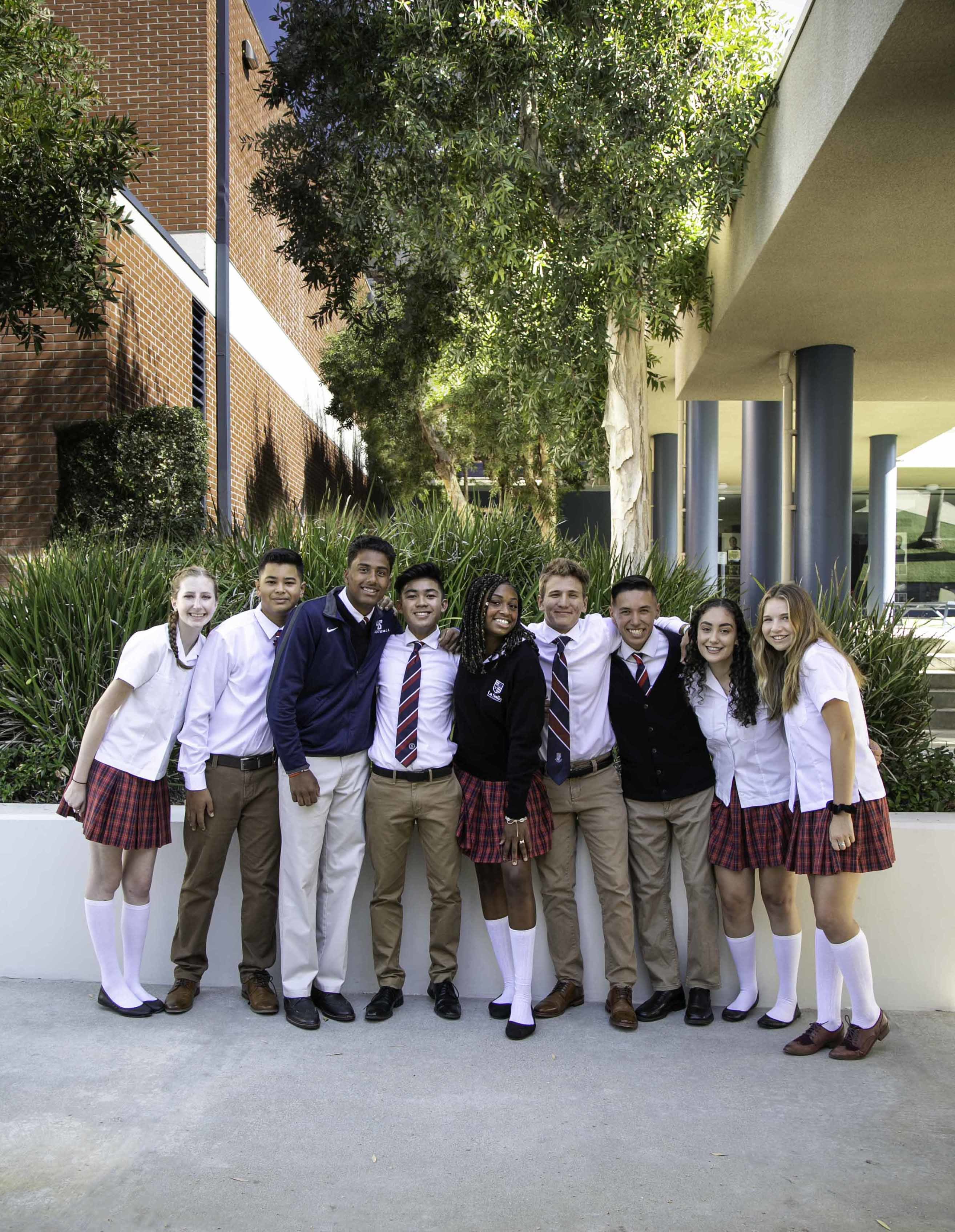 As the ongoing COVID-19 pandemic continues to affect people around the globe, La Salle College Preparatory is deeply committed to supporting its students and families, faculty and staff during this time of need. As a result, former President Pat Bonacci, AFSC created for the first time in school history, The President's Emergency Fund. This fund provides critical resources during these challenging times by bringing relief to families who have suffered unprecedented hardships and a loss of income in our school community by:
Supporting financial aid packages for students and families directly impacted by this crisis
Assisting faculty and staff with financial strain and challenges
Solidifying enrollment and retention efforts with increased merit and need-based academic scholarships, including co-curricular programs
Thank you in advance for considering this opportunity in time of great need for our school community. In the words of St. John Baptist de La Salle, "Lift up your hands to heaven to draw down God's blessings on those you are guiding." (Meditation, 189.1 - Feast of St. Martin)
Click here to make an online gift to the President's Giving Fund
DISCOVER LA SALLE
La Salle College Preparatory was founded in 1956. Today, we are the only truly diverse and co-educational Catholic high school in Pasadena.