November 09, 2022
Veterans Day Assembly
On November 9th La Salle held a special Veterans Day assembly. During the assembly, our Lasallian community had the opportunity to hear from Lt. Col. Leroy Cisneros '89, along with Executive Director of For Families of Active Military Mrs. Bridget Blehm, Lt. Col. Johann Hindert, and School President Perry Martin who also served as a captain with the Civil Air Patrol.
We thank our distinguished speakers for sharing their time with us. It was a humble reminder of what our servicemen and women do to protect and serve our nation. We are forever grateful for their sacrifice and commitment to our country.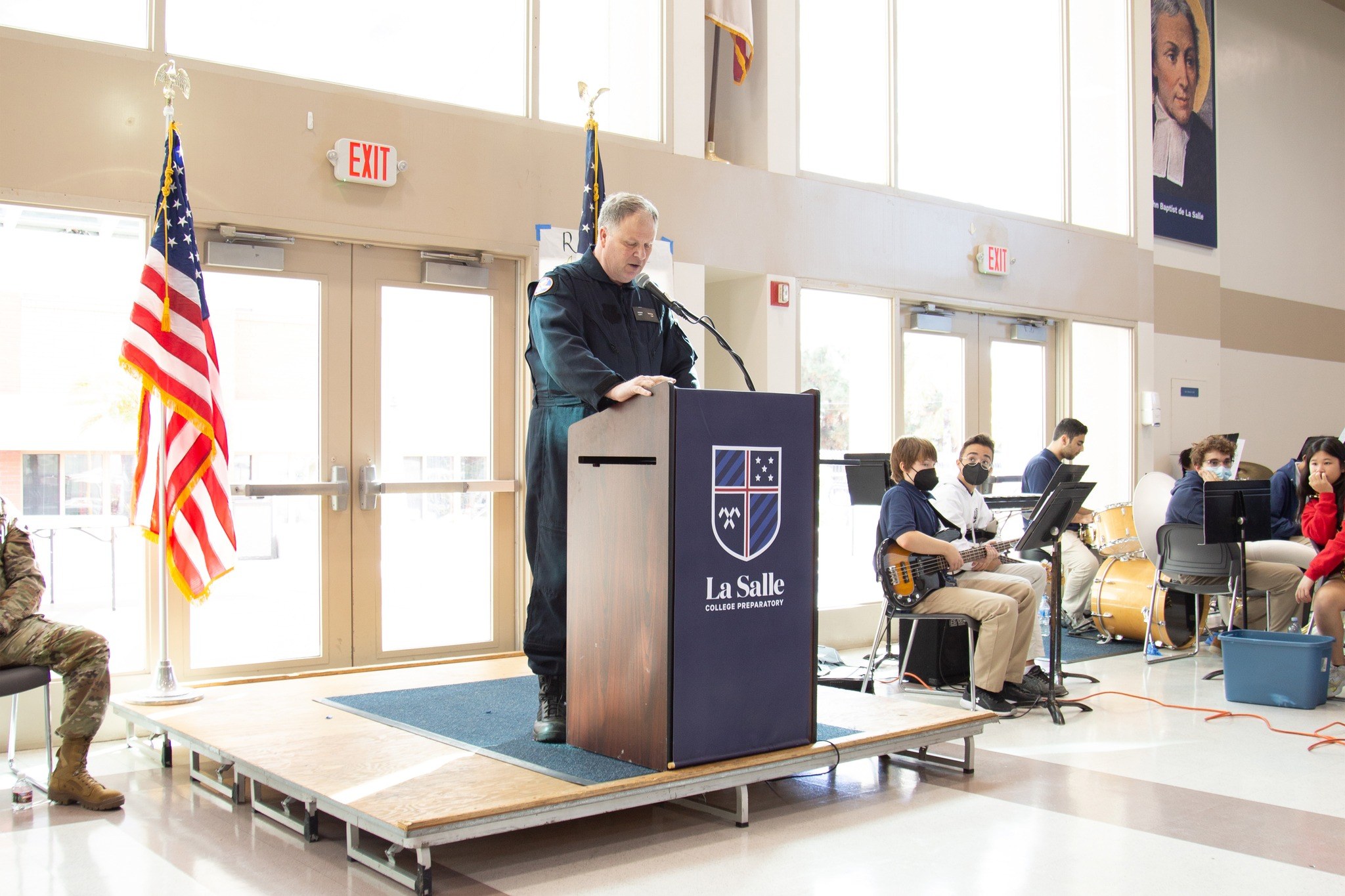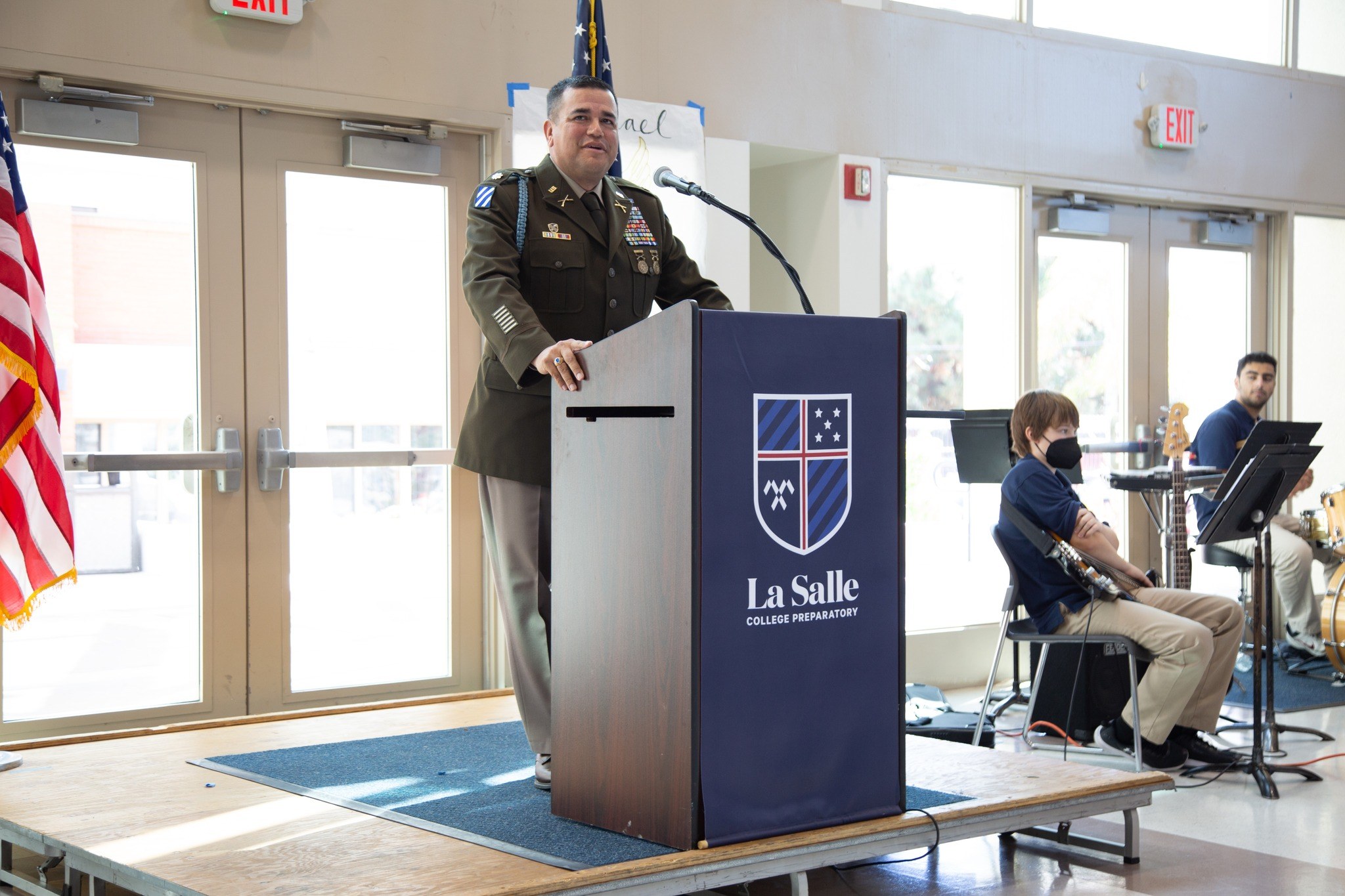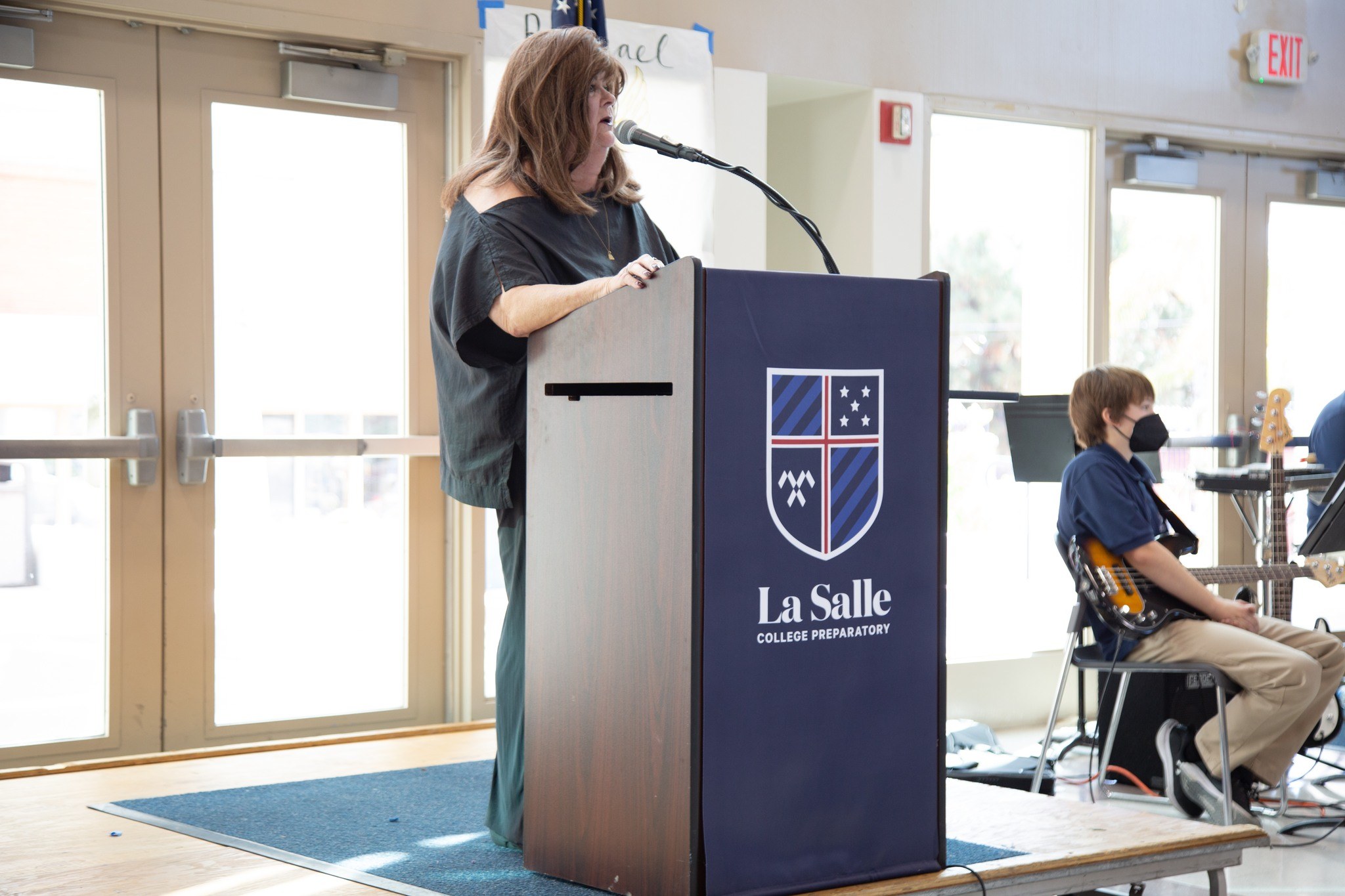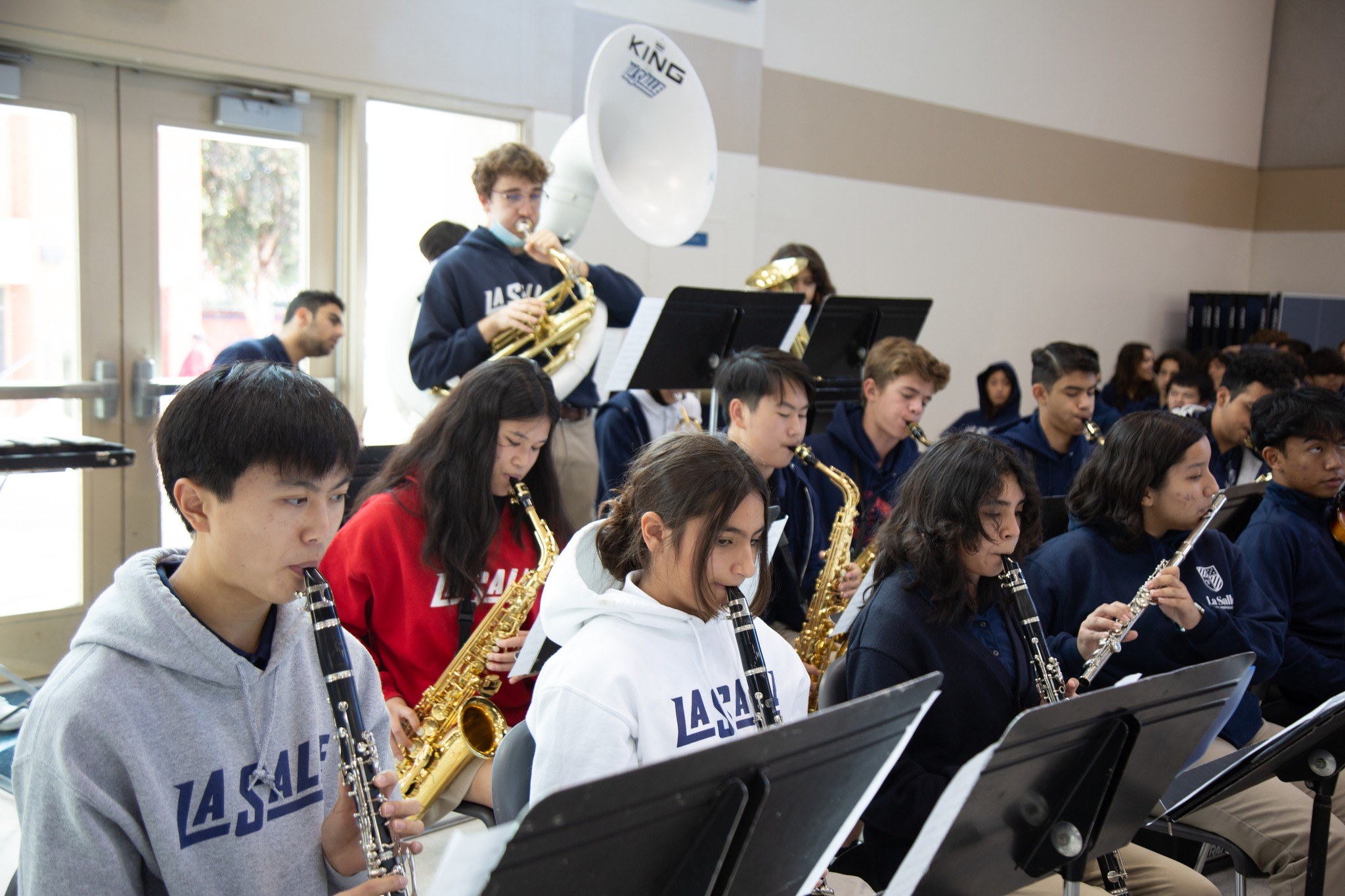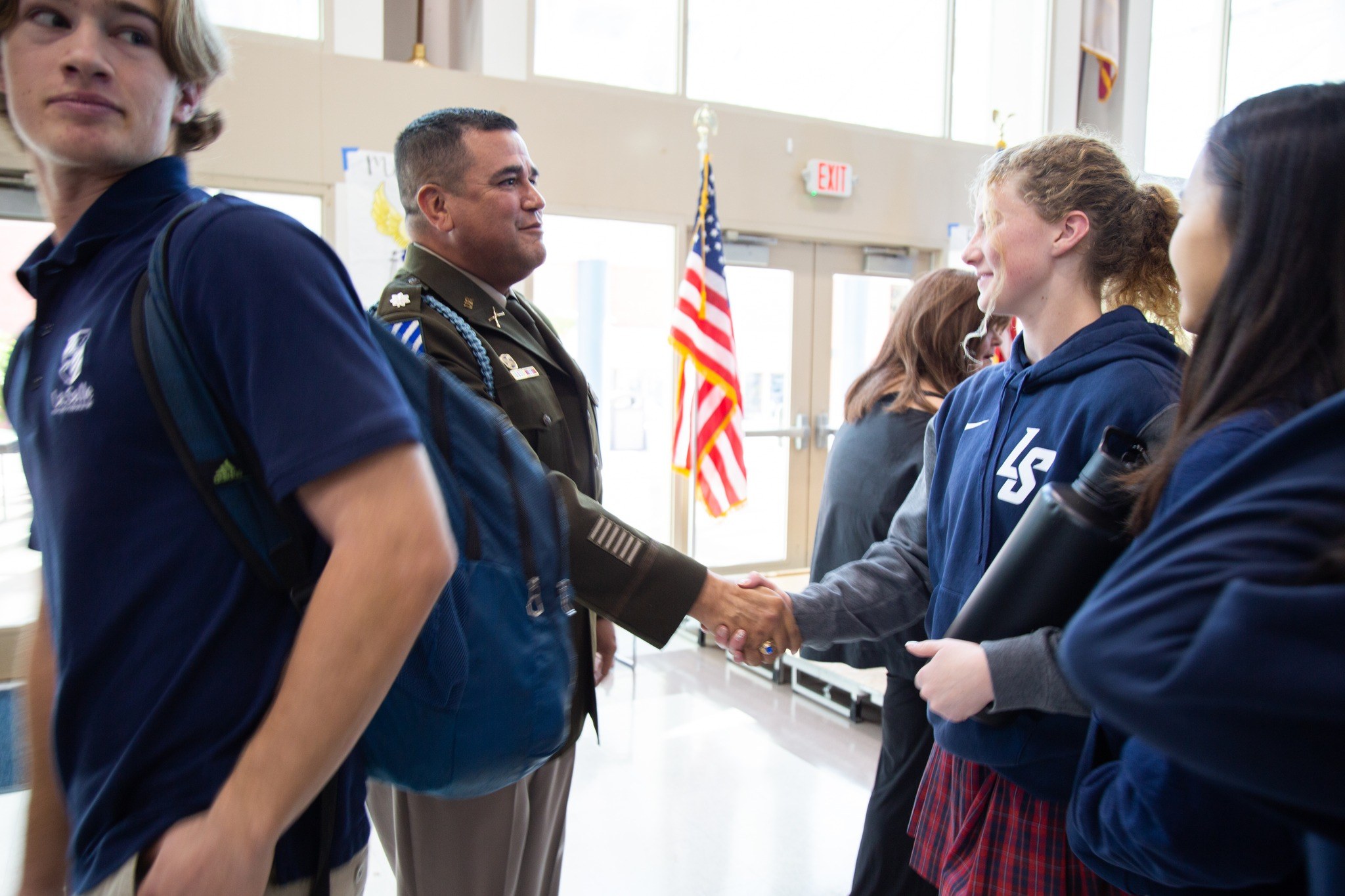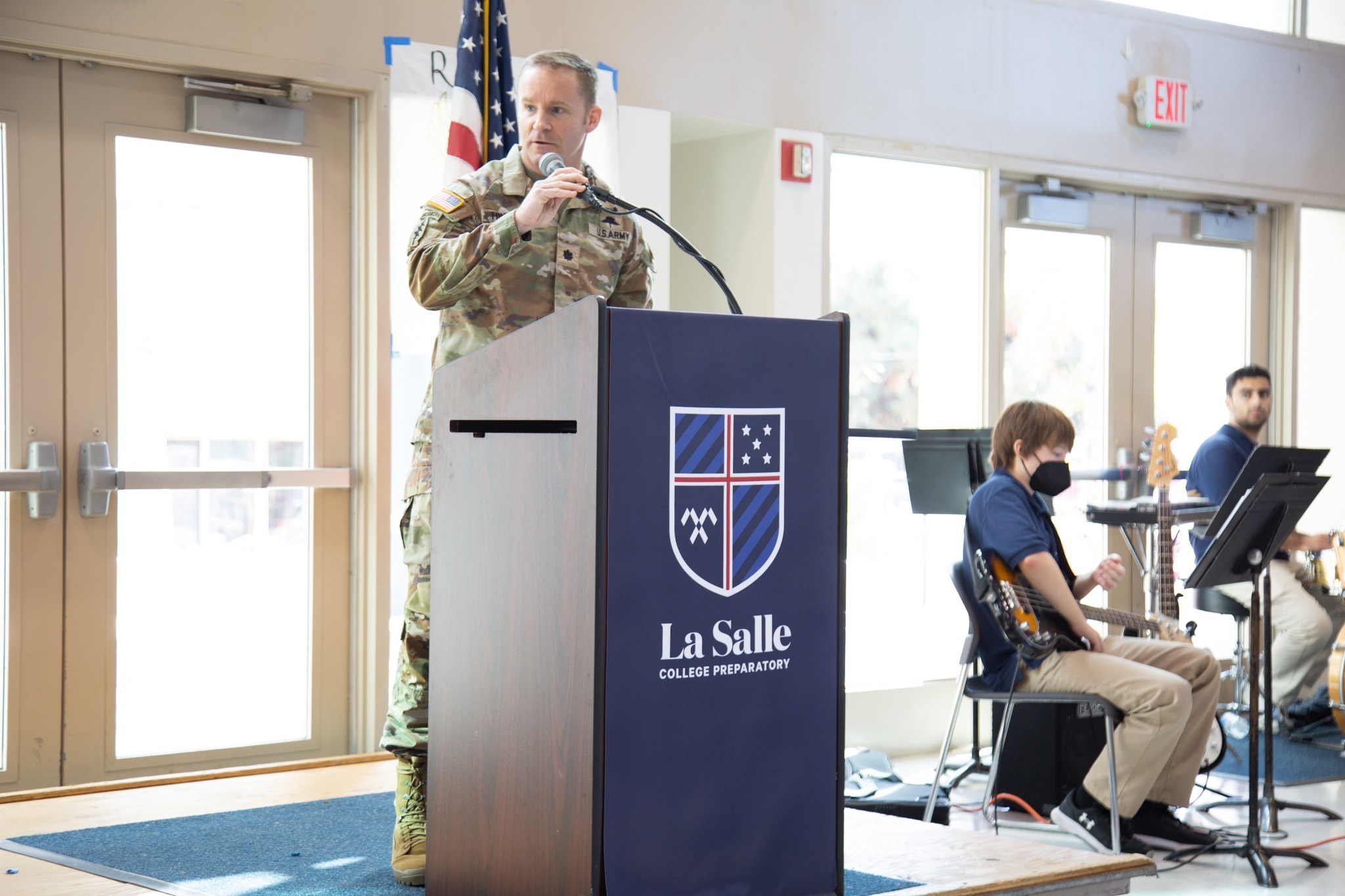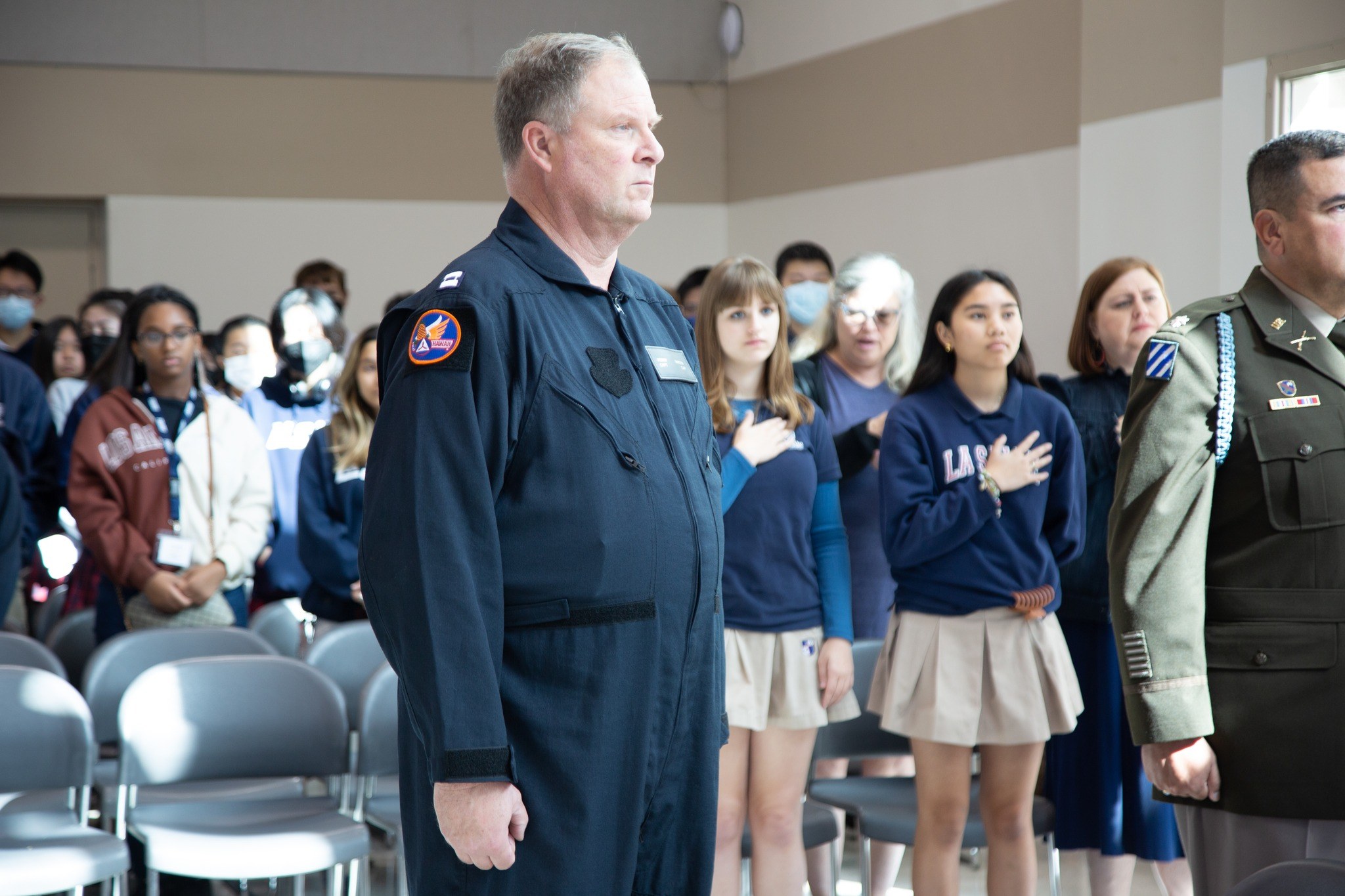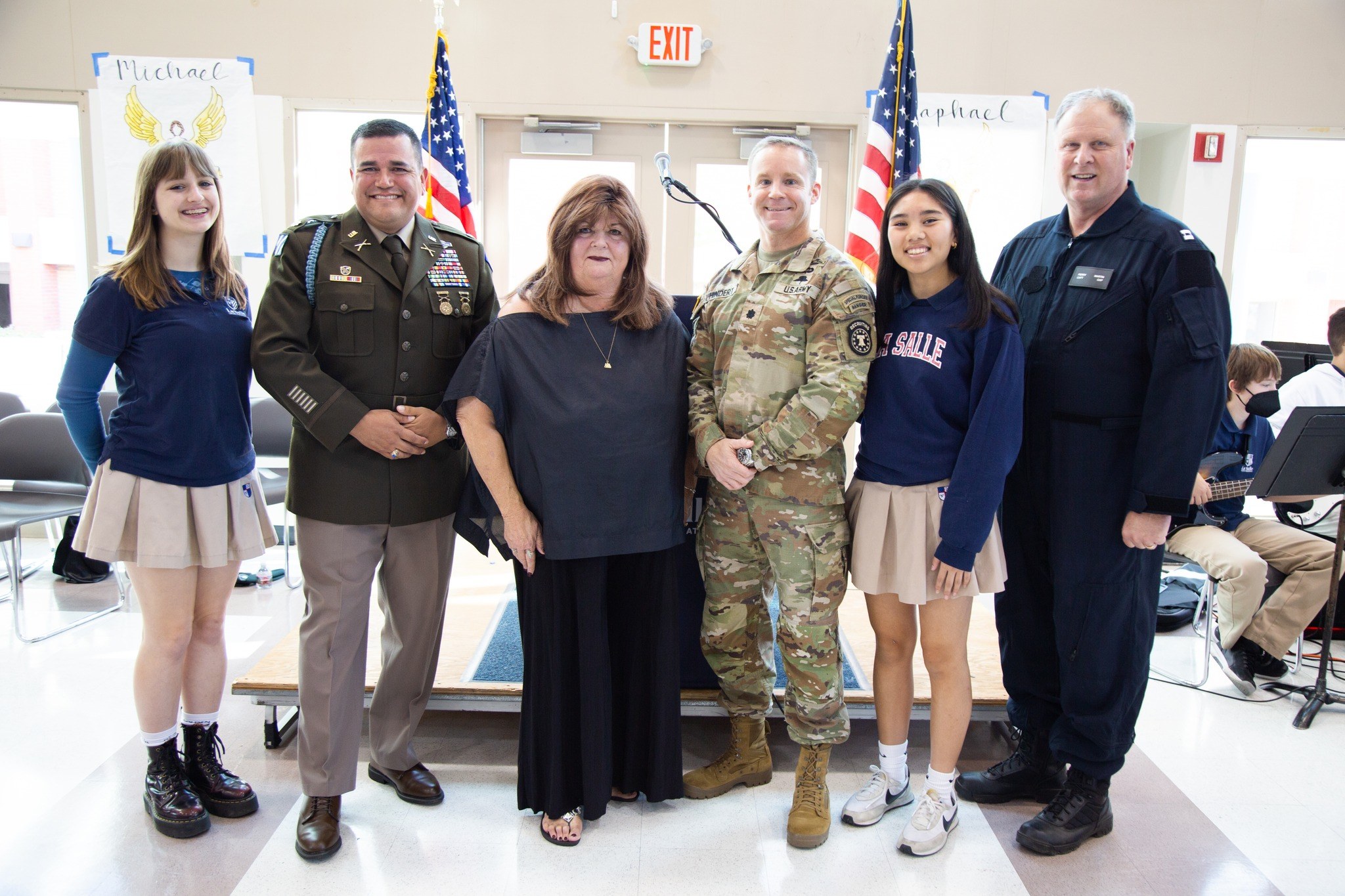 DISCOVER LA SALLE
La Salle College Preparatory was founded in 1956. Today, we are the only truly diverse and co-educational Catholic high school in Pasadena.