November 09, 2023
"Our Town" Theater Production - Showing Now!
The La Salle Drama Department's Fall Production opens Friday, November 3rd, in the Grinstead and runs until November 11th. Thornton Wilder once said his Pulitzer-Prize Prize-winning play Our Town is about "the life of the village against the life of the stars." A time capsule of what was and what is, the play follows the residents of a small New England town at the turn of the 20th century. Simple, unsentimental, and heart-breaking, Our Town asks if "human beings ever realize life while they live it? – every, every minute?".
La Salle's production of Our Town not only features over 20 Lancers- it also features a rotating cast of faculty and staff who each night will take on the role of the Stage Manager (including Pamela Wagner, Elizabeth Mullen, Michael Keating, Greg Ziomek, and Roberta Shaw). No two performances will be the same!
Purchase your tickets today! Visit https://shorturl.at/oT457 for dates, tickets, and more information.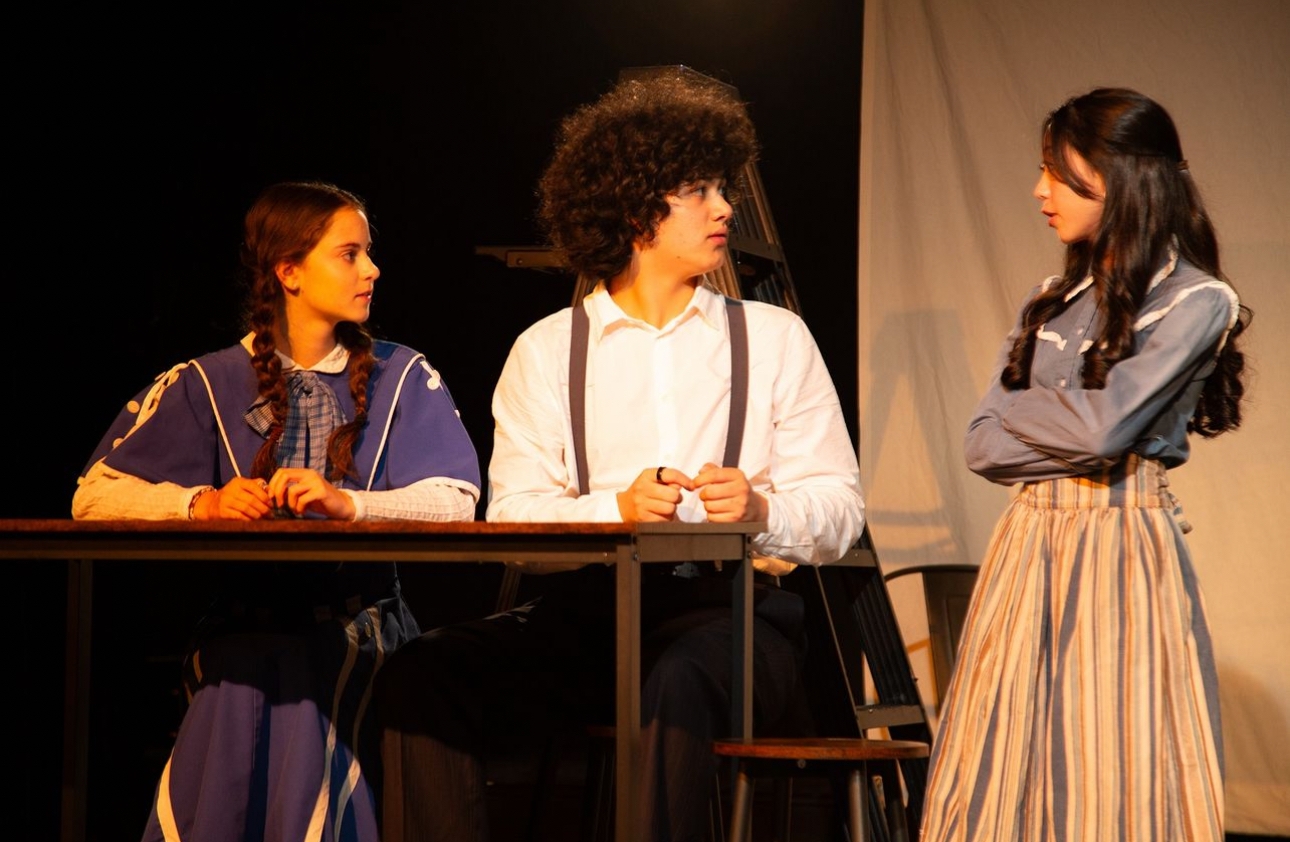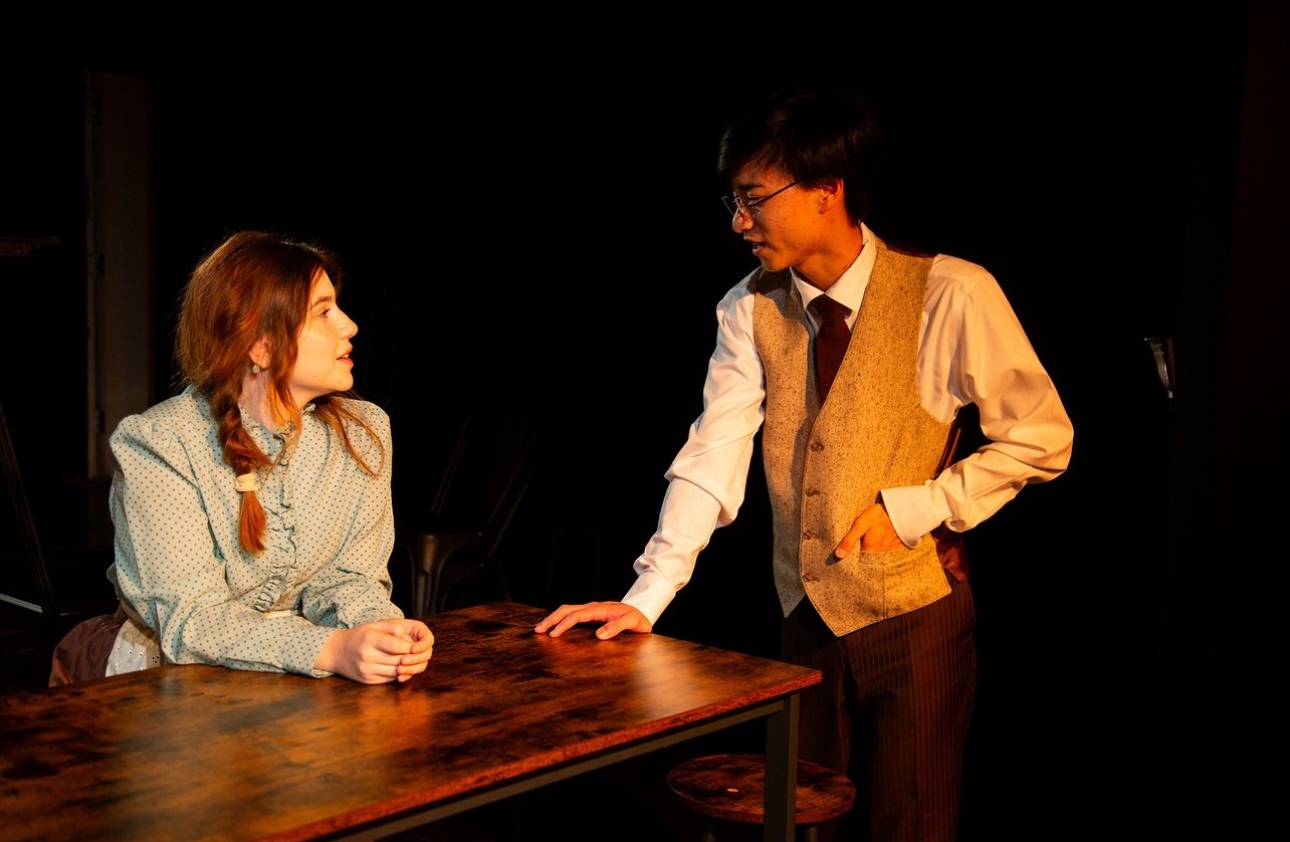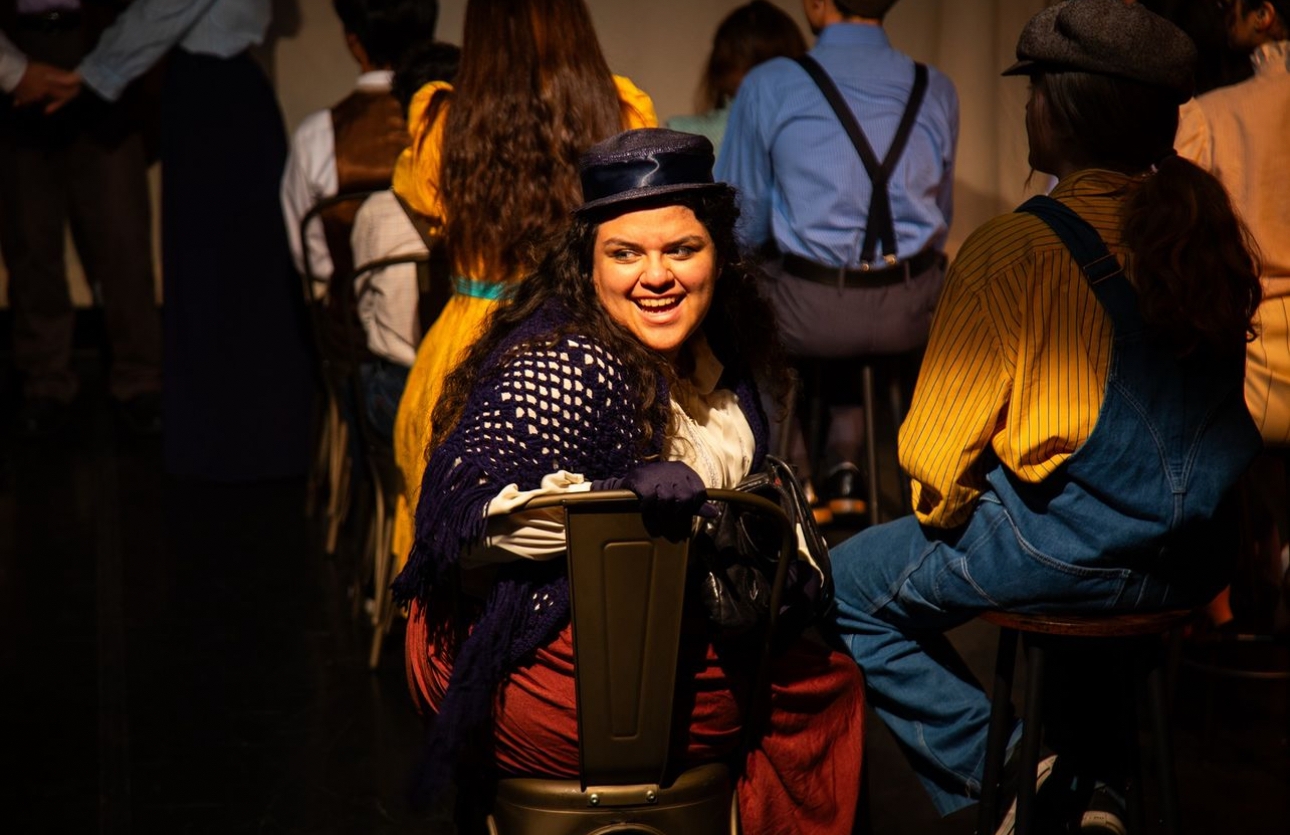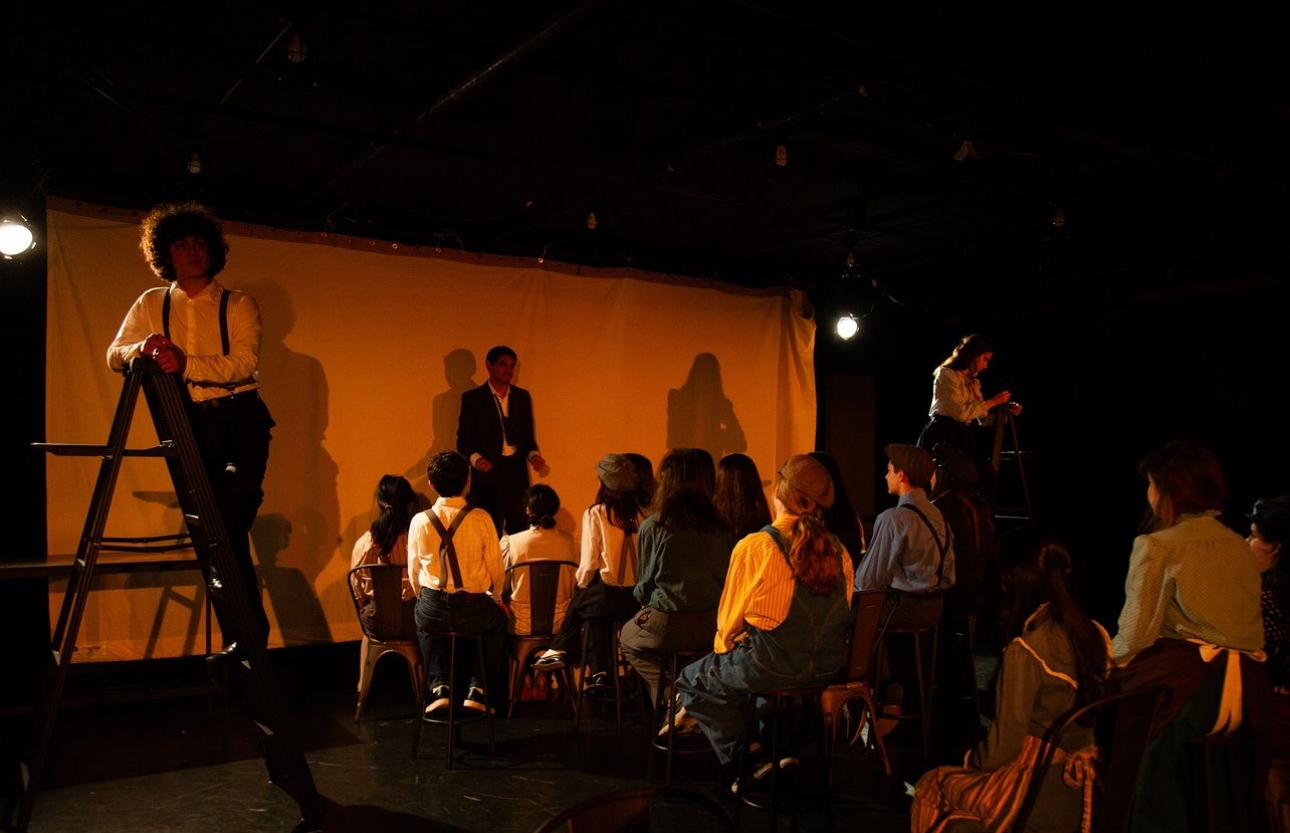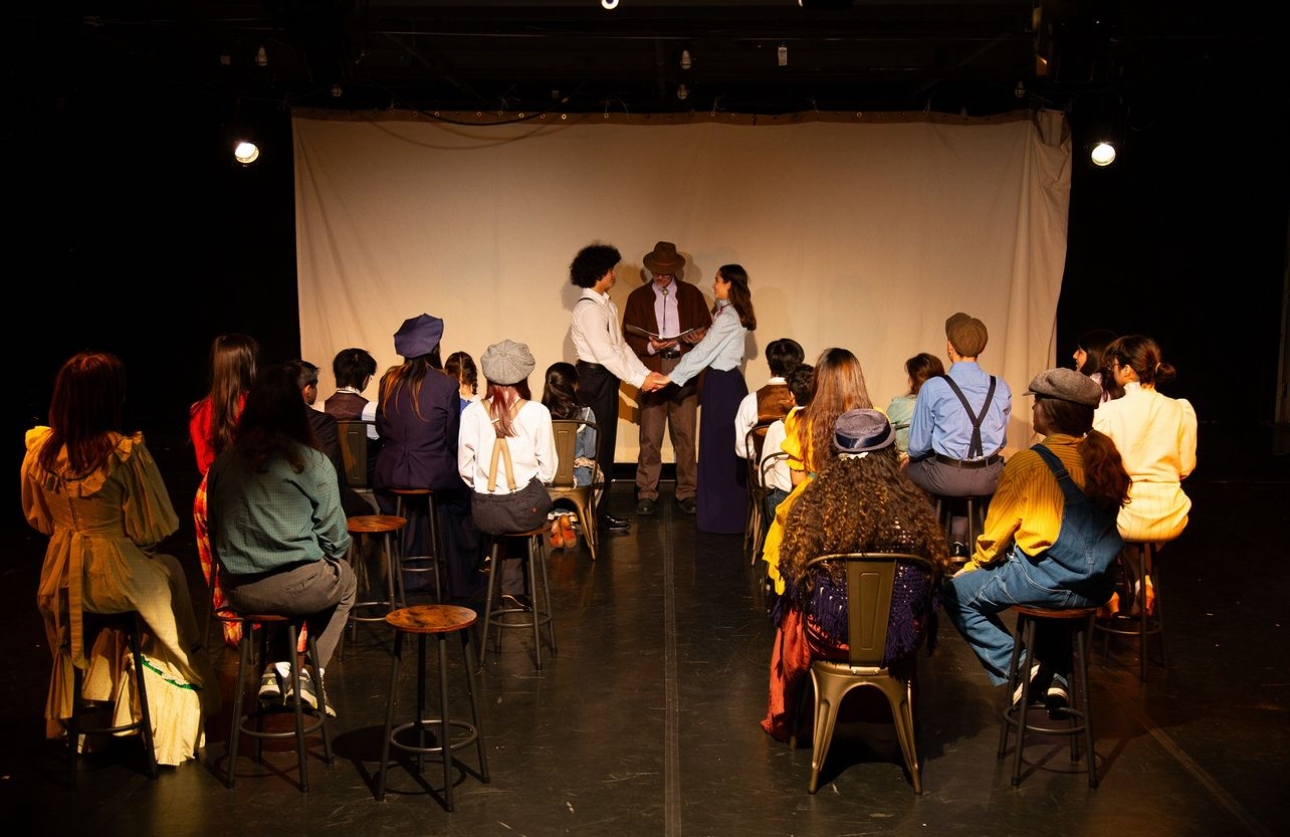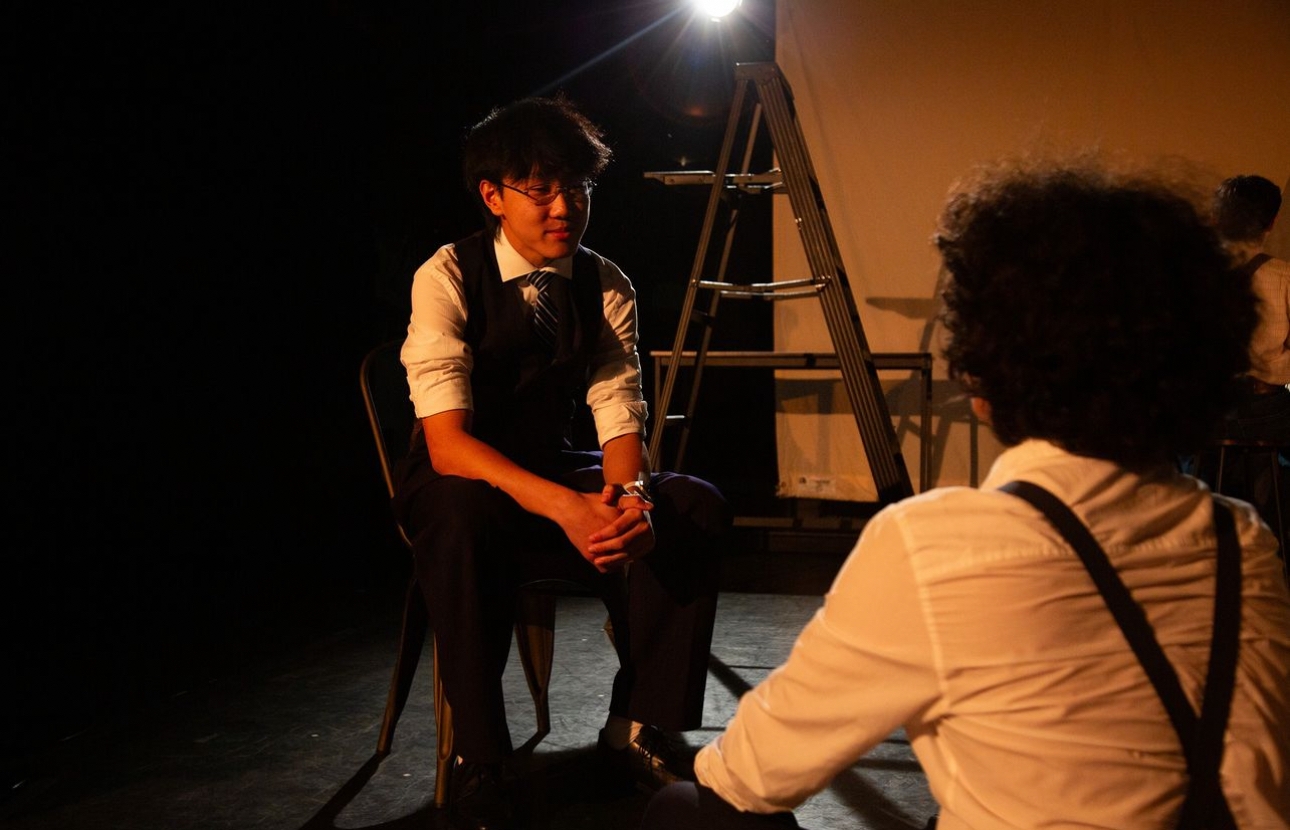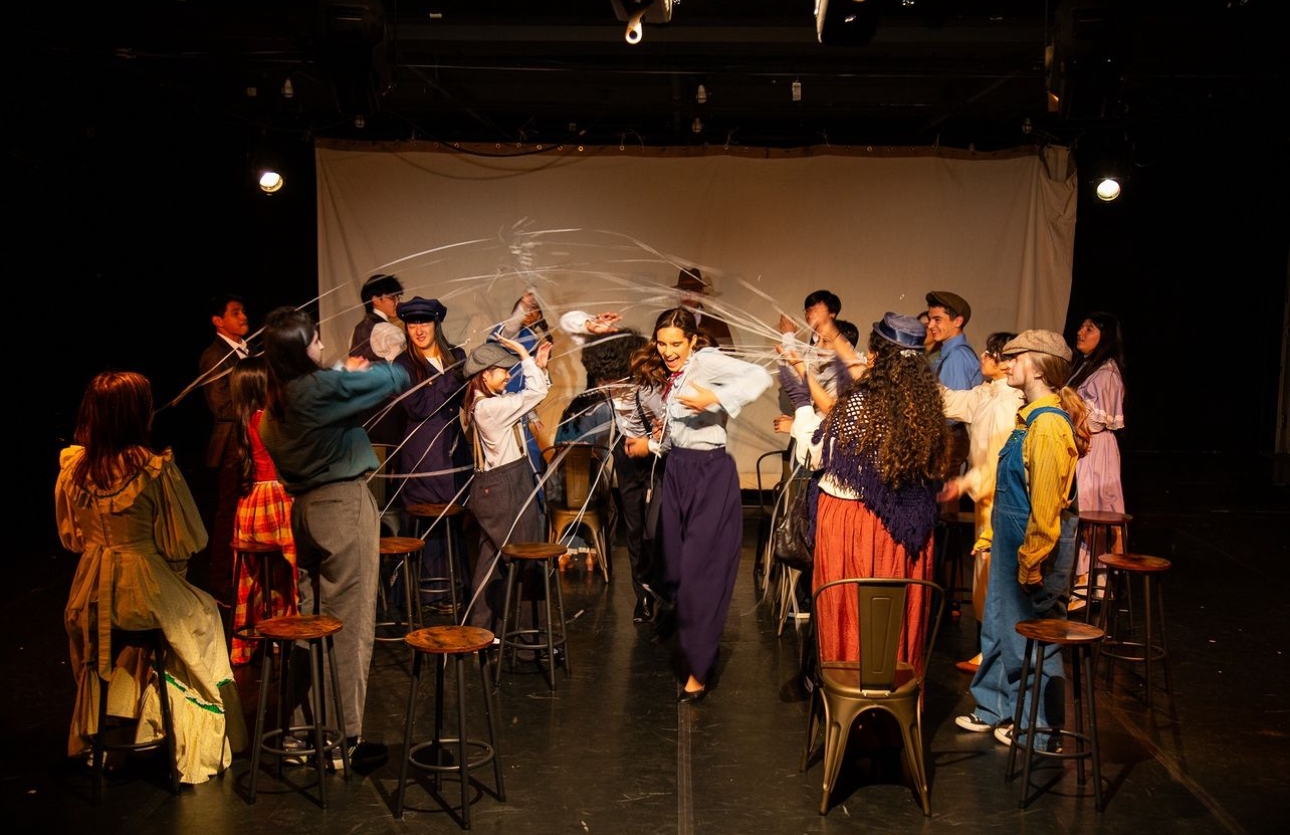 DISCOVER LA SALLE
La Salle College Preparatory was founded in 1956. Today, we are the only truly diverse and co-educational Catholic high school in Pasadena.