September 15, 2022
New Girls Soccer Head Coach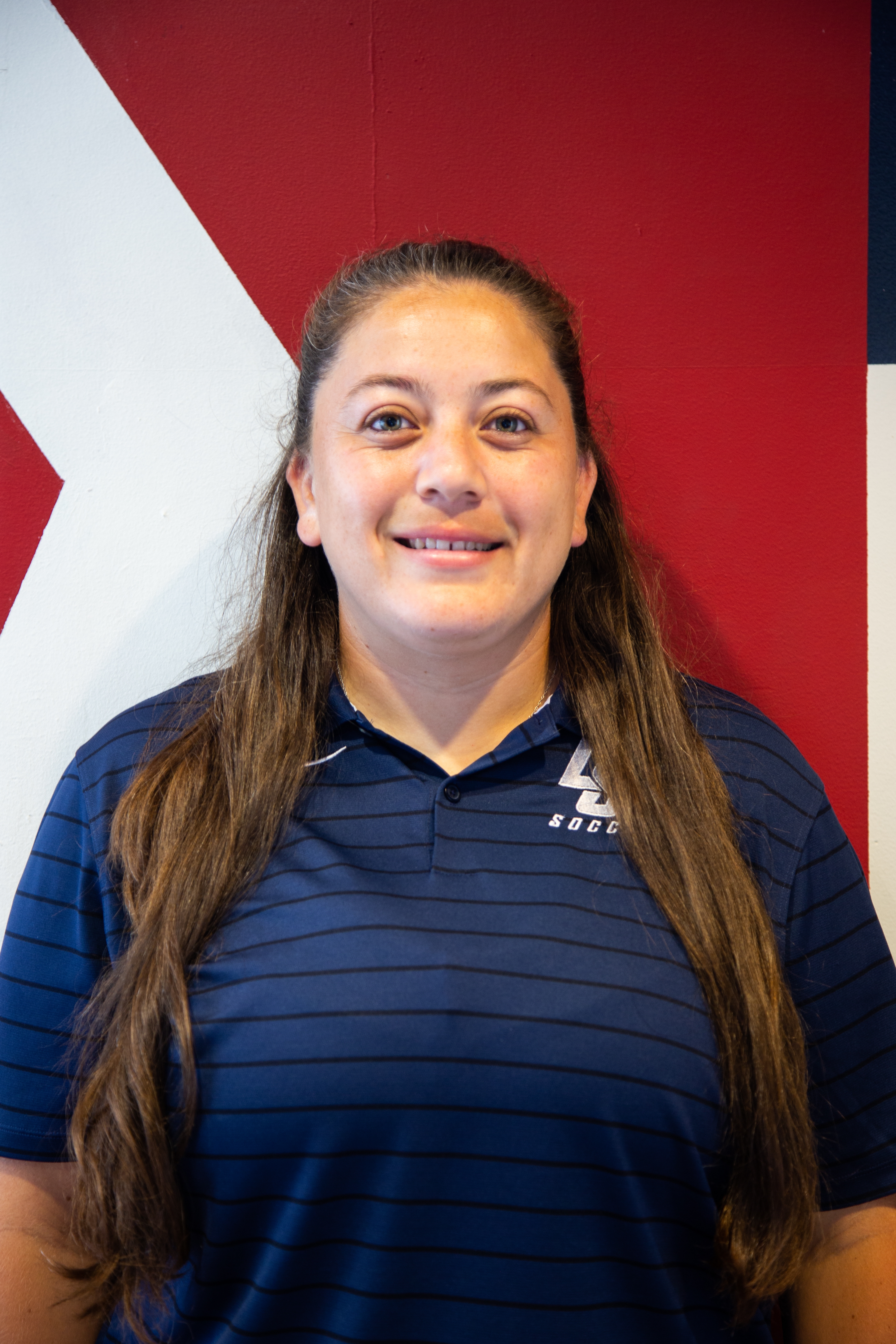 Jessica Correll, who has been the assistant coach for our boys' soccer team for the last three years and has over 11 years of coaching experience, will be transitioning as the girls' soccer head coach.
Jessica began her high school coaching career at her Alma Mater, Ramona Convent, while starting to coach at the club level at F.C. Golden State. Over the years, she progressed in her roles at various high schools and clubs, including Cathedral High School – where she was introduced to the Lasallian mission.
Jessica has held various roles throughout her career, including her current position as the women's soccer head coach at East Los Angeles College and the former NCAA DIII Women's Soccer Assistant Coach for Caltech. Jessica currently coaches two girls' 2011 teams at AC Brea. Her holistic approach to coaching, passion for guiding adolescents, especially female athletes, and commitment to the Lasallian mission is what brought her to La Salle.
Jessica is a USSF National C License coach. Academically, she will be finishing her second master's in Kinesiology in 2023, with her first master's completed in 2021 in Sport and Performance Psychology – both from Cal Baptist University. She also holds a bachelor's in Psychology from Cal State Northridge, '17. We are thrilled for Jessica in her new position and are excited to see what she has planned for our girls' soccer team!

DISCOVER LA SALLE
La Salle College Preparatory was founded in 1956. Today, we are the only truly diverse and co-educational Catholic high school in Pasadena.