September 21, 2022
La Salle's Tomas Posada-Awad '23 Named National Merit Scholarship Semifinalist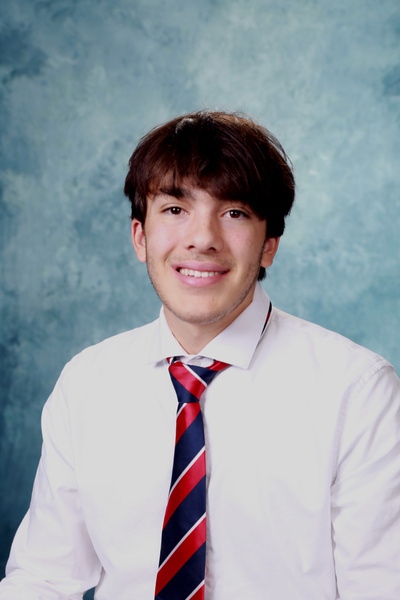 We are thrilled to announce that La Salle senior Tomas Posada-Awad '23 has been named a National Merit Scholarship Semifinalist!

About 1.5 million high school juniors entered the 2023 National Merit Scholarship Program by taking the 2021 Preliminary SAT/National Merit Scholarship Qualifying Test (PSAT/NMSQT®), which served as an initial screen for program entrants. Over 16,000 Semifinalists, representing less than one percent of U.S. high school seniors, include the highest-scoring entrants in each state.
As a semifinalist, Tomas will now have an opportunity to become a finalist and be considered for a National Merit Scholarship!
Best of luck to Tomas as he continues this outstanding academic journey!

DISCOVER LA SALLE
La Salle College Preparatory was founded in 1956. Today, we are the only truly diverse and co-educational Catholic high school in Pasadena.