June 01, 2023
La Salle's Inaugural Intercultural Exchange Trip to France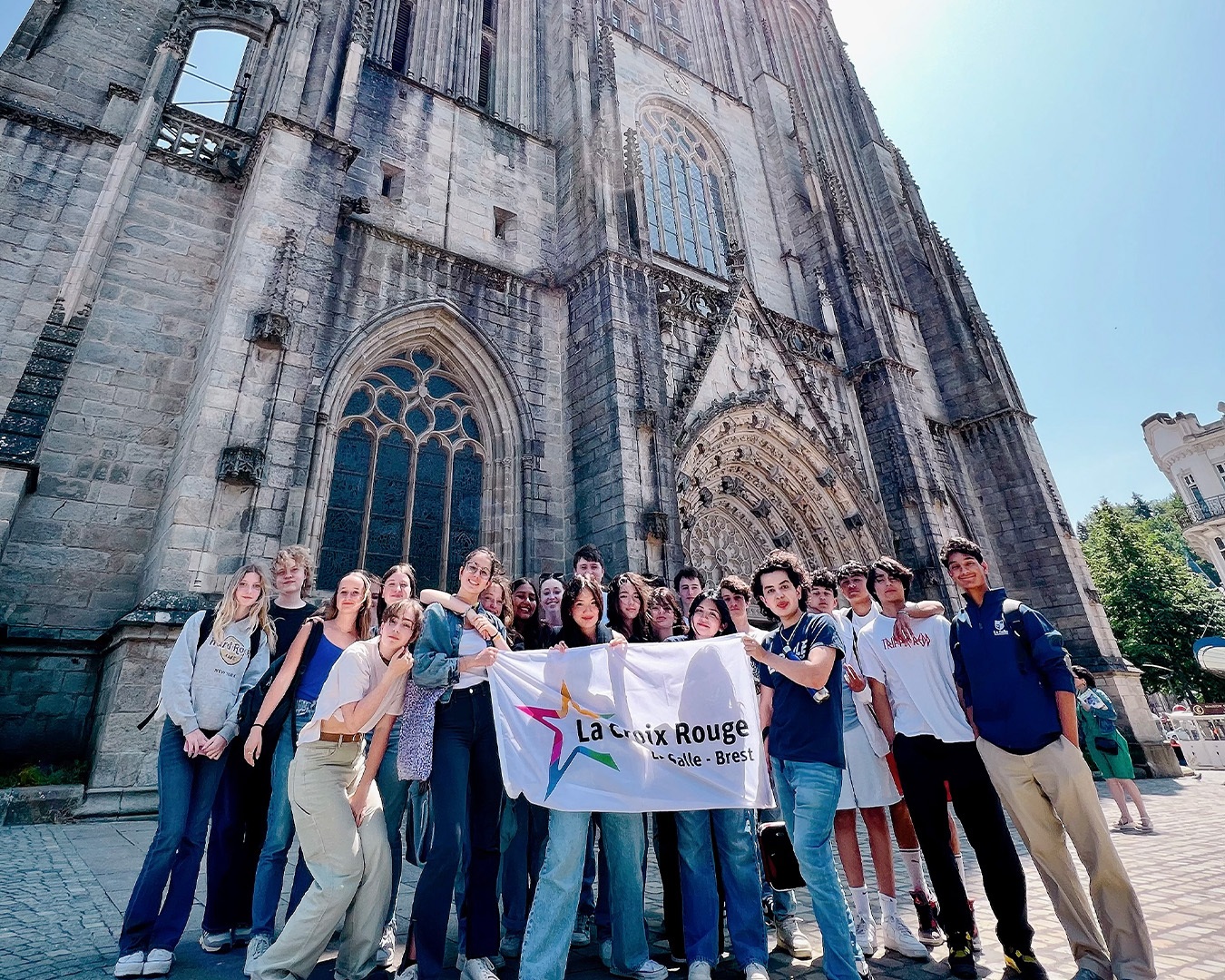 In March, we hosted students and faculty from La Croix Rouge La Salle, our esteemed partner school in Brest, France. It was a transformative experience, forging lasting connections as they immersed themselves in our community. Now, it's our turn for an intercultural exchange adventure to France!

La Croix Rouge La Salle welcomed our Lancers, proudly flying our flag to symbolize friendship and announcing our presence to the entire school. Meeting Mr. Aurélien, the Headmaster of La Croix Rouge La Salle, set the stage for an extraordinary journey.

Our Lancers in France have been having a fantastic time! The Loches group immersed themselves in history, exploring the majestic Château de Loches and Logis Royal. They couldn't resist indulging in the delicious treats from a local bakery, savoring the unique flavors of France.

The La Croix Rouge La Salle group took us on an enchanting journey to the ancient fishing pier of Concarneau and the medieval town of Quimper, where they enjoyed a delightful picnic lunch on the beach, sharing laughter and stories with our French hosts.

We sincerely thank La Croix Rouge La Salle for their warm welcome and hospitality. This intercultural exchange trip allows us to strengthen our bonds, celebrate our shared humanity, and foster even stronger connections that transcend borders and last a lifetime.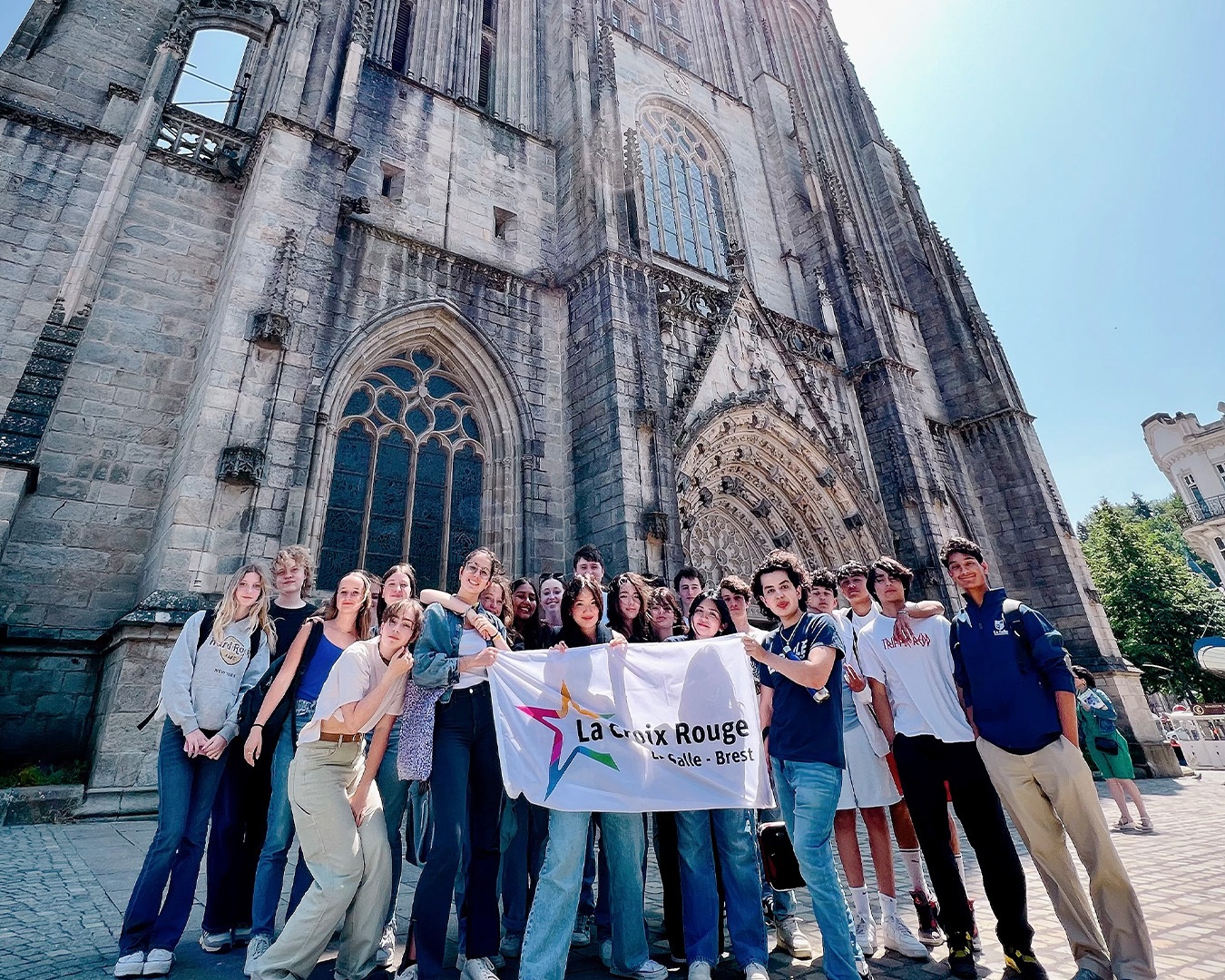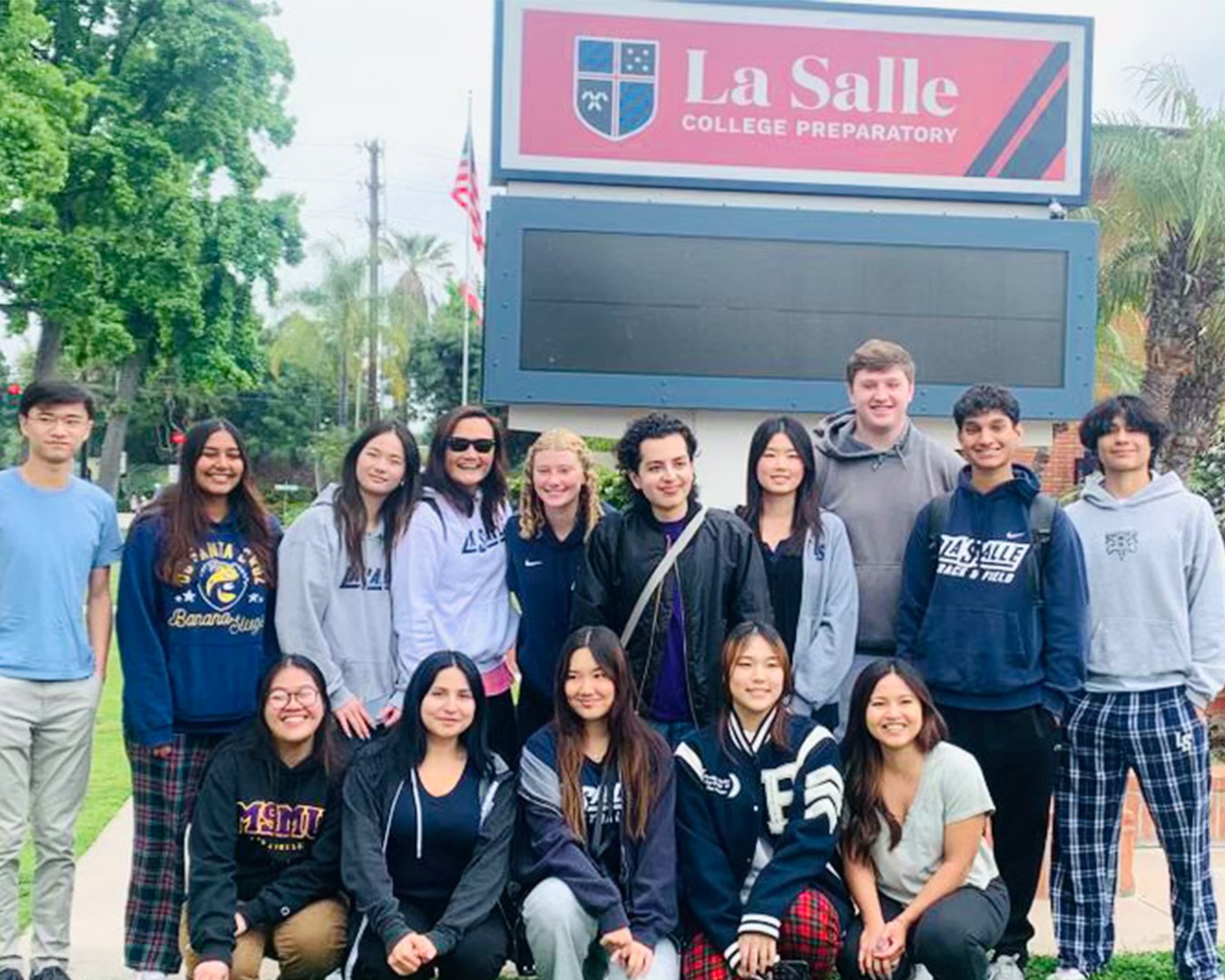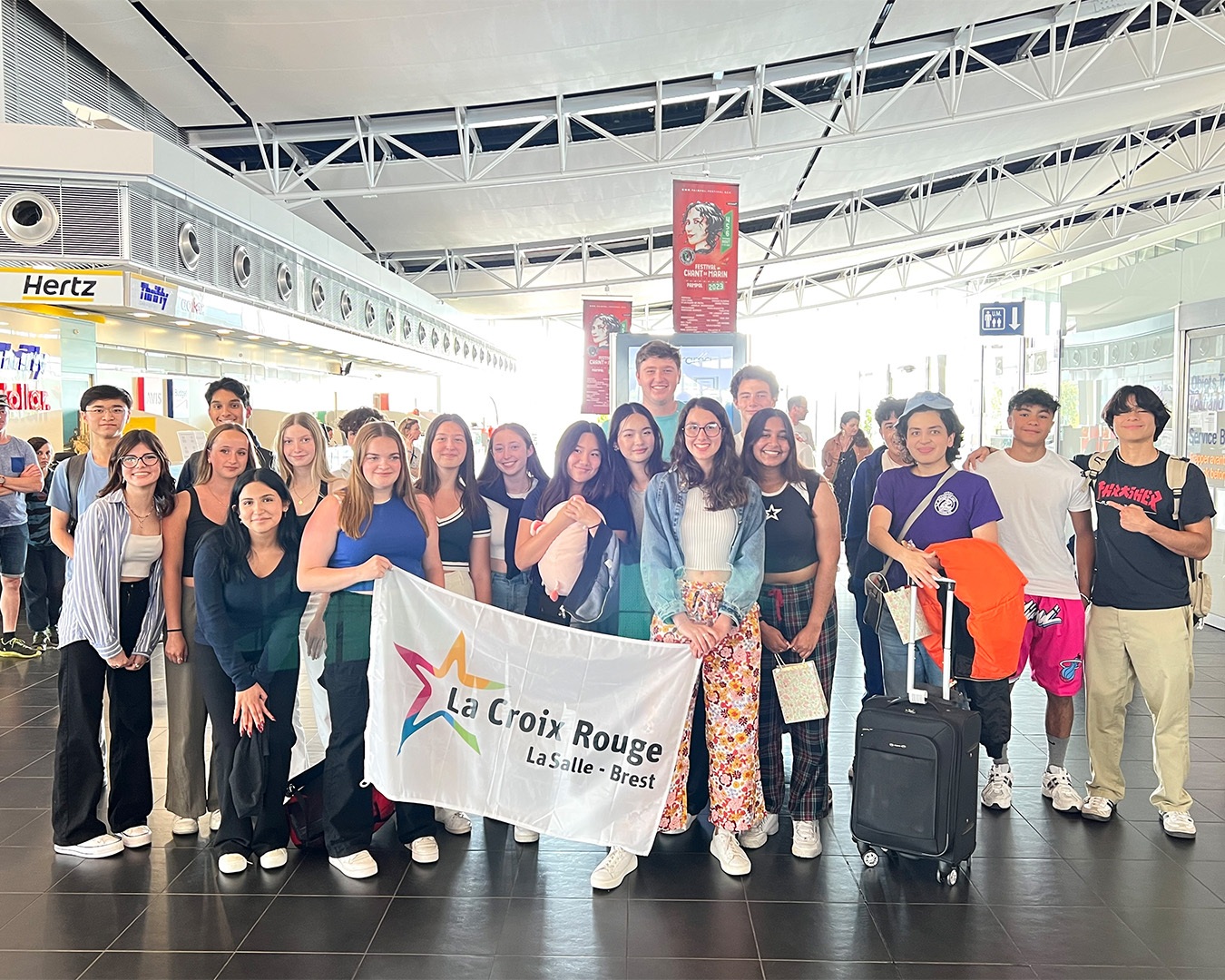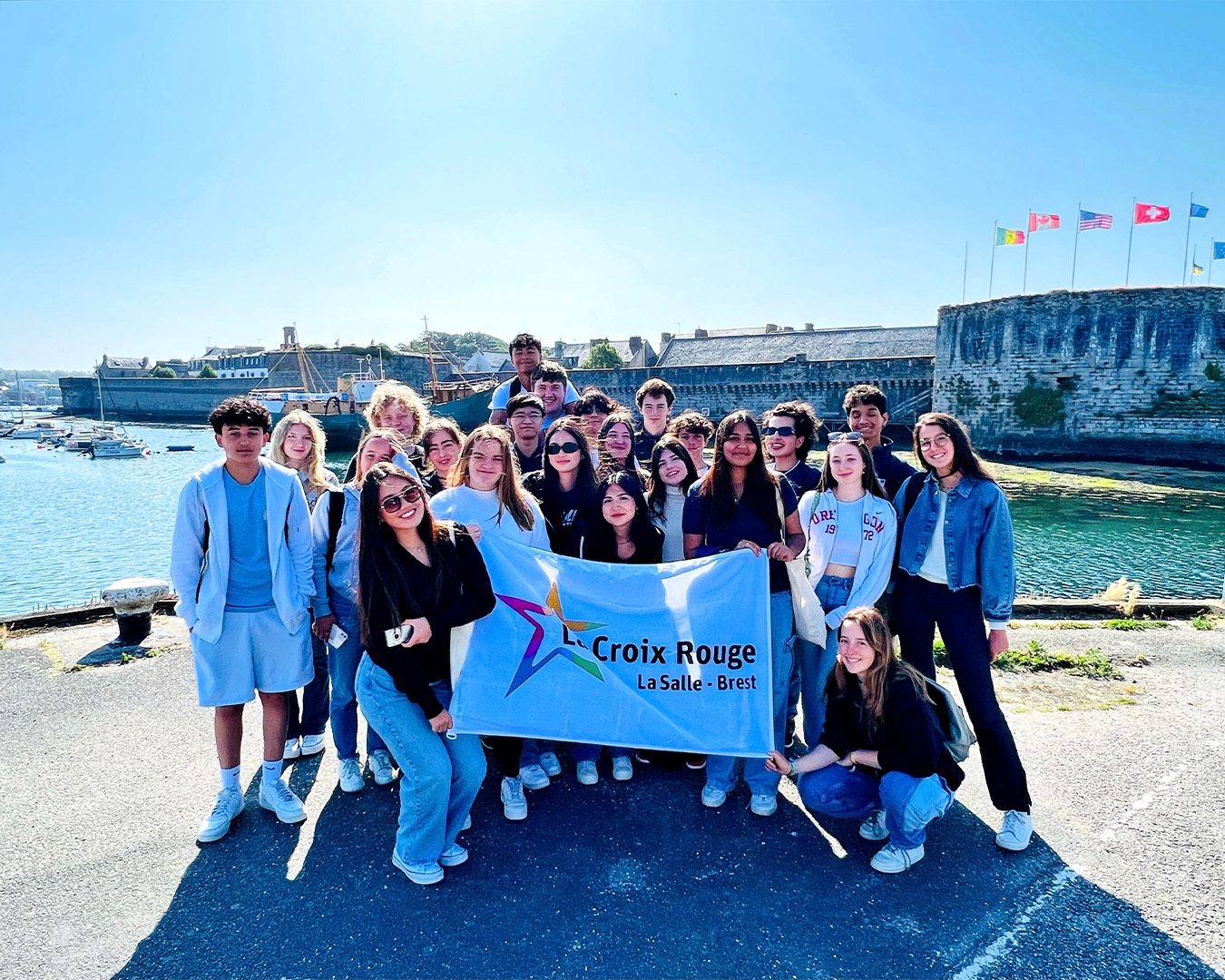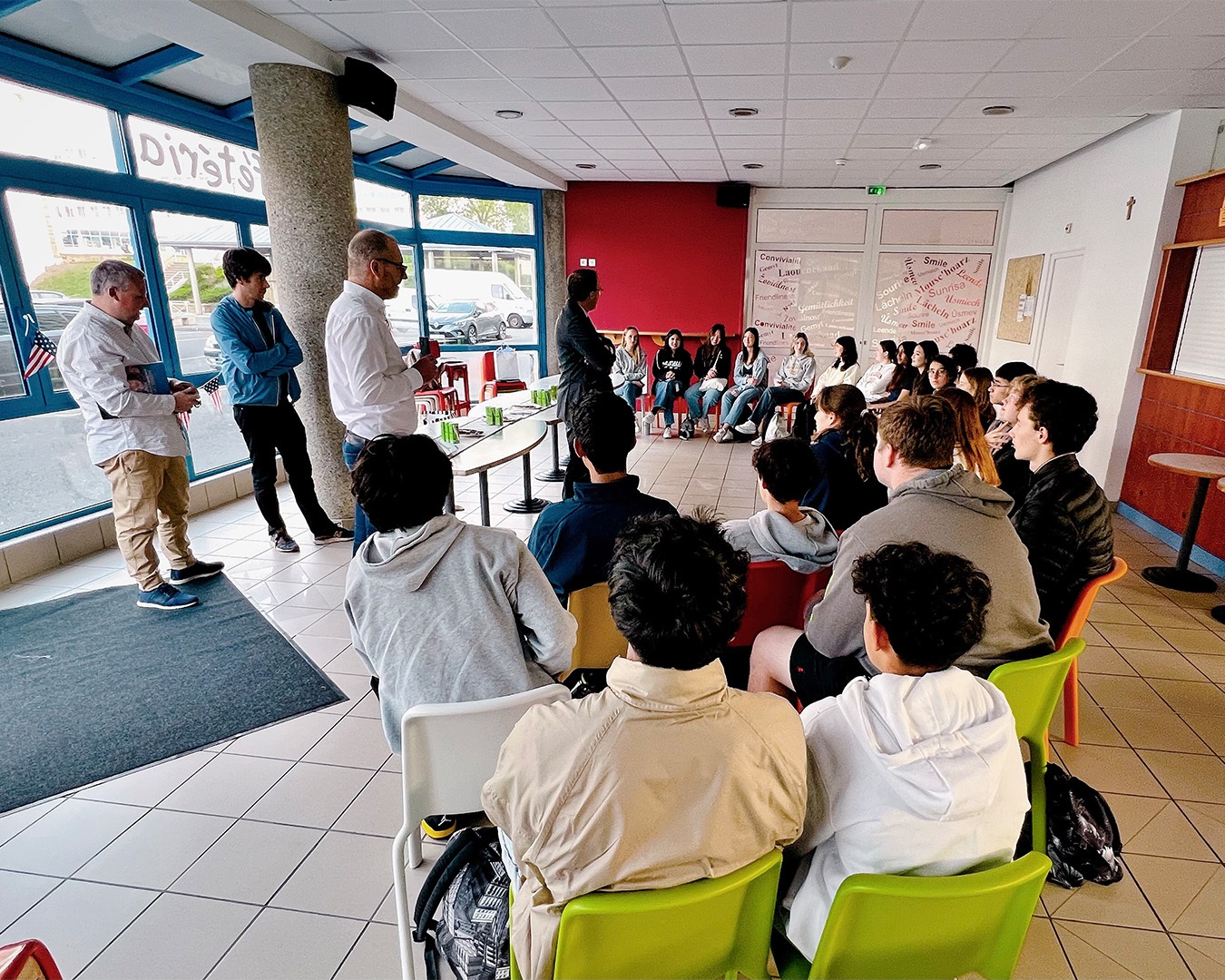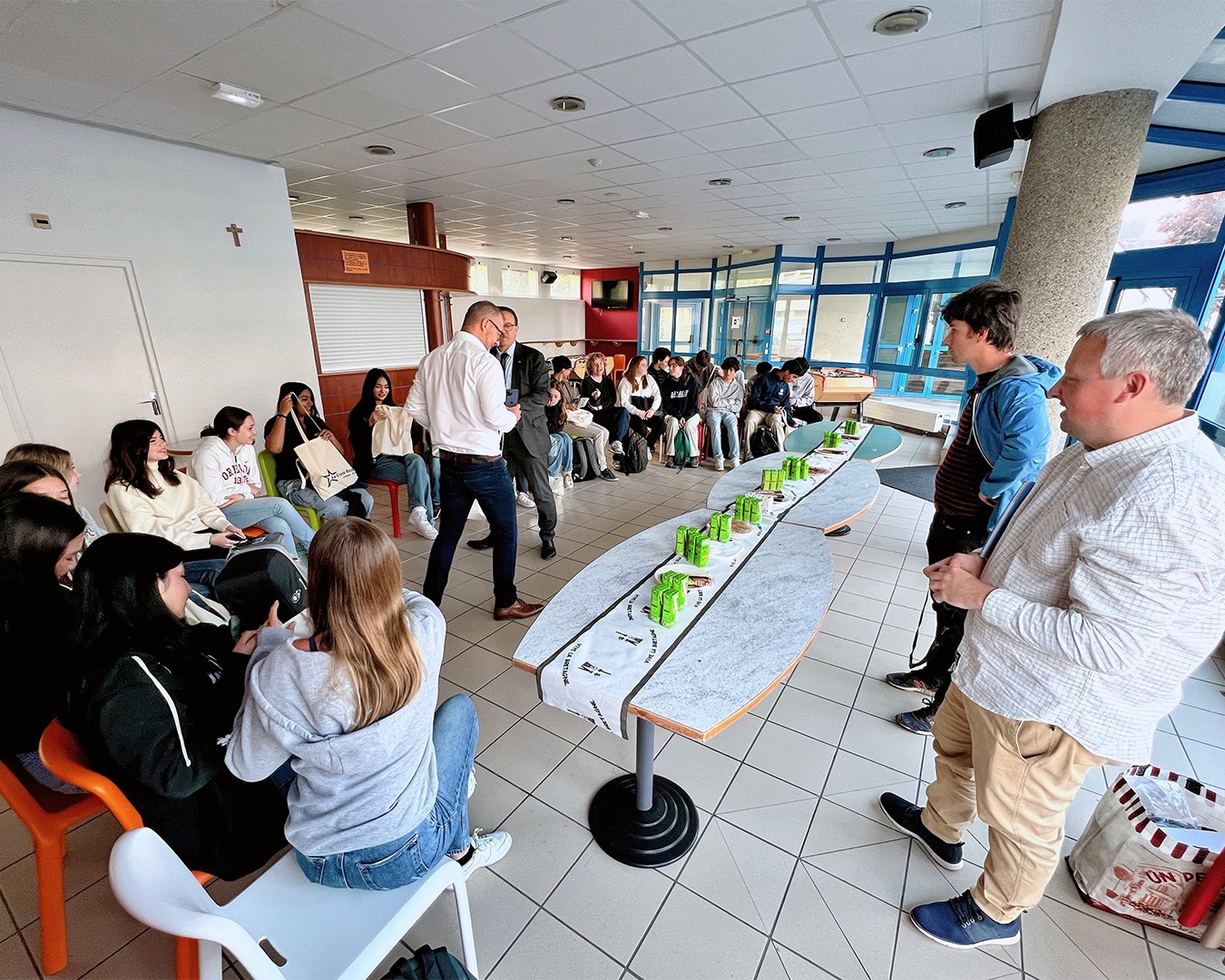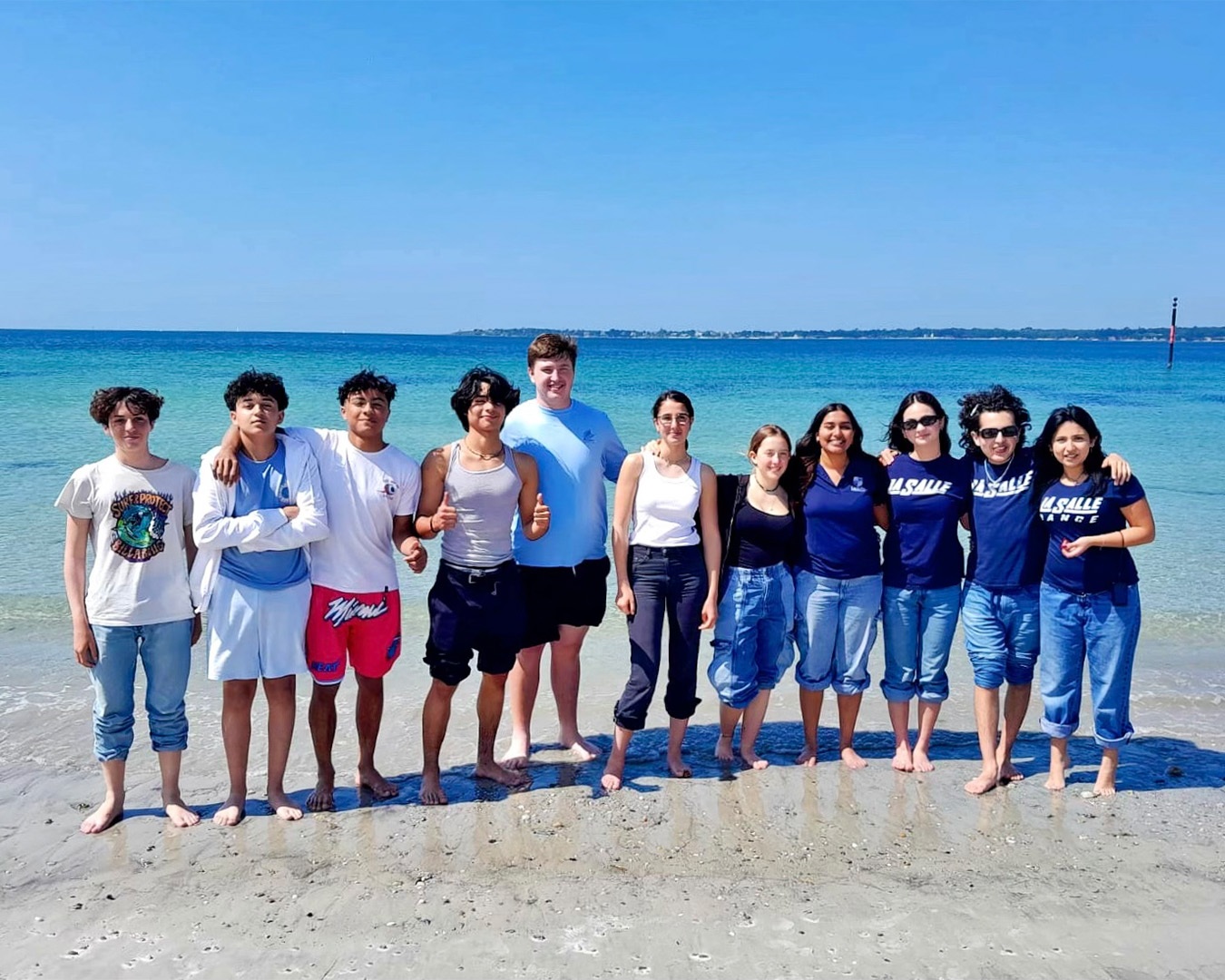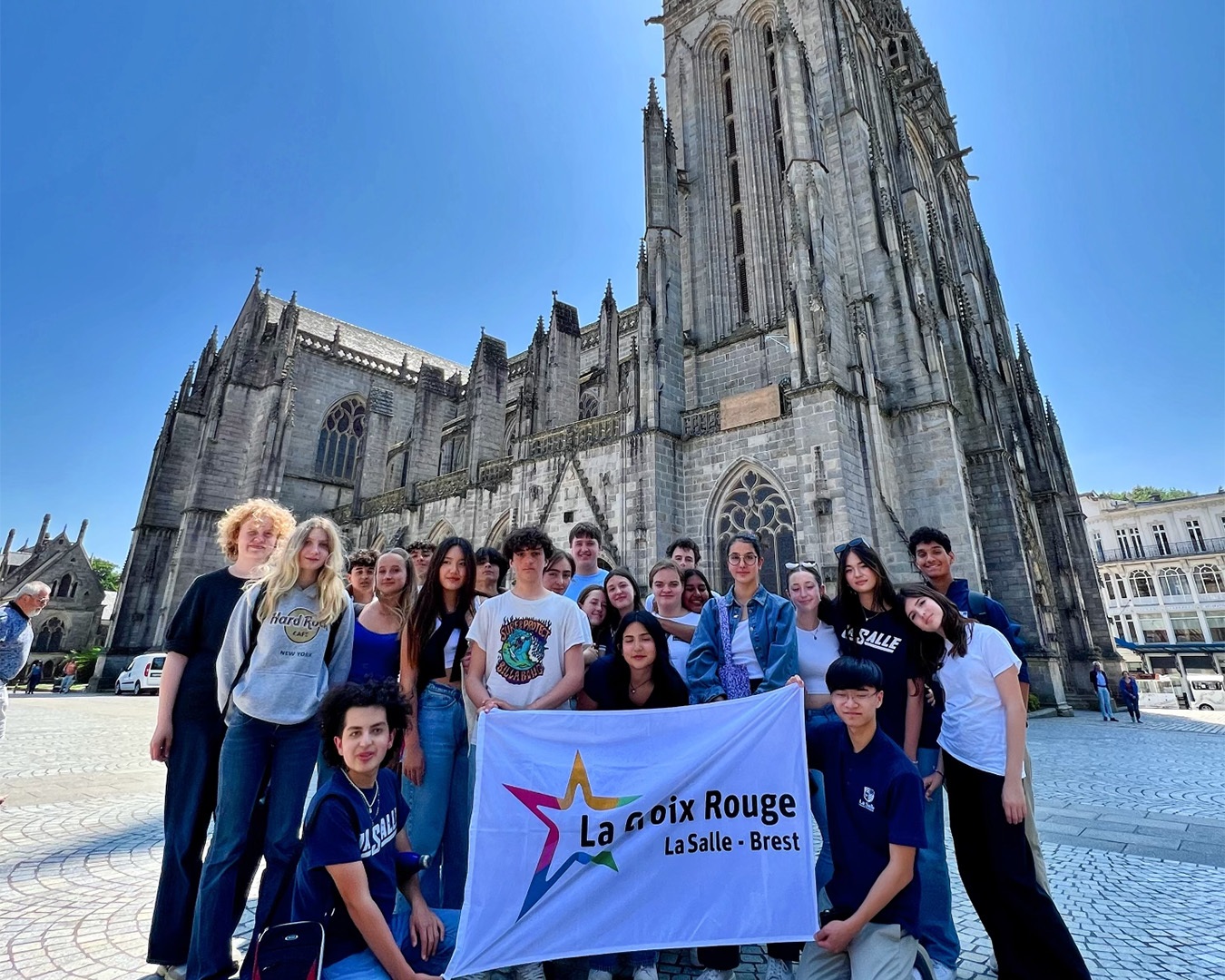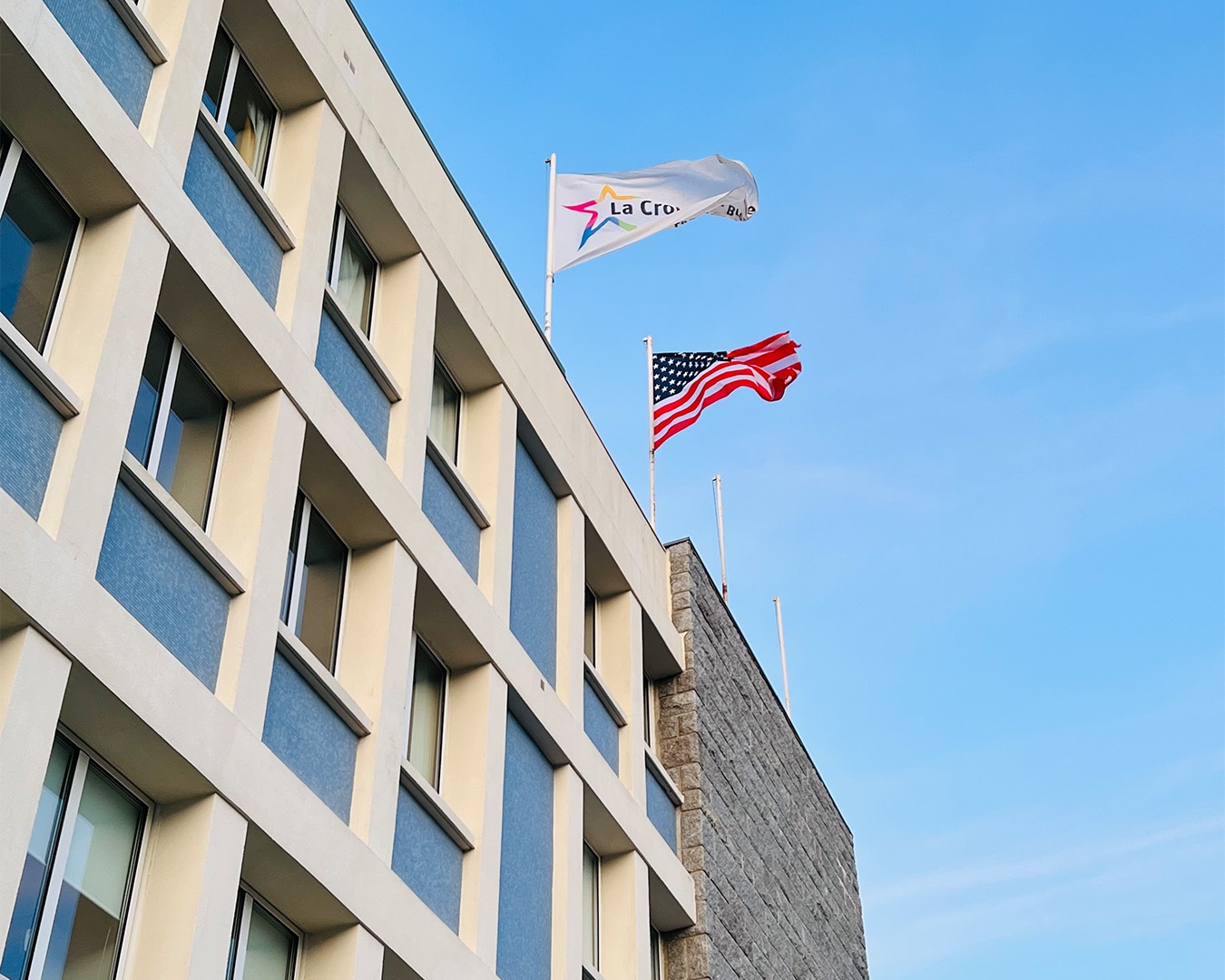 DISCOVER LA SALLE
La Salle College Preparatory was founded in 1956. Today, we are the only truly diverse and co-educational Catholic high school in Pasadena.