September 01, 2023
La Salle Announces Daniel Threadgill as Athletic Director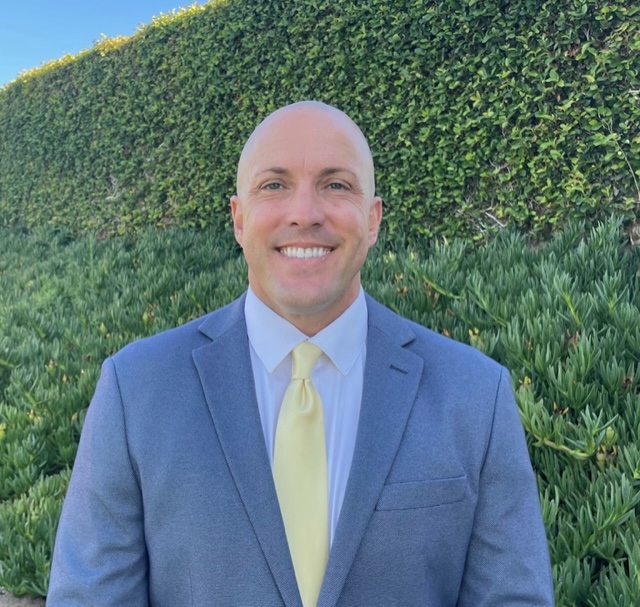 September 1, 2023
Dear La Salle Community,
I hope this message finds you well as we enter September and the Fall athletic season together. As you may recall, earlier this month, we received notice that Mr. Brandon Lincoln was moving on from La Salle College Preparatory at the end of August. We thank Mr. Lincoln for his service to our Lancer community and wish him well as he embarks on his new journey.
In the weeks since Mr. Lincoln's announcement, a diligent and thorough search was conducted for our new Athletic Director, led by a team of faculty, staff, administrators, and coaches. The Athletic Director Search Committee also convened a Parent Advisory Group and a Student-Athlete Advisory Group, representing multiple sports and competition levels, as a means of including many voices and perspectives in the process of selecting the most qualified individual for this important role.
The value of athletics in our school is significant and cannot be overlooked. It has a profound impact on every aspect of our Lancer community. Creating a successful athletic program is powerful because it brings students together who might otherwise not interact with one another and provides both personal and collective growth opportunities outside the classroom.
After an extensive search, I am pleased to announce the selection of Mr. Daniel Threadgill as our new Athletic Director, effective September 1, 2023. Mr. Threadgill most recently served as the Athletic Director of Pomona Catholic School from 2020 to 2023. Prior to this role, he also served as Assistant Athletic Director at Damien High School from 2012-2020. Mr. Threadgill's other professional experience also includes serving as the Director of
Basketball Operations at California State - Dominguez Hills, as well as Director of Athletics at Bethany Christian School, in addition to dozens of years as a head coach and assistant coach at different levels and leagues throughout the region.
Mr. Threadgill earned his Bachelor of Arts degree in Business Administration from the University of La Verne, and his Master of Education degree in Athletic Administration and Student Affairs from the University of Southern California. He currently resides in La Verne with his wife, Jenny, and twins, Thomas and Taylor, whom he credits for inspiring his continued passion for student success and formation.
In sharing his athletic philosophy with our search committee, Mr. Threadgill emphasized the importance of teamwork, respect, strong communication, and community relationships as his top priorities in assuming this key leadership role at La Salle. He also expressed the importance of ensuring that La Salle's Five Core Principles, service-oriented learning, and Lasallian mission are at the forefront of our Athletic Department operations, decisions, and strategies.
I am thrilled to have Mr. Threadgill join our La Salle College Preparatory community.
Over the coming weeks, we'll provide opportunities for you to meet him and learn about his vision for our Lancer Athletic Program. Please join me in welcoming Mr. Daniel Threadgill to La Salle!
Sincerely,
Ernest Siy, M.Ed.
Interim Principal
DISCOVER LA SALLE
La Salle College Preparatory was founded in 1956. Today, we are the only truly diverse and co-educational Catholic high school in Pasadena.