November 18, 2021
Alumni Speakers Participate in Annual Career Day
The College Counseling Department and the Alumni Office partnered together to put together Carer Days for the junior class on November 10th and November 15th. 19 Alumni Speakers participated, some in-person and some virtually, sharing their career experience and insights with students.
Participants included:
Kevin Tan '03- Animator with Walt Disney Animation Studios
Elizabeth (Mendez) D'Alessandro '07- Forensic Psychologist with Liberty Healthcare
Justin Barker '05- Clinical Psychologist in Private Practice
Noelle Crowley '14- Environmental Planner at EMPSi: Environmental Management and Planning Solutions, Inc.
Kerry Miller '06- Founder of Joyful PR (Public Relations)
Mia (Mazadiego) Guenther '98- Owner of Neon Retro Arcade in Old Town Pasadena

Ashley (Aloi) Poulos '04- Emergency Room Registered Nurse at Huntington Beach Hospital
Arianna McClain '02- Head of Research at Cruise

Kevin Mullen '90- Emergency Medicine Physician Assistant at Norwood Urgent Care

Patricia Hernandez '13- Civil Engineer at Psomas

Tim Valdivia '02- Associate Electrical Engineer at Metropolitan Water District of Southern California

Tom Rochester '90- West Regional Engineering Manager at Ventura Foods

Jessica Kwa '08- Head of Guest Experience at Popeyes Louisiana Kitchen
Bernie Doerning '73- Director for the Division of Laboratory Animal Resources at the University of Kentucky
Hanni Eid '94- Senior Manager, Technical Sourcing at PlayStation

Darryl Oliver '11- Editorial Assistant at Penguin Random House

Rick Blanco '87- Creative Director, Xbox and Halo Consumer Products.

David Rodriguez '89- Vice President, Worldwide Distribution at Paramount Pictures

Matt Velasco '04- Anthropological Bioarchaeologist who also serves as an Assistant Professor at Cornell University
If you would be interested in participating in a future Career Day please contact the Alumni Office at 626.696.4362 or alumni@lasallehs.org.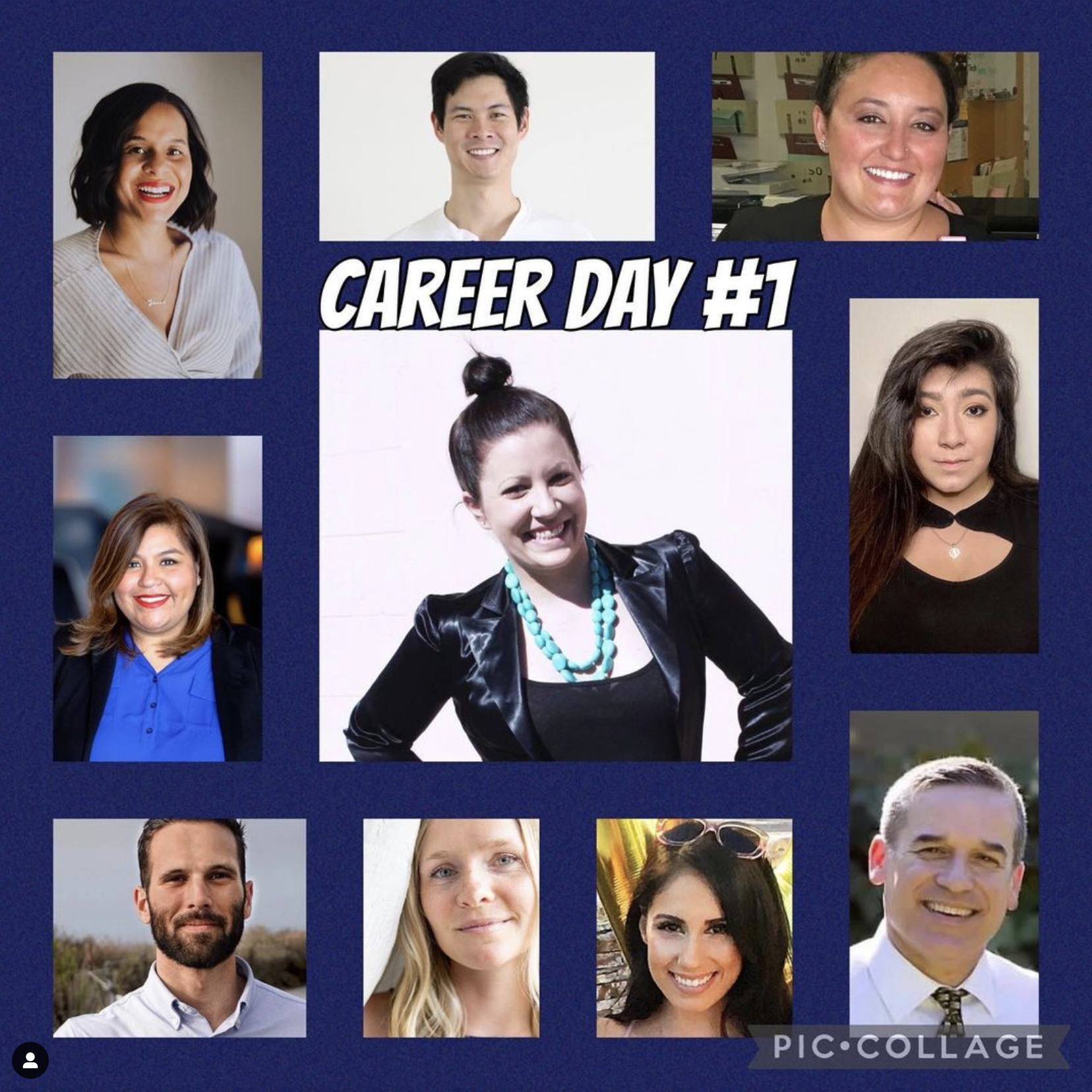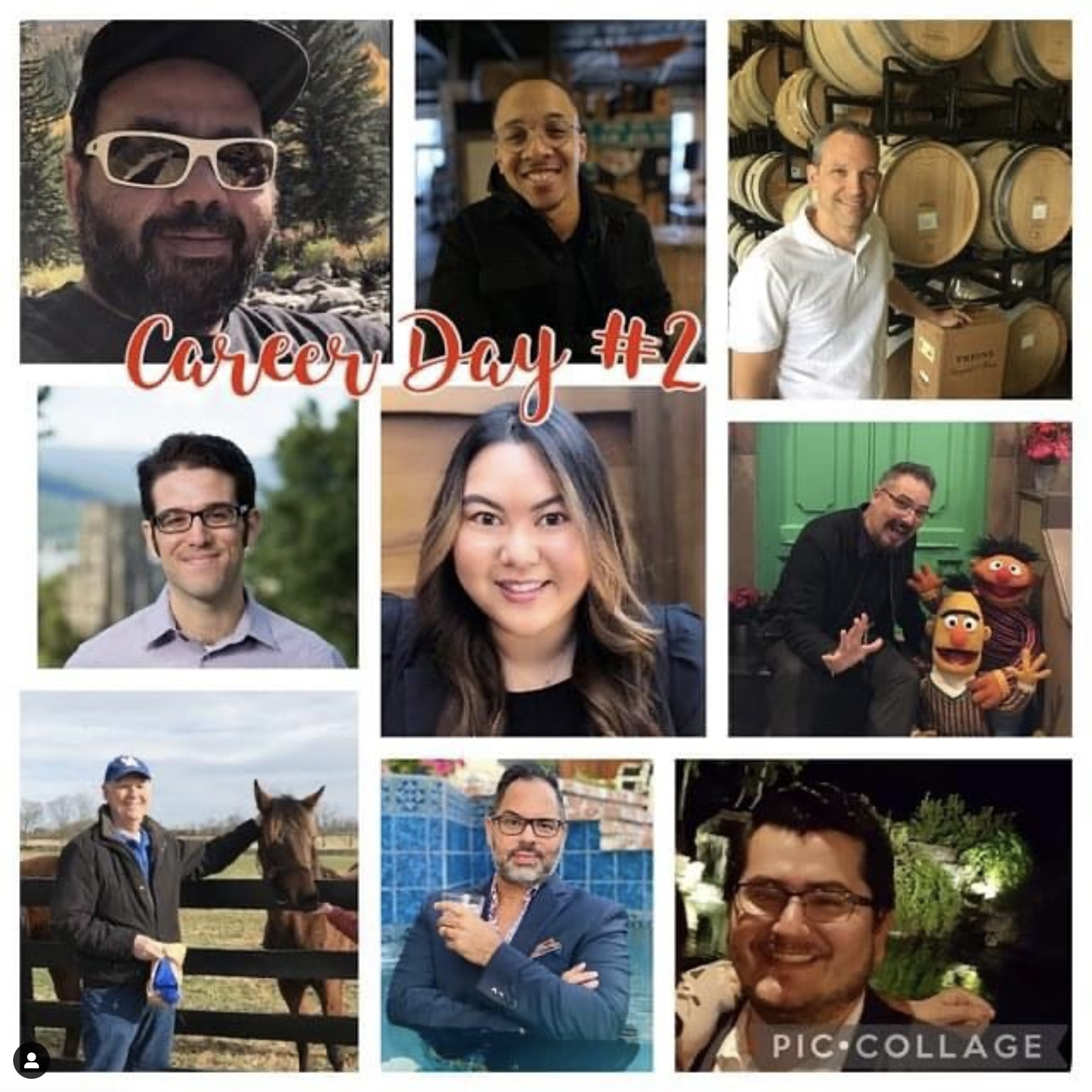 DISCOVER LA SALLE
La Salle College Preparatory was founded in 1956. Today, we are the only truly diverse and co-educational Catholic high school in Pasadena.