September 03, 2021
2022-2023 Admissions Application Now Available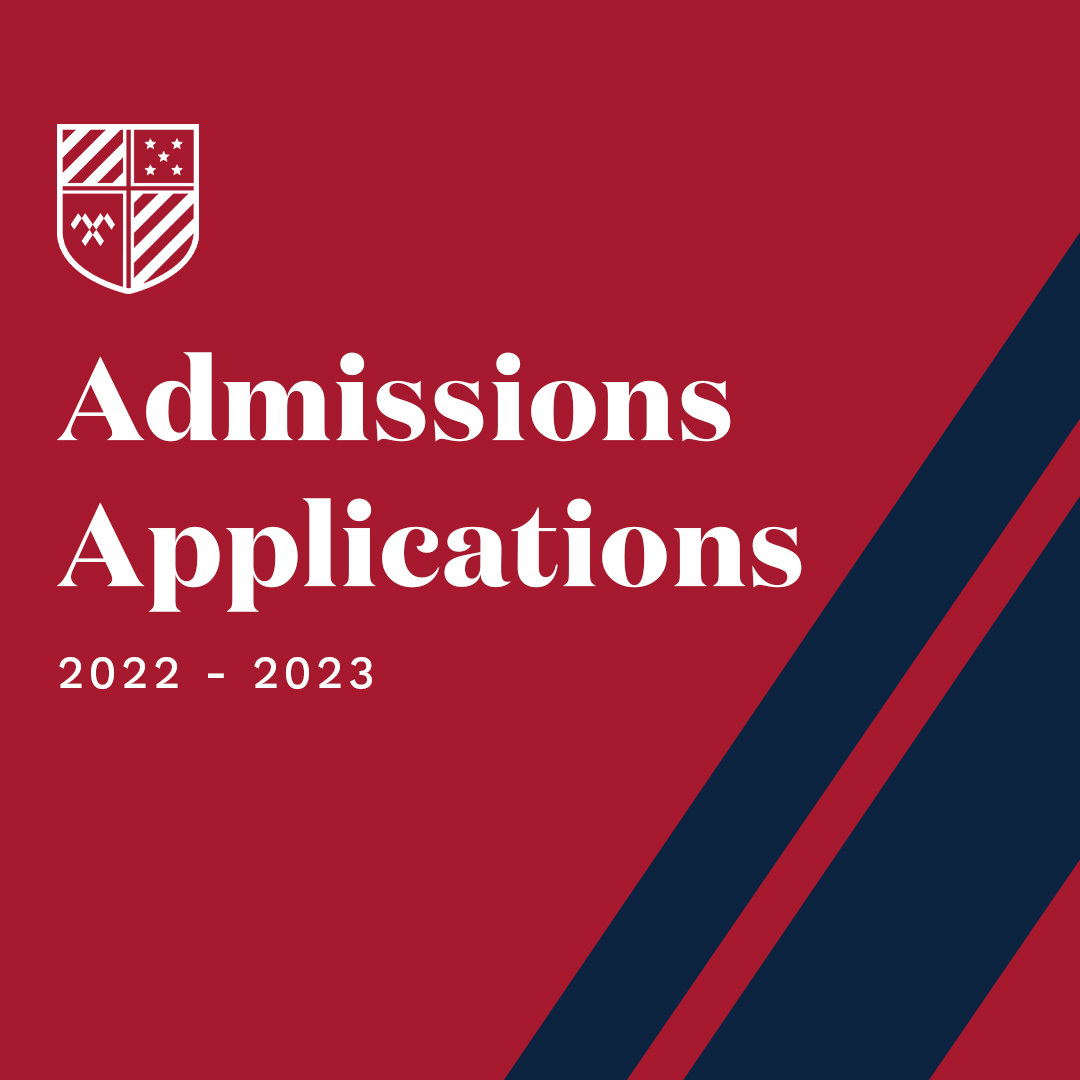 We're excited to officially announce the launch of our 2022-2023 Admissions Application, powered by SchoolAdmin!
To get started on your application today, click here or visit lasallehs.org/apply.
At La Salle, we look to the future by inspiring and preparing our next generation of lifelong learners to leave a lasting, positive impact on their communities and on the world around them. Young adults are invited to discover their Passion and Purpose during their time at La Salle, through our diverse array of academic offerings, co-curricular programs and opportunities, and robust counseling and student support services.
If you're not quite ready to apply, we encourage you to stay informed about our admissions process!
Submit an Admissions Inquiry
Our admissions inquiry is the first step toward joining our Lancer family! Submitting an inquiry ensures that you're kept "in the know" about our entire admissions process. You can also use this opportunity to ask questions about our different programs, opportunities, and student services. Click here to submit an Admissions Inquiry today!
Join us for a Campus Tour
In-person campus tours serve as a great opportunity for prospective students and families to explore our campus, ask questions, and learn more about our community. We highly recommend that all prospective families and students join us for a tour. As a part of our COVID-19 safety protocols, we are currently limiting the total number of guests per tour. Click here to schedule a Campus Tour today!
Explore our Campus Virtually
Join Anthony Pullara-Padilla, one of our student ambassadors and a member of our varsity soccer team, on a journey through our campus! This student-led campus tour is a great way to explore our campus and facilities (without all the added walking). You can also explore our campus and facilities at your own pace through our 3D Virtual Walkthrough experience. Our 3D walkthrough provides you with the opportunity to check out our campus and facilities at your own pace and explore the many resources and spaces available to our students.
School Campus:
Click here to visit our main campus, classrooms, student life, and art spaces.
Athletic Facilities:
Click here to visit our gymnasium, weight room, and athletic resources.
Contact Our Admissions Team

Want to learn more about our programs and the admissions process? Our Admissions Team is here to help! Please reach out to us at (626) 696-4310 or email admissions@lasallehs.org. We look forward to guiding you through the admissions and application process here at La Salle.
DISCOVER LA SALLE
La Salle College Preparatory was founded in 1956. Today, we are the only truly diverse and co-educational Catholic high school in Pasadena.