Guest Passes

Students can request Guest Passes for on campus and off campus events below. Be sure to click on the right kind of guest pass!
REMINDER:
All Guest Pass Ticket purchases must be made with Mr. O'Connor in the Student Life Room (Room 122). You will not be able to purchase guest pass tickets at the regular sales table.
Guest passes must be filled out and submitted before students can purchase their tickets.
Off-campus Dance Guest Passes require an administrator and parent signature.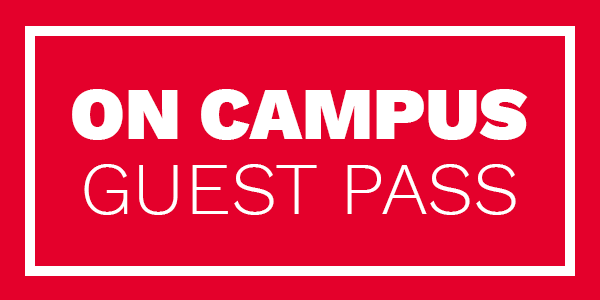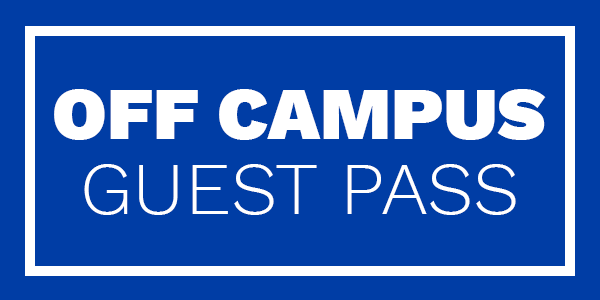 DISCOVER LA SALLE
La Salle College Preparatory was founded in 1956. Today, we are the only truly diverse and co-educational Catholic high school in Pasadena.