Clue! On Stage
La Salle's Arts and Media Department Proudly Presents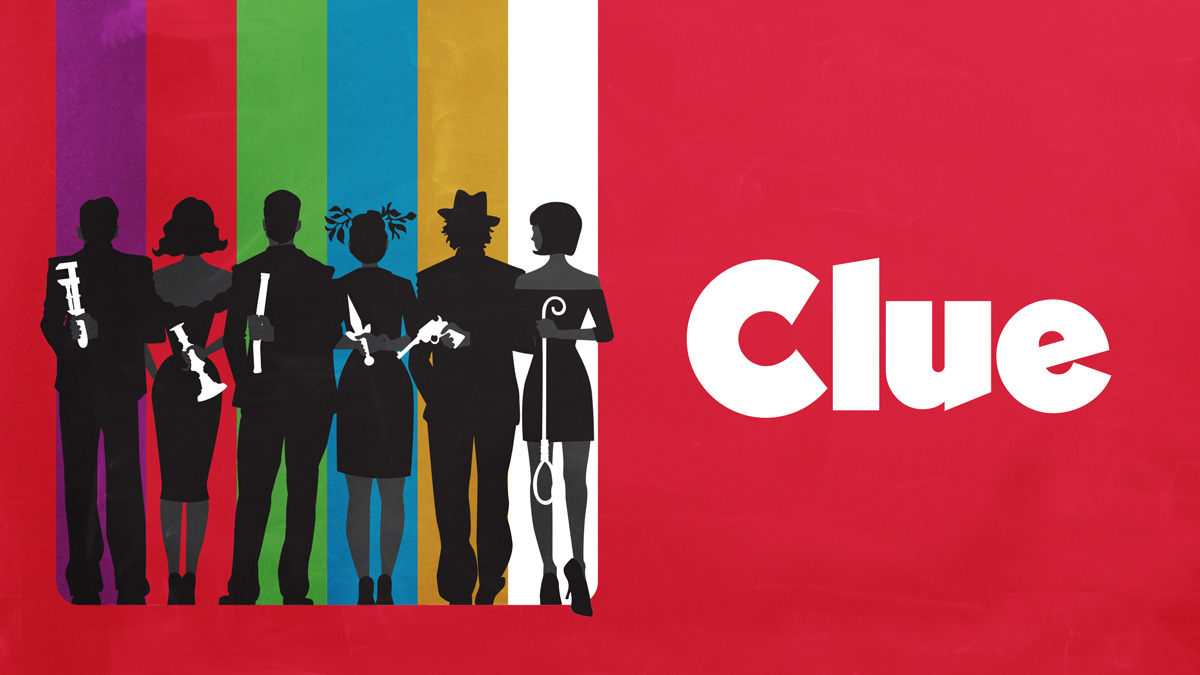 On a dark and stormy night, six unique guests, plus a butler and a maid, assemble for a dinner party at the home of Mr. Boddy. When their host turns up dead, it is clear that no one is safe! Soon the guests are racing to find the killer and keep the body count from stacking up. Based on the popular board game and adapted from the cult classic film, Clue is the comedy whodunit that will keep you guessing (and laughing) to the very end.
Based on the screenplay by Jonathan Lynn
Written by Sandy Rustin
Additional Material by Hunter Foster and Eric Price
Based on the Paramount Pictures Motion Picture
Based on the Hasbro board game CLUE
Original Music by Michael Holland
Directed and Designed by Dr. Jude Lucas
Produced by special arrangement with Broadway Licensing.
Performance Schedule
December 2, 2021 at 5:00 PM - Free Middle School Matinee for students and their parents
December 3, 2021 7:00 PM - Opening Night
December 4, 2021 2:00 PM - Matinee
December 4, 2021 7:00 PM - Evening Performance
December 5, 2021 5:00 PM - Closing Performance
Ticket Prices
Adults -- $12.00
Students and Senior Citizens -- $8.00
Please see the form below to purchase tickets.
Location
Porticos Arts Space
2033 East Washington Boulevard
Pasadena, California 91104
For more information, please contact Dr. Jude Lucas at jlucas@lasallehs.org

Starring

Justin Chang '22, Eamon Binns '22, Emile Nicholls '22, Malia Wilson '22, Cameron Coolidge '22, Sofia Mena '23, Amy Lewczuk '23, Oliver Grenner '23, Nathan Rivas '23, Laura Han '24, Nicolas Duffy '24, Emily Hughes '24, Pammi Ganguly '24, Michael Fortanasce '25, Courtney Begerow '25, Jennifer Romero '25, Abigail VonWolffradt '25, Allyson Copeland '25, Reagan Bean '25, Catherine Bautista '25
As well as 20 students in technical theatre and design.
To purchase tickets, please see the form below! Thank you for your support of La Salle's Department of Arts and Media! We look forward to seeing you at the show!!
DISCOVER LA SALLE
La Salle College Preparatory was founded in 1956. Today, we are the only truly diverse and co-educational Catholic high school in Pasadena.