Alumni Month of Service
During the month of October, Alumni were encouraged to:
Volunteer! In-Person Opportunities were organized in Los Angeles, Pasadena, the Bay Area and San Diego along with virtual opportunities that could be done safely from anywhere

Share their volunteer experience and pictures for a chance to win alumni swag!
SAN DIEGO
San Diego Alumni volunteered their time with Gigi's Playhouse on October 2, 2021. GiGi's Playhouse is the ONLY nationwide network of Down syndrome achievement centers; changing lives through free, results-driven programs for individuals of all ages, families and communities. To kick-off Down Syndrome Awareness Month, Gigi's Playhouse hosted a Pancake Breakfast on October 2nd for their families and the larger community.
PASADENA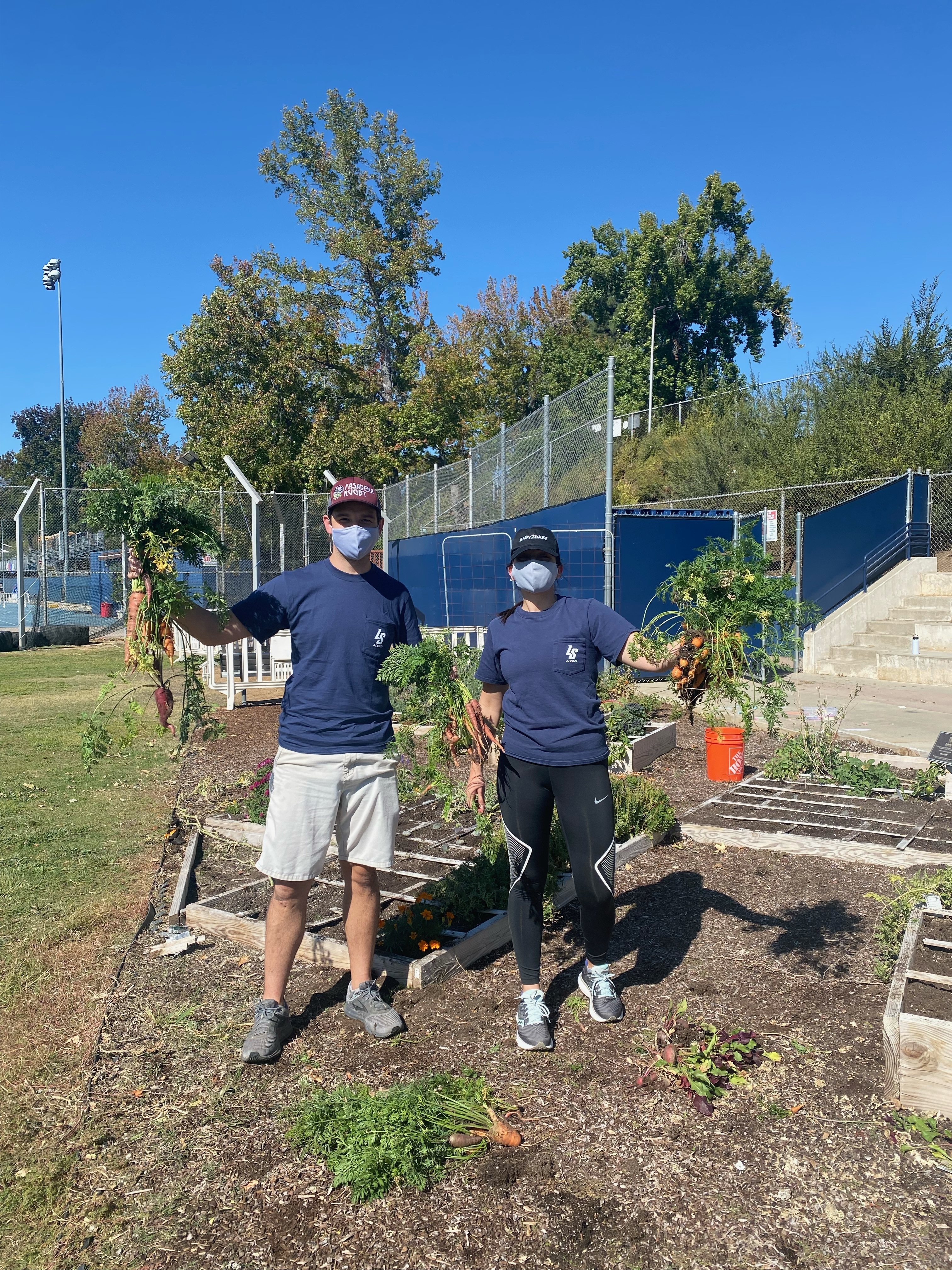 Pasadena Alumni volunteered their time in La Salle Community Garden on October 16, 2021 helping with weeding, tilling the soil and planting.
And thank you to the following alumni who shared their acts of service with the Alumni Association
(Insert all of the service spotlights)
Would you like to head up a service project in your area next year?
Contact the Alumni Office at alumni@lasallehs.org or 626.696.4362.
Shout Out to these alumni who continue to do service in their communities!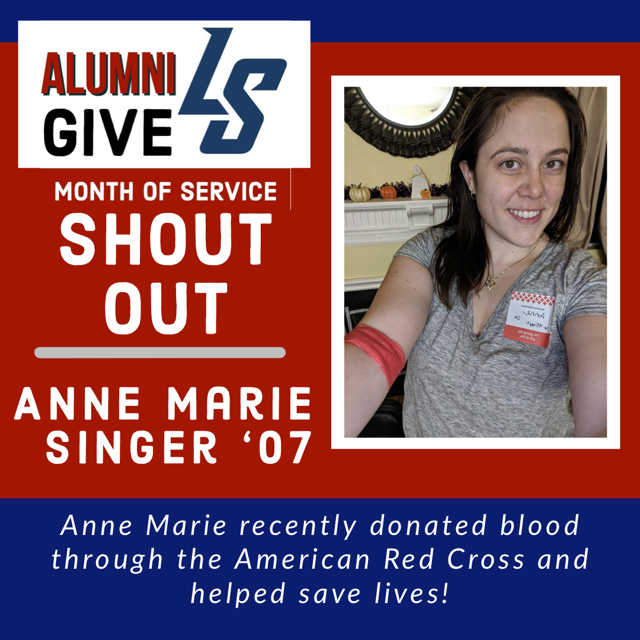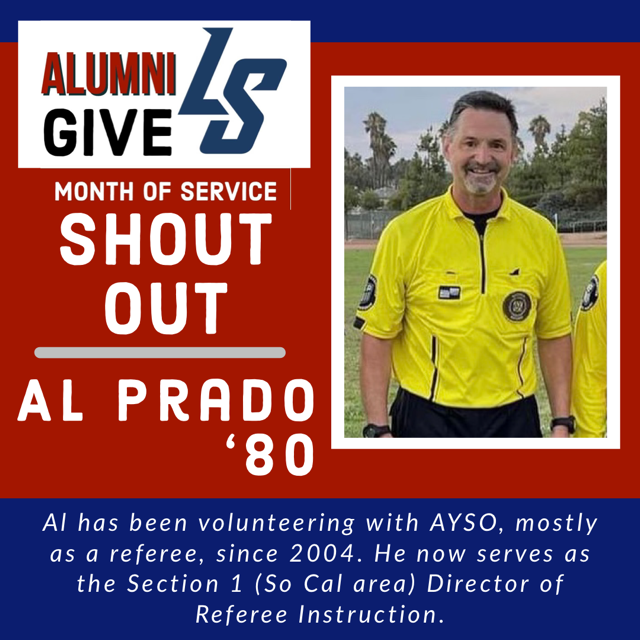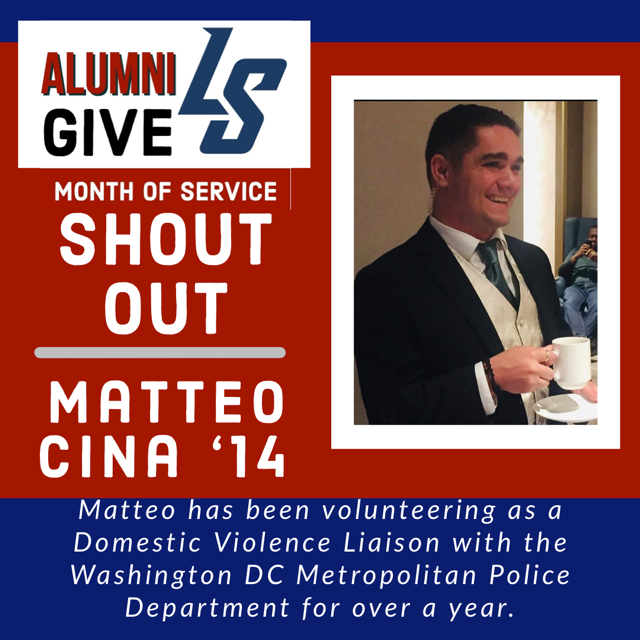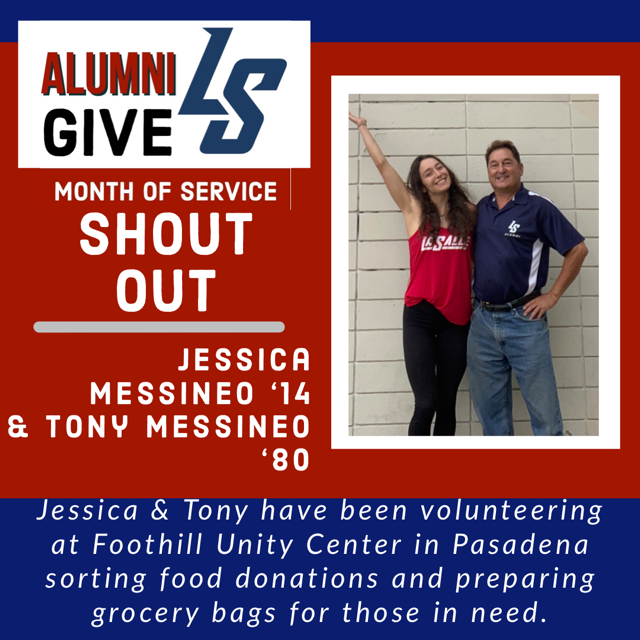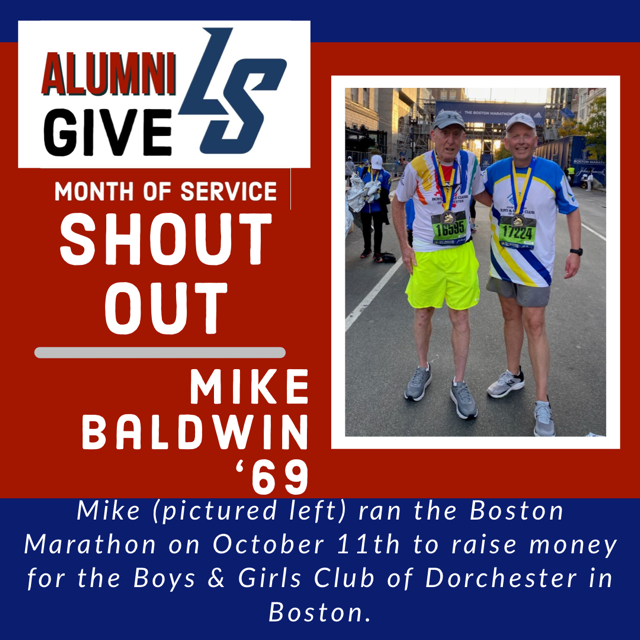 DISCOVER LA SALLE
La Salle College Preparatory was founded in 1956. Today, we are the only truly diverse and co-educational Catholic high school in Pasadena.